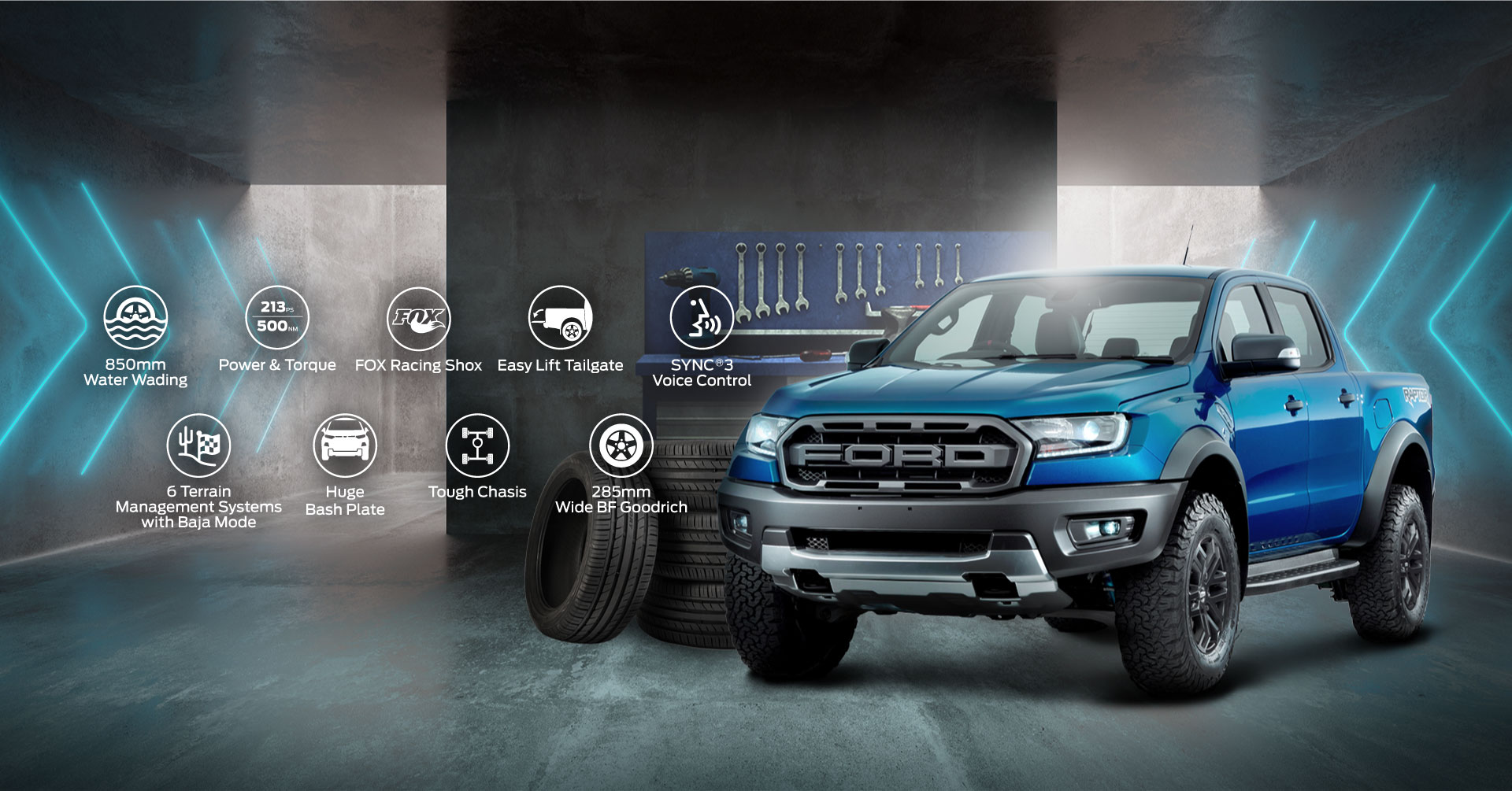 So you bought a Ford Ranger Raptor and you enjoy the feeling of 'invincibility' as you drive around. But are you completely familiar with the vehicle and its considerable capabilities? For those who are keen to gain more in-depth knowledge of the pick-up truck, Sime Darby Auto Connexion (SDAC) is offering a Ranger Raptor Deep Dive Workshop free-of-charge. The initiative is to provide to new and existing customers on the Ranger Raptor's functionality and capability.
Leearn more about cutting-edge tech features
Conducted by experienced motoring experts, attendees will learn how to maximise the usage of the multitude of high-tech features and functions that come with the truck. This includes when and how to use the Terrain Management System (TMS), a cutting-edge system that offers 6 pre-set driving modes to conquer any terrain at a turn of a dial. Having the system is like having an invisible co-driver who is an off-road professional choosing the best settings!
Attendees will also understand the engineering aspects of the first and only performance pick-up in the market, and how that is translated to the overall driving dynamics – wider track, lifted height, flared fenders, race-bred FOX Racing Shox suspensions, bigger and wider tyres and a huge underbody protection bash plate.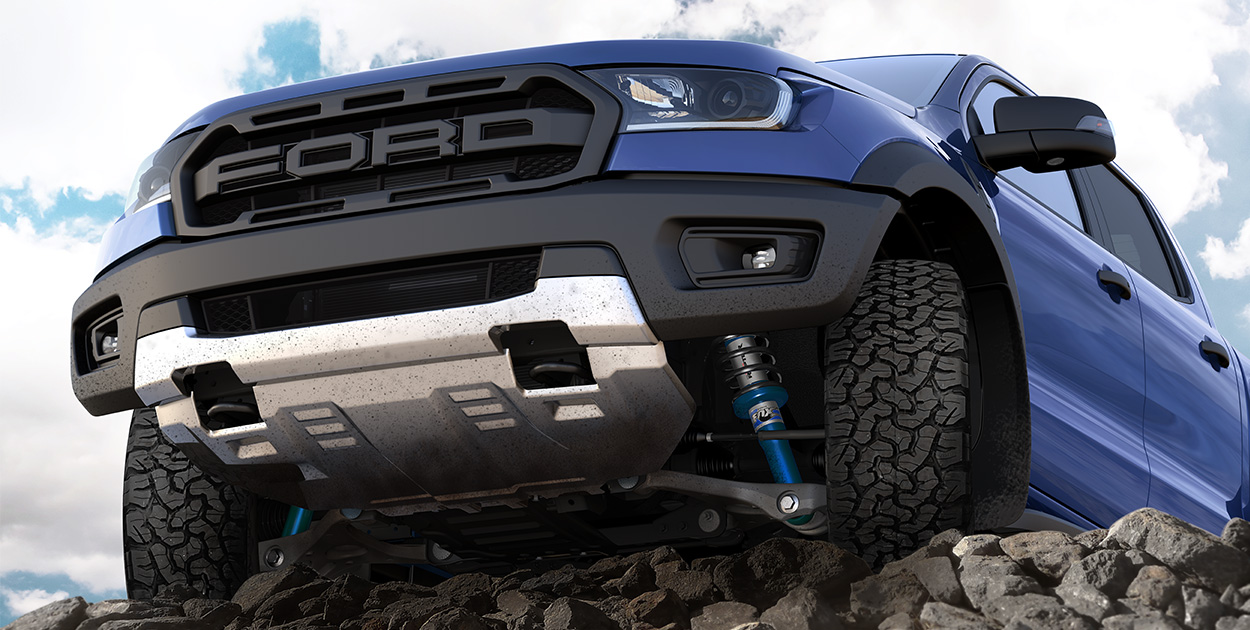 "The workshops are aimed at offering new and existing customers an experience that creates immediate value. The topics covered by experienced motoring experts will also allow attendees to appreciate and understand in depth the first and only high-speed off-road performance truck in the market," said Syed Ahmad Muzri bin Syed Faiz, MD of Sime Darby Auto ConneXion.
Small groups for more effective workshop
To ensure an effective workshop, the size of the group will be not more than 10 participants. However, owners are encouraged to invite friends to attend the workshop to benefit from the 'refer-a-friend' promotion. With this, there will be a reward with a petrol card worth RM500 if the friend purchases either a Ranger WildTrak or a Ranger Raptor. Customers with children need not worry, as a children's corner will be made available so parents can focus on the workshop discussions and activities.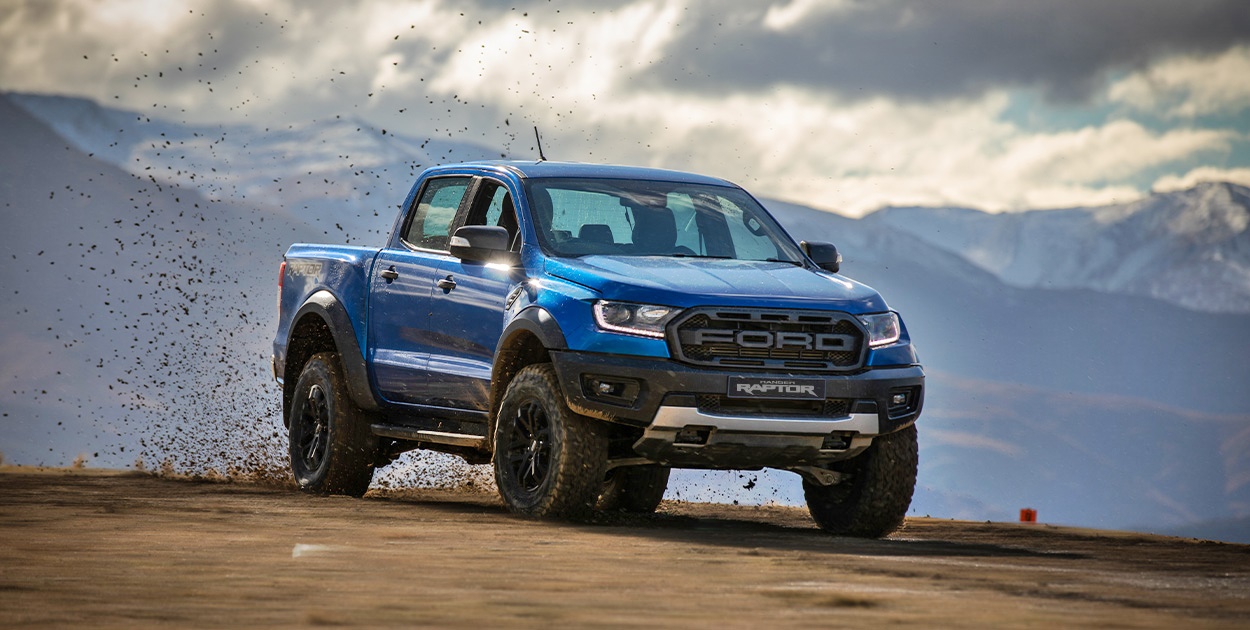 Dates and locations of the nine Ranger Raptor Deep Dive Workshops are as follow:

Registrations are now accepted and interested parties can call to sign up at their preferred Ford showroom as seats are limited. Click here for contact details of the showrooms listed.