UMW Toyota Motor Sdn Bhd (UMWT) has announced a realignment of its corporate social responsibility (CSR) initiatives in line with the global corporate initiative called 'Start Your Impossible' established by Toyota Motor Corporation (TMC).
This shift by TMC is carried out to inspire employees, partners and customers to achieve greater heights by attempting missions that they themselves deem impossible – a core company belief that has inspired boundless innovations, transforming the company from that of an automotive to a mobility manufacturer.
Through the new CSR realignment, UMWT has added a mission to realize impossible dreams through sports in its philanthropic pillar. "This year, we will be working with the Paralympic Council of Malaysia to enable more differently abled children to participate actively in sports," said UMWT's Deputy Chairman, Akio Takeyama.
Fund-raiser in November
The initiative, Mr. Takeyama said, will begin with a fund-raiser through a Toyota Outrun fun run on November 17, 2019 at Bandar Rimbayu, Kota Kemuning, Selangor. UMWT expects about 3,000 participants to join in the event. A registration fee of RM50 per participant will apply and the proceeds will be channeled to Paralympic Council of Malaysia's 'Fitness and Exercise with Person with Disabilities' programme.
"The funds will be used to equip para athlete trainers around Klang Valley with the skills to train differently abled children. We believe that this would be a sustained effort to discover more hidden talents among children with disability and help them achieve their dream in sports," Mr. Takeyama added.
Abdul Latif Romly to be campaign ambassador
UMWT has also appointed Paralympic Champion Abdul Latif Romly as its ambassador for this campaign. On the appointment, Mr. Takeyama said: "Latif was up against impossible odds at the 2016 Summer Paralympics. The world saw him broke the T20 long jump world record three times on the same day. It was impossible. Then it wasn't. At Toyota, mobility is about overcoming challenges and making dreams a reality. That's why we're teaming up with Latif to support differently abled children so they too can start their impossible".
For more information on the Toyota Outrun or to register (from September 10), click here to go to the event microsite.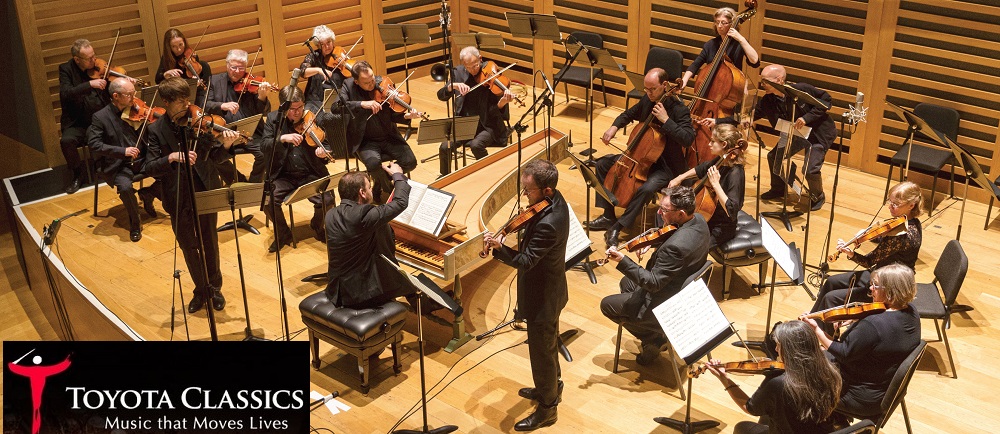 Click here for other news and articles about Toyota on PISTON.MY