Following the launch of the new Renault Megane R.S. 280 Cup EDC by TC Euro Cars (TCEC), the Renault Sport Track Day made a comeback with a twist – it was run as a night session at the Sepang International Circuit. During the session, a total of 30 Renault Sports owners tested their personal skills and car performance as they tried to complete as many laps as possible within the allocated time.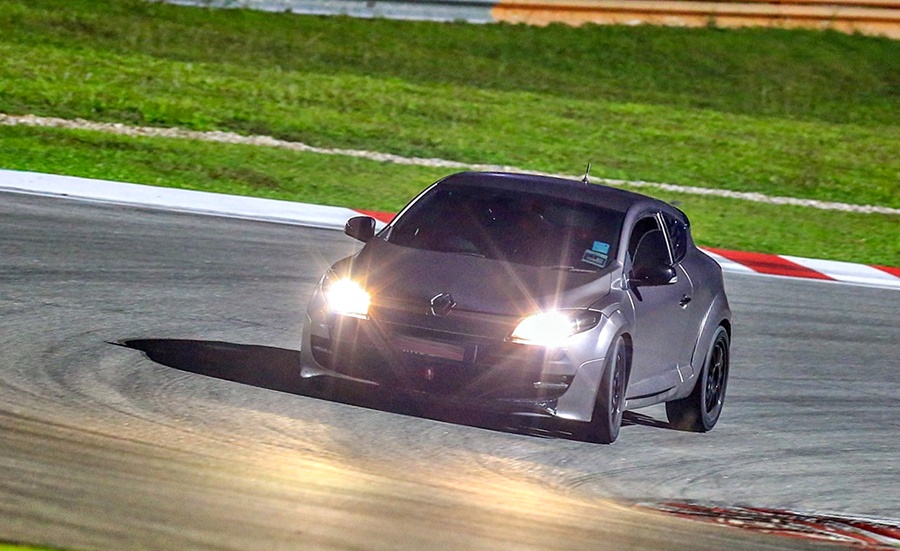 With safety being a top priority for TCEC and Renault, only experienced drivers were allowed to drive on the track by themselves while first-time track drivers were accompanied by a professional instructor.
TCEC also conducted a timed run of the Megane R.S. 280 Cup EDC. The new model bettered the previously recorded lap time of the Megane R.S. 265 Cup by 3 seconds – 2:38  vs 2:41.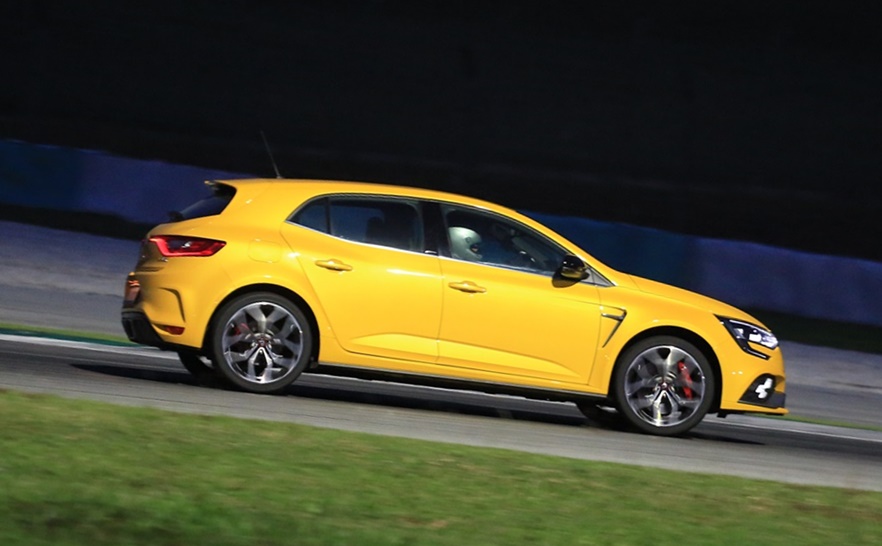 About the Megane R.S. 280 Cup
Having set a benchmark in the world of high-performance hatchbacks, the Megane R.S. is officially back in Malaysia in its latest form. Available with the Cup chassis, it now comes with a 6-speed automatic Efficient Dual Clutch (EDC) transmission. A 6-speed manual transmission is also available as an option.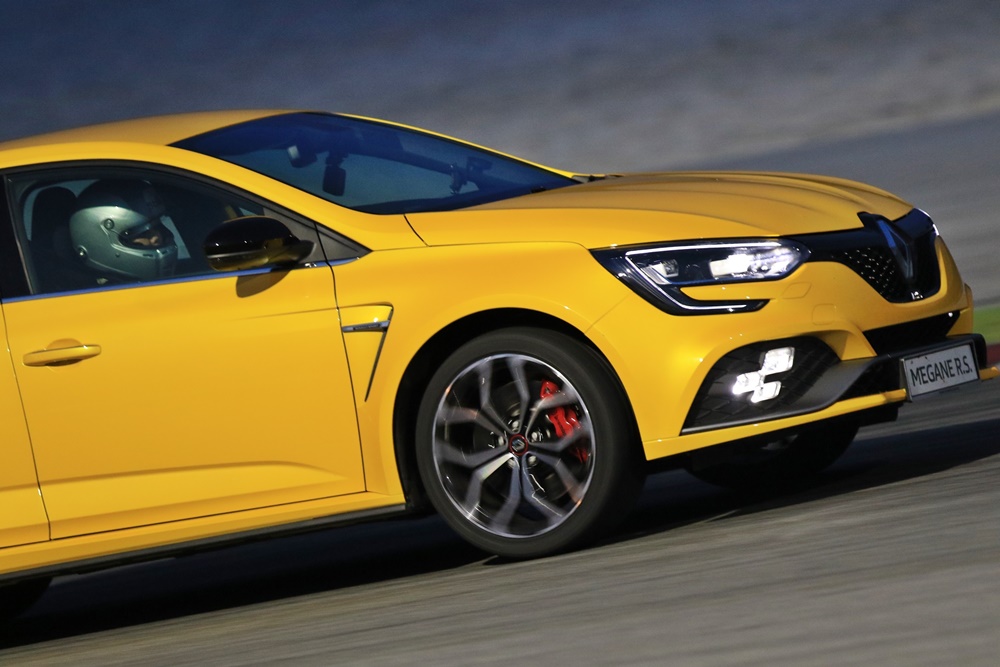 New features and technologies include the 4CONTROL 4-wheel steering system – a world first-in-segment technology that further improves cornering efficiency; 4 rally-inspired hydraulic compression stops to all shock absorbers; a new 4-cylinder 1.8-litre turbocharged engine that delivers maximum power of 280 ps/390 Nm; and a new Torsen mechanical and limited-slip differential.
Another new feature is the 5-door variant in place of the previous 3-door one. The new signature colour is Orange Tonic but if you don't like it, you can still ask for the classic Liquid Yellow finish.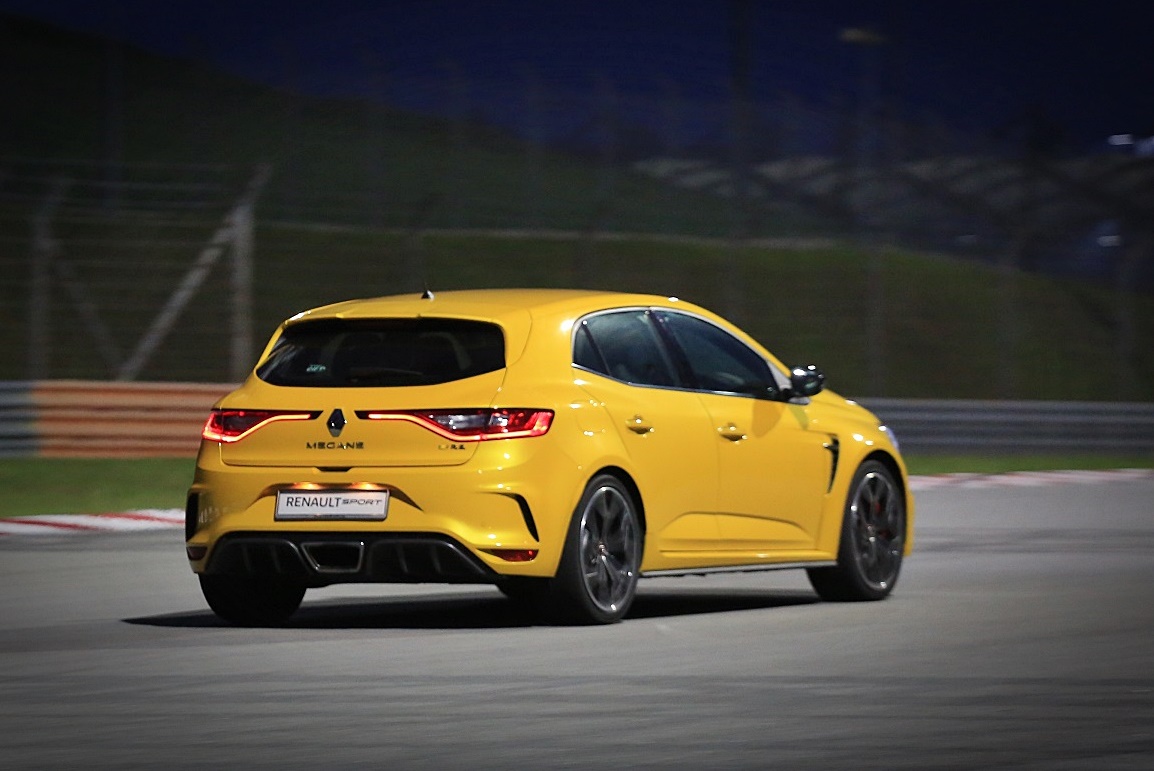 The new Megane R.S. 280 with a manual gearbox retails at RM279,888 while the EDC-equipped variant will require RM299,888 (both prices without insurance included). Each new unit from TCEC comes with a 3-year/100,000-km warranty (whichever comes first).
For more information about the new Megane R.S. 280 Cup and other Renault models available in Malaysia, visit www.renault.com.my.