If you happen to be at the Karma Automotive flagship store in Newport Beach, California, they're now accepting cryptocurrency like Bitcoin as a form of payment. The company's main focuses are creating super luxurious electric supercars and high-tech incubators for the rich and famous.
This latest payment method update is now a new feature in their VVIP customer treatment when it comes to anything and everything related to new car sales and other services performed at the facility.
According to Dr. Lance Zhou, CEO of Karma, "We are opening our platform to serve as a test bed to help convert theoretical blockchain applications to practical use. Karma's flagship store will support our efforts to prove emerging technology and provide the latest VVIP customer treatment offerings by accepting Bitcoin cryptocurrency."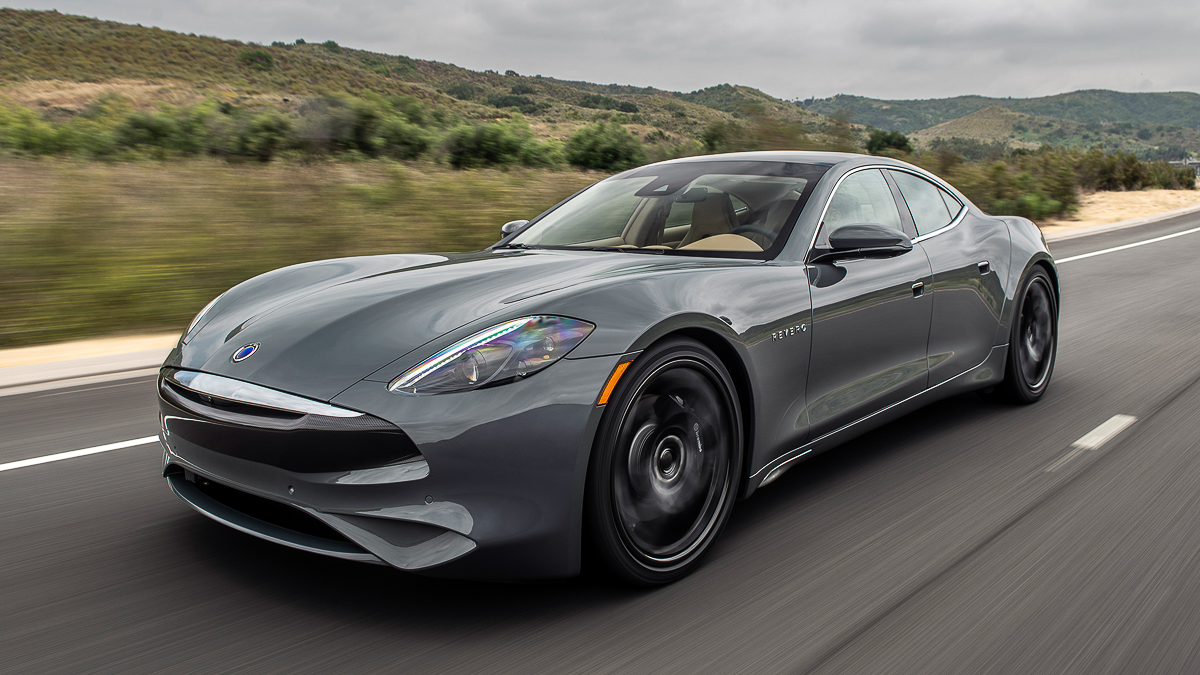 So, if you happen to have a few Bitcoin lying around and you want to use them to get one hell of a car, Karma Automotive has got you covered at their new flagship store as they have the space to showcase up to their current top offering, the Karma Revero GT.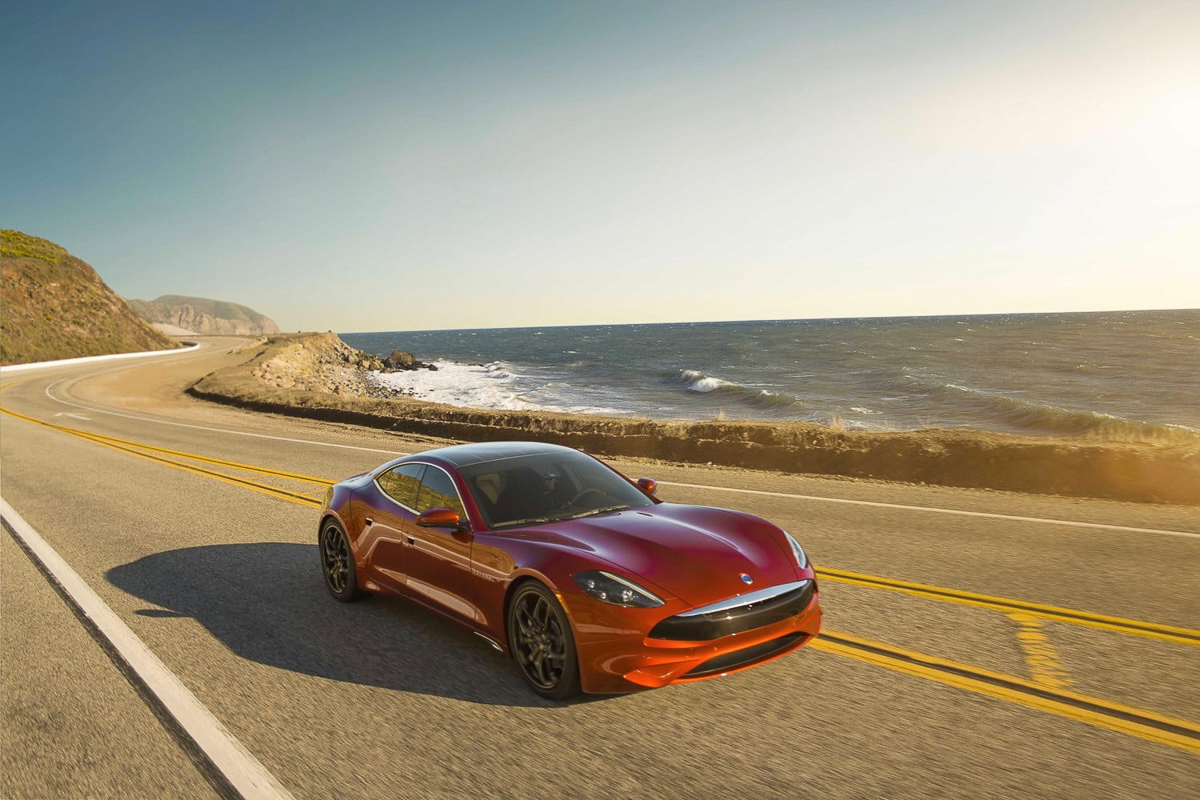 This ultimate four-door PHEV sports car has a power output of 403hp and a whopping 1,330Nm of maximum torque. This is achievable thanks to its powerful electric motors that work in adjacent with its 2.0-litre four-cylinder turbocharged engine.
Karma Automotive to debut SC1 Vision Concept car in California this weekend