Looks like Sime Darby Auto ConneXion (SDAC) aka Ford Malaysia has seen a positive growth in their Ford Ranger sales figures as they celebrate an increase of 12% in Q3 compared to the previous quarter between April and June 2019.
This boost in sales numbers also means that their current share in the country's pickup truck segment has also gone up by 1.5%. They now sit at a cool 16.2% across the board against other pickup truck offerings here in Malaysia.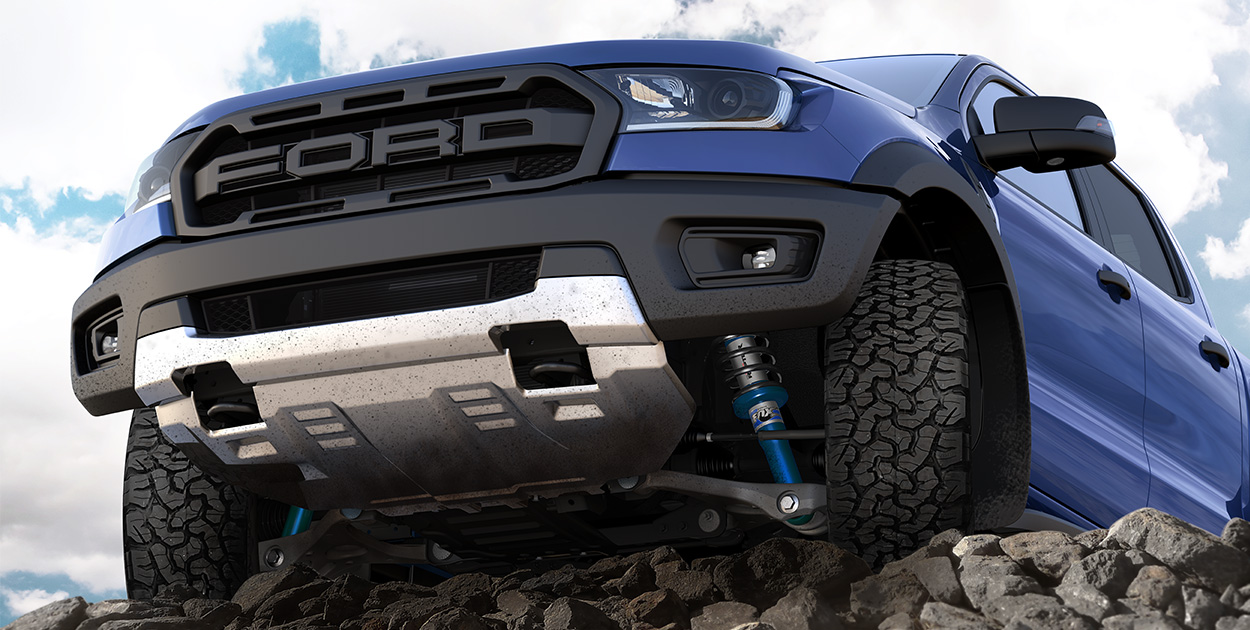 According to Syed Ahmad Muzri Bin Syed Faiz, Managing Director, Sime Darby Auto ConneXion, "The Ford Ranger continues to set the benchmark for the segment with its unmatched versatility, advanced technology, safety features, comfort and bold exterior. We are proud to continue working with Ford to further enhance our exceptional Ranger customer and ownership experience."
It also comes as no surprise as the new Ford Ranger range has picked up several key awards over the past few months which includes:
'Best Pickup Truck' at the 2019 CarSifu Editors' Choice Awards
'2019 Malaysia Pick-Up Truck of the Year' at the Frost & Sullivan Asia Pacific Best Practices Awards
'Best Pickup Trucks of Malaysia' 2019 at the Cars of Malaysia Awards
'Pickup Truck of the Year' at the 2019 DSF.my Allianz Vehicle of the Year Awards (VOTY)
For more information, head over to www.sdacford.com.my or visit the nearest Ford authorised showrooms located across the country.
Customized Ford Rangers showcased at 2019 SEMA Show in Las Vegas