It's been 3 years since Volkswagen announced its ID. family of all-electric models which will begin entering various markets and segments from 2020. As a group (including other brand such as Audi and Skoda), Volkswagen will forge ahead with the fundamental change of system in individual mobility and systematically aligning with electric drives.
The ID.3 will be the first model to go on sale from next year, assembled on the modular electric-car production platform known as 'MEB'. At least 70 new electric models will be available by 2028 – instead of the 50 previously planned. As a result, the projected number of vehicles to be built on the Group's electric platforms in the next decade will increase from 15 million to 22 million.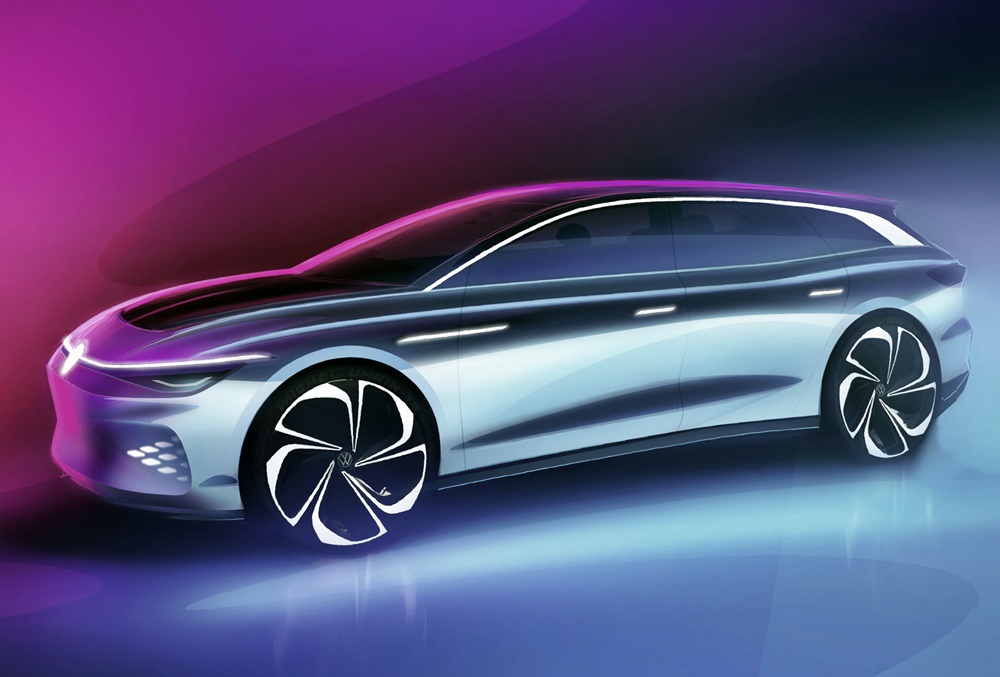 Production version in 2021
Besides the ID3, a compact model, other models have already been confirmed for production within the next 3 years. A fourth one has just been added and this will be based on the ID. SPACE VIZZION wagon concept revealed today. The study will be displayed at the 2019 Los Angeles Auto Show later this month but the production version will only be released in late 2021. Different versions are planned for North America, Europe and China.
Volkswagen describes the ID. SPACE VIZZION as 'a wagon of tomorrow' and we can presume it will be a stationwagon variant of the ID. VIZZION concept which was shown last year. But given the entirely 'clean sheet' that the engineers and designers can start from, the vehicle will likely be more functional that today's stationwagons.
A new 'crossover wagon' segment?
Volkswagen says it will have a 'completely independent and progressive character' that combines the aerodynamic characteristics of a Gran Turismo with the spaciousness of an SUV. So we could see the birth of a segment called the 'crossover wagon' in future.
In fact,  Klaus Bischoff, Head of Volkswagen Design, suggests that there will indeed be a new segment: "So far, with our ID. family, we have shown what is possible with electric vehicles in each known car category. With the ID. SPACE VIZZION, we create a new, fully electric segment."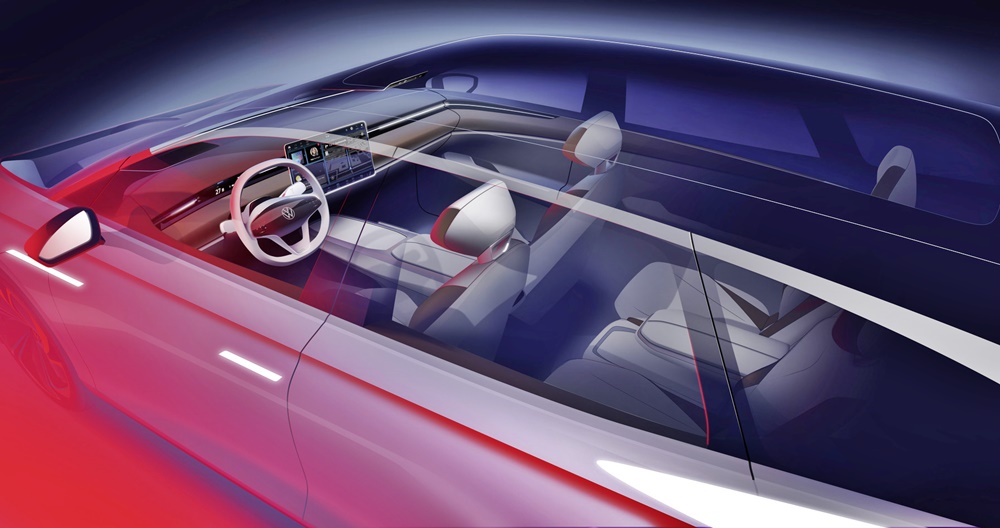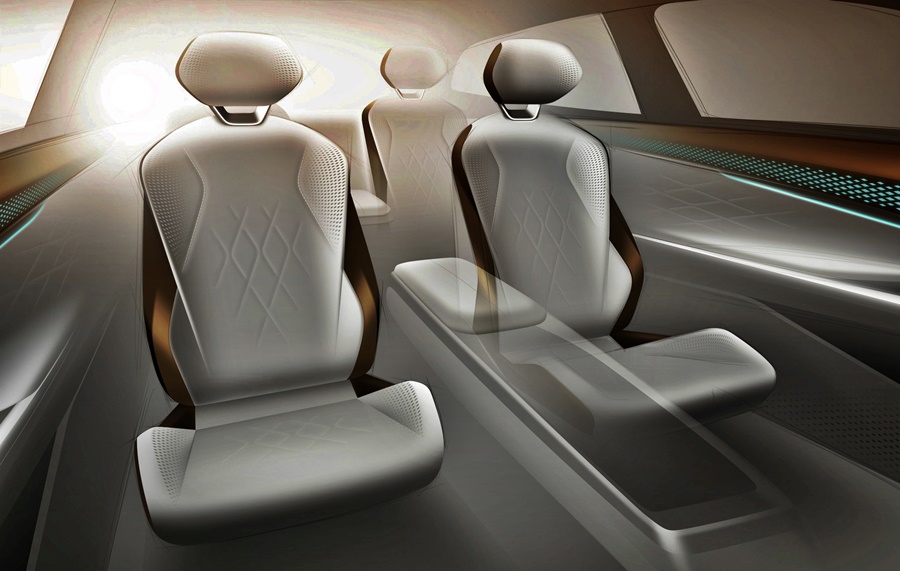 590-km range targeted
As for the design, the front and roof sections are particularly precise, with openings for the airstream for optimal aerodynamics. Powertrain details are not given but a range of 590 kms is targeted with the high-efficiency drive system.
Inside, the concept model defines a completely new paradigm of intuitive usability with its completely digitized cockpit. The materials are consistently made from sustainable raw materials, such as the new AppleSkin, an artificial leather with a proportion of residual matter from apple juice production.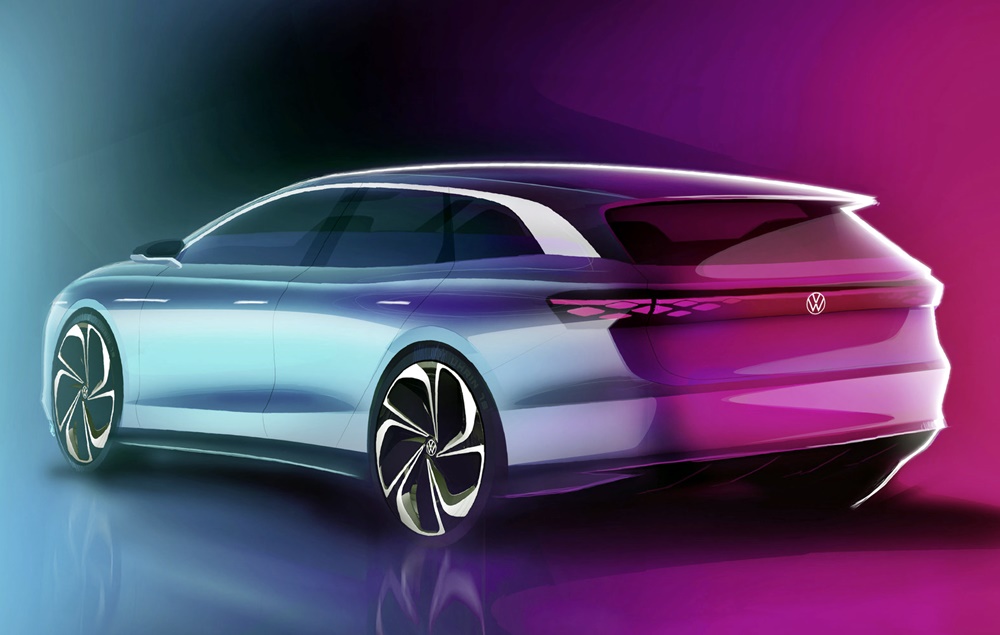 Visit www.volkswagen.com.my to know more about models available in Malaysia today