It's not surprising that the all-new Chevrolet Corvette Stingray has been selected as the 2020 North American Car of the Year. This model, like the Ford Mustang, are icons of American sportscars and the latest generation has impressed with not only its revolutionary mid-engine design but also for its level of refinement and impressive performance.
The Corvette was previously honoured with this award in 1998 for the introduction of the fifth generation and again in 2014 for the introduction of the seventh generation.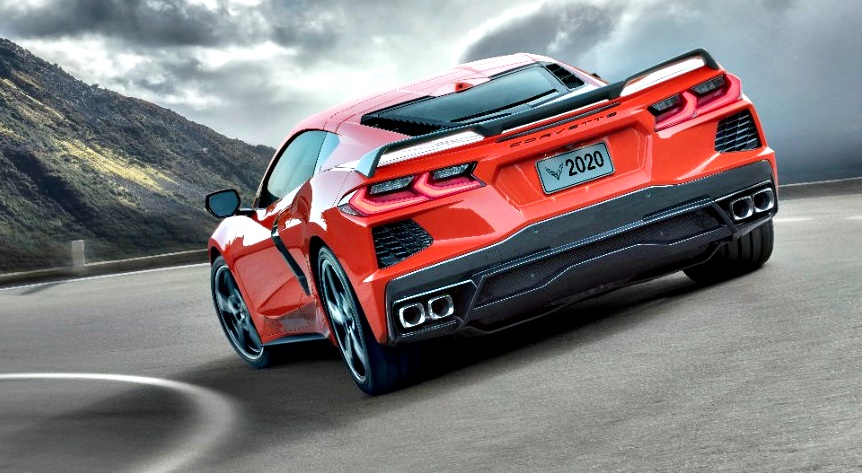 "The 2020 Corvette represents a new era for the iconic brand," said Lauren Fix, North American Car, Utility and Truck of the Year President, representing the 50-member jury. "The excitement from consumers has been overwhelming. From a journalist's perspective, this is one of the best-built GM products that exemplifies what it means to be the North American Car of the Year."
First award for Kia
The Kia Telluride was named 2020 North American Utility Vehicle of the Year, the first time Kia has received this award. The 3-row SUV has also received many other since arriving at dealerships in North America early last year.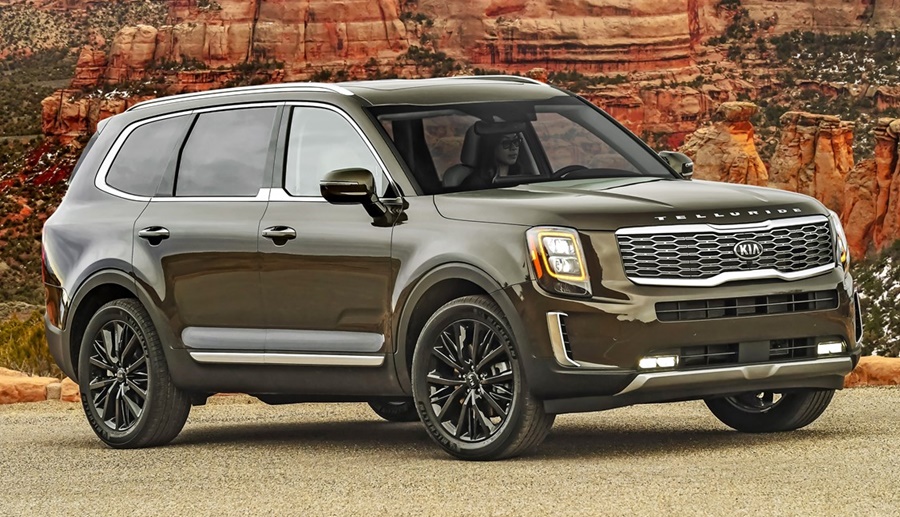 The Telluride prevailed over a field of 12 semi-finalists and 3 finalists in the utility category. Since going on sale, nearly 60,000 units have been delivered. The model was conceived, designed, developed, and is built in the USA. It's also the first Kia vehicle to be exported from the USA.
Awards program since 1994
The North American Car, Utility and Truck of the Year Awards honour excellence in innovation, design, safety, performance, technology, driver satisfaction and value. Founded in 1994 by Christopher Jensen, who also formed the first committee, the awards are judged by approximately 50 professional automotive journalists from the USA and Canada who work for independent magazines, television, radio, newspapers and industry websites.
To be eligible, vehicles must be all-new or substantially new and must be available at dealerships close to the announcement of the awards.  After evaluating the field of competitors, jurors vote individually by way of Deloitte to determine finalists and winners in each category.
All-new Chevrolet Corvette Stingray unveiled – and it's finally a mid-engine sportscar!