Dream Car Performance Garage, which had its official opening today, is the latest member of the PETRONAS AutoExpert network in Malaysia. Located in the Temasya Industrial Park at Glenmarie, Shah Alam, Selangor, the service centre is a full-fledged auto service provider with experience in high-performance and high-end models.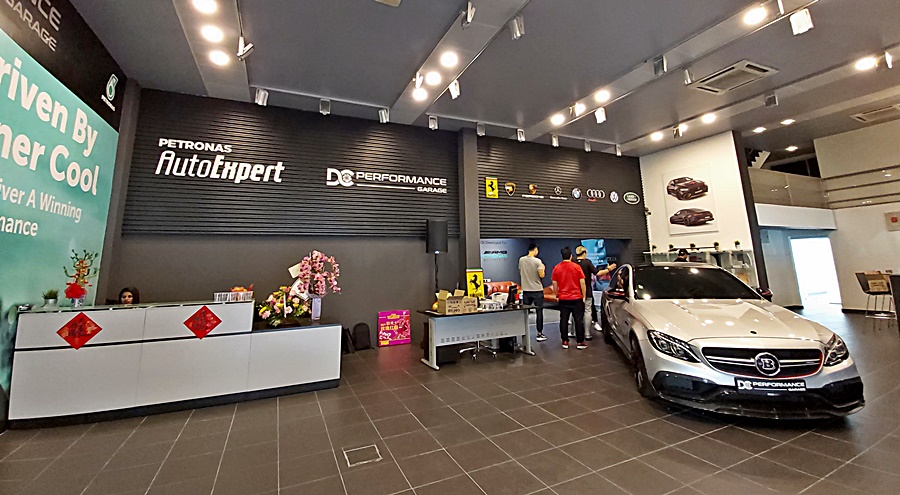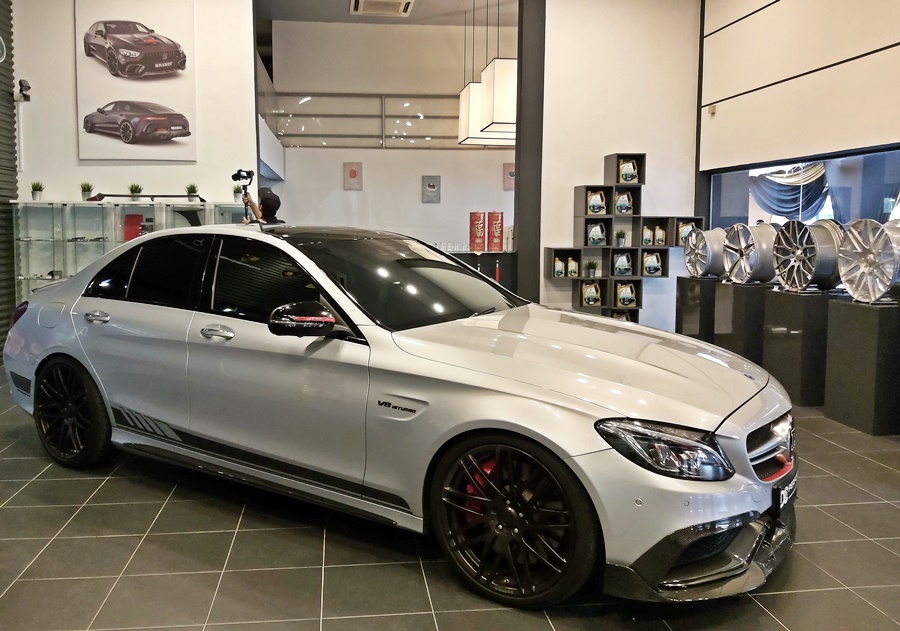 The PETRONAS AutoExpert concept is an initiative by PETRONAS Lubricants Marketing Malaysia (PLMM) together with PETRONAS Lubricant International (PLI) which was introduced in Malaysia in April last year. It aims to establish 100 centres in Malaysia, with more to be opened across 30 countries in the next 5 years.
The idea behind the PETRONAS AutoExpert service centre is to allow customers to enjoy PETRONAS' technical expertise, particularly in the area of lubricants. Business partners like Dream Car Performance Garage will offer value-added services that are usually associated with under-warranty care only.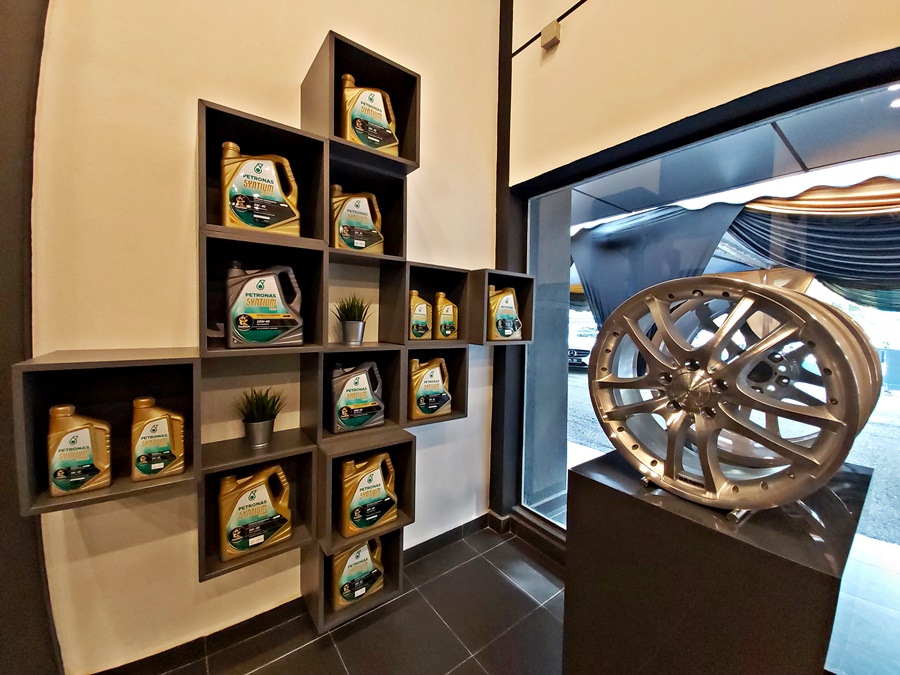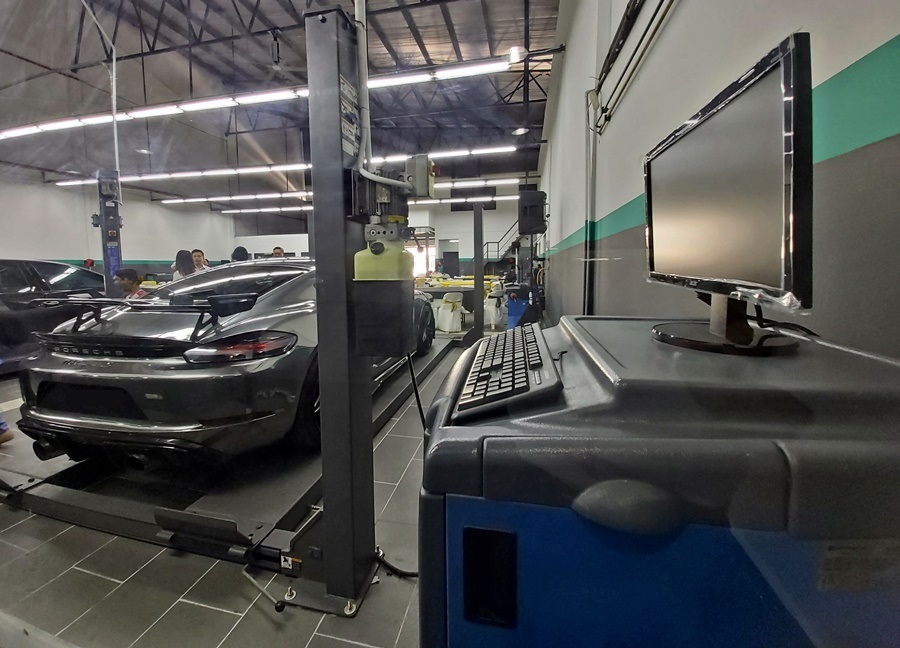 As a PETRONAS AutoExpert service centre, Dream Car Performance Garage has specially trained mechanics utilizing the latest tools and technology to conduct vehicle inspection, engine diagnostics, oil change and other services. It also has access to systems and tools that help facilitate a more efficient service, with PETRONAS providing support such as training, marketing advice, effective trade programs and consultancy for future business development, as well as leveraging on PETRONAS as a leading global brand.
Click here for other news and articles about PETRONAS at PISTON.MY.