These are very tough times for the auto industry in China with the current COVID-19 crisis and cities in lock-down and people leaving them homes less. Understandably with uncertainties about the future, visiting a car showroom is less likely let alone buying a new car.
Finding out about the latest models without going to the showroom is easy enough as all companies have websites with lots of information. But to actually purchase a car or have a test-drive usually means having to go to the showroom to sign documents and of course get a unit to try. Some companies have introduced online ordering services but many still require physical presence at the showroom.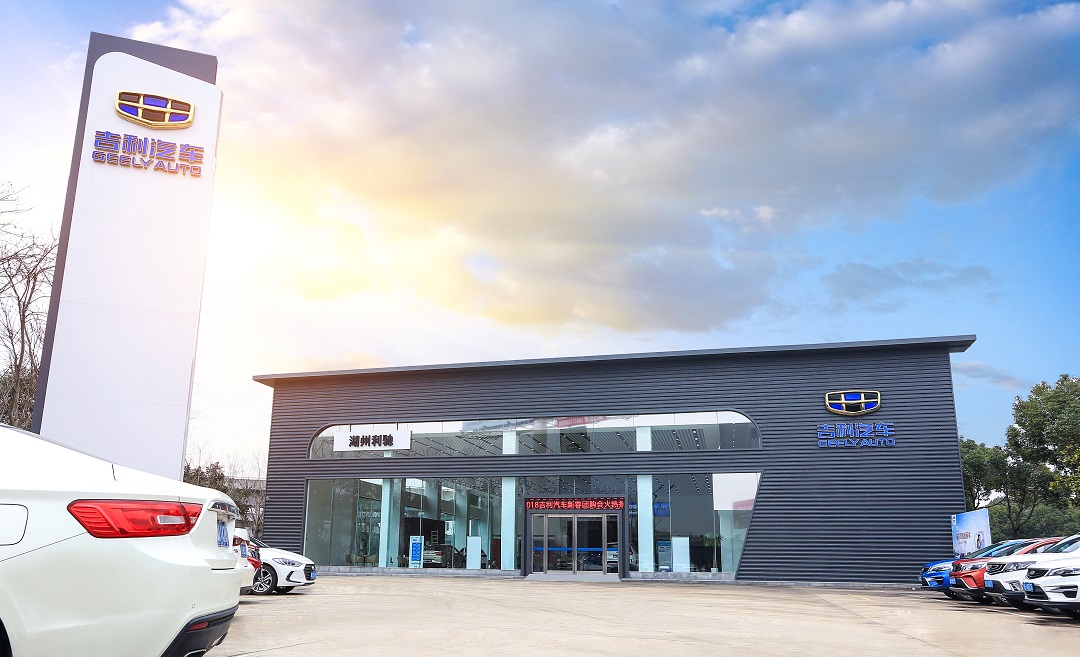 Proprietary full 'contactless' vehicle purchasing service
Now Geely Auto, China's largest privately-owned automotive brand, has introduced its own proprietary online ordering and it is one of the first brands in China to offer a full 'contactless' vehicle purchasing service.
Starting this month, Geely Auto began to operate its full online ordering and home delivery system that allows users to customize and pay for their Geely Auto vehicles with the option of home delivery of vehicles direct to the customers door. At the same time, Geely Auto will also offer test drives where potential consumers will be able to request a test drive starting from their home and the closest dealership will bring a vehicle over.
Geely Auto previously partnered with third-party online sales platforms that have moved to raise the brands profile online. However, the addition of Geely Auto's own proprietary online system located on the brand's official website has led to unprecedented growth since its introduction.
In the first week of online operation, Geely Auto's online sales orders increased more than five-fold compared to the same period last year, indicating a positive response. At the same time, sales leads from Geely website increased more than 75 times.

Geely Auto will also provide additional services such as licensing and insurance in the purchasing process, creating a one-stop online purchase experience. In addition, users will be able to choose from a multitude of different financing and insurance providers through Geely's online platforms.
In the near future, the carmaker aims to expand this service to include home servicing where representatives will collect vehicles for servicing and return them to owners' home.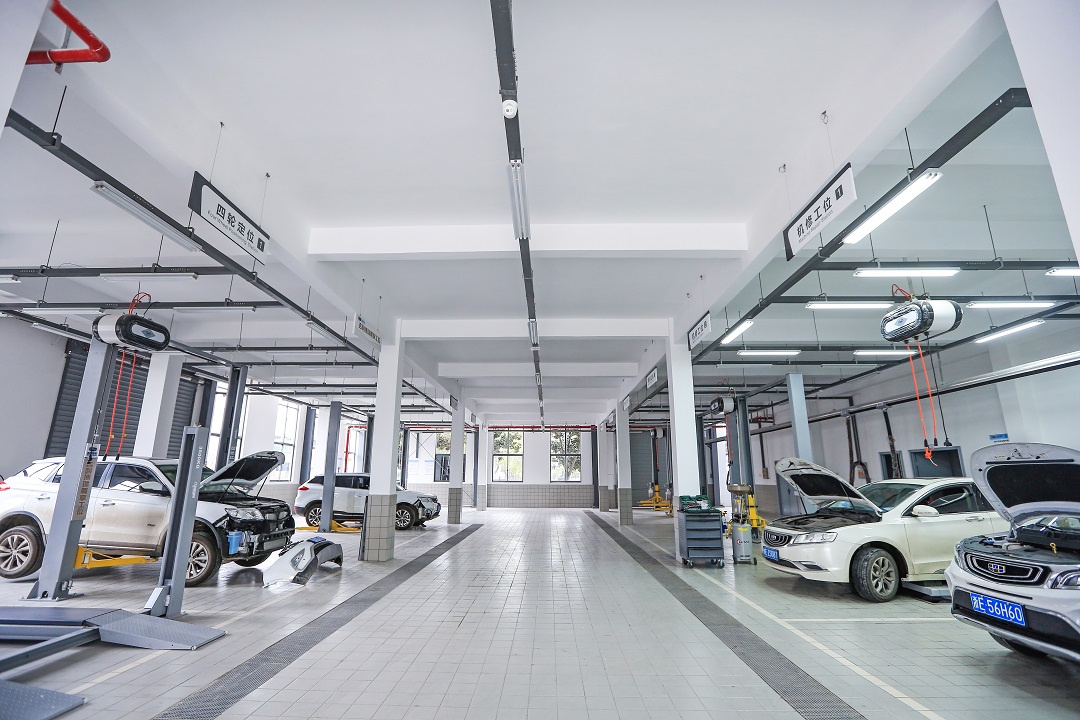 "The addition of our online sales platform has proven to be a value addition to our sales network in terms of adding new sales and new sales leads to our nationwide dealership network. We have always aimed to bring greater levels of convenience to our consumers and our initial results prove that," said Victor Yang, Vice President of Public Relations at Geely Auto Group.
Given the current situation in China, selling and buying cars may well change in future as new conditions occur. Geely Auto's latest move is therefore timely as it could well be the way people shop for cars and buy them in future and the showroom is no longer necessary.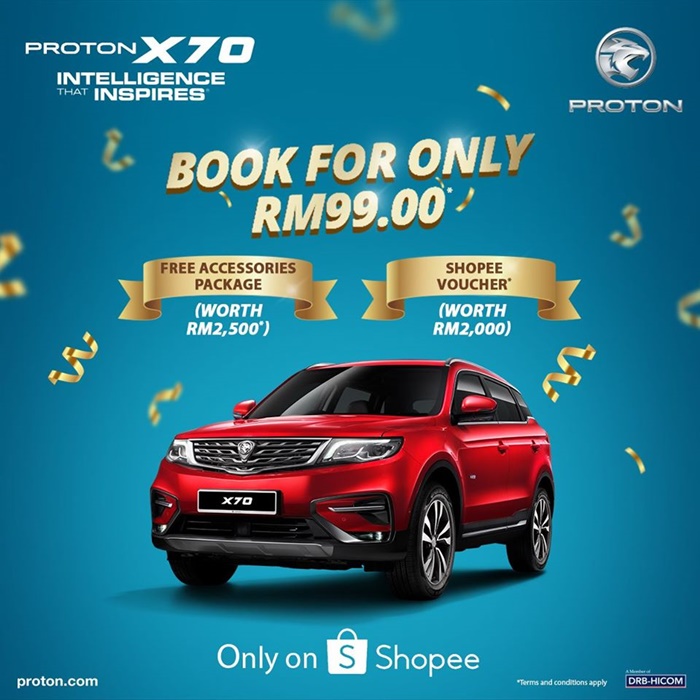 Online sales in Malaysia
Using online platforms for ordering cars in Malaysia only started in recent years and the process has only been for ordering (with a deposit to be paid). Due to various requirements, the customer still needs to sign documents although these can probably be delivered to his or her home or office. A totally 'contactless' process is therefore not a reality yet but could be before long.
However, with regards to test-drives and servicing needs, these are already available from some companies. Customers can send and email or call them and representatives will bring over a car to test, pick up a car and send it back after servicing. This depends on the company and how much it wants to add value to the brand it represents to be different from others.