One thing is for sure – things will not be the same again when this COVID-19 pandemic comes to an end (hopefully that will not take too long). With the restrictions imposed by the Movement Control Order (MCO) and the need for better hygiene and social distancing, our lifestyle will have to change. Likewise for businesses, big and small, which will have to be mindful of protecting both their employees as well as their customers and the public.
While seeking to ensure its daily operations continue to run smoothly, Proton has adhered to the requirements of the MCO in order to help break the COVID-19 chain of infection in Malaysia. At the same time, the company has also obtained approval from the relevant agencies for essential operations to be carried out by essential employees.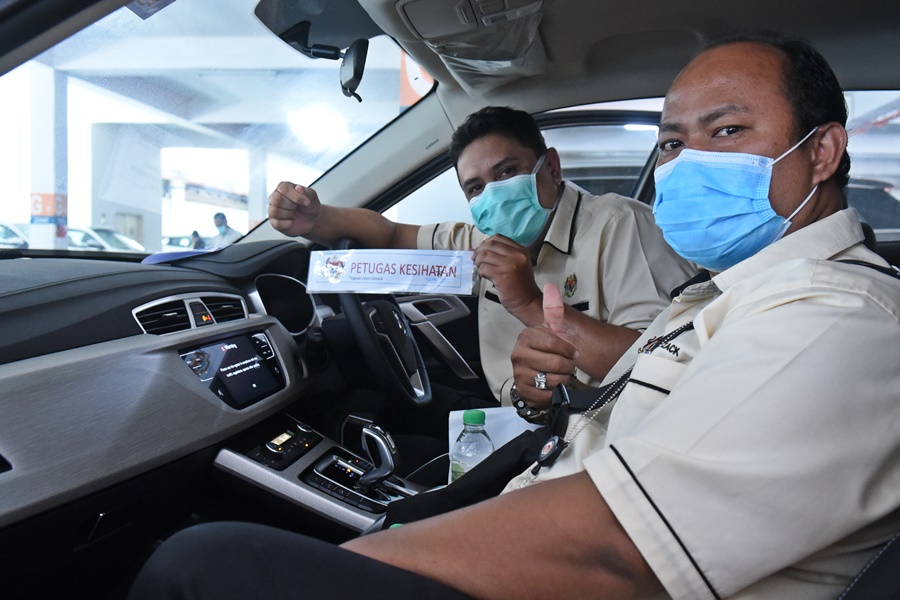 Main priority – safety of employees
The health and safety of Proton's employees is of utmost importance. With a workforce of close to 10,000 people, monitoring the health status of everybody is a daily task requiring cooperation from all levels. During the MCO, the health status of every employee is monitored twice daily with plans in place to isolate and treat those suspected of being infected with the virus. This includes weekends and takes into account where the staff are based during the MCO as well as their active work status.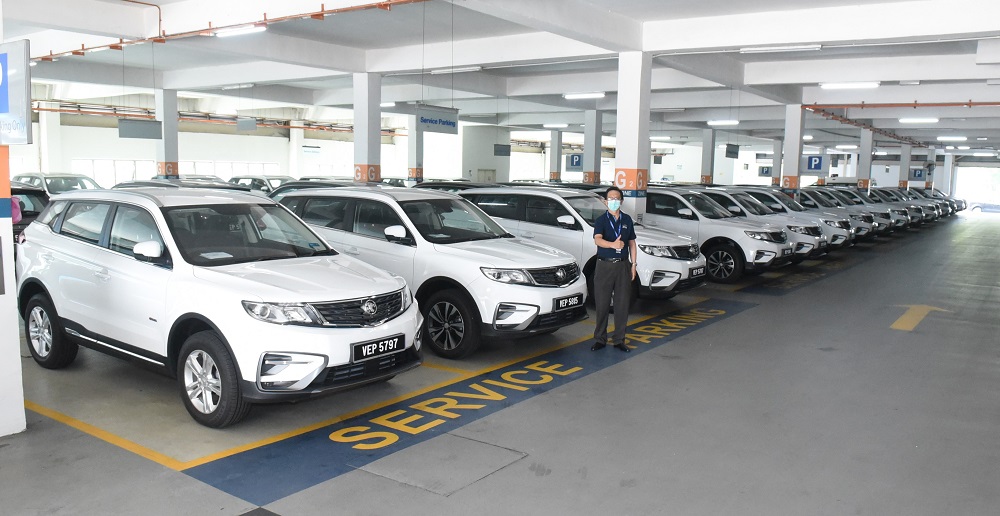 Prior to the MCO, all staff movement outside the company was limited from the beginning of February 2020. Furthermore, those who travelled were required to undergo a 14-day self-quarantine upon their return including being screened for the virus before and after the quarantine period.
"When the news of the COVID-19 virus made headlines, Proton put into effect an action plan to mitigate against infection. We have been diligent in our efforts and even before the MCO was announced, we cancelled all overseas business travel and enforced work from home operations for a few departments with staff who were quarantined for possible infections. Our main priority is the health and safety of our staff and we are hopeful of emerging from this situation unscathed," said Dr Li Chunrong, CEO of Proton.
Essential company operations to continue
Adhering to the strict conditions of the MCO means all Proton facilities have been shut down from March 18. However, certain job functions have still to be performed on-site. For instance, maintenance of Proton's production facilities needs to be kept going while a few service centres designated to service the fleet of Proton vehicles used by government agencies remain operational.
In accordance with the requirements of the MCO, Proton has obtained approvals to issue letters for specific people who are performing limited company operations.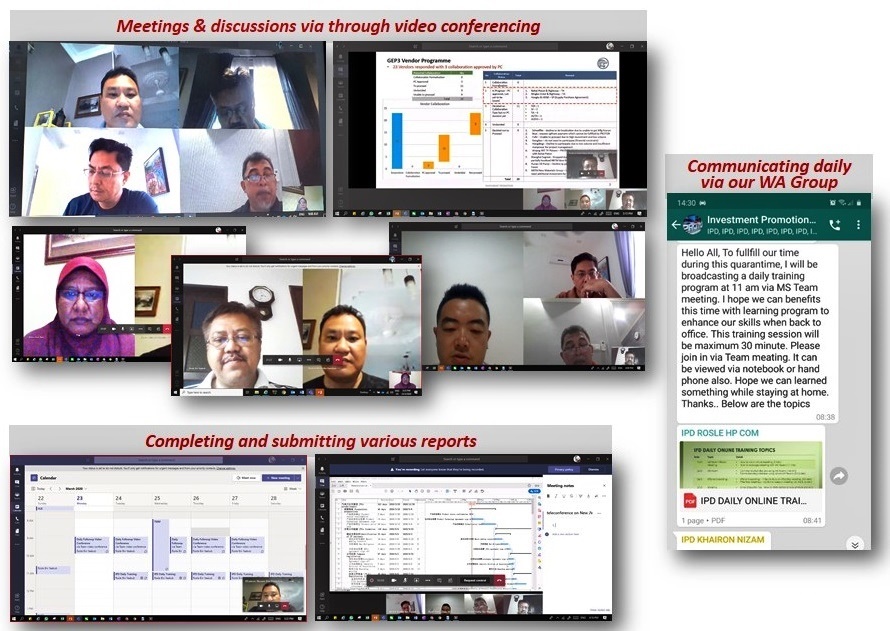 Operations for other areas within the company continue and individual departments are required to have daily meetings with department heads updating their team members on management decisions and apportioning work with daily deliverables.
"While we are cognisant of the need to adhere to the MCO, Proton has obtained approval from the authorities for a small number of its staff to continue working at specific locations to perform essential services. As for our other staff members, we have asked them to adapt their work practices to the MCO rules. Thanks to video-conferencing and messaging technology, meetings and discussions can be held from anywhere with an Internet connection so we are hopeful of keeping disruptions to our business operations to a minimum level," said Dato' Radzaif Mohamed, Deputy CEO of Proton.
---
Related story: Proton provides 50 units of X70 to Ministry of Health
---
The company, while acknowledging the scale of the crisis, is confident the country will be able to navigate itself to a safe outcome. "These are trying times but we are certain that if we pull together, Malaysia will come out of this strong. Proton will be standing shoulder-to-shoulder with all Malaysians as we see this through," added Dr. Li.