While most Malaysians are staying at home during this period of the Movement Control Order (MCO), there are also many who are in essential services who are working daily. Apart from the brave and dedicated frontliners in the healthcare services, there are also those who ensure that supplies of food, equipment, materials and other essential items are not disrupted.
These are the truck drivers who have to collect the goods from the port or warehouses and then drive long distances across the country. No doubt their journeys are different now with less traffic on the roads but the driving is still the same, perhaps with completion in a shorter time.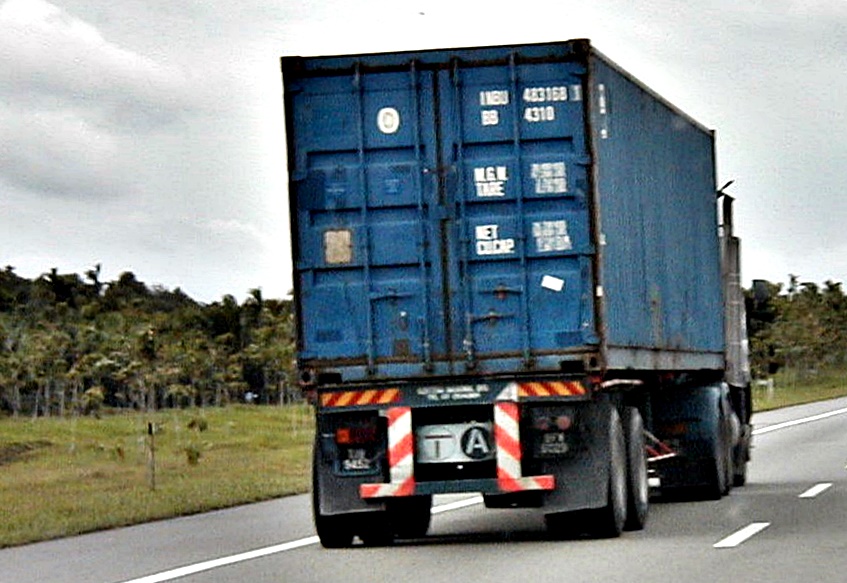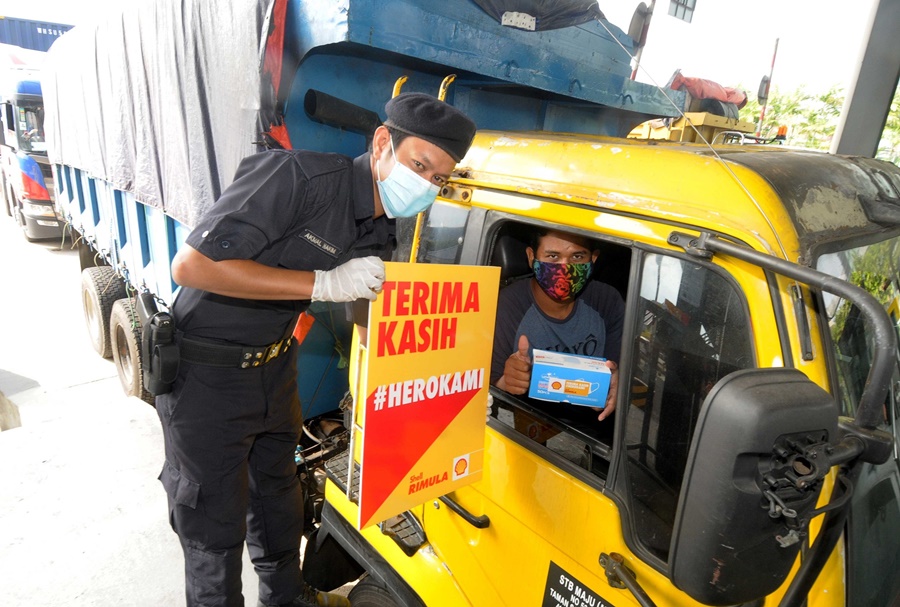 Recently, as part of the Shell Rimula #HeroKami campaign, Shell Malaysia has been distributing face masks to the truck drivers to provide them with protection against the possibility of getting infected by the virus.
The distribution has been done in the Port Klang, Selangor area and so far, some 20,000 face masks have been given out. The masks were handed over at selected participating truck service centres and the Northport.
War Against COVID-19: Shell contributes to frontliners, the nation's heroes