Like most businesses around Malaysia, Atiara Johan Sdn Bhd had to suspend all operations from March 18, 2020 in accordance to the government's Movement Control Order (MCO). The Proton dealership in Puchong, Selangor, was faced with an unusual business challenge where business could not be conducted for many weeks.
"The biggest challenge will be the temporary closure of the showroom and service centre which affects the overall performance for this year. However, I strongly believe that with the excellent products and services provided by Proton, and the strong team we have, we will be able to recover soon," says Judith Yam, Managing Director of Atiara Johan.
"Although we were unable to operate during the MCO period, it gave me sufficient amount of time to revise and improvise the sales and marketing strategies. For our sales advisors, they have been utilising social media as one of the platforms to expand their prospects. As for our service team, they have been managing and rescheduling customers' service appointments and keeping them up to date," she said.
"We prioritise the well-being of our employees, therefore we stay connected with our employees by communicating frequently through video conferences and messaging apps to make sure everyone is doing well," Judith revealed.
Judith and her team conduct video conferences frequently to discuss business strategies and formulate marketing ideas. "We are prepared to get the business moving when the MCO is lifted later. The recovery on sales is still very much dependent on the condition of the market. Nevertheless, we will proceed with our revitalisation plan to expand our sales coverage and to attract potential customers by utilising online platforms," she added.
Staying in touch with customers
Since the implementation of the MCO, Atiara Johan has been communicating with customers via online platforms and messaging apps, as well as keeping their Facebook page updated at all times. "Our customers are able to get the latest information from our Facebook page and we have been communicating with our customers for after sales service and updates on product information via messaging apps.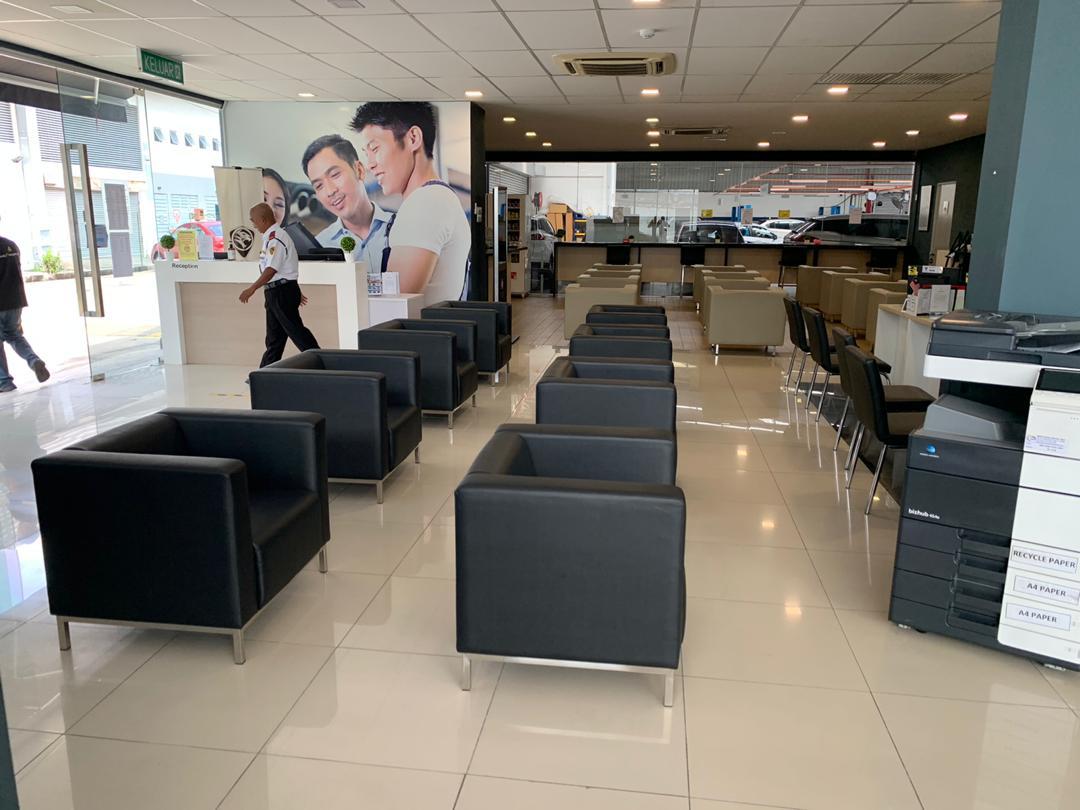 Develop a recovery plan
The chain reaction caused by the pandemic is clearly painful for many individuals and businesses. The majority of the businesses are facing the challenge of temporary closure that has led to revenue loss. Thus, Judith advises all business owners to develop a recovery plan and standard operating procedure for future reference.
"It is important to be always prepared, so we need to have a contingency plan in case of unexpected events," she advised.
Like all Malaysians, Judith and her team are grateful to all frontliners who sacrifice their personal safety to safeguard the country and community. She also hopes all Malaysians will cooperate and obey the MCO regulations until our country is clear from COVID-19.
Click here for other news and articles about Proton.