ADVERTORIAL
21 years ago, BMW introduced a new type of vehicle to the world. It was the BMW X5 which very quickly established itself as the best in the ever-expanding segment of dual-purpose vehicles. It introduced high performance in a segment that had up till then focused on ruggedness and off-road capability with compromises in on-road performance.
To be a true BMW, the X5 had to be the best in driving dynamics in all conditions, no compromises. The xDrive system gave this capability. Because it was superior to any other all-wheel drive (AWD) system, BMW designated the X5 as a Sport Activity Vehicle or SAV, rather than the utilitarian-sounding SUV (Sport Utility Vehicle).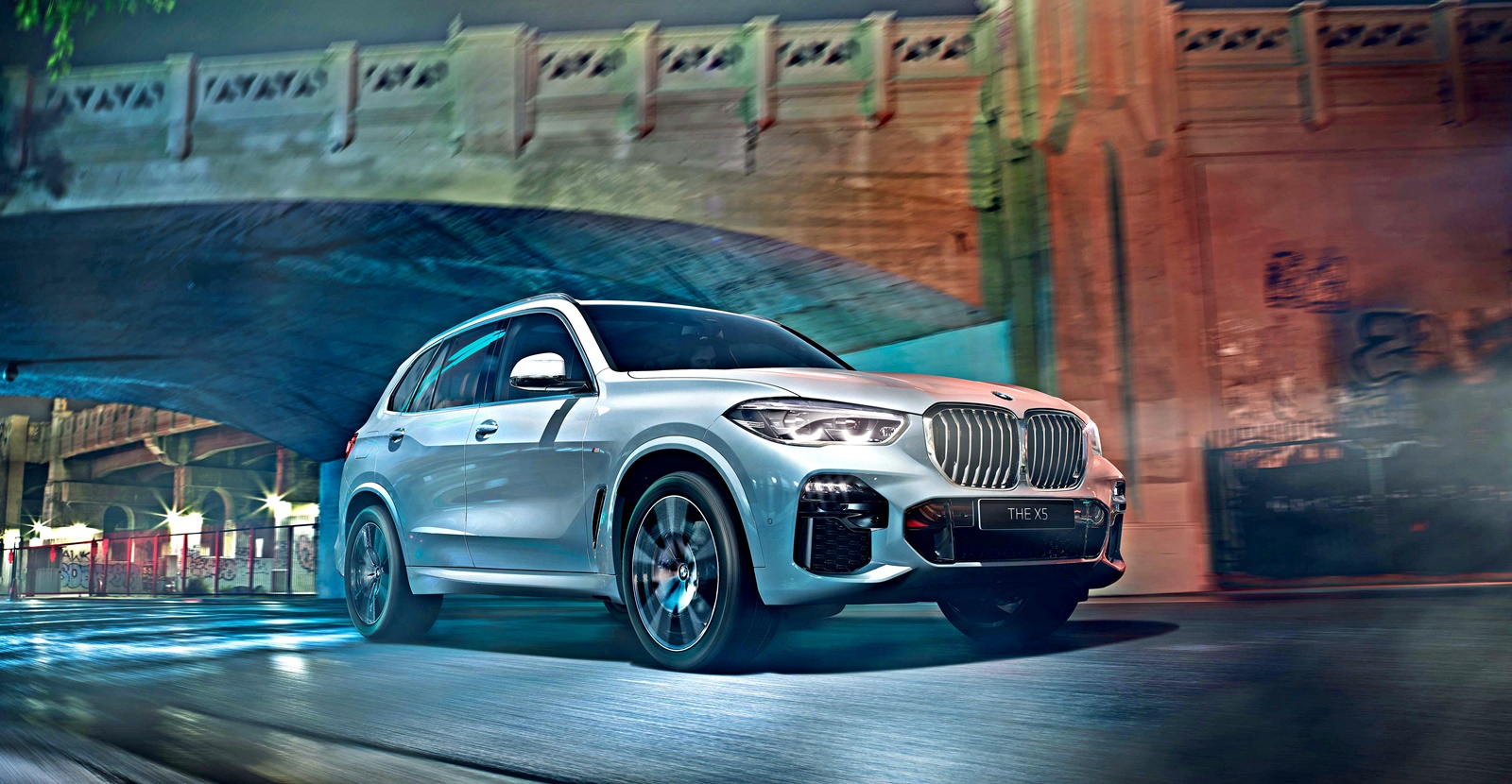 The xDrive system of the BMW X5 adapts to all types of surfaces and terrain. On the hard and smooth highway, it maximizes grip and stability when cornering at high velocities. When the road ends and the surface changes, the system intelligently manages torque flows to each wheel as required – almost instantaneously – to maximise grip on uneven ground, mud, sand and whatever else the X5 encounters.
Over four generations, the BMW X5 has held its commanding position as The Boss in its segment. Each generation has introduced new technologies, extending its capabilities. Powerful, yet nimble, the SAV term has been constantly justified.
Following on from the introduction of the latest G05 BMW X5 generation in Malaysia a year ago, the SAV range is now joined by the BMW X5 Plug-in Hybrid (or PHEV, for Plug-in Hybrid Electric Vehicle). Like the BMW 5 Series and 7 Series PHEV models, the new BMW X5 Plug-in Hybrid has the latest electrification technologies developed by BMW.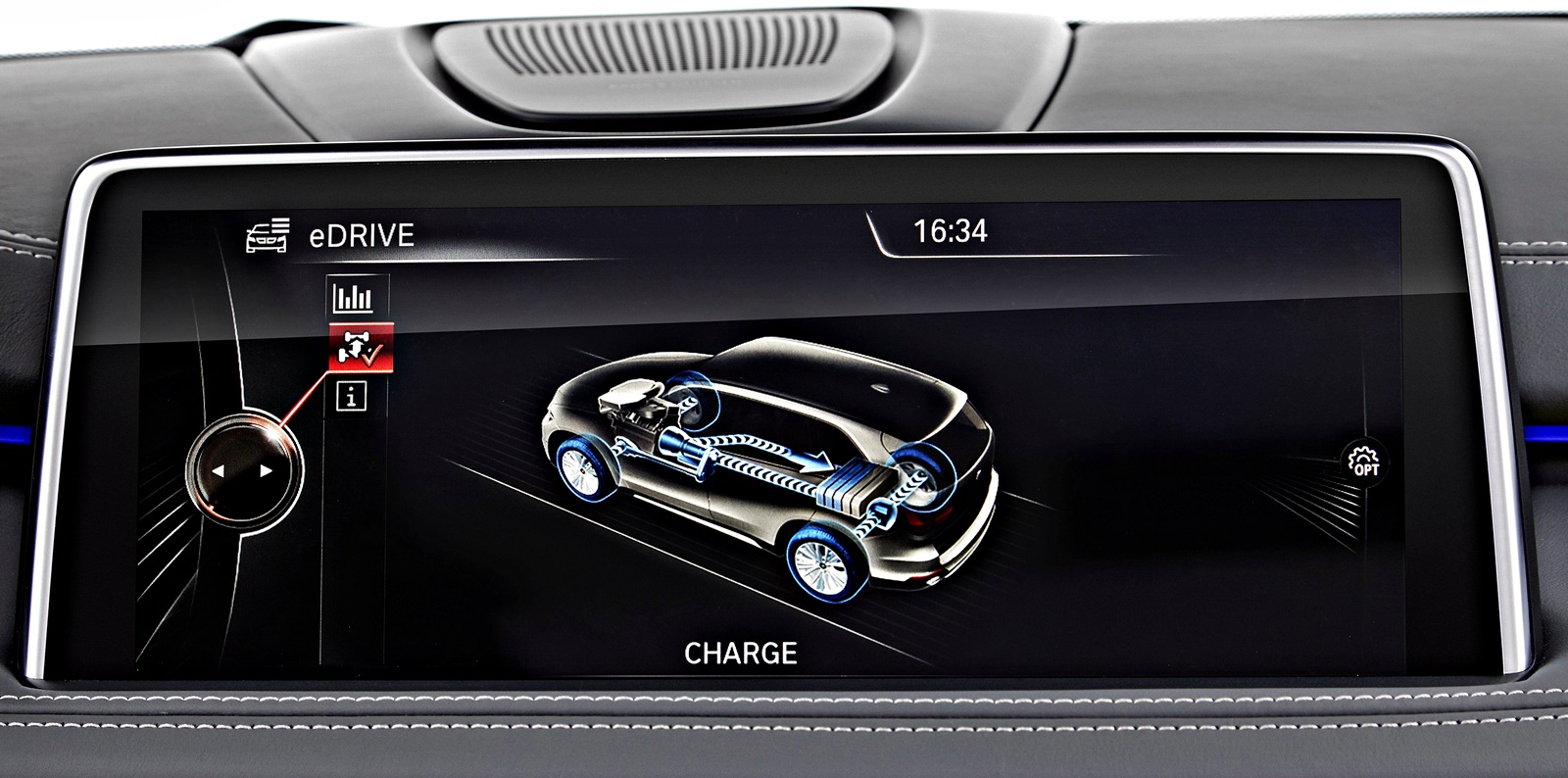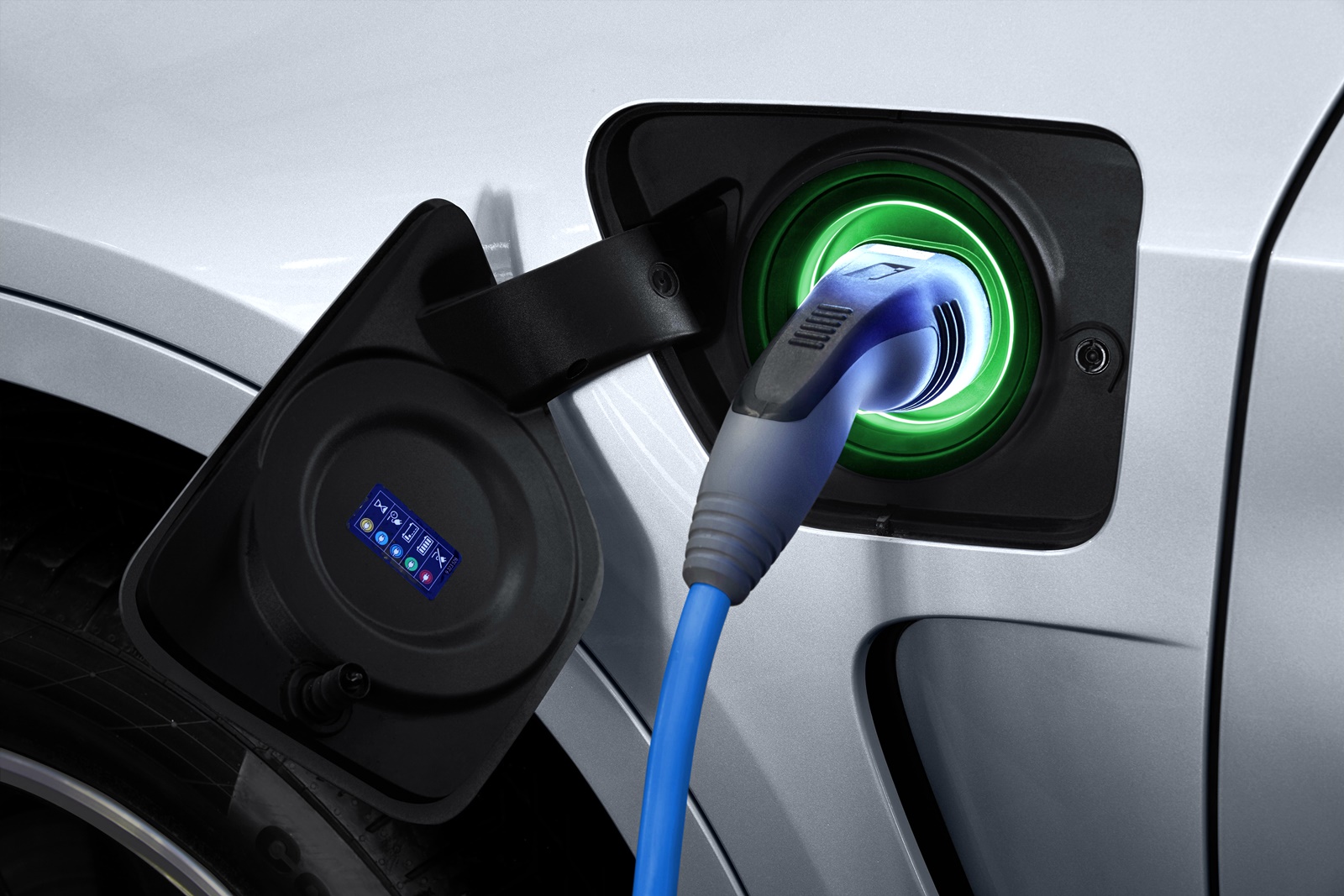 Its advanced hybrid powertrain, a major element in BMW's electrification strategy, provides high performance while also promoting the eco-friendliness and sustainability. This is what today's generation of customers expect to see in a product from a responsible and forward-thinking manufacturer.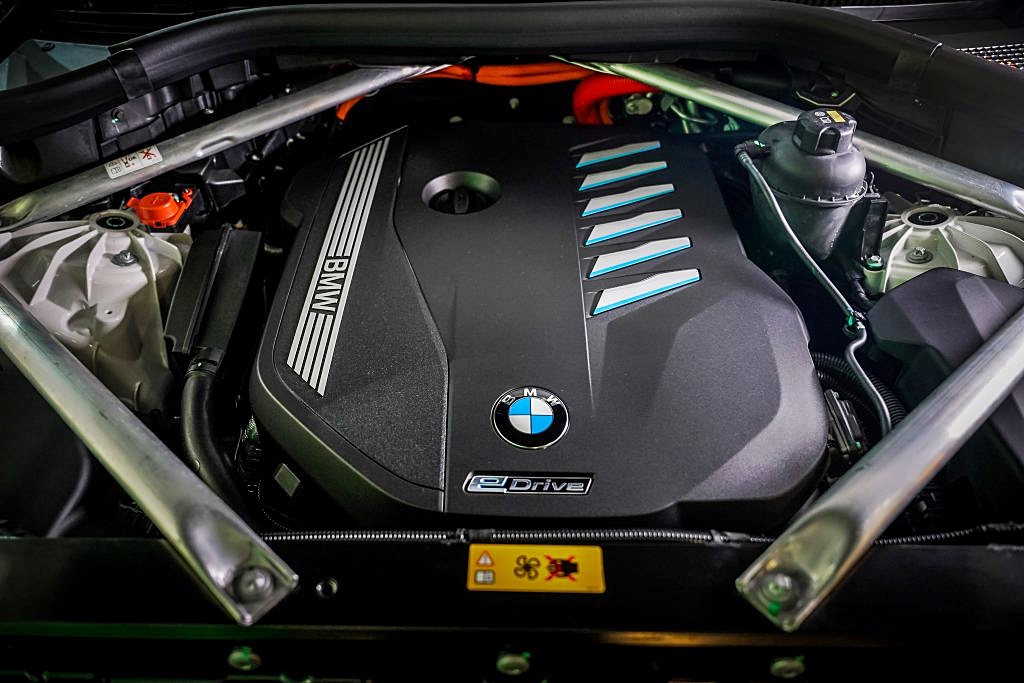 The 3-litre straight six-cylinder petrol powerplant develops maximum output of 210 kW/286 hp at 5,000 to 6,000 rpm, with maximum torque of 450 Nm available between 1,500 and 3,500 rpm.
Battery technology, an area of constant advancement, is one which BMW has leadership in. More energy is packed into the lithium-ion battery pack to give the BMW X5 Plug-in Hybrid a generous range of travel. It can also run on emission-free electric propulsion for extended periods.
The versatility of the SAV concept has endeared the BMW X5 to a broad spectrum of customers, most of whom are in positions of leadership and influence, just like The Boss. No longer is there a need for a formal image in the choice of transport for such leaders; with the BMW X5 Plug-in Hybrid, the credentials endowed on the owner confirm leadership qualities that are essential to be The Boss.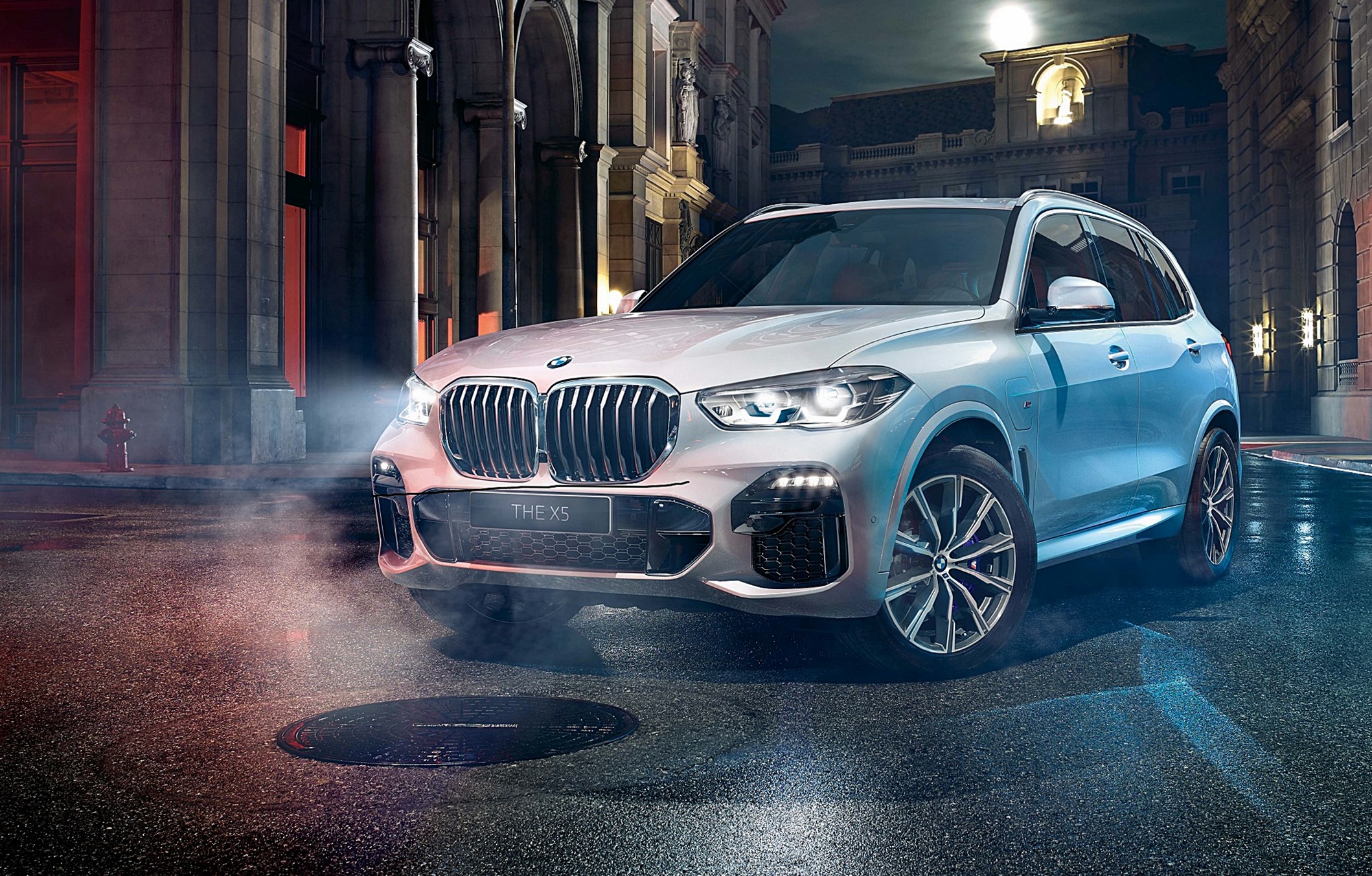 Meet The Boss
The new BMW X5 Plug-in Hybrid is at BMW showrooms nationwide, ready for a test-drive. Or immerse yourself in the X5 Plug-in Hybrid experience with Augmented Reality (AR) in the comfort and safety of your home. Log on with your mobile device at this link: https://app.bmw.com.my/AR/X5/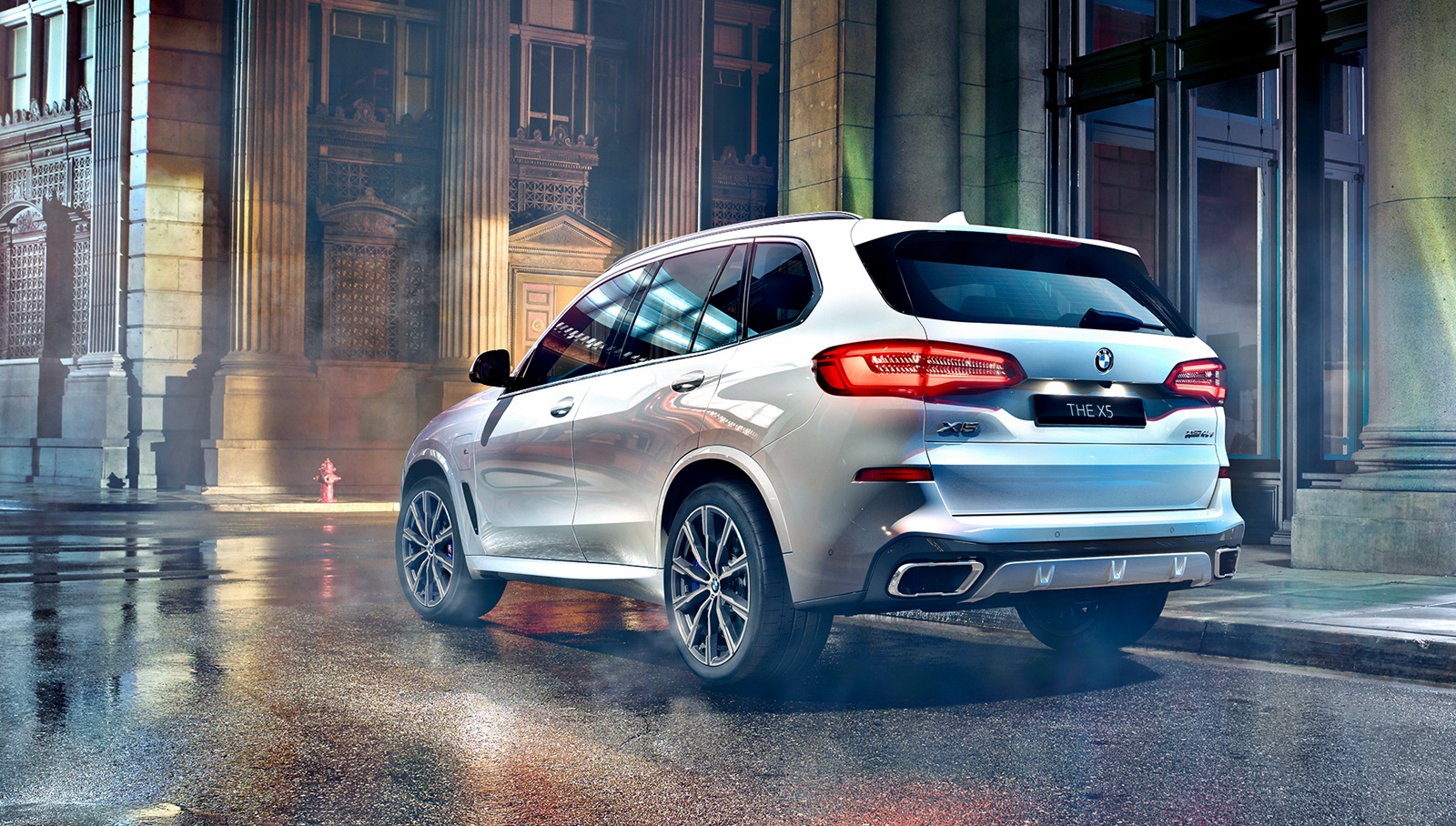 Buy like A Boss
– Enjoy added peace of mind with 8 Years/160,000 kms of Plug-in Hybrid (PHEV) Battery Warranty for any BMW Plug-in Hybrid model.
– Stand a chance to win a BMW i8 Coupe when you book a new BMW X5 Plug-in Hybrid online on BMW Shop Online.
Don't keep The Boss waiting.