Rolls-Royce recently unveiled Wraith Kryptos Collection, an exclusive collection of 50 cars which have cryptic codes around the bodywork. Owners of these cars are invited to crack the codes and submit their findings via Rolls-Royce's highly exclusive members' club, the Whispers Application.
Only two people know the answers which are locked in a safe in the CEO's office – the person who created the codes and the CEO of Rolls-Royce Motor Cars. Rolls-Royce doesn't set a time limit on the challenge nor says what it will reward the person or persons who submit the right answer.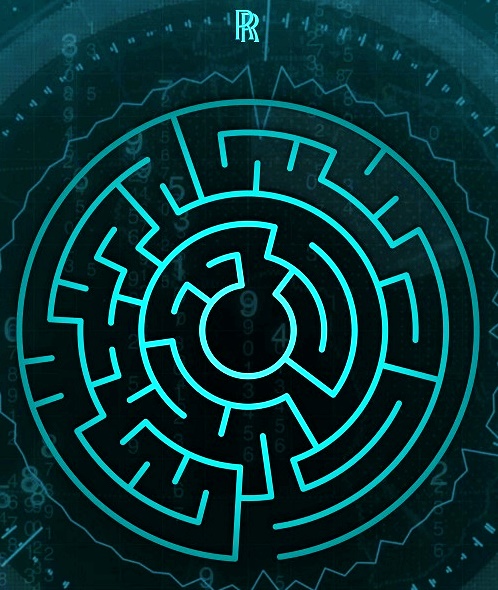 Having learnt that the public is also intrigued by this challenge but not everyone can buy one of the cars, Rolls-Royce has created an interactive online game with a similar theme. The carmaker stresses that the game – known as 'The Kryptos Enigma' – is inspired by, but not linked to the cryptic codes on the cars. So owners who participate should not think they can have an easier way to discover the hidden messages.
---
Related: 50 Rolls-Royce owners will have a special challenge with their cars
---
The game, which requires the use of a mobilephone or tablet, has four levels, each getting progressively harder. Participants start off guiding an orb through a maze by tilting their mobile device in the direction they wish to travel, in a time-pressured challenge. Next, a series of questions will reveal just how keen the cryptographer player really is.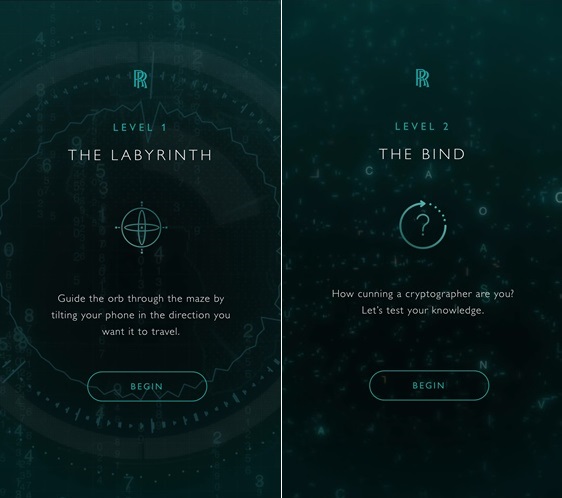 The third level will test the observation skills of the participant – only the most cunning will succeed! The final phase consists is designed to boggle and bewilder. This level is the reserve of the most agile and determined minds alone.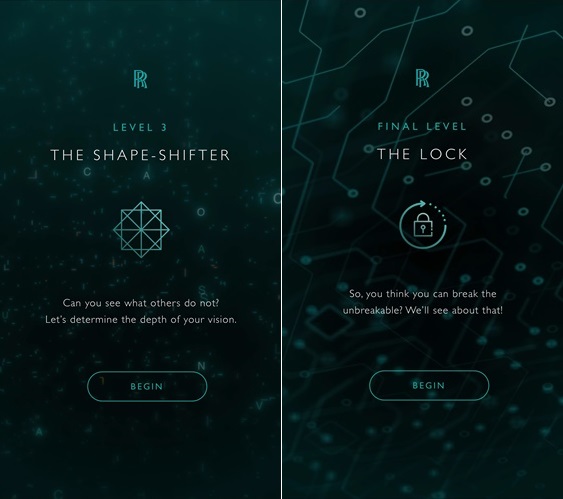 The first ten individuals from anywhere in the world to complete the game will receive their very own personalised Rolls-Royce treadplate. Terms and conditions apply and these can be viewed at this link where the game also has its beginning with a QR code.
You have until to 12 noon British Summer Time on September 23rd, 2020 (7 pm Malaysian time) to submit your answers. Should you not succeed, we will disavow any knowledge of sending you on this mission. Good luck!
For Rolls-Royce, every product must be perfect – even scale models (w/VIDEO)