After going through the COVID-19 pandemic (which has not ended yet), the road ahead for businesses is going to be a challenging one. Virtually all companies have been impacted in various ways, some even having to cease operations. Those that are continuing their business have to optimise financial resources and review their expenses.
For companies which require a fleet of vehicles, there are issues of not just the long-term loan or lease but also maintenance and repair costs. The aim would be to minimise impact on cashflow and also reduce operating costs.

All-inclusive subscription fee
Flux, a 2-year old mobility provider, offers a solution it calls the 'Flux Business Class'. This is an all-inclusive monthly car subscription service, with the added benefit of being able to enjoy additional tax savings on Flux expenses.
Companies can subscribe to a fleet of cars for just a year or up to three years, so if things don't go so well, they are not tied to a long-term loan to be repaid or a lease of a few years. Insurance premiums, roadtax, maintenance and wear and tear parts replacement are included in a single monthly price.
Besides not having interest fees, no downpayment is required either. So all the company really has to pay for in monthly operating expenses are fuel purchases, parking charges – and traffic offence fines, of course.
Approved tax deduction
Being an off-balance sheet expense, it is possible to claim a greater amount back as an approved  tax deduction compared with capitalising cars as assets. Flux will refresh the fleet so tax deductibility can be enjoyed throughout the subscription tenure.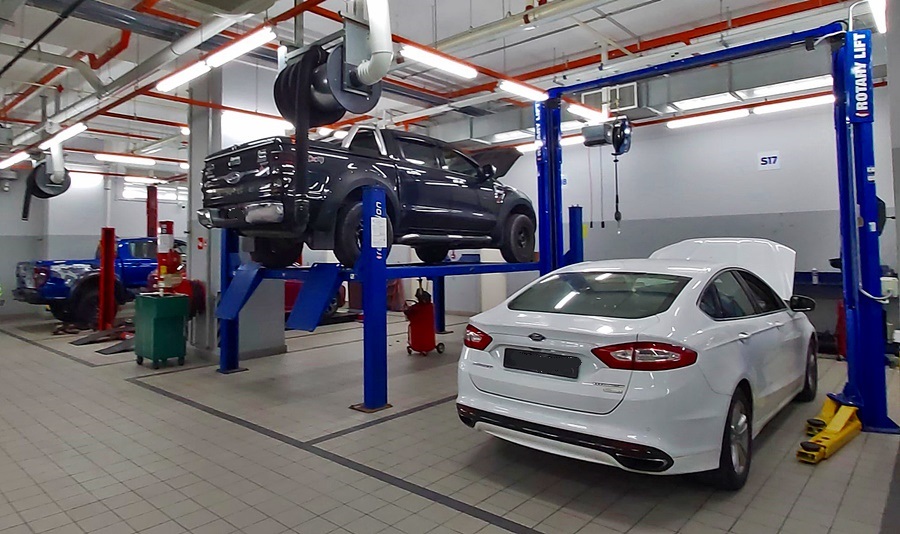 The company will never be without a car even when it is being serviced or repaired for a longer period than expected. Flux Business Class benefits include a courtesy car so customers stay mobile.
Customers can choose from a wide range of new and pre-owned models from Japanese, European, Korean and Malaysian brands. SUVs, MPVs and pick-up trucks are also available, and subscriptions start from RM1,805.