Most motorists will leave it to the authorised service centres maintain their vehicles to provide the right engine oil specified and approved by the manufacturer. Some of these engine oils have specific formulations with high quality components and additives that enable the engines to run at their best.
For those who are no longer bound by warranty conditions of the manufacturer which usually require them to use the engine oil supplied by the authorised service centre, Shell Malaysia offers a premium quality oil with proven performance – the new Shell Helix Professional range.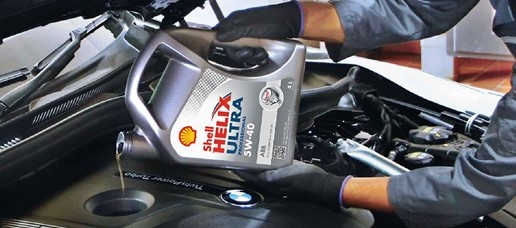 For demanding requirements
While the existing Shell Helix Ultra range caters to the wide and varied needs of the mainstream consumer market, Helix Professional is specially tailored to meet the demanding requirements and specifications of a select group of car engine manufacturers.
According to Shell Lubricants General Manager for Malaysia and Singapore, Nyon Kam Yew, the new Shell Helix Professional range enables the car manufacturers' official service centres and specialist workshops to deliver more value via customised service packages to benefit their customers.
"This is yet another innovative solution from Shell, the top lubricant supplier in the world for the past 13 consecutive years and the largest provider of finished lubricants to automakers. With the new Shell Helix Professional range, these businesses can now incorporate a genuine, premium quality engine oil with proven performance from a trusted brand in special value service packages," he said.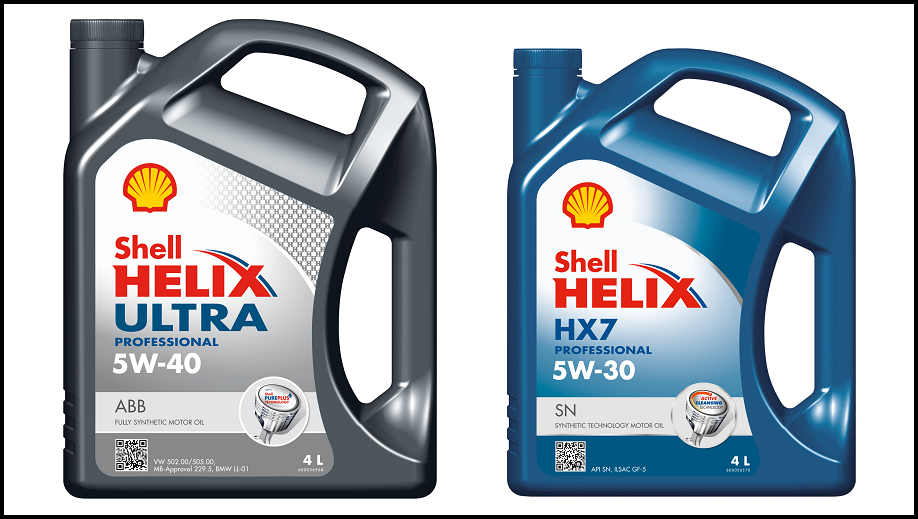 Two grades, fully synthetic
The Helix Professional range is available with two grades – Helix Ultra Professional ABB 5W-40 and Helix HX7 Professional SN 5W-30. Developed for high performance petrol and diesel engines, the fully synthetic Helix Ultra Professional ABB 5W-40 is formulated with Shell's proprietary PurePlus Technology that uses a 99.5% pure base oil made from natural gas.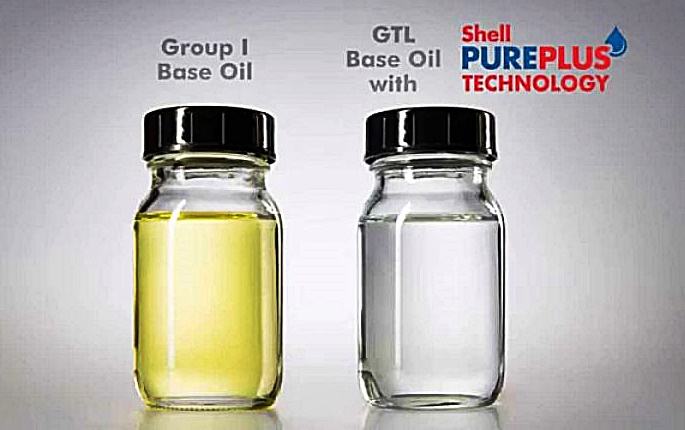 Both engine oils also have Shell's Active Cleansing Technology to keep the engine close to factory-cleanliness. This technology provides resistance to physical and chemical degradation and prevents build-up of performance-robbing deposits. The wear and corrosion protection is also superior, even in extreme operating conditions.
Besides maintaining performance at high level, the engine oils provide enhanced fuel economy as well as superior sludge and wear protection to keep maintenance costs low.