Volkswagen Passenger Cars Malaysia (VPCM) and local denim streetwear brand Tarik Jeans have launched the second instalment of an exclusively-designed capsule collection – Modern Nostalgia Pt.2. The collaboration, which kicked-off earlier this year, has the objective of raising funds and awareness for the endangered Malayan Tapir.
Similar to the first instalment, Modern Nostalgia Pt.2 is a limited-run capsule collection. While the first collection featured Volkswagen models combined with Tarik's local vintage design elements, the more premium Modern Nostalgia Pt.2 draws its inspiration from the raw, rugged and hands-on workshop life.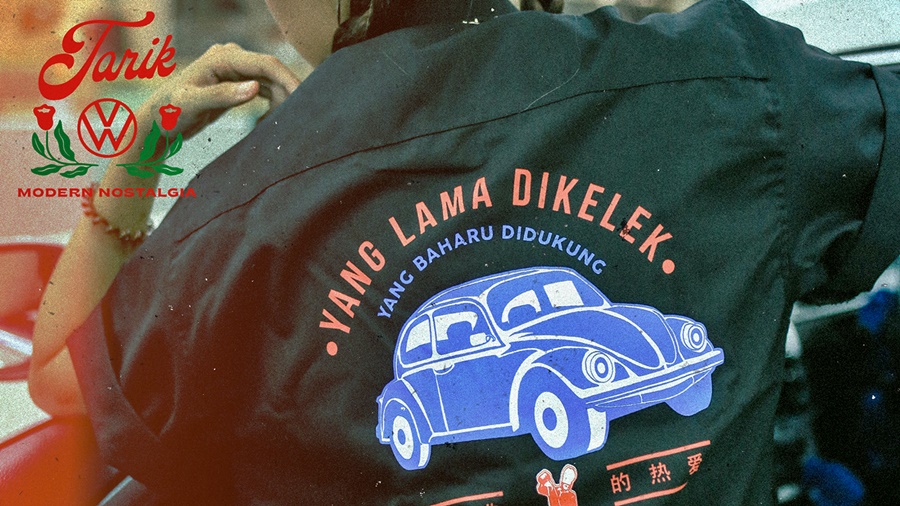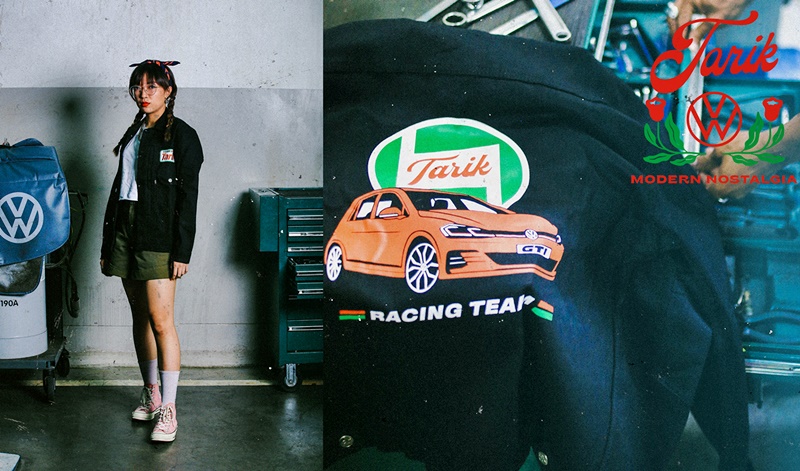 Volkswagen racing heritage and spirit
The new designs shift gears to capture Volkswagen's racing heritage and spirit whilst incorporating performance-themed colours that will appeal to motorheads and car enthusiasts. Modern Nostalgia Pt. 2 comprises a variety of high-quality apparels such as denim jackets that retail at RM259, work shirts at RM159 and t-shirts at RM79.
"VPCM is proud to be able to play a part in Malaysia to make a difference, and while the COVID-19 outbreak had unfortunately affected the timeline of the campaign, we remain committed to the project. Together with our friends at Tarik Jeans, I firmly believe in the success of this campaign, and I would like to urge fans of the Volkswagen and Tarik brands to make that purchase for a good cause," said Erik Winter, Managing Director of VPCM.
He added that sustainability and conservation is a key pillar for Volkswagen, with the brand already investing heavily in reforestation projects around the world.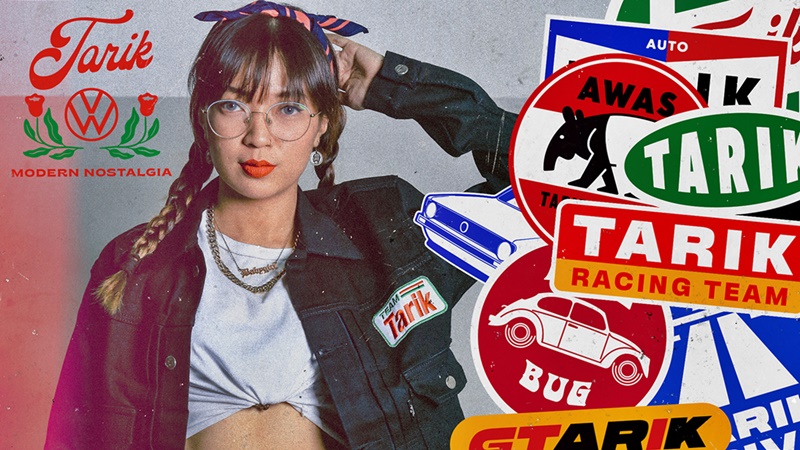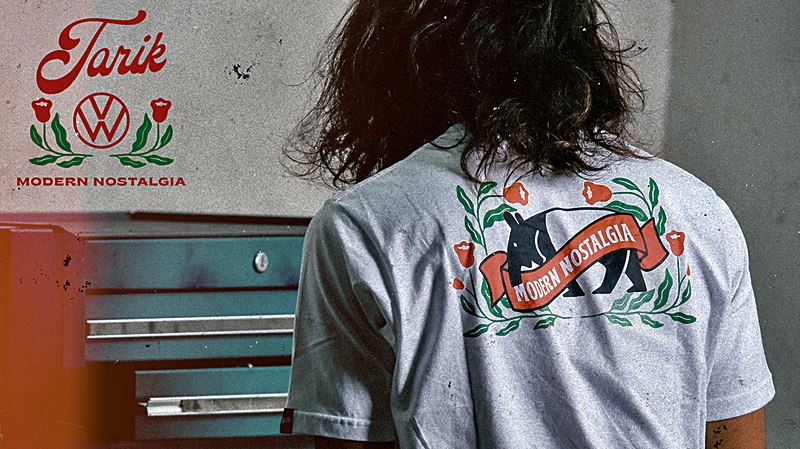 Merchandise from the complete collection can be purchased on Tarik Jeans' website, Shopee and Zalora. 50% of all proceeds generated from the sales of this campaign will be donated to the Kenaboi Forest Reserve in Negeri Sembilan on World Tapir Day on April 27, 2021.
About the Malayan Tapir
The Malayan tapir is the only Asian species native to the island of Sumatra, Peninsular Malaysia and Southern Thailand with a distinctive coat pattern. The tapir has a lifespan of up to 30 years, but agricultural developments and deforestation, being hunted for food and sport and illegal animal trafficking have resulted in an alarming decrease in their numbers. It is estimated that there are only less than 3,000 of them left.
Volkswagen and Tarik Jeans collaborate to save the Malayan Tapir