A Homologation Special is a model which is produced in a specific number required by the regulations of the FIA, the world motorsport governing body, in order for it to qualify for use in motorsports. The number can be as low as 200 units, which was applied for the powerful Group B rallycars of the 1980s.
Minimum production of 25,000 units
However, many of the models today which are used in FIA-sanctioned competition such as the World Rally Championship (WRC) are built to the requirement of a minimum number of 25,000 units within a certain period.
The 25,000 units are the total production number for the model type, of which 2,500 units can be high-performance variants as well. Toyota is producing 25,000 units of the new GR Yaris with similar primary specifications as it expects that there will be sufficient demand. In fact, demand has been exceptionally strong in markets where the new model has been launched.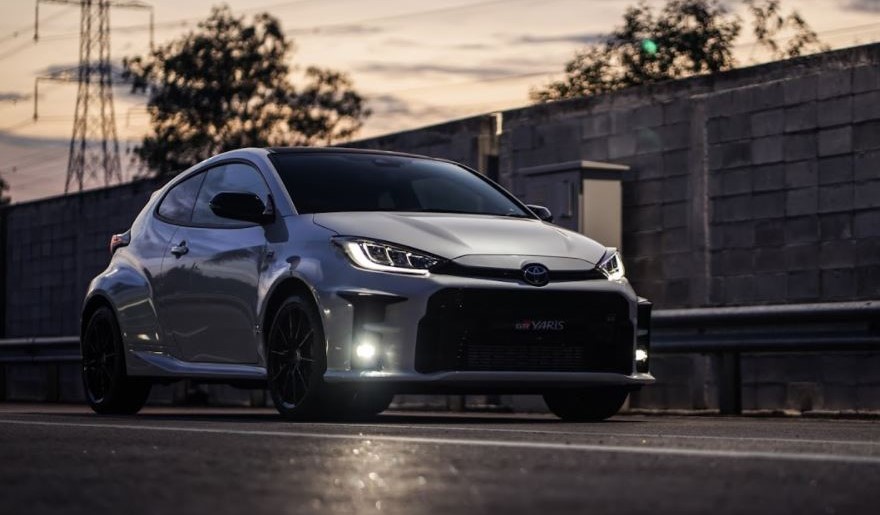 Road-legal too
With a production run of 25,000 units, the GR Yaris would be able to qualify for all classes of FIA-sanctioned events anywhere in the world. An important aspect is that the cars are also road-legal so customers can buy them and drive them on public roads, enjoying their high performance.
There have been numerous Homologation Specials since the Lancia Stratos HF of 1974 made its debut. While Toyota's Celica TwinCam Turbo of the 1980s was a Group B model built in very limited volumes, mainly for the WRC, the Celica GT4 (ST185) was a Homologation Special that was used by works teams as well as private teams around the world. It was the car which won Carlos Sainz (the senior Sainz, not the one in F1 today), Juha Kankkunen and Didier Auriol the WRC Drivers' Championship in 1992, 1993 and 1994, respectively. It also won Toyota the WRC Manufacturers' Championships in 1993 and 1994.
Some of the Homologation Specials
In many cases, manufacturers take a high-volume model which would be produced in more than 25,000 units and then develop the minimum of 2,500 units as variants with competition-oriented specifications. Proton did this with the Wira in the late 1990s, developing a high-performance variant with a 1.8-litre engine that was the Homologation Special and only 2,500 units were available.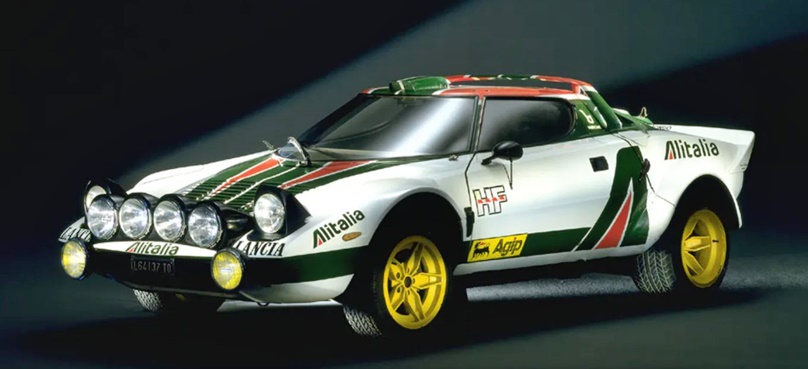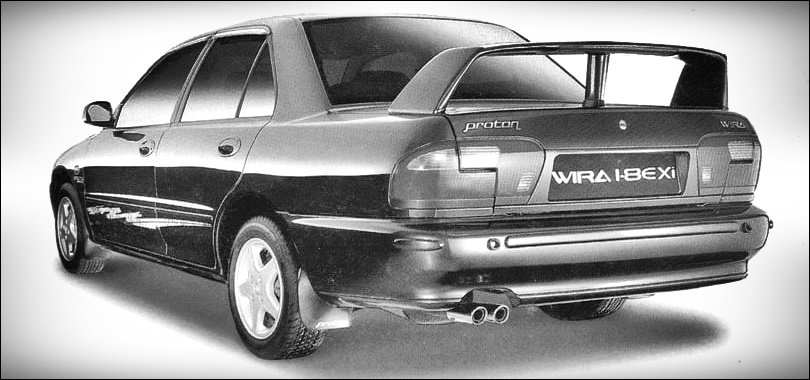 Other examples on Homologation Specials over the years have been the Ford Escort RS, Fiat 131 Abarth, Subaru Impreza Turbo, Ford Sierra RS, Nissan Sunny (Pulsar) GTiR, Mazda 323 turbo 4×4 and of course, the Mitsubishi Lancer Evolution.