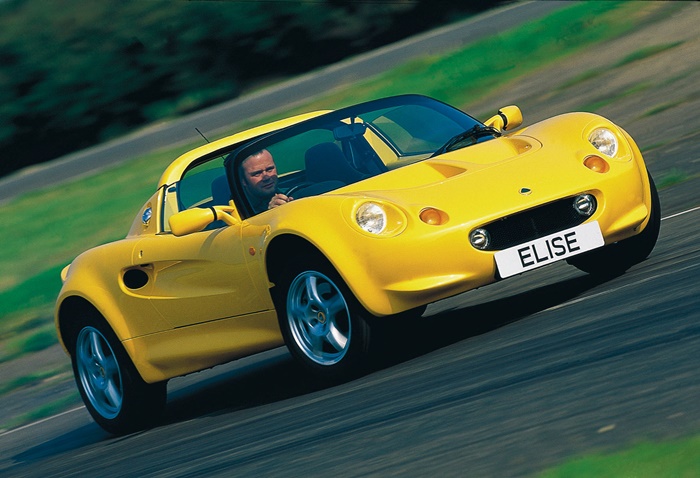 It was described as 'the world's most advanced sportscar' when it made its debut at the Frankfurt Motor Show in September 1995. Famously named after a grand-daughter of Romano Artioli, who was then Chairman of Lotus, it was built on a futuristic epoxy-bonded extruded aluminium chassis. This was a world first, as were its extruded aluminium suspension uprights and aluminium metal-matrix brake discs.
Rewrote the lightweight rulebook
Designed and developed in-house at Lotus, it was a genuine innovation that rewrote the rulebook on lightweight automotive engineering which was an obsession for Colin Chapman, the company's founder. "Adding power makes you faster on the straights; subtracting weight makes you faster everywhere," he once said.
Power for the 690-kg Elise came from Rover's 1.8-litre 118-bhp K-Series engine, transversely-mounted behind the two seats. Given the car's exceptionally light weight, it meant a swift 0 – 100 km/h times of around 5.5 seconds with the 5-speed manual transmission.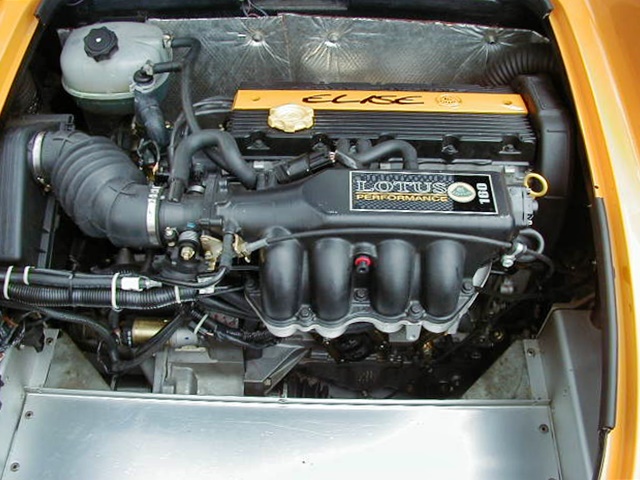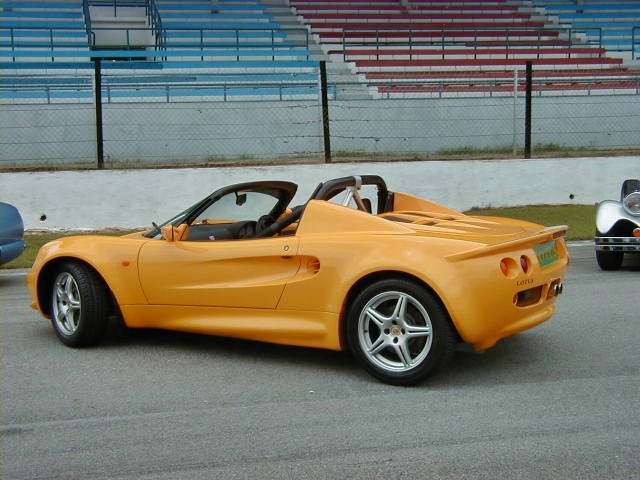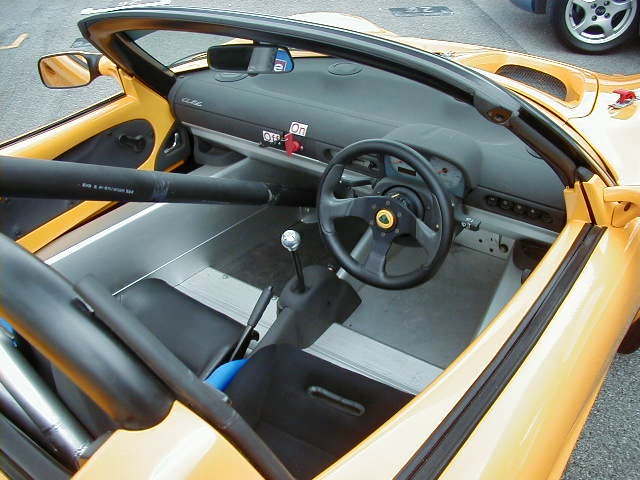 Not surprisingly, when journalists and enthusiasts drove it, the reviews were stellar. It heralded a new generation of light, agile and pure performance car that thrilled the enthusiastic driver. The promise of breathtaking performance would cost less than £20,000 (in the UK in 1996).
Up to 190 bhp
Sport Elise versions with outputs of 135, 160 and 190 bhp were launched to support the growing track-day industry, plus the Elise 111S with a Variable Valve Control (VVC) version of the K-Series. Numerous special editions were offered, including some with Lotus motorsport heritage paint colours such as the iconic JPS and Gold Leaf liveries.
The 340R was the final chapter in the S1 story, first seen at the British Motor Show in October 1998 and named after the number that were to be built. On sale 12 months later, it was a more hardcore version of the Elise, minimalist in its execution with no doors or roof and tiny mudguards covering the outboard wheels. Whilst road-legal, Lotus made no secret that it was the ideal track-day car.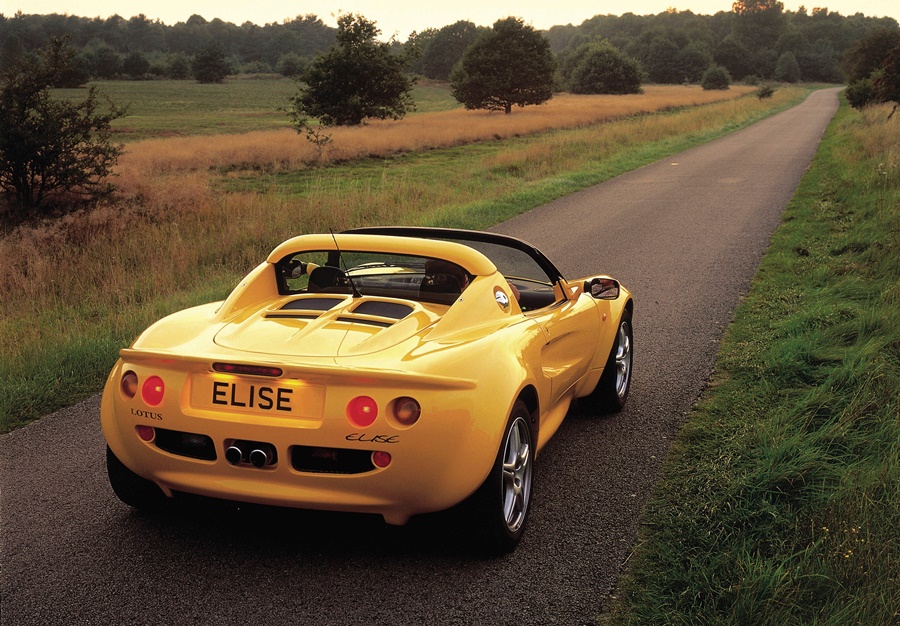 Made in Malaysia too
Although never officially designated S1 by Lotus, the car's global fan base defined the 1996-2001 Elise as the S1 when a new Elise entered production. That was designated the S2, again unofficially.
By the time S1 production ended in 2001, around 12,000 had been sold over 5 years. A small number were also made at the Proton factory in Malaysia at one stage as Proton had acquired Lotus in 1996, and owned it till 2017.