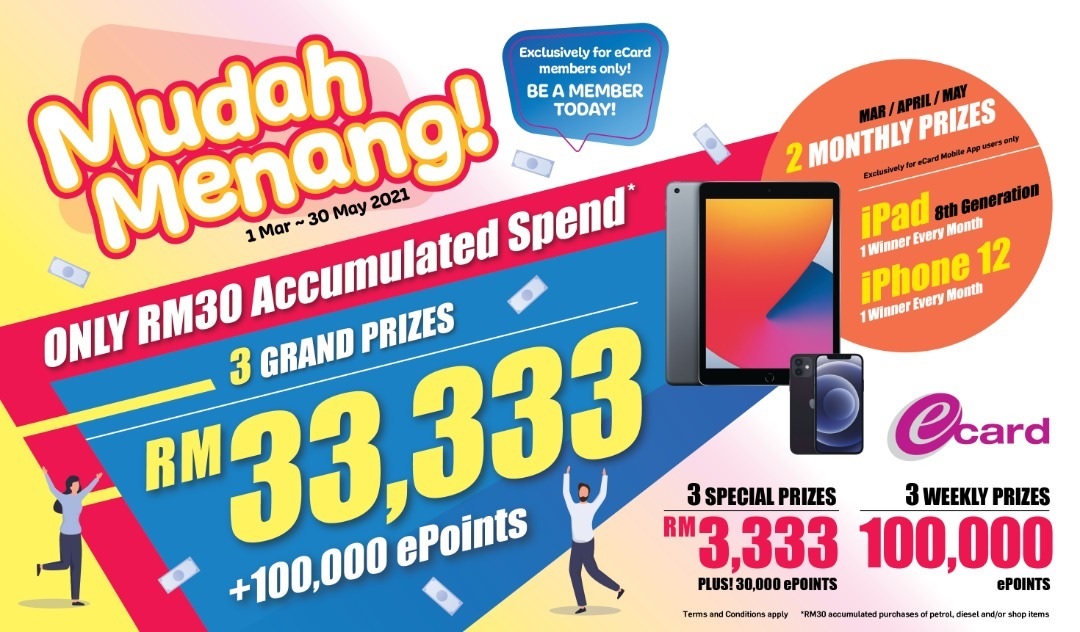 Caterham Cars is no longer owned by Malaysians Tan Sri Tony Fernandes and Datuk Kamarudin Meranun (who became owners in 2011), having been acquired by VT Holdings of Japan. The automotive group, which has been the importer for the Seven since 2009, assumes custodianship of the legendary British sportscar brand which is almost 50 years old.
VT Holdings currently sells over 120 cars annually and is one of Japan's largest retailer groups with over 200 showrooms nationwide. It also has investments in the UK, Spain, Thailand and South Africa, and imports two and four-wheeled brands such as Royal Enfield and Lotus for the Japanese market.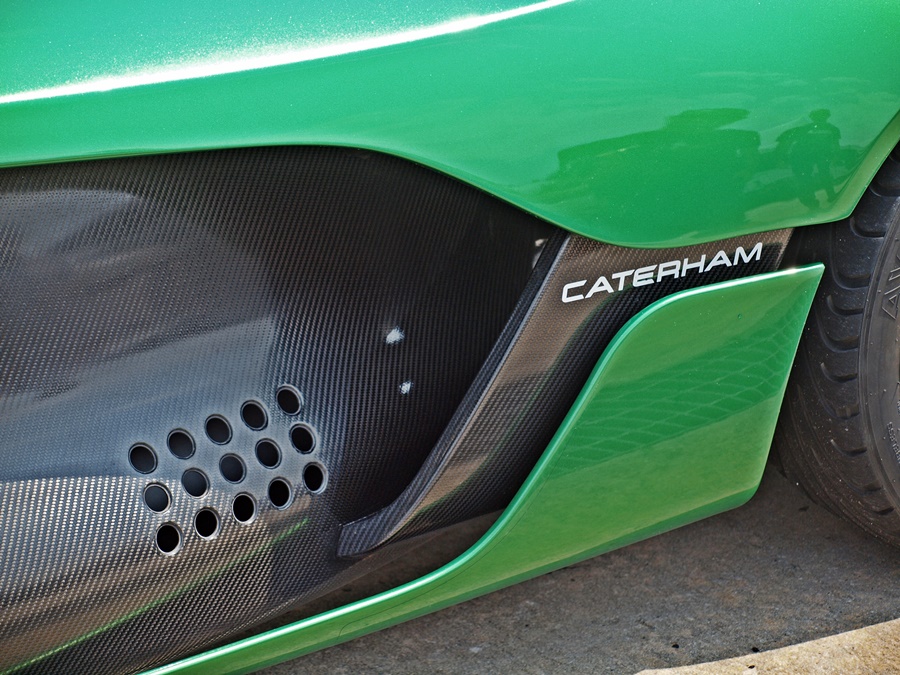 Motorsport, and the global track-day communities, have always played a central role in Caterham's commercial success. The brand now joins a group led by Chief Executive Kazuho Takahashi, who shares the same passions, having raced competitively in JGTC, Super GT and Super Taikyu championships for the past 20 years.
Commenting on the acquisition, Mr. Takahashi said: "VT Holdings is proud to welcome Caterham to the group. We have not only purchased a globally renowned performance car manufacturer but become custodians of a motoring legend. We will protect and develop the Seven to meet the legislative challenges that lie ahead."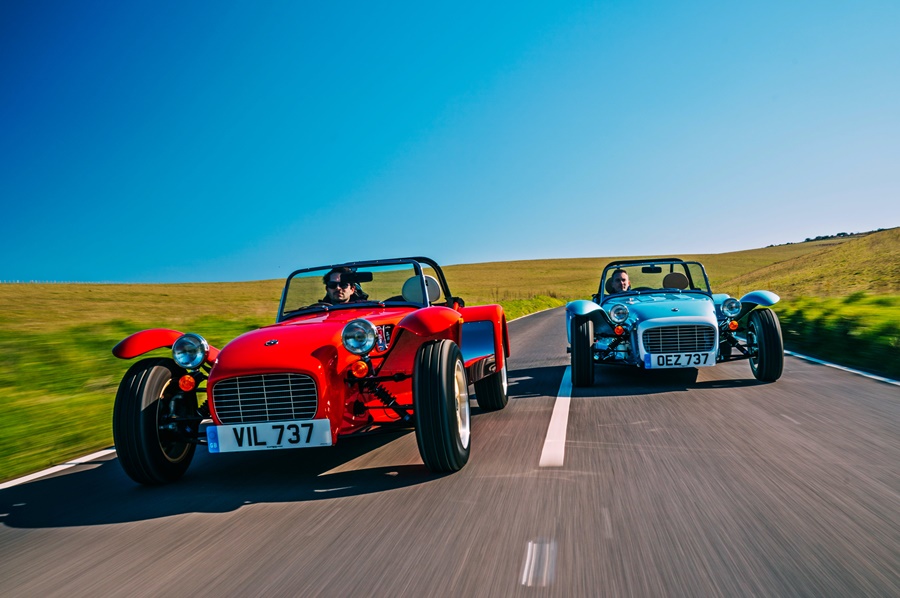 Caterham Cars began as a Lotus 7 dealer during the 1960s and when Lotus discontinued the model, the dealer, Graham Nearn, purchased the rights to continue using the Seven design and made the cars in a small volume. The Seven has remained popular and highly regarded by car enthusiasts.
Caterham Cars today exports to 20 markets globally with exports accounting for 60% of its annual new car sales volume.