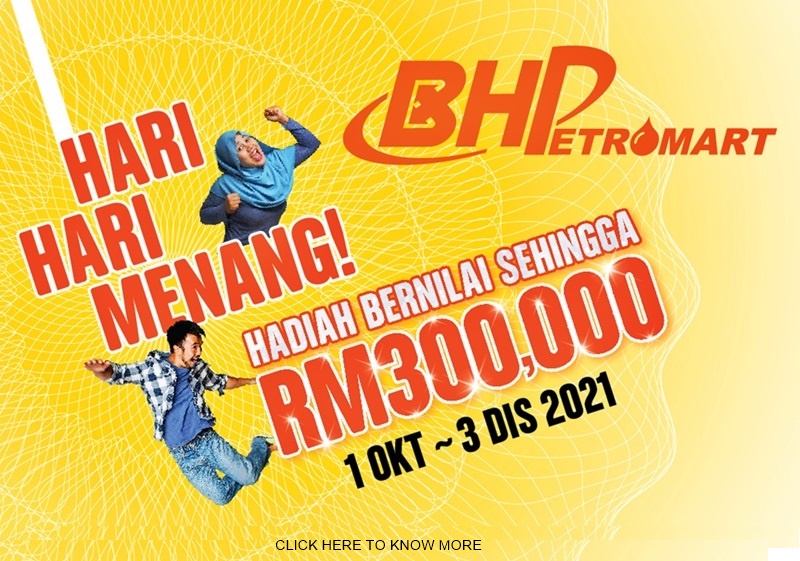 A 1986 Daihatsu Mira walkthrough van was picked as the Malaysian representative model to compete against models from other countries at the Hot Wheels Legends Tour Semi-Finals. The Mira, prepared for the event by Abdul Wahab Bahari, was among 163 entries that entered for the 2021 Hot Wheels Legends Tour Malaysia that was held last month at the RWB museum in Johor Bahru.
After being picked as the winner of the country event, Abdul Wahab's entry went on to be judged in the semi-finals where it emerged as one of the top 5 finalists. This group will compete in the Global Virtual Finale that will be streamed on www.facebook.com/hotwheels on November 14 at 1 am Malaysian time.
From 1 of 163 to 1 of 5
In the Semi-Finals, Abdul Wahab's Mira competed against 9 other countries. The other competing models were a 1973 Mazda 616 Capella, 1974 Ford Escort, Wenckstern 2018, Aint No Saint Volvo P1800 1969, 1990 Volkswagen Sedan, Yellow Black Lethal Chevrolet Opel Commodore, 4100 1977, 1947 Ford Coupe and 1969 Nissan Cedric 130.
The top 5 finalists who will move from the Semi-Finals to the Global Virtual Finale are from Malaysia, the UK, Mexico, Germany and New Zealand. They will join other finalists from North America.
The 2021 Hot Wheels Legends Tour was the third time (second time in Malaysia) the event, held in collaboration with Art of Speed Malaysia, was held in Malaysia. It is one leg of a global search for a custom vehicle worthy of becoming a Hot Wheels die-cast car. This car will then be inducted into the Hot Wheels Garage of Legends and turned into 1:64 die-cast cars to be sold around the world.
More entries this year
The judging panel, made up of Hot Wheels global designers as well as local guest judges, shortlisted the Top 12 entries out of the 163 submitted for the Malaysian finals. This year, the Malaysian leg saw more than double the entries that were submitted in 2020. Each submission was judged on Authenticity, Creativity, and Garage Spirit (how well the design exemplifies the attitude of 'built not bought'.
Models entered by the Top 12 Malaysian finalists were from global brands as well as Malaysia's own Proton. They included an Audi TT Mk 2; 1969 VW Beetle Vandetta; 1968 Toyota Corolla KE10; 1980 Mazda RX7 1st Gen Savanna; 2008 Ferrari 430; 1997 Proton Wira 1.5 GL; 2014 Porsche Boxster 981; 2012 Honda Accord) and of course, Abdul Wahab's 1986 Mira from Daihatsu.
Ravinder Singh's 'Mercenary' chosen as best of Malaysian entries for Hot Wheels Legends Tour