Every little bit helps and although the cost of repairing flood-damaged vehicles will run into the tens of thousands of ringgit, the RM1,000 Keluarga Malaysia Automotive Discount Voucher initiative arranged by the government for affected vehicle owners will still save RM1,000. The 'voucher' is basically a discount given so no application is needed and vehicle owners just need to state they are using the 'voucher' when their vehicles are being repaired.
There is a condition though – to be entitled to the assistance, the vehicle must be repaired only at authorized service centres of 19 car companies, which have a combined total of over 1,000 outlets around the country. The RM1,000 discount will be available only up to March 31, 2022.

The companies participating in the relief program handle most of the brands in the market, They are: Perodua; Proton; Edaran Tan Chong Motor/Tan Chong Auto Expres Servis (Nissan); Honda Malaysia; UMW Toyota Motor; Mitsubishi Motors Malaysia; Sime Darby Motor Group (Ford, Hyundai and others); Volkswagen Passenger Cars Malaysia; Bermaz Motor (Mazda), Dinamikjaya Motors (Kia); Berjaya Auto Alliance (Peugeot); Mercedes-Benz Malaysia; TC Euro Cars (Renault); BMW Group Malaysia (including MINI); TC Subaru; and Volvo Car Malaysia.
Besides this RM1,000 individual companies are also offering discounts for labour and selected parts, towing services and other forms of assistance to ease the financial burden of those affected by the floods. Perodua, for example, is offering up to 50% discount on selected parts as well as covering towing service charges up to a maximum of RM300 to the nearest Perodua service outlets (terms and conditions apply). Those who are covered by Perodua Total Protect Plus (PTPP) can obtain the towing services free of charge.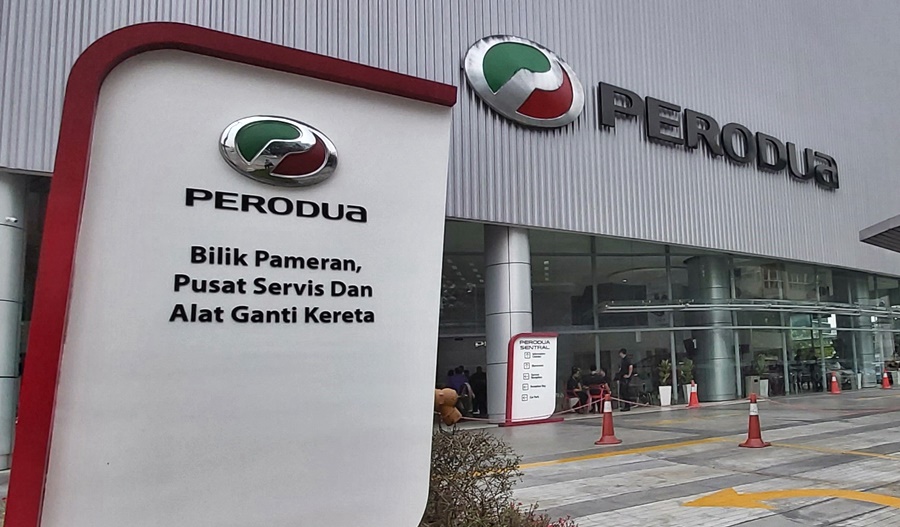 "Over 1,987 Perodua vehicles have been towed to Perodua's 200 service centres located across Malaysia for evaluation and so far, 323 units have been repaired," said Perodua President & CEO,  Dato' Zainal Abidin Ahmad
"In fact, we have dedicated a flood repair hub in Shah Alam just to repair and restore Perodua vehicles that were damaged due to the recent flood. Our immediate goal is to repair the flood damaged vehicles as quickly as possible as we understand that our customers truly need their Perodua vehicle for their day-to-day needs," he added.
Government and private sectors offer various forms of assistance to ease burden for flood-affected victims