China's auto industry made limited progress in the decades before 1980 and the vehicles its manufacturers produced were technologically outdated. In the mid-1980s when the country opened up and the economy rapidly grew, demand for cars also rose quickly and the young carmakers initially had agreements and joint ventures with foreign companies to acquire modern technology.
At the same time, companies like Chery also worked towards developing its own technology base and reduce dependence on 'imported' technology. It was a long journey and by 1999, the company was able to produce its first engine. From then on, with more advanced R&D and greater investments, its engine range widened and evolved. Today, many of its engines are in the third generation and nine of them have been listed among China's Top 10 engines. To date, the company has made over 10 million engines which power vehicles in China and other countries.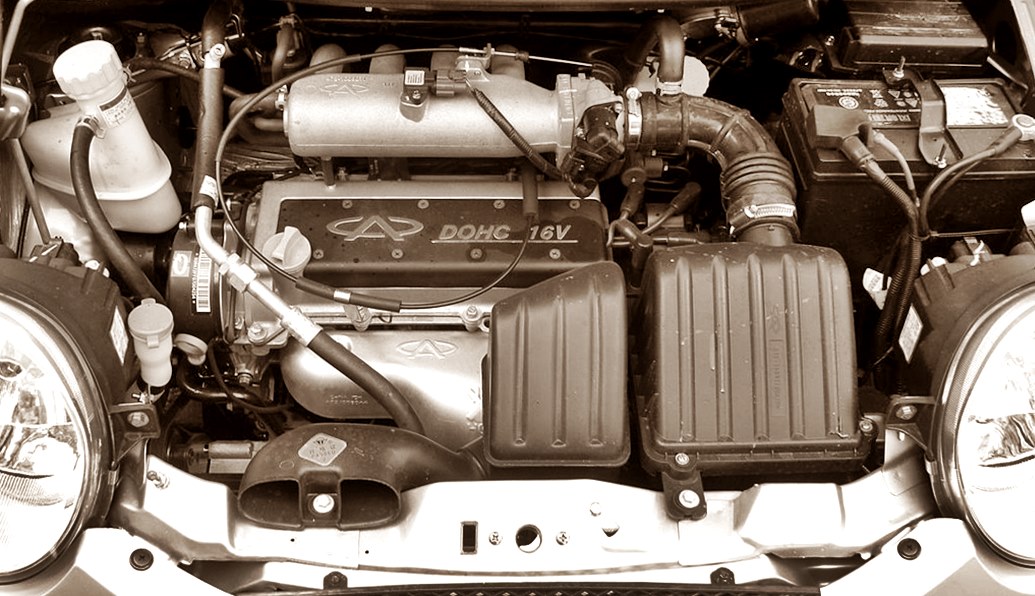 All-Domain Power Architecture
As demand for New Energy Vehicles (NEV) grows with the demand for reduced energy consumption and low carbon emissions globally, Chery is taking its All-Domain Power Architecture – encompassing traditional, hybrid and fully-electric powertrains – to the next developmental stage, to respond to these demands.
Currently, three of the company's 4th generation engines have completed thermodynamic development and are in the bench calibration phase, and development of the first 5th generation engine has been given the go-ahead. The design of this state-of-the-art engine is expected to be finalised by the end of June 2023 and will be installed in a production model by 2024.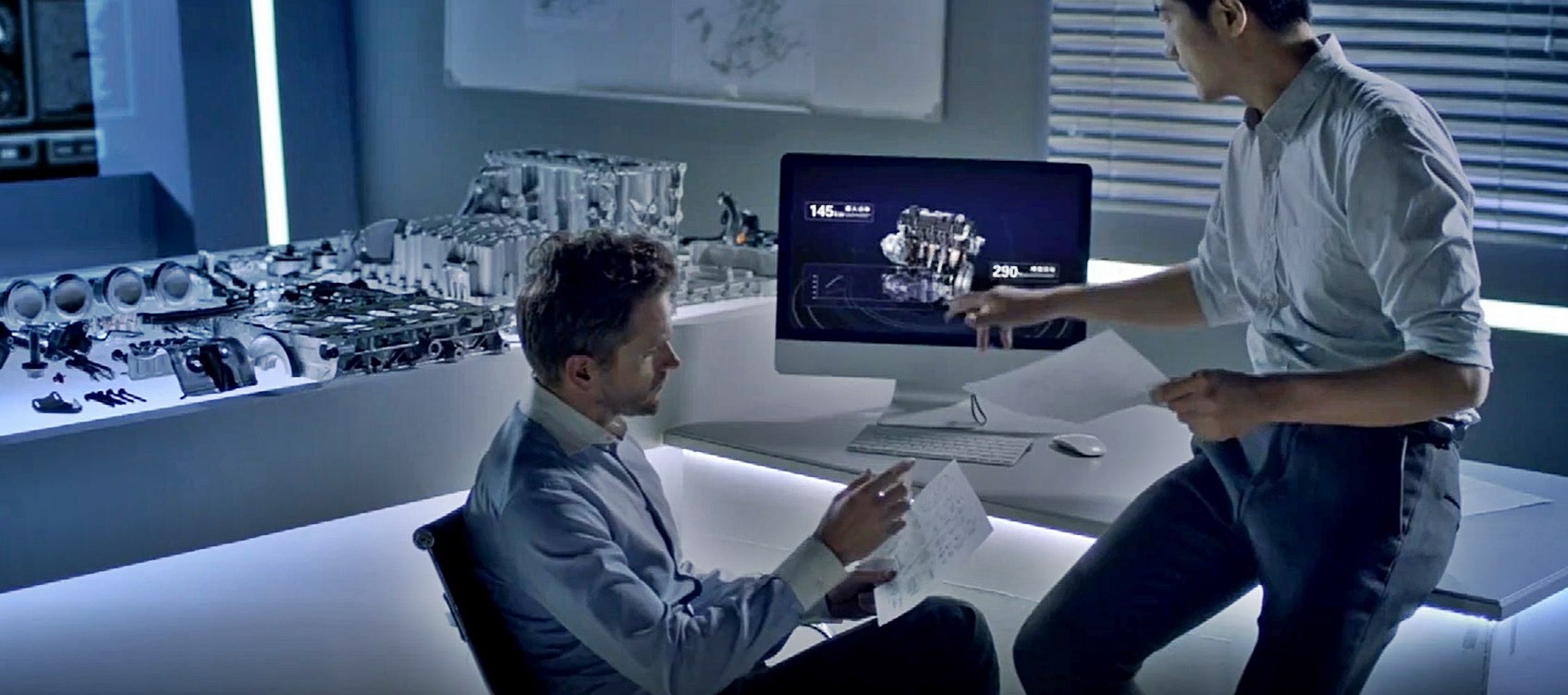 Hybrid powertrain
This new engine is a hybrid powertrain with a turbocharged 1.5-litre engine, direct fuel injection, an i-HEC 4.0 intelligent high-efficiency combustion system and low-pressure exhaust gas recirculation technology. It is said to be able  to achieve an industry-leading thermal efficiency of 43.9%.
The preliminary research programme on high-efficiency engines, adopting pre-chamber jet ignition and lean-burn technologies, has met its target of better than 45% thermal efficiency in the laboratory.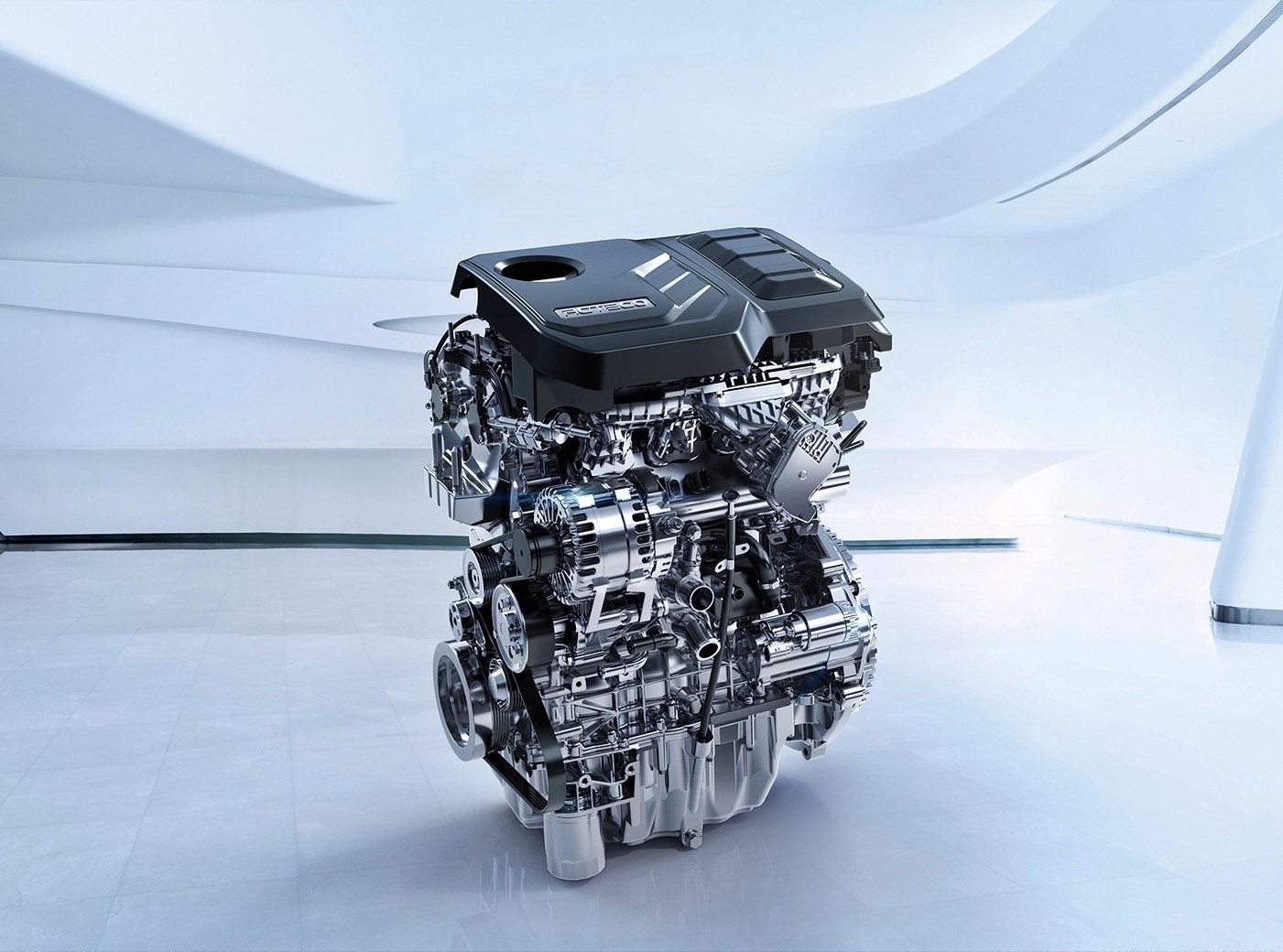 Chery has also developed a Dedicated Hybrid Transmission (DHT) with dual motors, 9 operating modes, 11 gear combinations and twin-shaft drive, making it the first of its kind amongst Chinese brands.
Key R&D project
Earlier this year, a national key R&D project headed by Chery – the 'new-type, cost-effective, passenger car powertrain development vehicle integration project' – passed project acceptance in Wuhu, China. The outcome of the project was Chery's first-generation DHT – 3DHT125 – which found its way into the Tiggo 8 Pro e+.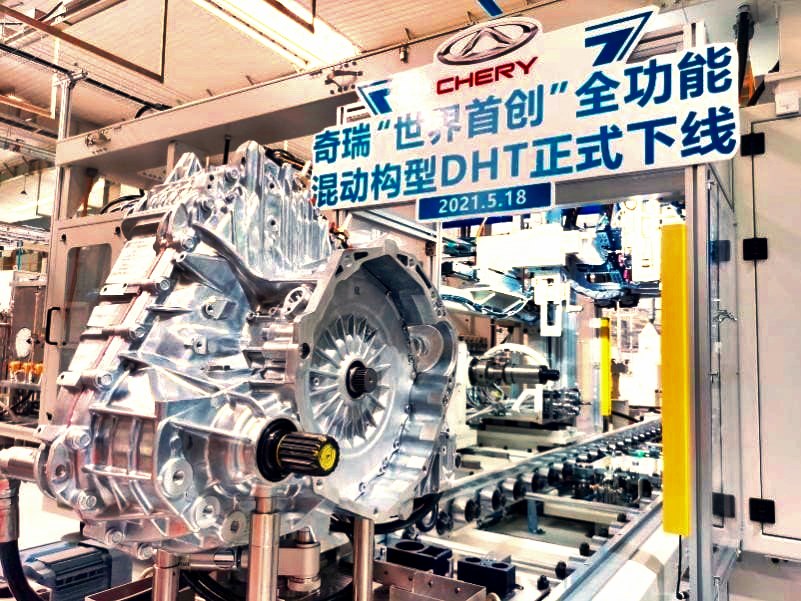 In March, the company's 'dedicated hybrid engine (DHE) development' project, another national key R&D project, passed the appraisal of China's Ministry of Science and Technology, and the jury of experts for project acceptance. This project focuses on research into high-compression ratio deep Miller cycle and high lean-burn combustion to enhance the performance of Chery's 4th and 5th generation engines.
The company aims to further optimise its 3-speed DHTs for mid-sized plug-in hybrid electric vehicles (PHEV) while developing a single-speed DHT for compact and sub-compact PHEVs and hybrid electric vehicles.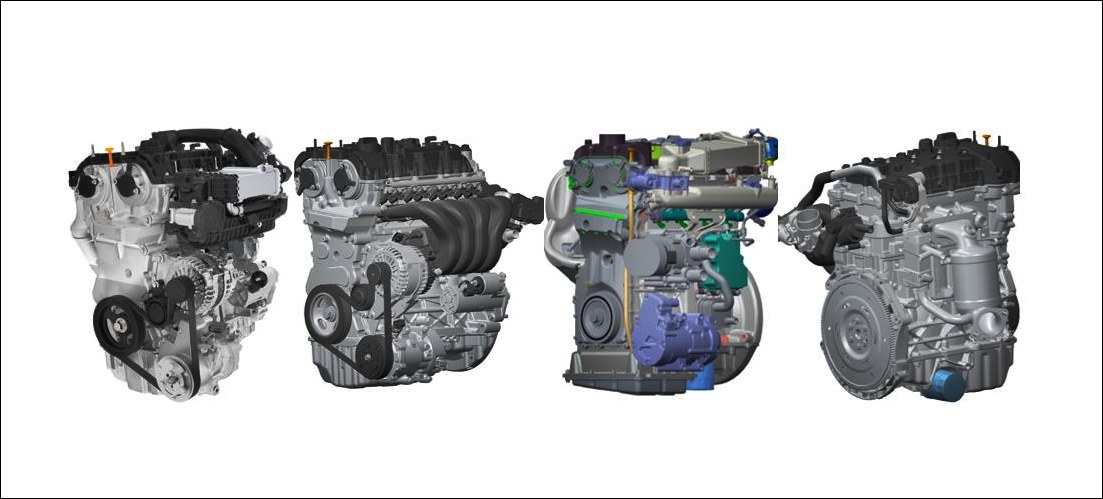 Having made its debut in the NEV market in 1999, Chery's powertrain matrix does not end at combustion engines and hybrids. In 2017, the Chery EQ1 battery electric vehicle (BEV) was launched in China and two years later, Chery exhibited its 3rd generation hydrogen fuel cell vehicles with 30 kW fuel cell stacks that can be topped up with hydrogen in 3 minutes. The range achieved by these vehicles is said to be over 700 kms.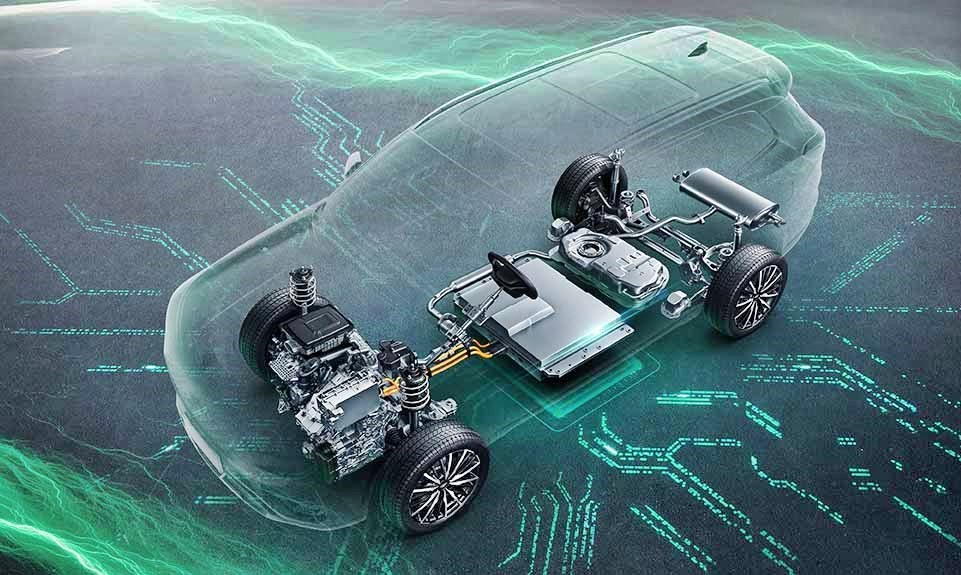 Chery's All-Domain Power Architecture thus encompasses all types of current and future powertrains that use fossil fuel, electricity or hydrogen. Its technological capability is therefore comprehensive to cover automotive powertrain development during the next 30 years.
Chery Malaysia will return to the Malaysian market with these SUV models