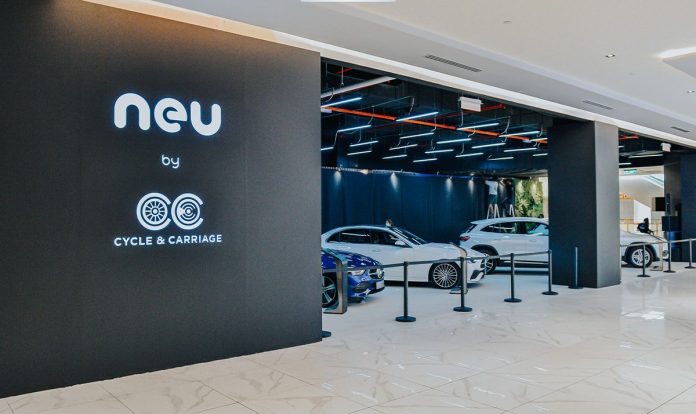 Car showrooms in shopping centres are not something new in Malaysia, with the first one having been set up as far back as the 1970s by Asia Motors, then the Mazda and Peugeot distributor, at Asiajaya in Petaling Jaya, Selangor. However, back then, companies displayed and sold just cars and little else but in the 21st century, car ownership is more of a 'lifestyle' thing, especially in the premium segment. So car companies have more diverse offerings at their retail outlets to cover different aspects of their customers' lifestyles as well.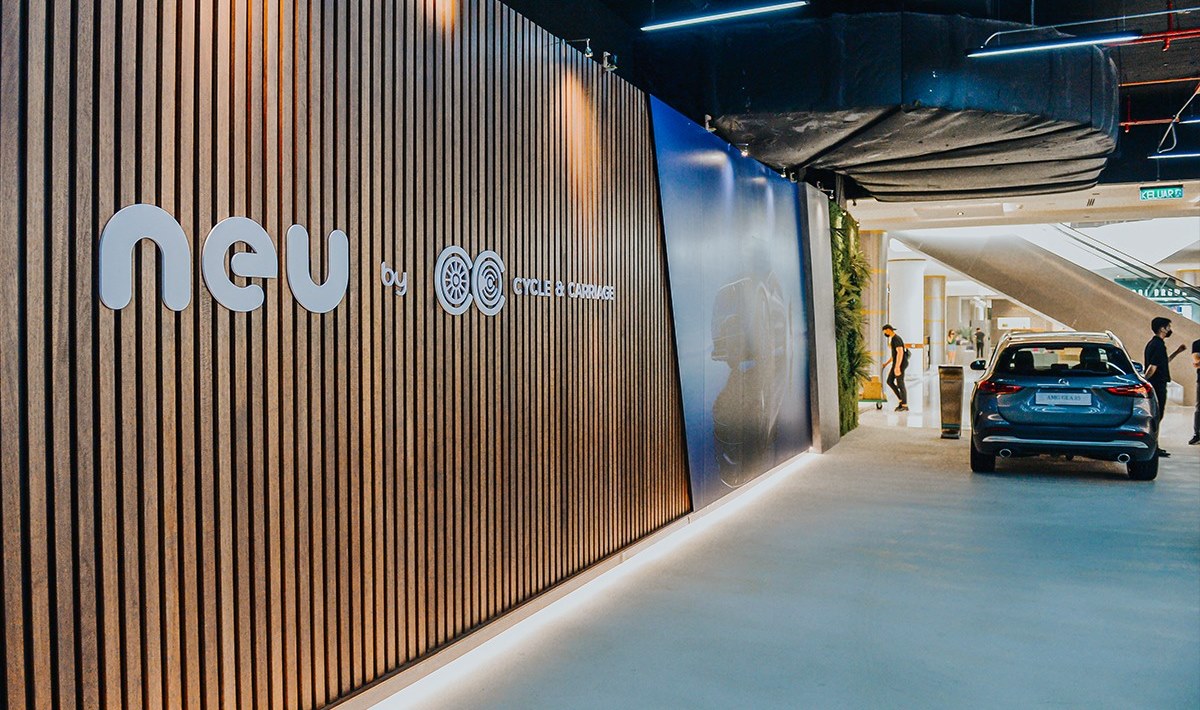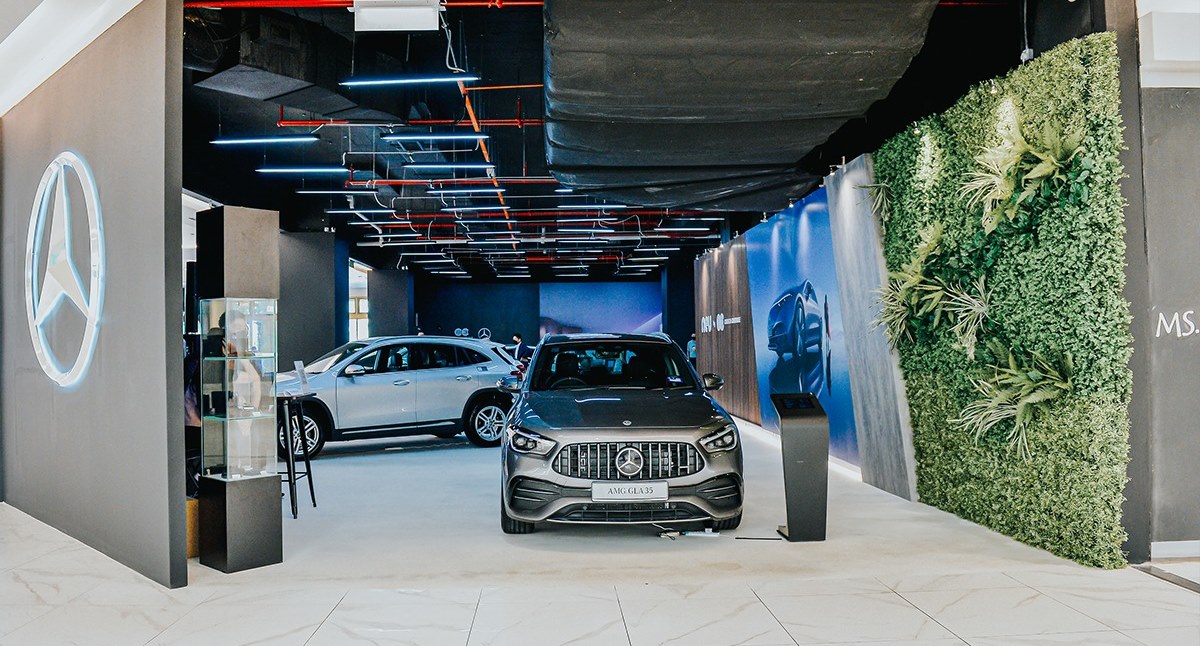 More than just new car displays
This is reflected in the neu lifestyle concept store at 1 Utama Shopping Centre in Petaling Jaya, Selangor, which has been set up by Cycle & Carriage, the well known Mercedes-Benz dealership. The German word 'neu' (pronounced noy) means 'new', and is an appropriate name for the store which offers new experiences for those seeking the finer things in life, besides cars.
Until October 31, 2022, the 3,300 sq. foot concept store will feature a different thematic experience every month, such as sustainability, electrification, high-street fashion and outdoor adventure. These will include events organised in collaboration with strategic brand partners.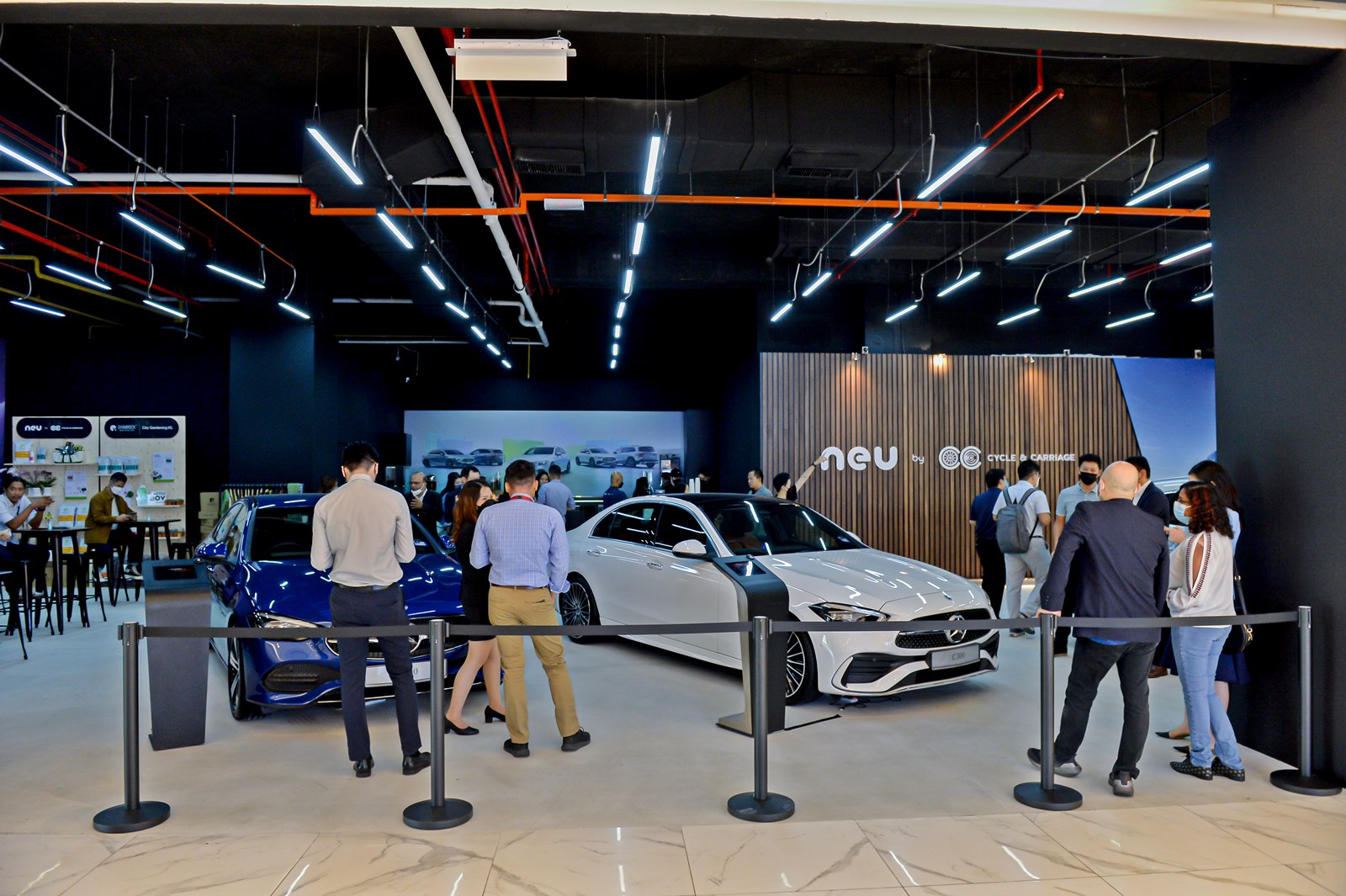 Different lifestyle touchpoints
Presenting different lifestyle touchpoints, both physical and digital, there will be curated exhibitions in collaboration with local and international brands, workshops and seminars. And of course, visitors will get to know more about experience the German brands as well as its latest vehicles, including the latest EQA 250 battery-electric car. The exclusive Mercedes-Benz collection and accessories will also be available for purchase at the store.
This month, sustainability is the theme, spotlighting Cycle & Carriage's commitment in reducing waste, water, energy and carbon emission as part of their ESG (Environmental, Social, and Governance) goals. In an effort to raise awareness on the importance of taking care of the environment, Cycle & Carriage will collaborate with local brands that share the same commitment to sustainability.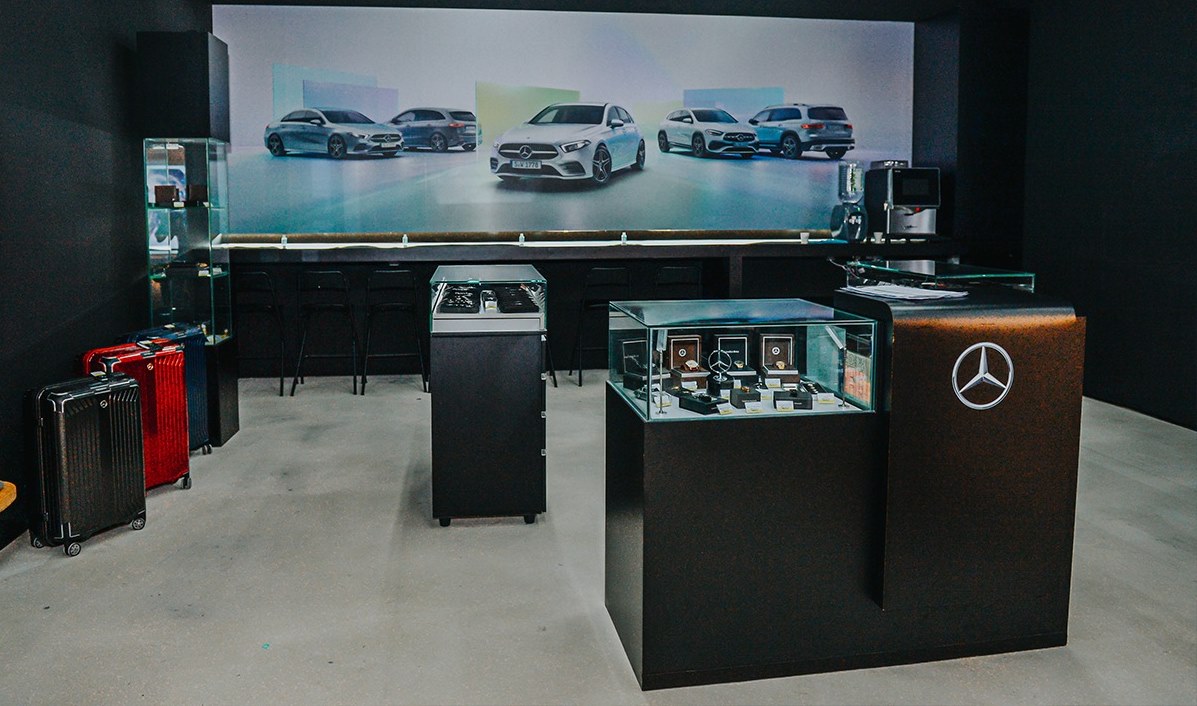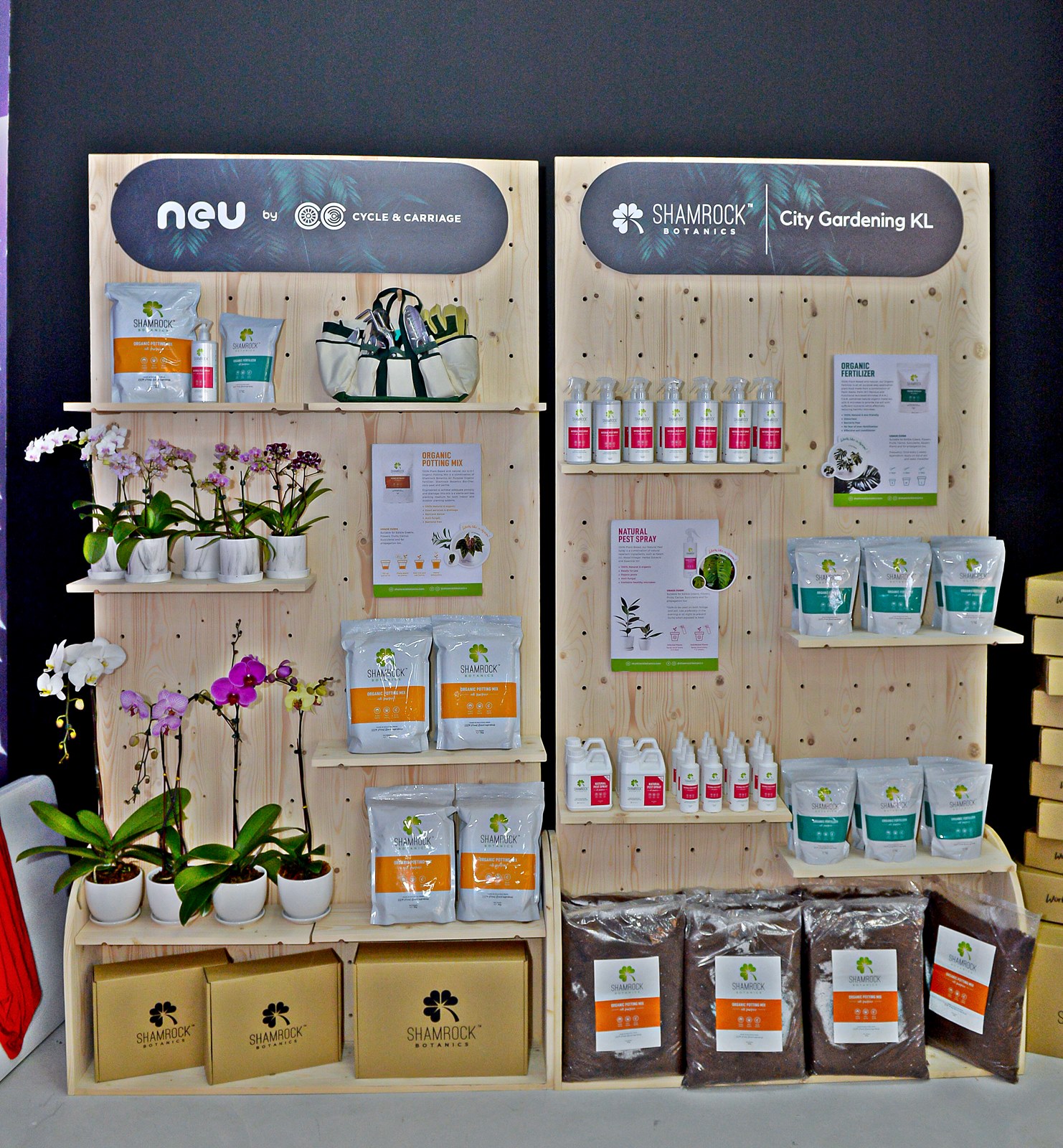 Beyond products and services
"Since the introduction of the company in 1899, Cycle & Carriage has always been resilient to adapting and growing while remaining committed to achieve product and service excellence in the automotive sector, the hallmarks of which Cycle & Carriage still stands for. With neu by Cycle & Carriage, we hope to translate this commitment into experiences and inspirations that Malaysians can see, touch, feel, and even connect digitally," said Thomas Tok, CEO of Cycle & Carriage.
"This store serves as a space for friends and fans of Mercedes-Benz to experience the brand's lifestyle that goes beyond our cars, to our vision for a sustainable future and living," added Sagree Sardien, President & CEO of Mercedes-Benz Malaysia.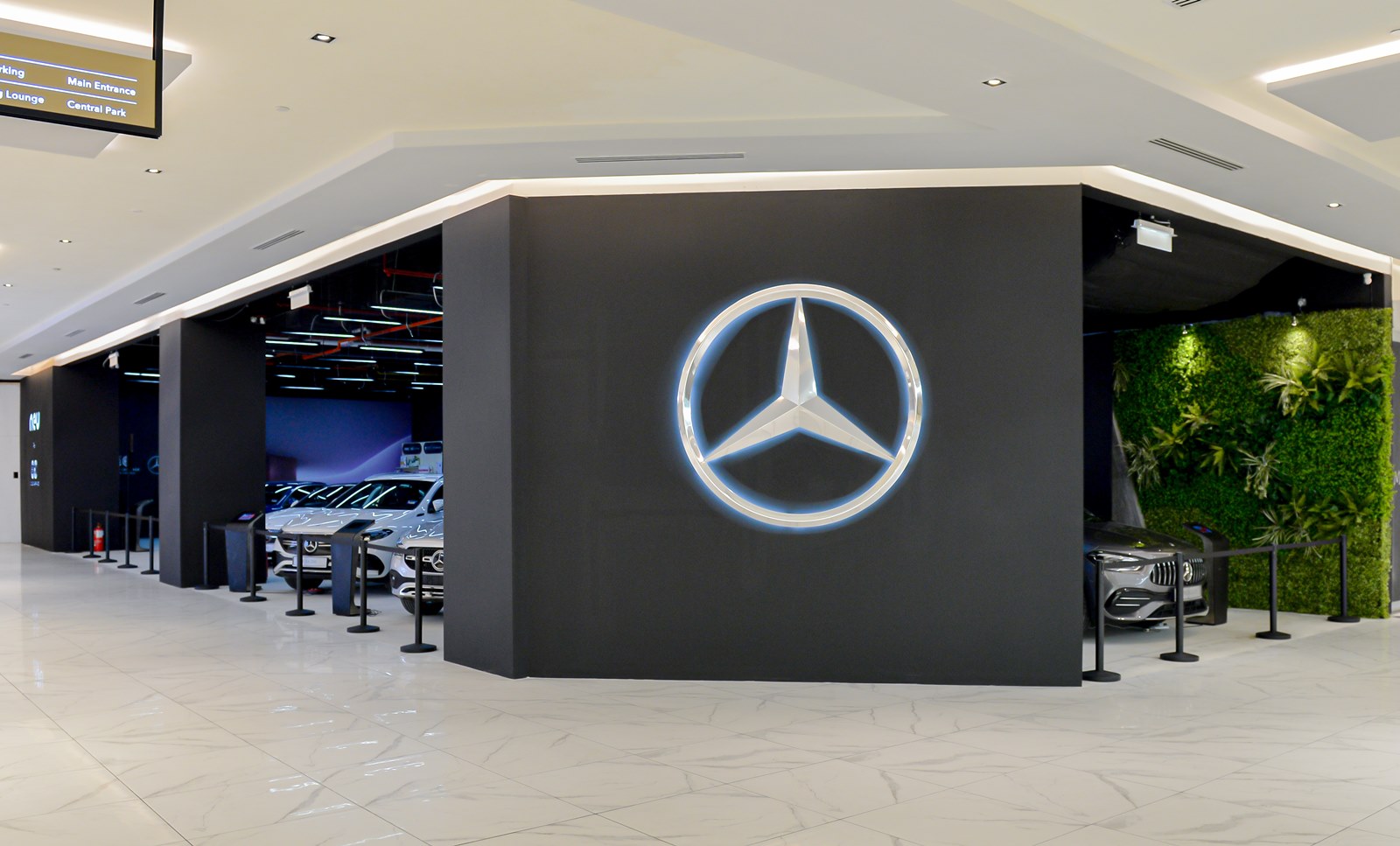 Cycle & Carriage Bintang sends the service centre to your home