Back in the 1970s, as traffic congestion in many cities increased, the idea of 'park and ride' was promoted. Motorists were encouraged to park their cars at bus stations or train stations and use public transport to travel into the city. This would reduce the number of vehicles on the restricted road network within the city and thereby reduce congestion.
The idea works to varying degrees in different cities. Where the public transport is efficient and desirable, many will 'park and drive' as it would make sense. However, there are places where the public transport system may have a network that is not comprehensive enough, and people find it inconvenient to get to stations or get from stations to their destination.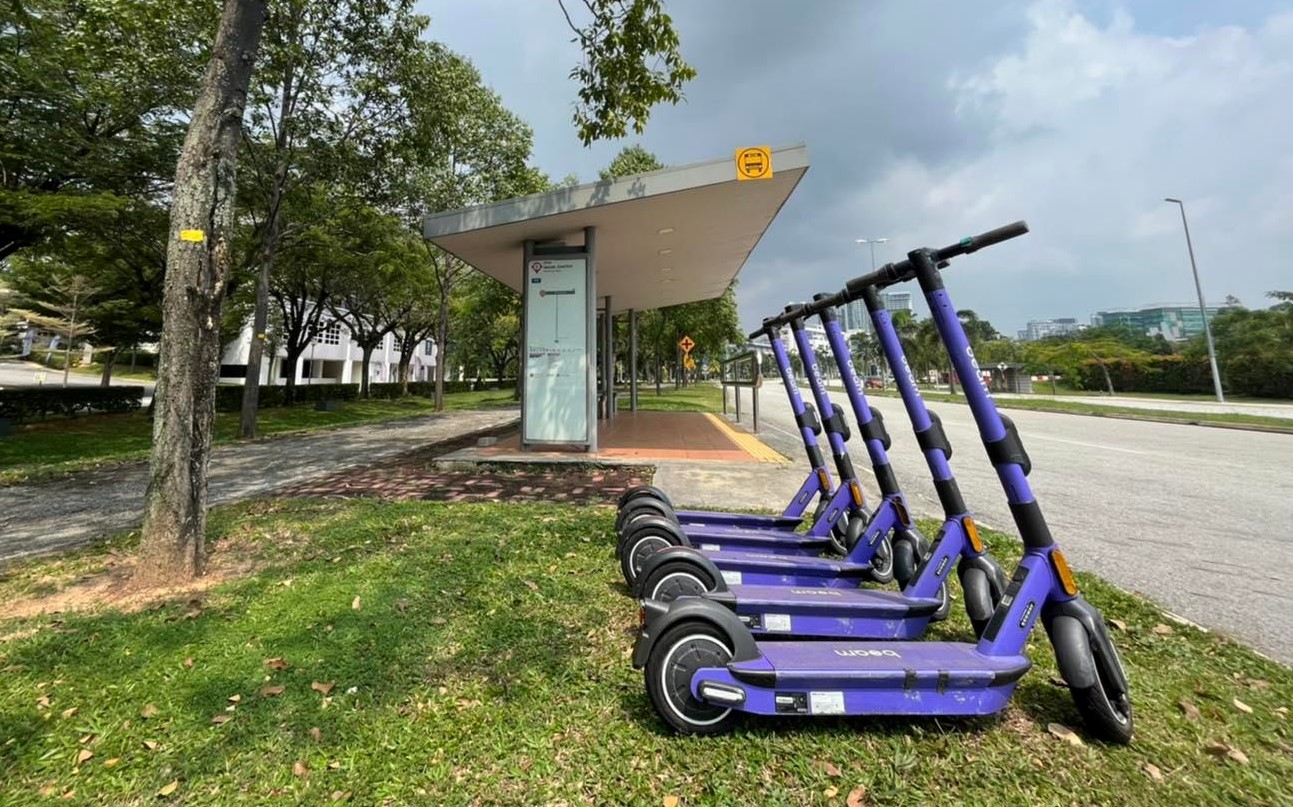 This is where a solution to cover the 'first mile' and 'last mile' is necessary. One solution offered by Beam Mobility is the share e-scooter service that is now available in Malaysia. The service is said to solving the everyday issue of completing first and last mile journeys when using public transport.
The e-scooters, which are for a single person, are for use within the city and apart from being useful for motorists entering the city, it would also be good for tourists and urban dwellers who want to get around without having to sweat it out.
Complementary service
Beam's service thus complements the existing public transport ecosystem, reducing dependency on private vehicles. In a recent poll among micromobility riders in May 2022, almost 50% of the 1,800 Beam riders surveyed said that access to e-scooters for the 'first or last mile' of a journey had made them more likely or much more likely consider using public transport as an option for long journeys rather than using cars or ride-hailing services. This attitude flows into real behaviours, with 77% of regular riders saying they always, usually, or sometimes use an e-scooter to connect to or from public transport.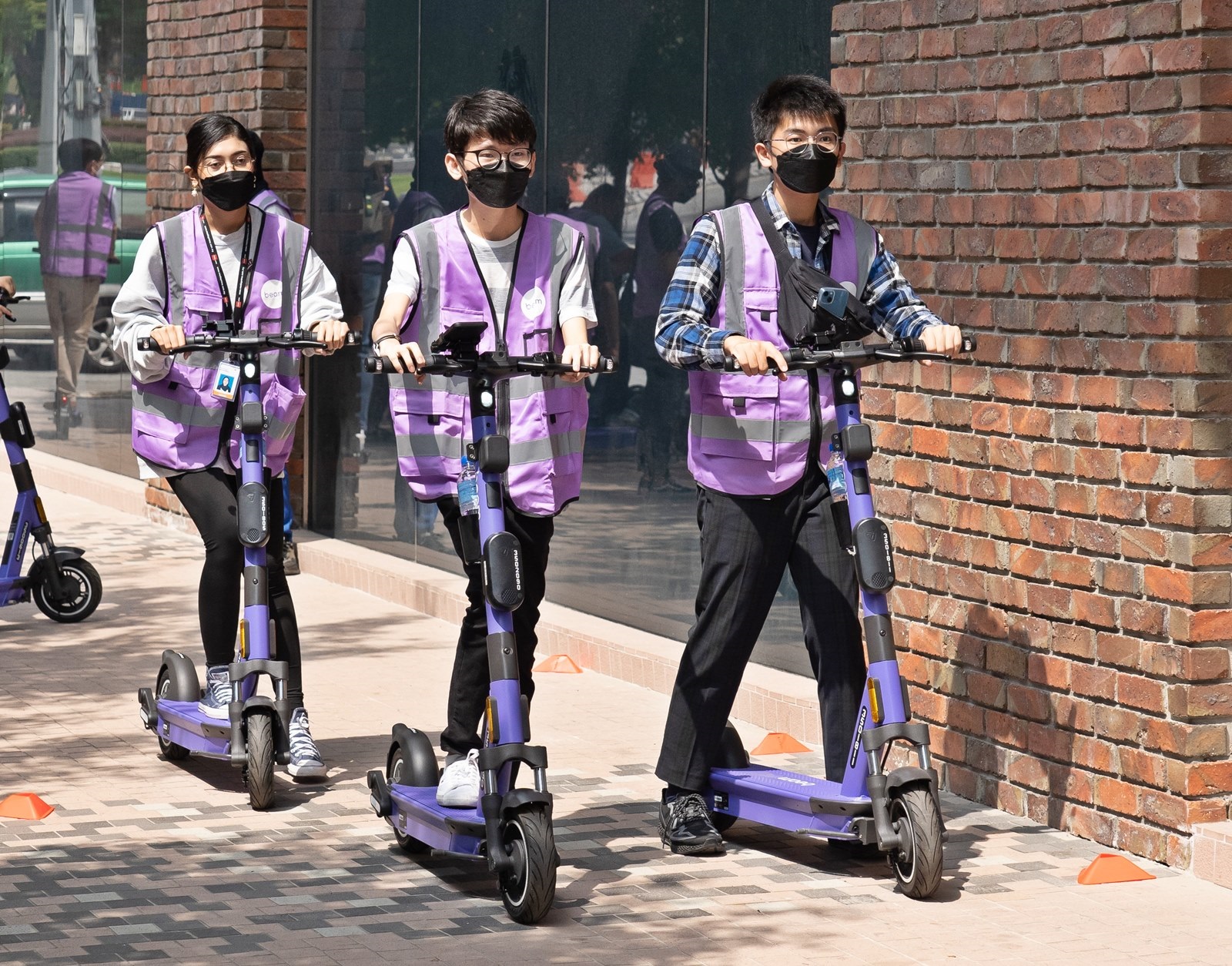 The surveys illustrate that Malaysians urban dwellers and visitors are open to the possibility of shared e-scooters operating in their city, with just 9% of the 1,544 interviewees saying they felt any degree of negativity to the idea. This number halved once the safety features, convenience, and environmental benefits of shared e-scooters had been explained to them.
Environment-friendly too!
Apart from being an easier and quicker way to move around, the Beam e-scooters are also good for the environment. According to the company, for every 10 kms that an e-scooter travels, it can save 2.65 kgs of carbon dioxide emissions which a car would generate over the same distance.

Anyone should be able to use an e-scooter and Beam incorporates technology to ensure users' safety. Underneath the e-scooter's sturdy aircraft-grade aluminium chassis is an efficient electric powertrain with a high-grade IoT (Internet of Things) communications device. The battery packs that are used for the e-scooters are certified to the very highest standards of fire safety as well.
User-friendly features include Beam's proprietary virtual parking technology which encourages proper use and return of e-scooters, while its speed-limiting technology (capped at 25 km/h) keeps users from going too fast – even when riding downhill.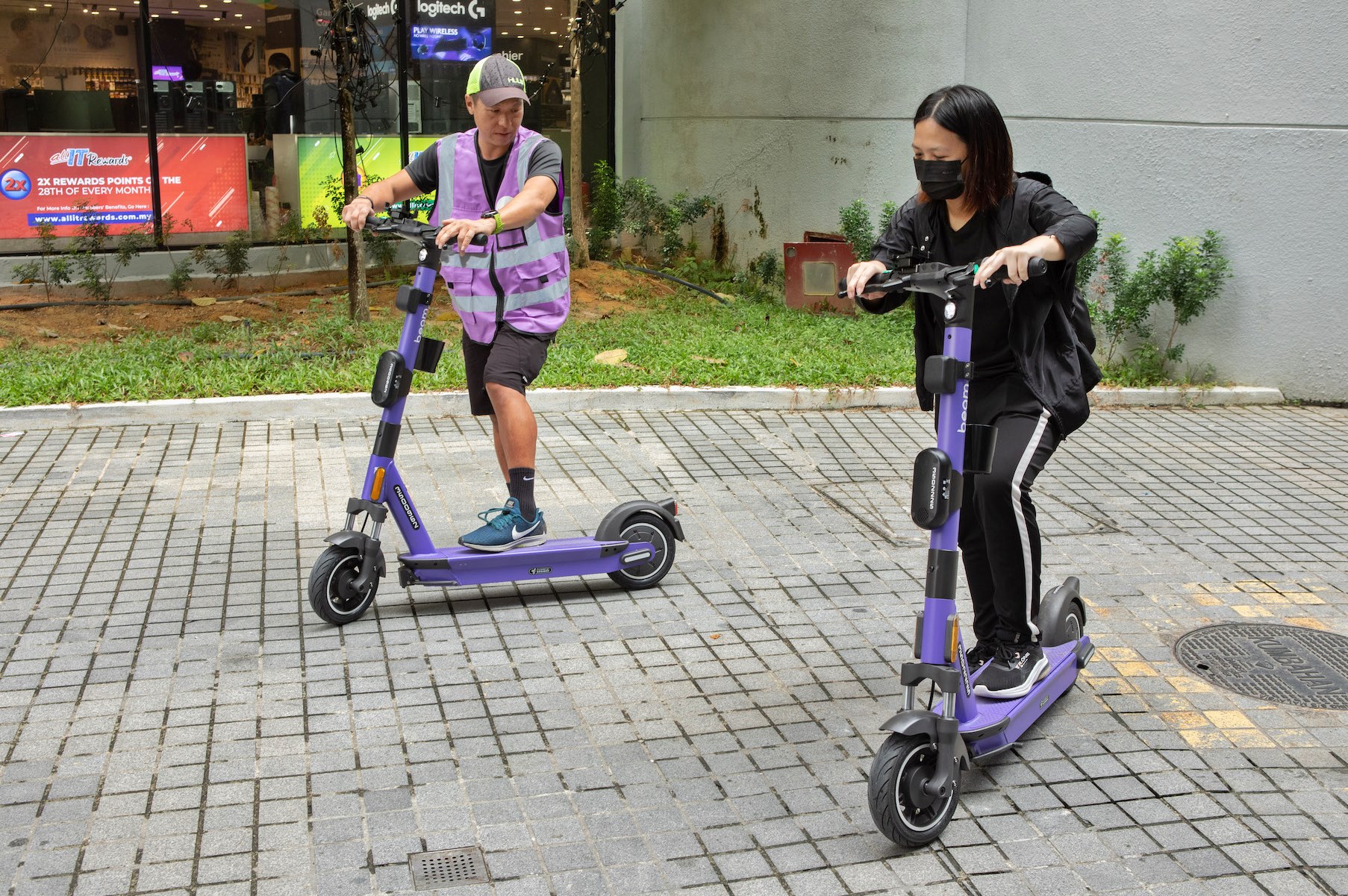 No worries about restricted areas
You may have read news reports about e-scooters being banned but this only applies to certain areas. The public can still use them in other areas and with the geofencing technology in each e-scooter, users will not stray into restricted zones. If they do, there will be an alert sound and if no action is taken the e-scooter will stop (the operations team will also be aware).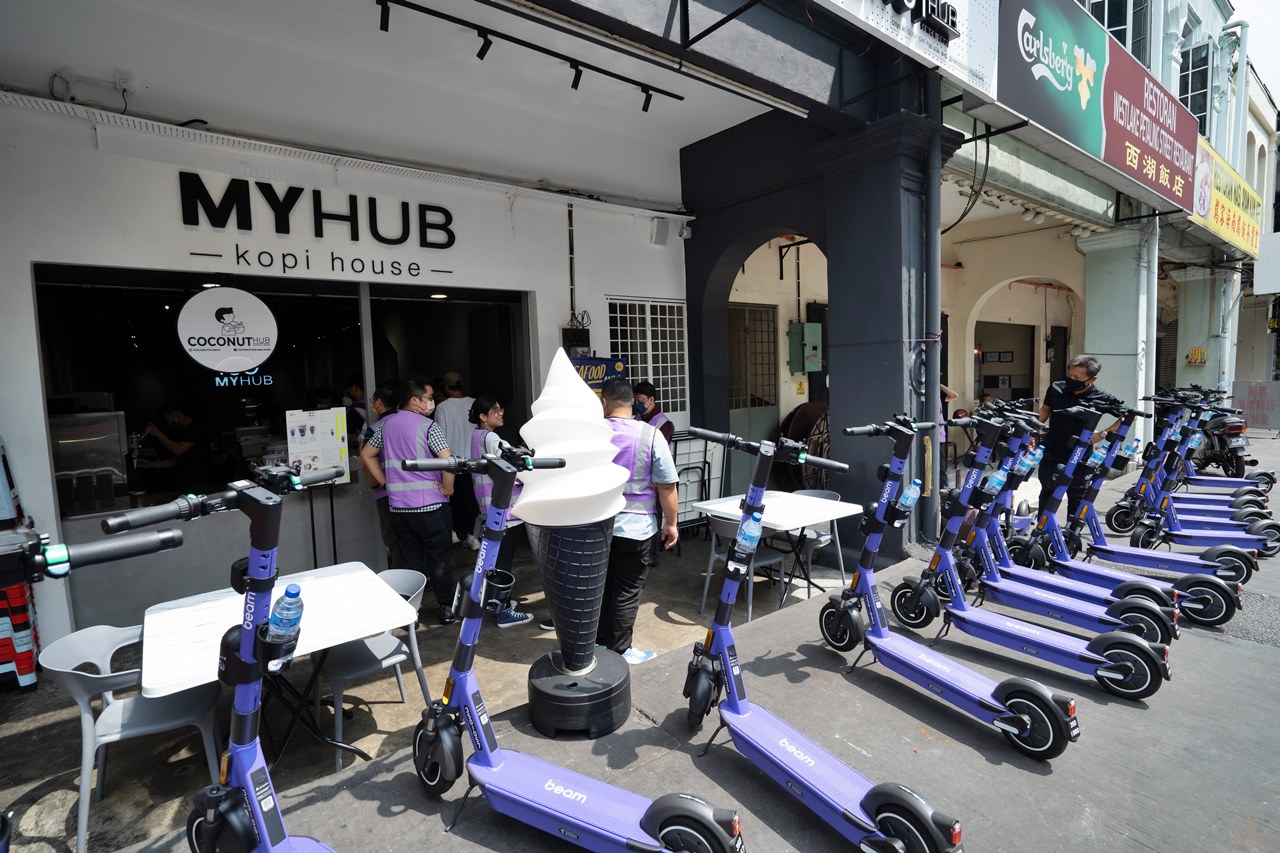 Using a smartphone app, the various locations where the e-scooters can be collected can be found.  Like rental cars, they have to be returned to designated locations. The charge is 60 sen a minute, which is paid using a credit card. If the user does not return the e-scooter to a designated spot, there will be a penalty charge.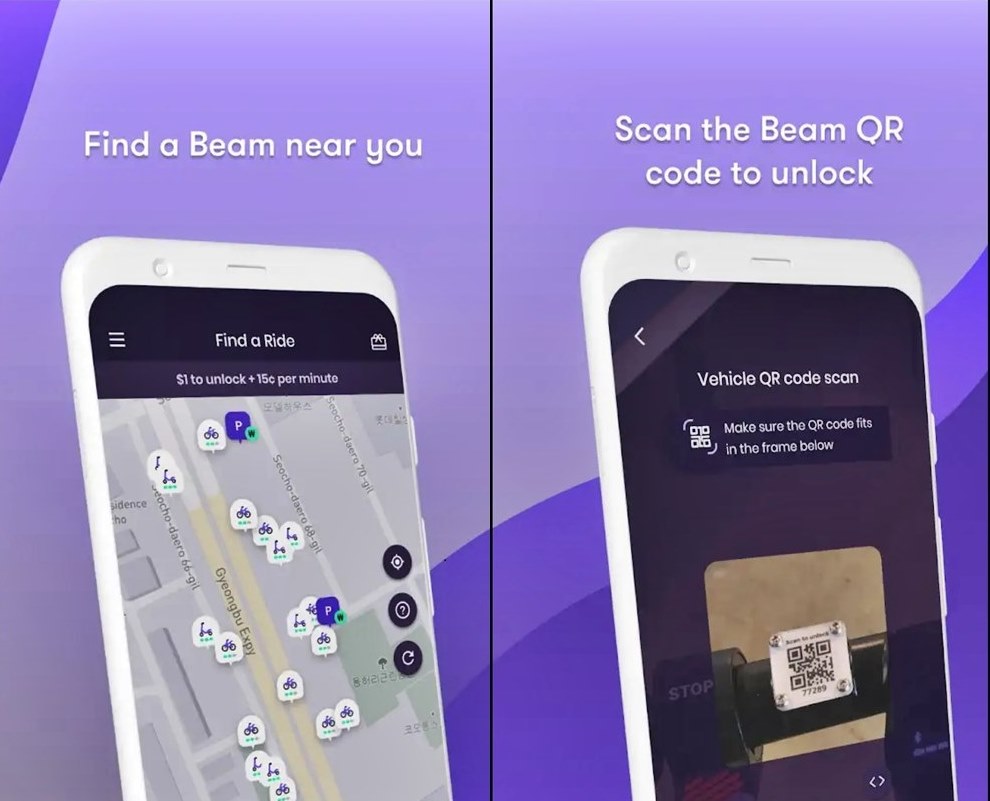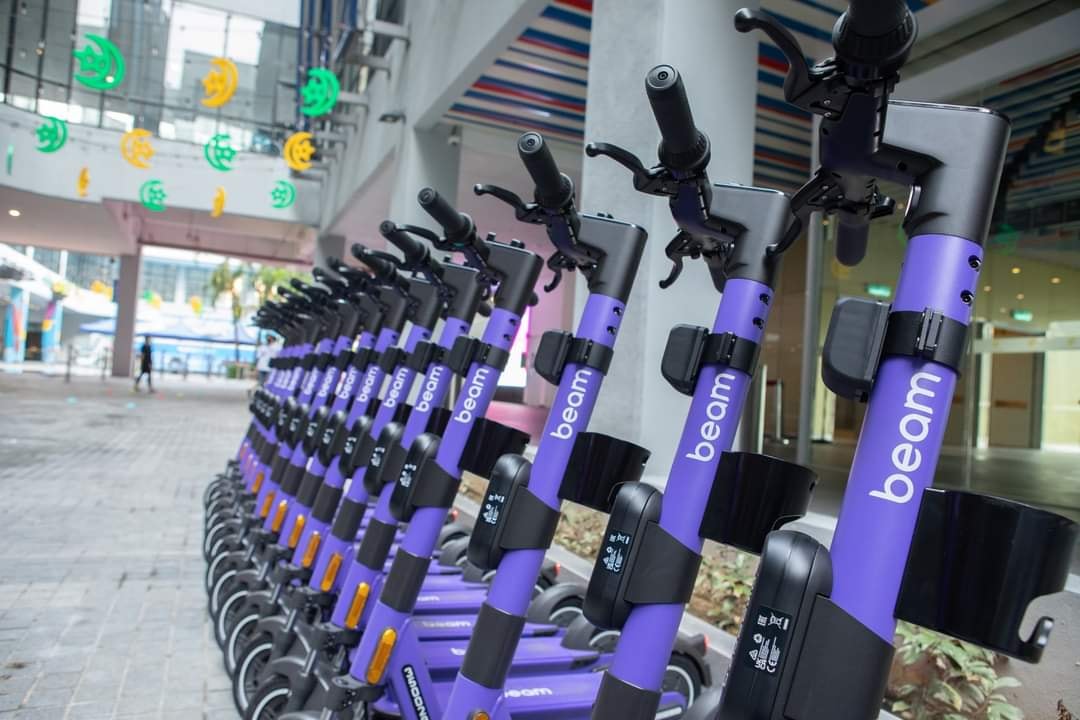 "Beam's e-scooters are built for convenience and to encourage people to opt for greener commutes within the city centre. With its growing availability in key transit points and destinations around the Klang Valley, the ability to quickly hop on and off an e-scooter to travel door-to-door in minutes gives Malaysians an easy and convenient solution to the first and last mile challenges of public transport usage. Moving between places that are too far for a comfortable walk, and too short a distance to drive, is solved with our e-scooters," said Taty Azman, Head of Public Affairs, Beam Mobility Malaysia.
Toyota Mobility Foundation's CATCH offers two solutions to address Kuala Lumpur's mobility and city planning challenges