With Singapore being just a short drive across the two connections over the Straits of Johor, Malaysians have long been driving into the republic for holidays or business purposes. Daily too, thousands of Malaysians enter Singapore to work as well. As in Malaysia, possession of a valid driving licence is necessary to drive a car around Singapore and it has been fortunate that the Malaysian driving licence has been accepted and Malaysian-registered vehicles can also be driven in for short periods.
For those who are staying there for much longer periods (more than a year), it is necessary to have a Singapore driving licence. To make things a bit more convenient, the Singapore authorities now allow applications for conversion of the Malaysian licence to a Singapore one to be done online. For now, it is a trial program which is aimed at reducing the waiting and processing times at the Traffic Police headquarters in Singapore.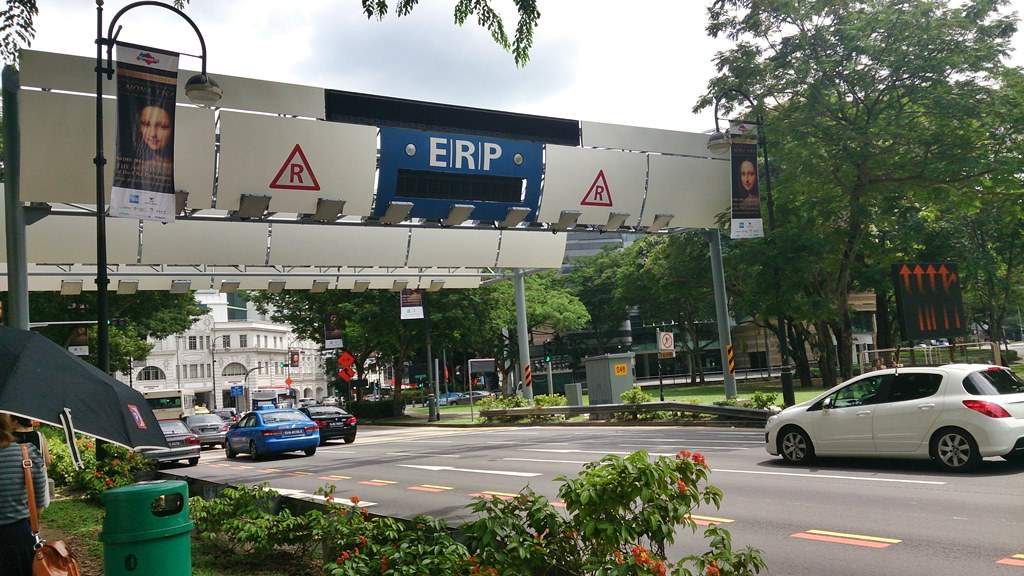 As with the Vehicle Entry Permit (VEP) which has applied for online, the move is also in consideration of these times where physical interaction should be minimized to avoid spreading the COVID-19 coronavirus. By moving processes online, the time that people have to spend face to face can be reduced.
The online application is only the first step in the process, but it is useful to ensure that all conditions are met before actually going to the office. Thus the applicant's time won't be wasted, and the police also will not waste their time. If all conditions are satisfied, then the applicant will have to personally deliver copies of relevant documents and make payments. This will only be after a period of 10 days from submitting the application and a specific time and date will be provided.
If everything goes well, successful applicants should get their Singapore driving licence within 10 days. It is also possible to obtain a Digital Driving Licence for those who have a SingPass account. This is valid as a licence for inspection so you can start driving more quickly.
Incidentally, all applicants must also have a valid International Driving Permit (IDP) which Malaysians can obtain from the JPJ. The IDP is valid for one year and can be used in almost all countries. Applicants must also sit for the Basic Theory Test (BTT) at any of the driving centres in Singapore
For further information, visit the Singapore Police Force website.
Latest information for those planning to drive to Singapore when the border reopens next month