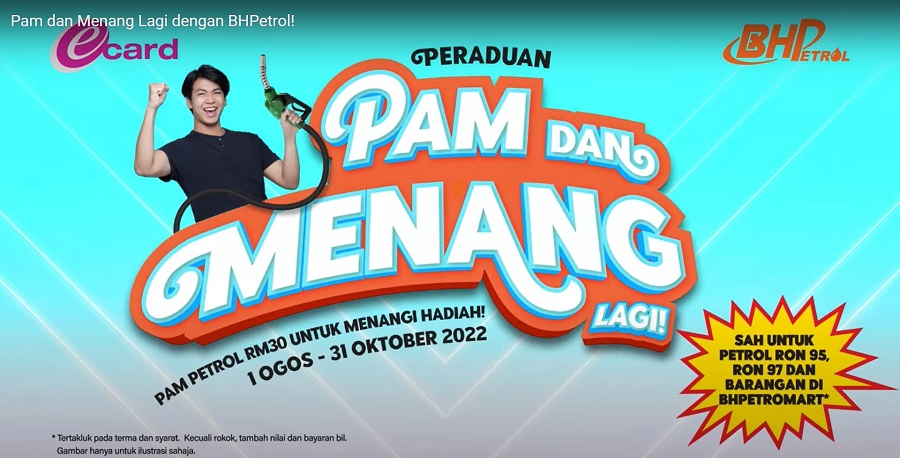 Spending RM30 at a BHPetrol station could get you a brand new Proton X50, one of the most popular SUVs in Malaysia. Even if you don't get the X50 which is one of the four Grand Prizes of the 'Pam Dan Menang Lagi' Contest, there are over 300 other prizes as well as almost 5,000 monthly and weekly prizes to be won.
Participating in the contest is easy. Just spend RM30 at any participating BHPetrol station – the purchase can be for fuels or items in the BHPetromart stores – and for each RM30 spent, the customer will be entitled to one entry.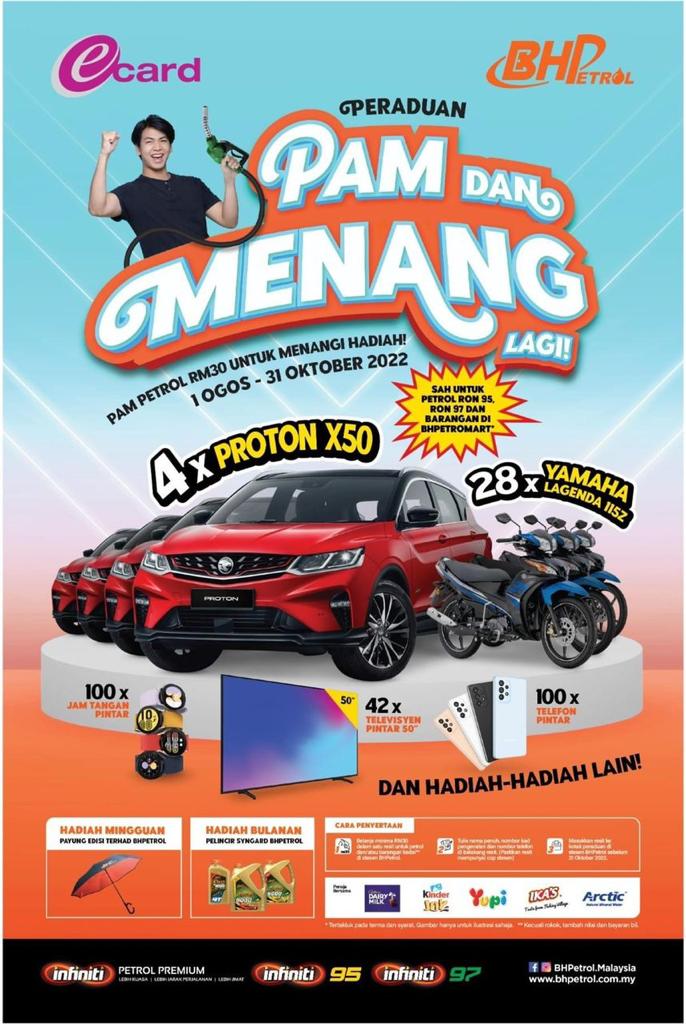 BHPetrol eCard and eCard App members can enjoy the convenience of automatic submission of each entry if they swipe their valid eCard or scan with the eCard Mobile App. For those who are not having an eCard, each contest entry can be submitted via a physical purchase receipt (with contact details and IC number provided).
Since using the eCard is so much easier, why not apply for one? Get yourself an on-the-spot eCard at any eCard acceptance BHPetrol station and register to earn ePoints immediately. Or you can also download the eCard app from the Apple App Store or Google Play Store and register.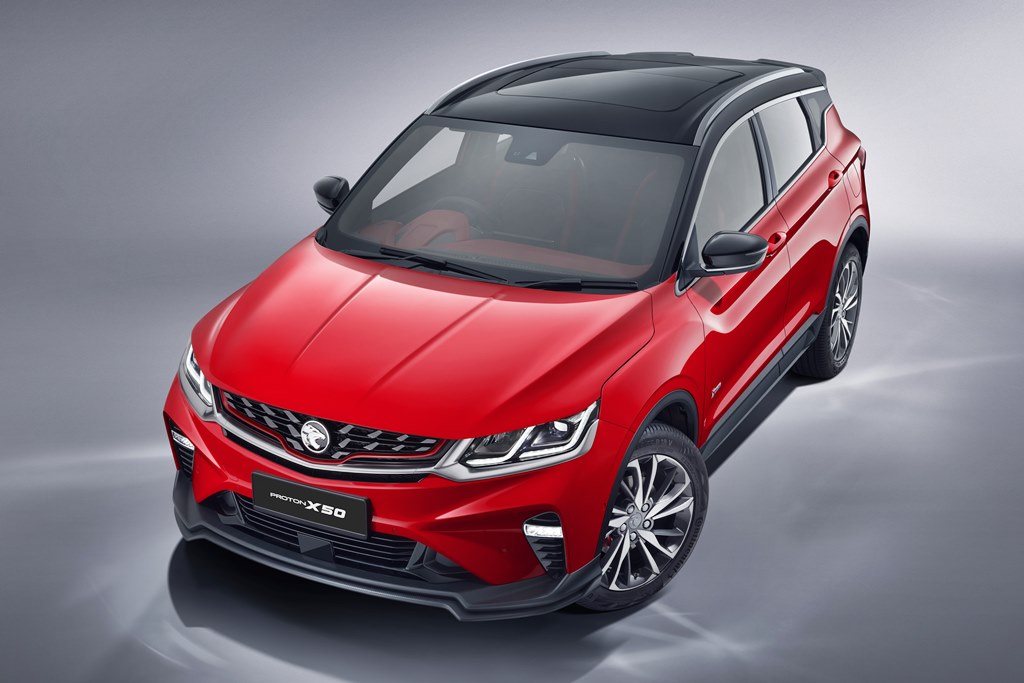 Besides the 4 Proton X50s, there are also 28 Yamaha Lagenda motorcycles to be won. Other prizes include 50-inch TV set, smartphones, smart watches, ovens and steam irons. 40 lucky winners will also get 30,000 ePoints each which can be redeemed for a wide range of products listed in the BHPetrol eCard catalogue.
As for weekly prizes, there are 4,849 Limited Edition BHPetrol umbrellas to be given away, and at the end of each month, lucky motorists will receive high-quality BHPetrol Syngard lubricants.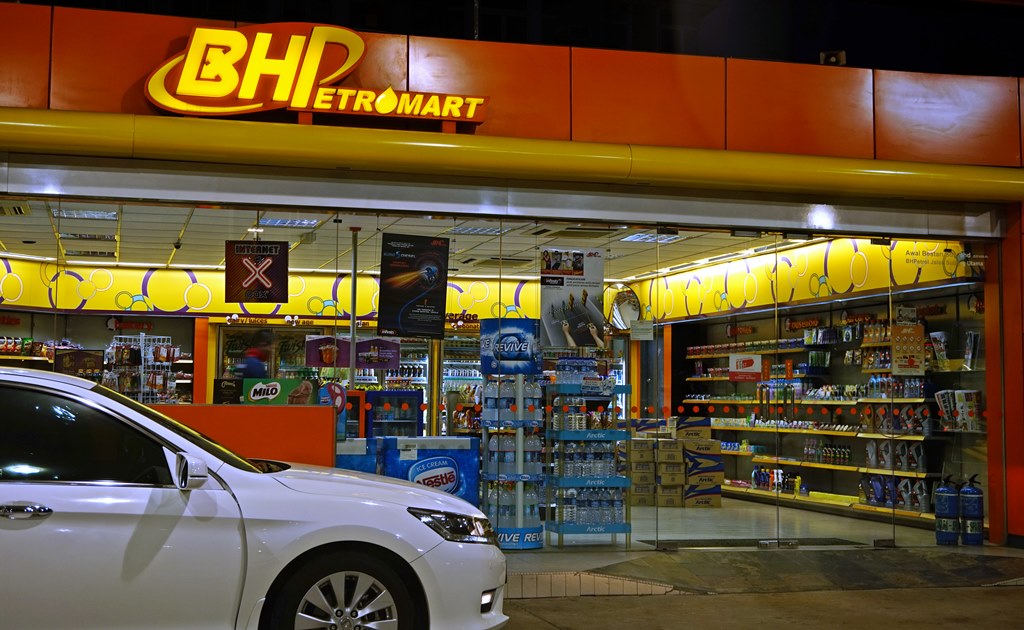 The contest period runs from August 1 to October 31, 2022. It is open to all customers who are 18 years old and above. The contest winners will be announced through BHPetrol's website as well as the brand's official Instagram and Facebook pages.
So make it a point to drop by a BHPetrol station regularly when you need to refuel your car or even yourself. The BHPetromart has lots of items for all the family and you can easily spend RM30 (or more) and who knows, you might win an X50!