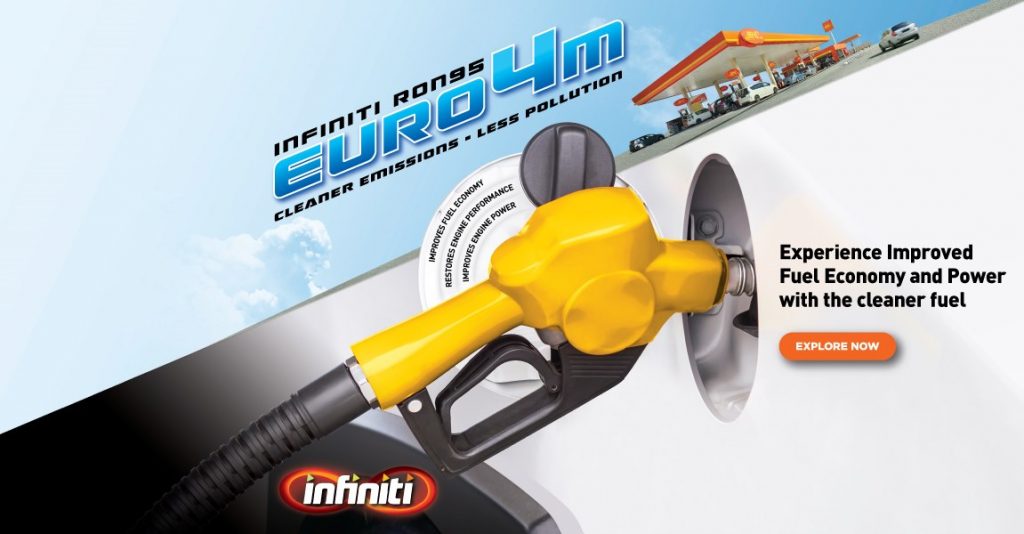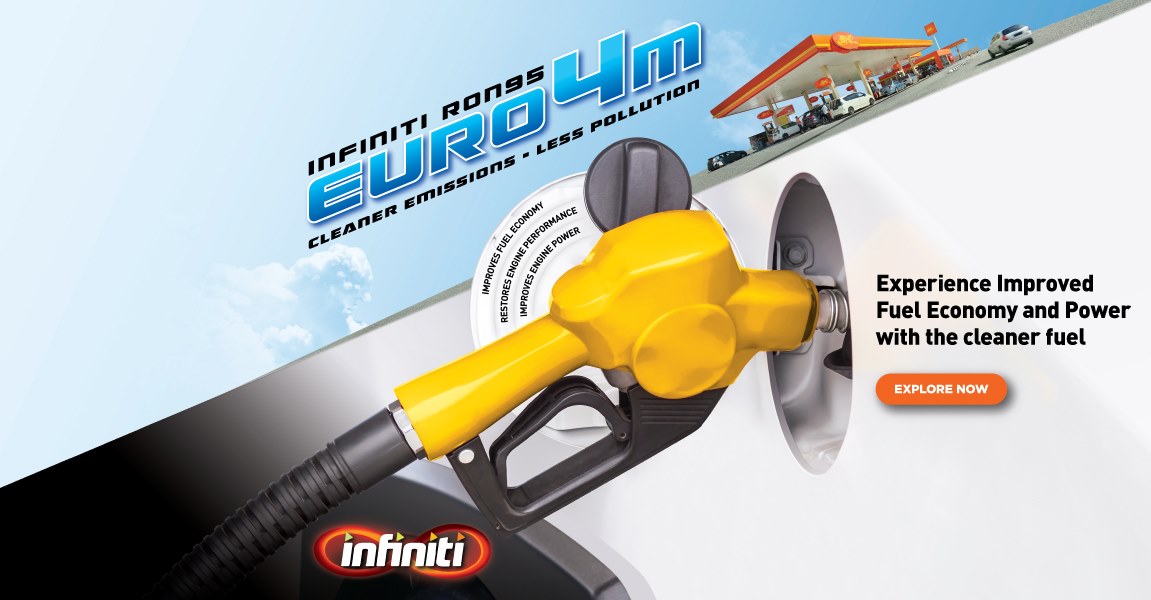 As expected, sales in July 2022 fell and the Total Industry Volume (TIV) dropped 23% to 48,922 units. The reason was partly due to June being exceptionally high as many people rushed to buy their new vehicles before the sales tax exemption ended. Whatever stocks companies had were quickly exhausted during the month and the TIV might have been higher if there had been more supply.
For those who managed to confirm their bookings by the last day of June 2022, the sales tax exemption will still apply for their new vehicle, provided it is registered not later than March 31, 2023. That should be ample time for the assembly plants to supply the vehicles.
Looking back at 2021, the TIV this year is certainly higher. In July last year, due to the MCO and restrictions, sales fell to less than 7,500 units for the month. On a cumulative basis, the TIV has reached 380,595 units after 7 months, 48% higher than the volume for the same period in 2021.
On the production side, from January to July this year, 369,994 vehicles were assembled locally, almost 126,000 units (52%) more than for the same period last year. However, the chip and parts shortages continue to slow down output as vehicles cannot be completed. This affects both locally assembled as well as imported models since the chip shortage is global.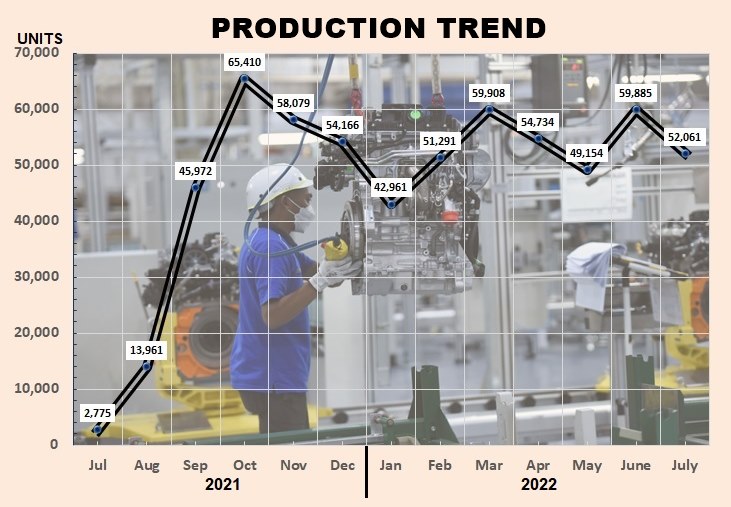 The Malaysian Automotive Association expects August sales to be at the same level as July. The association revised its annual forecast upwards by 30,000 units to 630,000 units. This means that average monthly sales will have to be about 50,000 units in the remaining 5 months.
The situation at the moment is not a true picture of the state of the market as the number of registered vehicles reported to the MAA is largely dependent on whatever stocks are available from the plants or from overseas. Until the supply situation stabilizes, it will be hard to ascertain the demand since every available unit is delivered as soon as it arrives at the showroom.