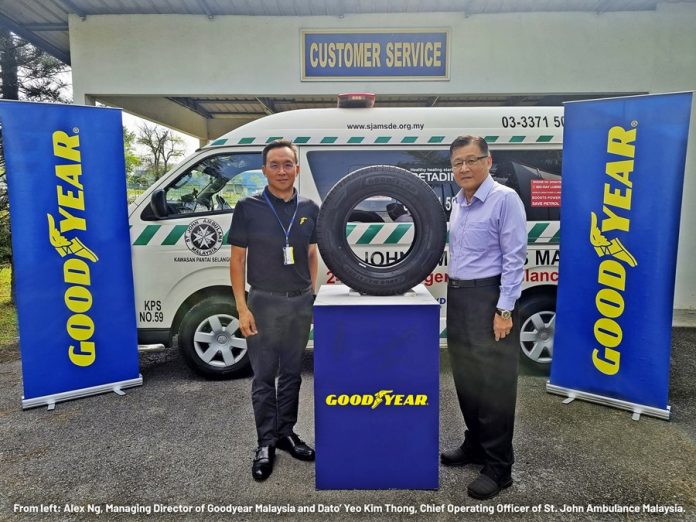 Goodyear Malaysia recently donated RM30,000 worth of tyres to St. John Ambulance Malaysia (SJAM) to help improve the safety of the ambulances and passengers. The tyre company has been a sponsor of the organisation since 2006 as part of its support for the local humanitarian efforts in helping Malaysians in need.
The ambulance services from St. John Ambulance Malaysia provide 24-hour response to emergency calls, including transporting COVID-19 patients. At the peak of the pandemic, St. John Ambulance Malaysia transported over 400 COVID-19 patients to the Klang Hospital.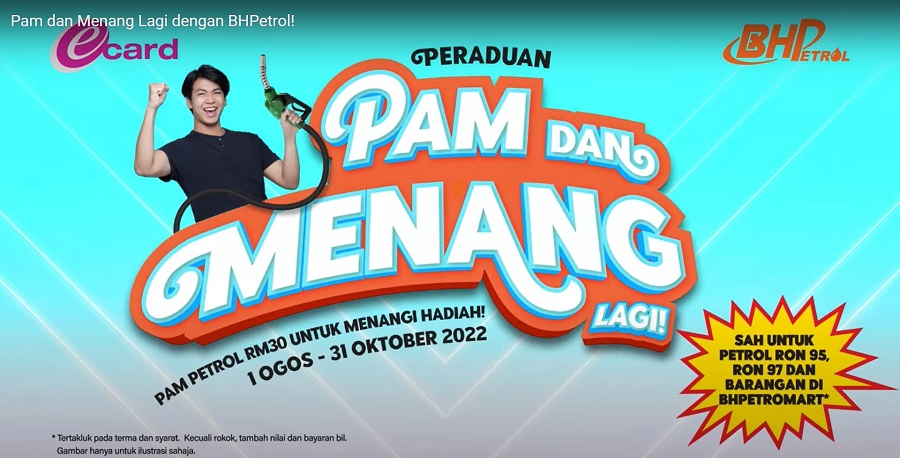 Goodyear Malaysia actively organises humanitarian initiatives to help the communities in need. Over the years, besides the St. John Ambulance, it has also supported Pertubuhan Amal Uncle Kentang Malaysia (since 2021) with tyre sponsorship of approximately 1,000 tyres in total, which were fitted to more than 50 ambulances.
About the SJAM
The SJAM has a history going back to 1885 when it was first established in the region in Singapore. Form humble beginnings with 6 out of 56 pupils passing an examination in 'First Aid to the Injured', the organisation has grown to over 60,000 volunteers in Malaysia.
These volunteers are found at various sporting events, festivals, parades and other functions, big or small. They also assist in disasters like floods, fires, landslides, plane crashes, etc. In total, they serve up to 3.6 million man-hours annually, providing various services.
SJAM has local 24-hour emergency as well as non-emergency ambulance services. Annually during the Hari Raya Aidilfitri and Chinese New Year periods, SJAM volunteers are also on standby along the North-South Highway and the Federal trunk roads. SJAM also provides community services such as haemodialysis centres, and Nursing Home.
To know more about SJAM or to find out how you can be a volunteer, visit sjam.org.my.