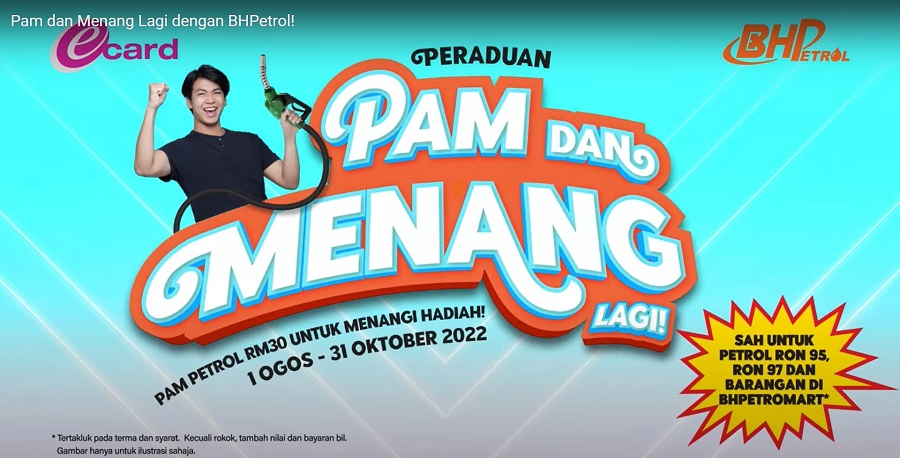 Audi has confirmed that it will race in the Formula 1 World Championship from the 2026 season, with Audi Sport being responsible for the activity. As a consequence, the high-performance division is discontinuing its LMDh project for endurance racing but will continue with the RS-Q e-tron project for the Dakar Rally. It will announce the team partner by the end of this year.
Audi recognizes Formula 1's high popularity in its key markets as well as with young target groups. It has particular interest in the sport because it is seen as 'a spectacular platform for the most demanding electrified racing cars in the world 'and the brand will be able to show its 'Vorsprung durch Technik' in this highly competitive environment.
Formula 1 is watched globally and one of the sporting events with the highest reach in the world. In 2021, more than 1.5 billion TV viewers watched the races. On social media, Formula 1 is now experiencing the highest growth rates among the world's most popular sports.
"Motorsport is an integral part of Audi's DNA," said Markus Duesmann, Chairman of the Board of Management of Audi AG. "Formula 1 is both a global stage for our brand and a highly challenging development laboratory. The combination of high performance and competition is always a driver of innovation and technology transfer in our industry. With the new rules, now is the right time for us to get involved. After all, Formula 1 and Audi both pursue clear sustainability goals."
The key to getting involved is the world's most popular racing series is the clear plan to become more sustainable and cost-efficient. The new technical rules, which will apply from 2026, focus on greater electrification and advanced sustainable fuel, areas which Audi has been active in developing.
In addition to the existing cap on costs for teams, a cost cap for power unit manufacturers will be introduced in 2023. Formula 1 has also set itself the ambitious goal of being a carbon-neutral racing series by 2030.
"In view of these major technological leaps that the series is making towards sustainability in 2026, we can speak of a new Formula 1. Formula 1 is transforming, and Audi wants to actively support this journey. A close link between our Formula 1 project and AUDI AG's Technical Development department will enable synergies," said Oliver Hoffmann, Member of the Board for Technical Development.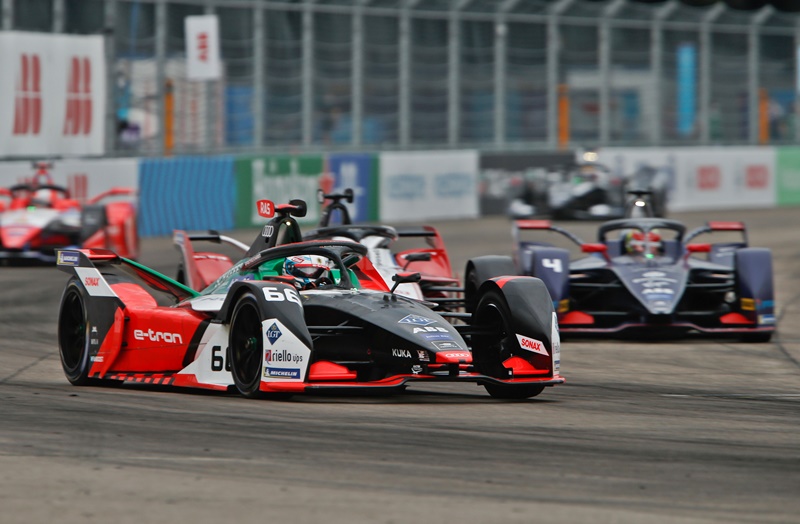 From 2026, the electric power output for the power units, consisting of an electric motor, battery, control electronics, and a combustion engine, will increase sharply compared to today's Formula 1 drive systems. The electric motor will then be nearly as powerful as the combustion engine, which has an output of about 544 bhp. The highly efficient 1.6-litre turbocharged engines run on advanced sustainable fuel – also a prerequisite for Audi's entry into the series.
Audi Sport to develop power unit
The hybrid power unit will be built at Audi Sport's Competence Centre Motorsport in Neuburg an der Donau, not far from Audi's headquarters in Ingolstadt, Germany. "For the development and manufacture of the Formula 1 powertrain, we will build on the valuable expertise of our motorsport employees, continue to invest in our motorsports center, and also recruit highly specialized professionals," said Audi Sport Managing Director Julius Seebacht.
The facility already has test benches for F1 engine testing as well as for electric motor and battery testing. Additional necessary preparations are currently being made in terms of personnel, buildings, and technical infrastructure, with everything essential to be in place by the end of the year. A separate company was recently established for the power unit project as a wholly owned subsidiary of Audi Sport.