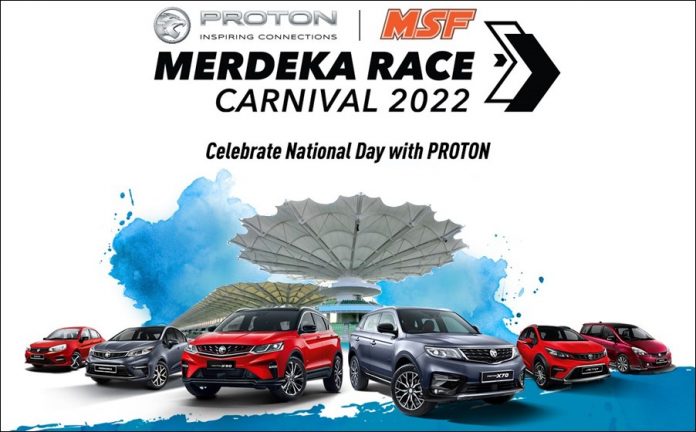 With the pandemic behind us and life almost normal (still have to observe some SOPs like wearing masks in crowded places), many public activities can take place again. And with National Day coming up, a number of companies and organisations are having special activities for Malaysians to celebrate in a big way.
One of them is our Malaysian carmaker, Proton, which has partnered with Malaysia Speed Festival (MSF) to run the PROTON – MSF Merdeka Race Carnival 2022 this weekend at the Sepang International Circuit (SIC). MSF is a national-level racing series which started in 2010 and offers affordable blue-collar motor racing which has helped develop as well as the grassroots-level racing in the country.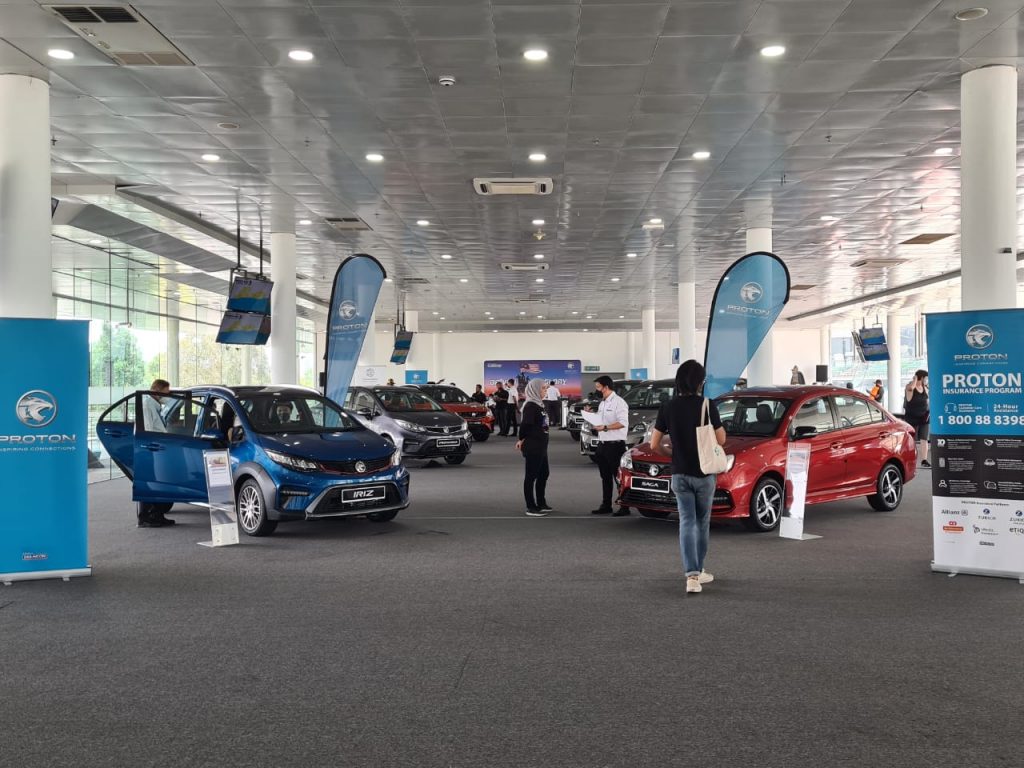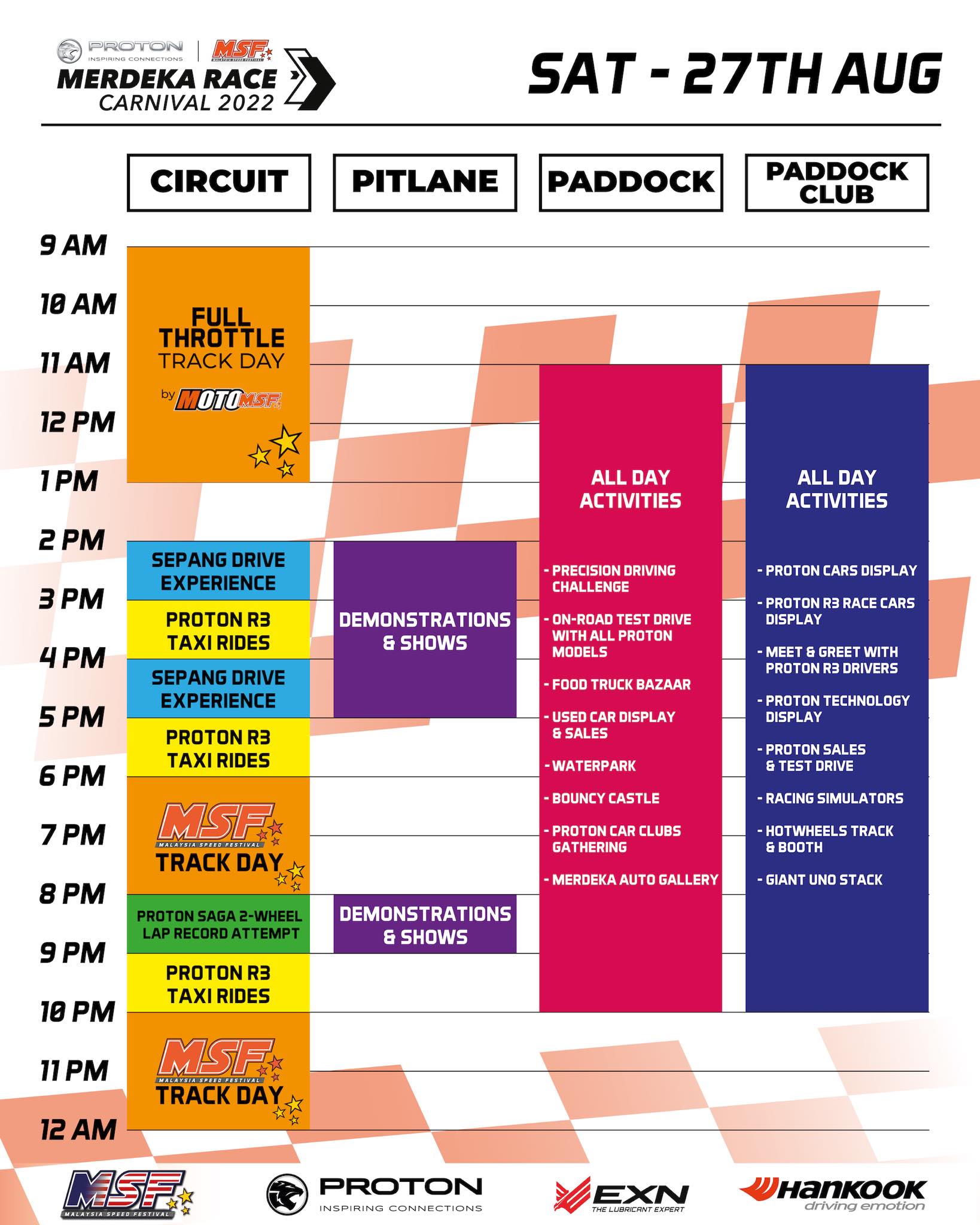 While this weekend's carnival will appeal to motorsports fans in particular, there are also activities for all the family at SIC. The company will also have a special promotion for current Proton models, genuine spare parts and financing packages and merchandise.
Additionally, technicians will be on hand to inspect Proton vehicles to ensure that everything is in tip-top condition. For those who are thinking of trading-in their current vehicle for a new Proton, there's also free evaluation of used cars.
Visitors can also learn more about Proton's technologies in its various vehicles and pick up tips for tips for car maintenance and driving safety. There will also be demonstration runs of how Proton's Advanced Driver Assist Systems actively help the driver avoid accidents and how the Auto Park Assist feature in the X50 works.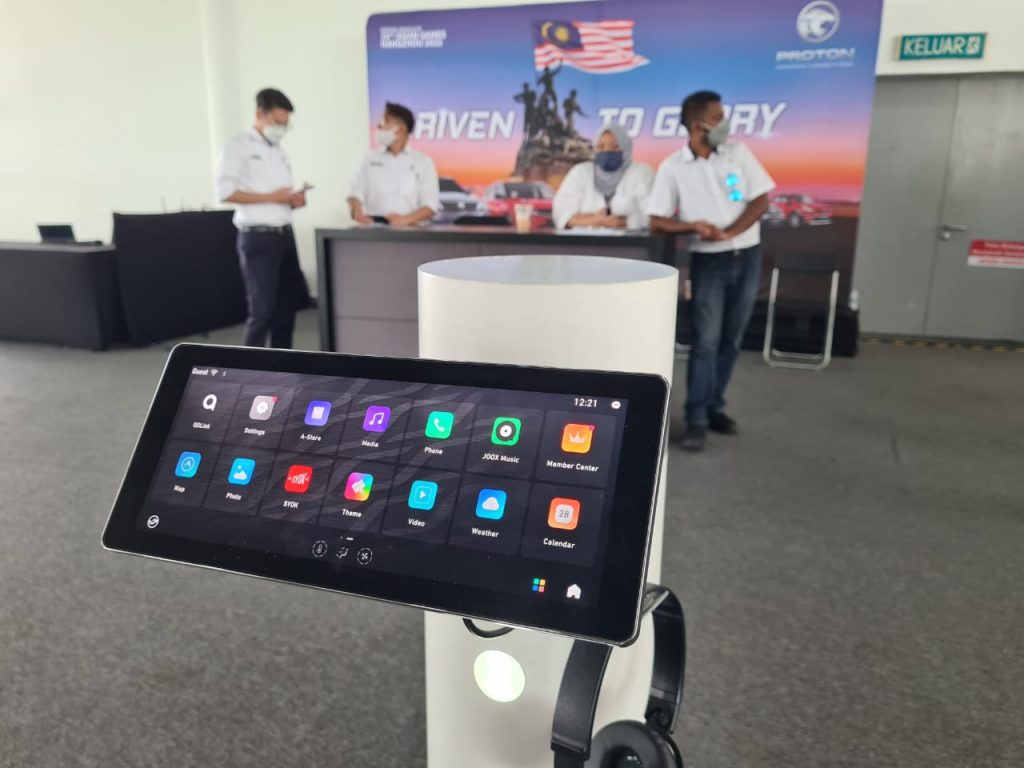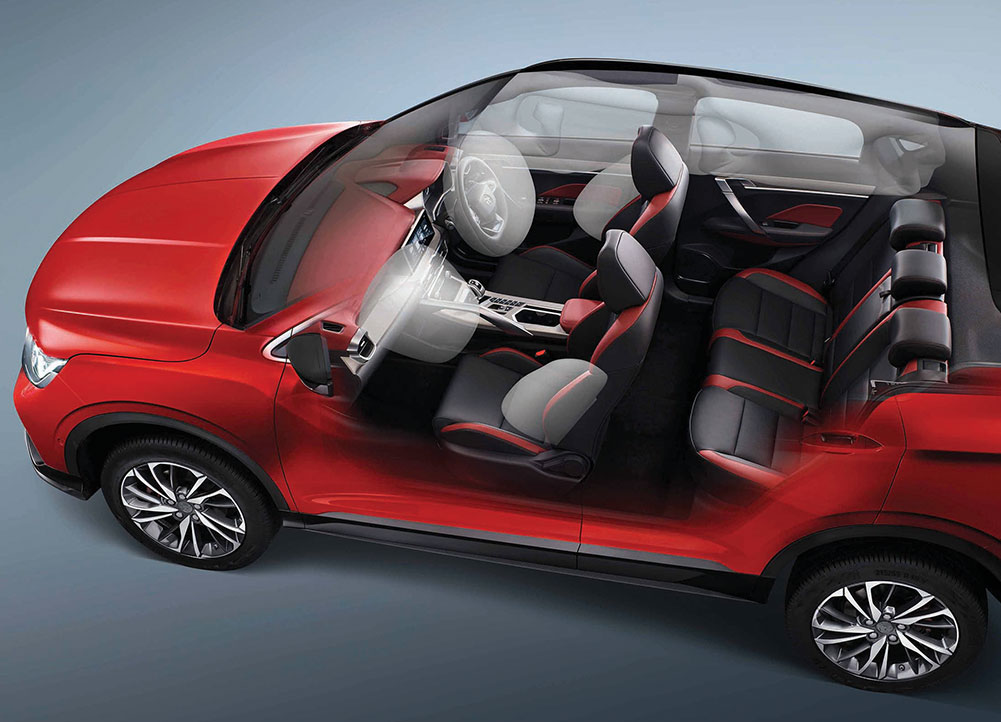 Various Proton car clubs have been invited to gather at the event, with a mix of several clubs, while tomorrow will see at least original Proton Saga club members gathering in support of the MSF Saga Cup Merdeka Enduro race in the evening.
Owners of unique and interesting modified cars will also be displaying their specially crafted pride and joy in an event supported by Retro Havoc, Motor Maniac, and Biadap. Proton's R3 performance division will also display its successful Preve and Satria Neo racing cars that pay homage to the brand's success at the Sepang S1k races.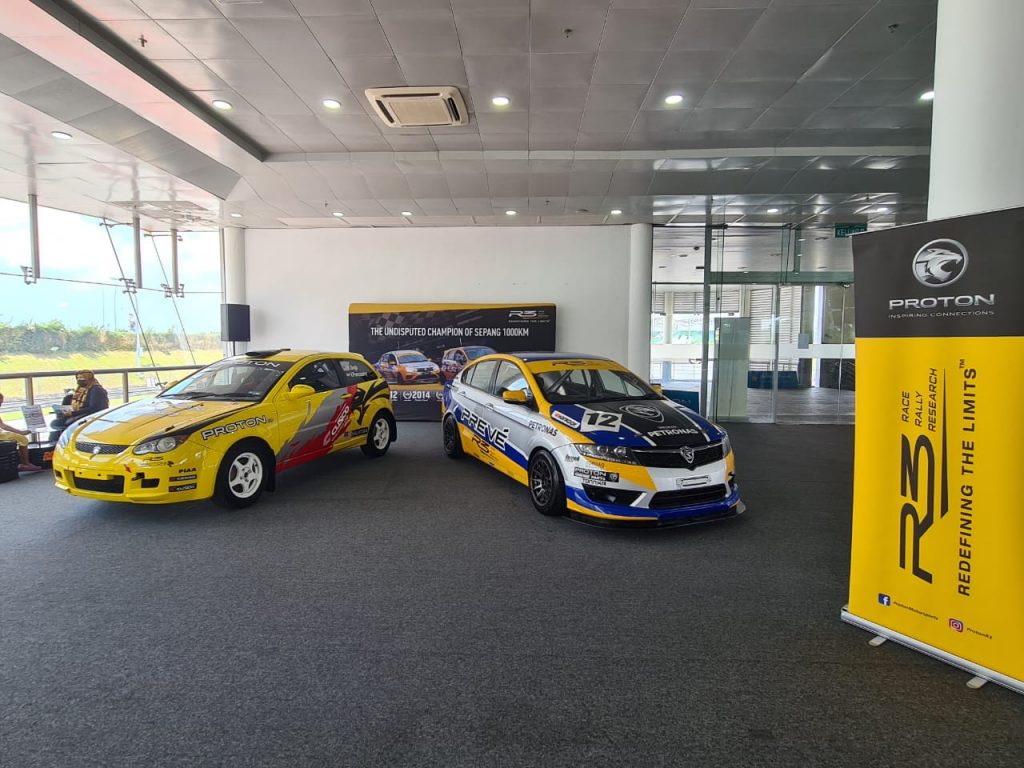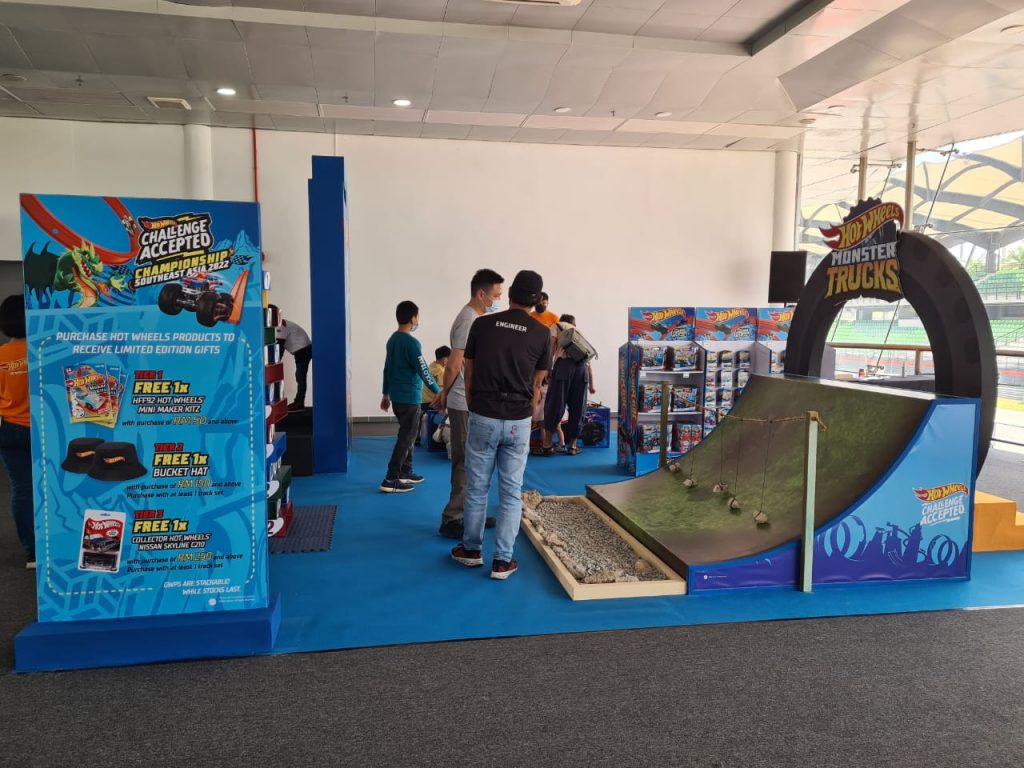 For the little ones who cannot go on test-drives or participate in certain activities, there's still lots to keep them occupied and happy. Besides an inflatable Water Park and Bouncy Castle, they can have fun Hot Wheels, Giant Jenga and be entertained by a clown.
Besides racing simulators, adults can test (and show off to their friends and family) their skills in a challenging autocross course. Using a Proton model, they need to complete the course in the shortest time without any penalties and the top 3 fastest times today and tomorrow will win MSF & R3 merchandise. Those who are fans on Proton's Facebook and Instagram pages will get privileged access.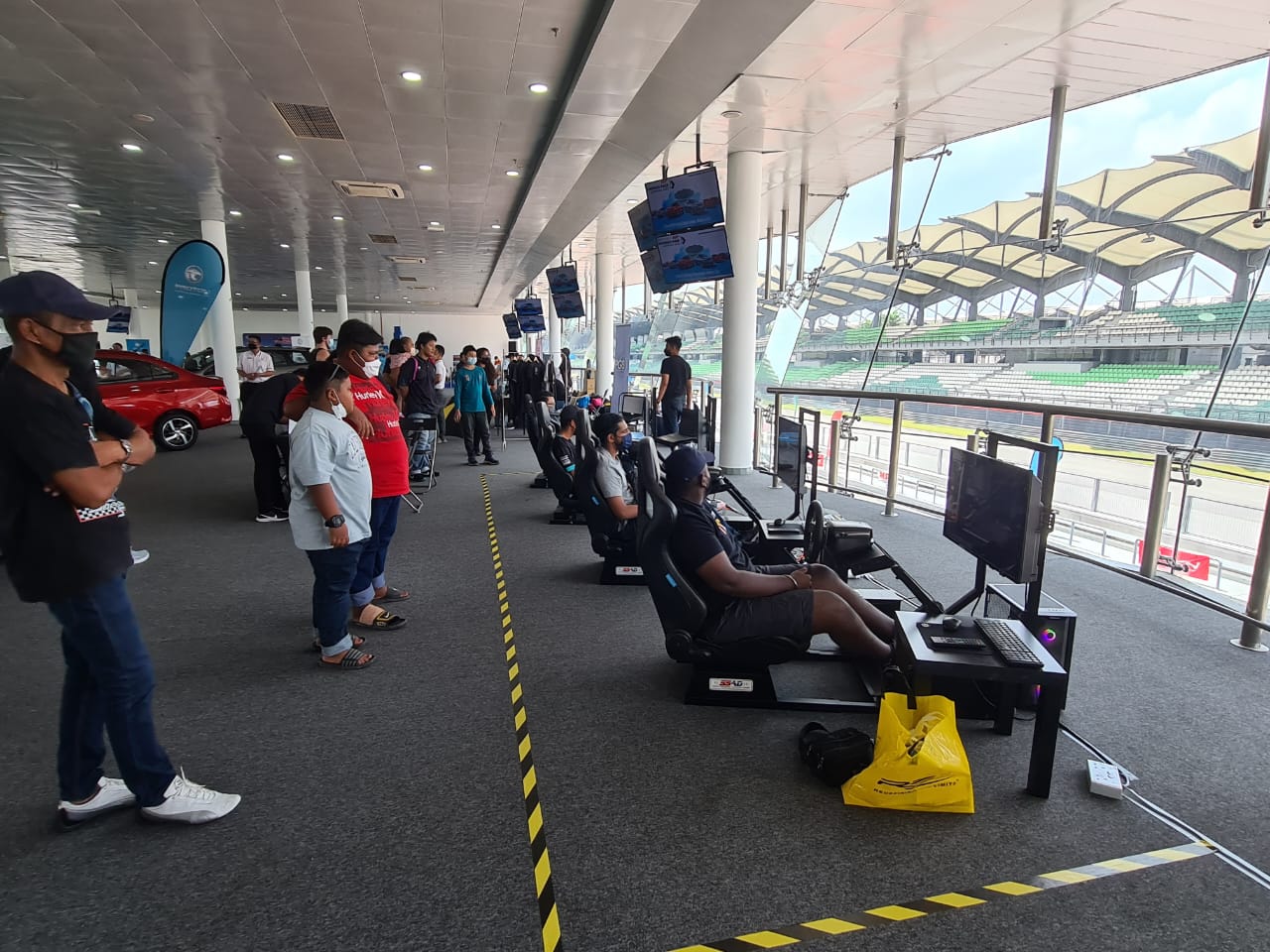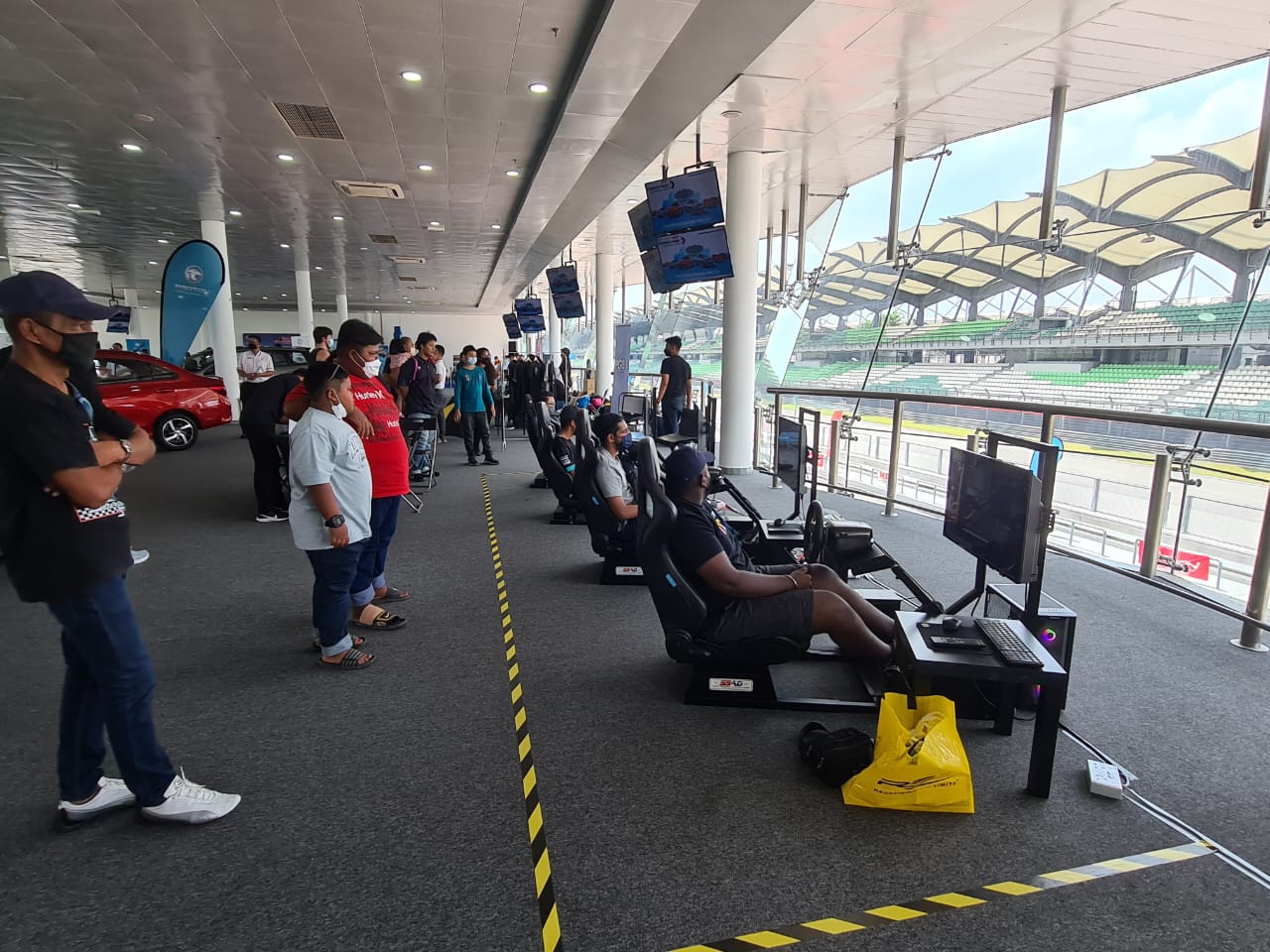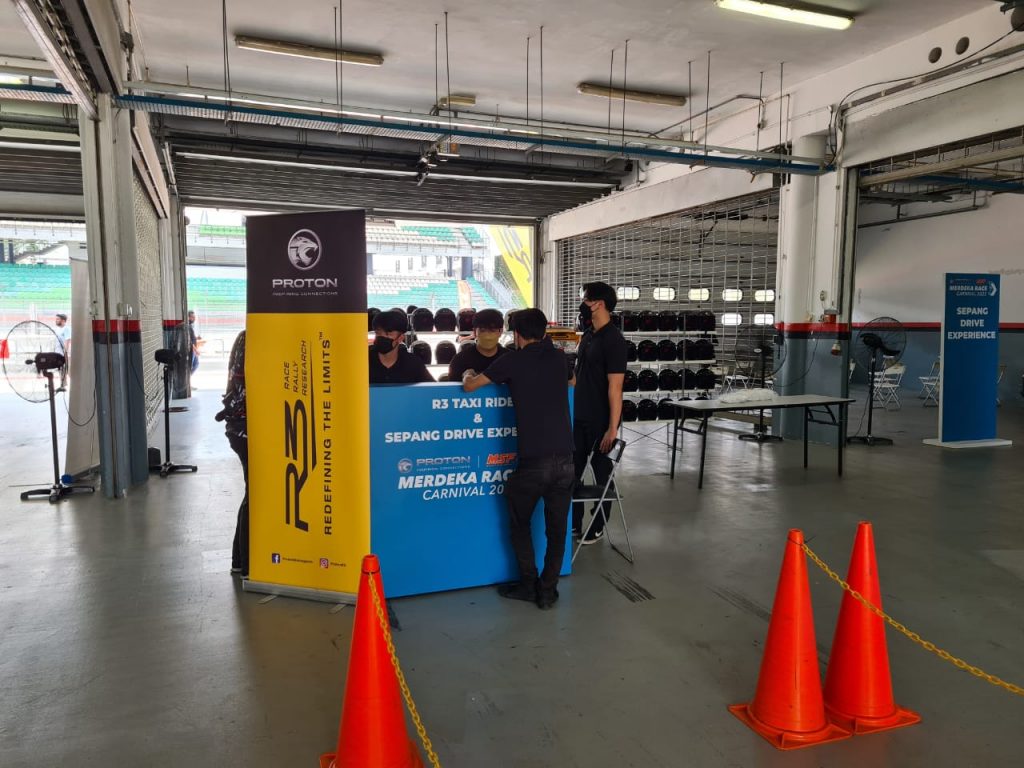 If you've never experienced driving around the SIC, which has hosted Formula 1 races, Proton offers a sight-seeing lap for those who place a booking for a new Proton vehicle during this event or purchase a minimum RM200 of R3 merchandise. If the purchase is RM300 or more, an exciting experience of a ride in a Proton R3 racing cars with one of the skilled drivers is also offered.
Incidentally, there will be special appearances by veteran racers Karamjit Singh, Farique Hairuman, James Veerapen and Leona Chin who will be happy to talk about their experiences with fans.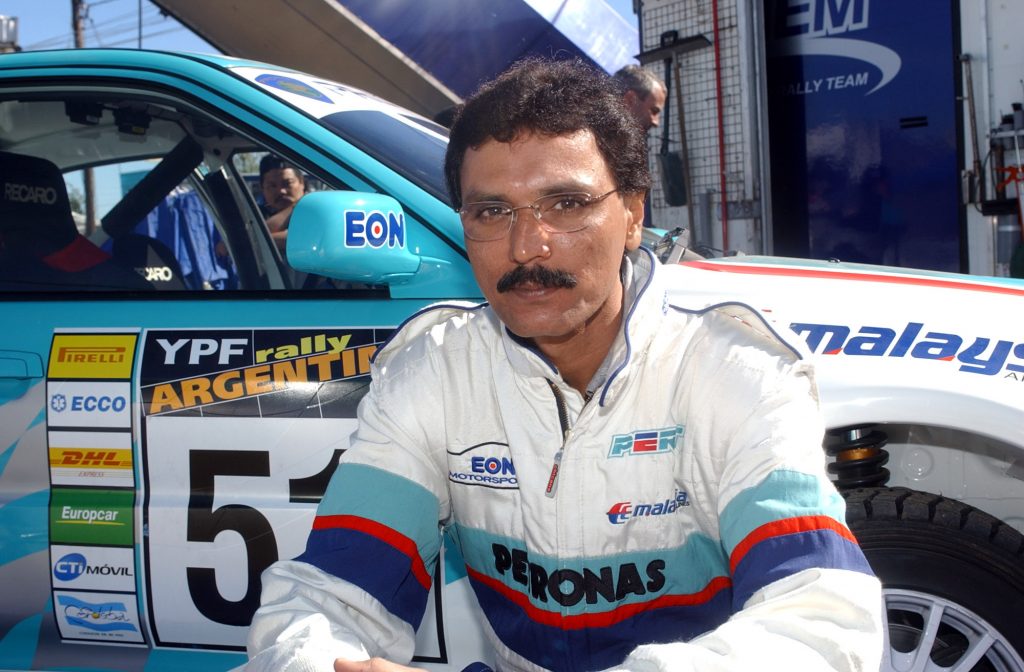 Besides stunt driving shows, MSF stunt driver Faidzal Alang will attempt to set a record at the SIC by driving around the full 5.52-km circuit on 2 wheels. This attempt will take place tonight and be observed by officials from the Malaysia Book of Records.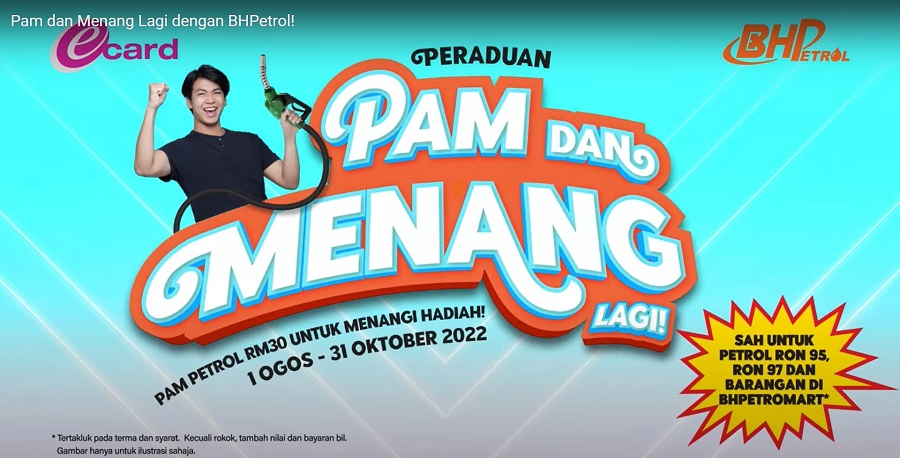 There will, of course, be racing activities as well today and tomorrow. The MSF Merdeka Race runs a series of 1.5-hour endurance races in a special round of the Malaysia Speed Festival Racing Series that takes place annually during Merdeka weekend. Over 150 cars take part in this race which sees various racing cars from original classic Saga to World Touring Car Series cars taking part.
There will also be a club-level Superbike racing series which sees budding clubman racers duel each other around the track at speeds of up to 280 km/h. Also in the programme is a Megalap Time Attack.
Finally, in conjunction with 65th National Day, 65 units of various Proton models will travel in convoy around the circuit.
Admission is free to the SIC Main Paddock but before going, you need to fill up a form to gain entry. To download the form, click here.
Have fun at the PROTON – MSF Merdeka Race Carnival 2022!