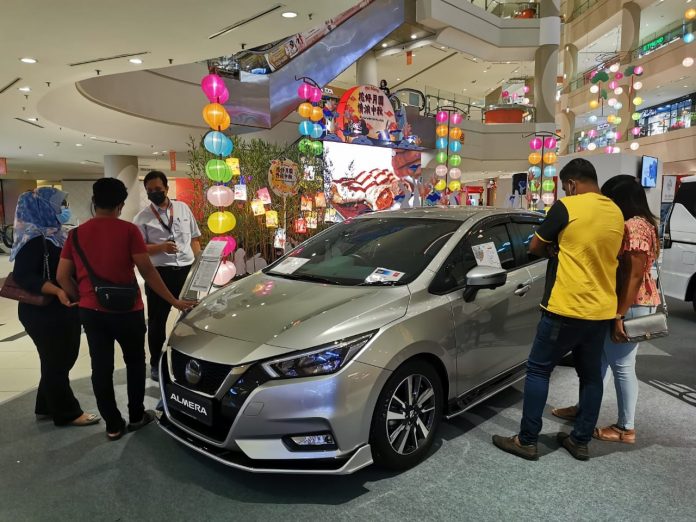 After the dip in deliveries last month, the Total Industry Volume (TIV) picked up again during November, increasing by 6% over October's number to end at 64,404 units of passenger cars and commercial vehicles.
Of the 64,404 units, 89% of the vehicles delivered were passenger cars (excluding pick-up trucks), an increase over the volume in October as the assembly plants were able to complete more vehicles.
Comparing to the same month in 2021, the TIV in 2022 was 7% higher, with the variance for commercial vehicles (including pick-up trucks) being 11% greater.
Cumulative deliveries for 11 months reached 642,306 units, 45% higher than for the same period in 2021 which had been impacted the lockdowns that saw activities being suspended. This means the cumulative TIV has passed the 630,000 units that the MAA had forecast for 2022 – and that was with an upward revision of 30,000 units which was made in July.
With the tax exemption for battery electric vehicles, some 3,000 units have been delivered this year, all CBU imports. The number mentioned by the JPJ officer during the BYD launch recently was a bit misleading as it actually referred to all electric vehicles – including 2-wheelers – which are currently registered with the JPJ.

Although most companies report 'stable' production and supply of parts, there are still some small issues that still disrupt production. Apart from the backlog still continuing as new orders come in, there is a rush to ensure that those customers who booked before June 30, 2022 get their vehicles so that they do not have to pay sales tax. The government, understanding the supply problems faced by the industry, allowed until March 31, 2023 for deliveries and registration to be done to still enjoy the tax exemption.
Unusually, the total output from the assembly plants around the country in November was higher than the total volume of deliveries with 65,669 units reported. This was 11% higher than the output in October, and 13% higher than October 2021.
Cumulative production from January to the end of November totalled 633,421 units, 48% or almost 206,000 units more than the same 11-month period in 2021.
As in most years past, December should see a surge in sales and if there are 60,000 deliveries, then the TIV for the year will shoot past 700,000 units which will be quite an impressive achievement.