It is common knowledge that today's prices of goods are not what they used to be. Fifty cents could get this writer a lunch meal in school back in the late 90s, but today fifty cents does not even get an MRT ticket nor a bottle of water.
According to the website worlddata.info, RM1,000 in 2010 was worth RM1,234 in 2020. And that just goes to show that it is quite normal to pay more for something after a few years thanks to the magic of inflation.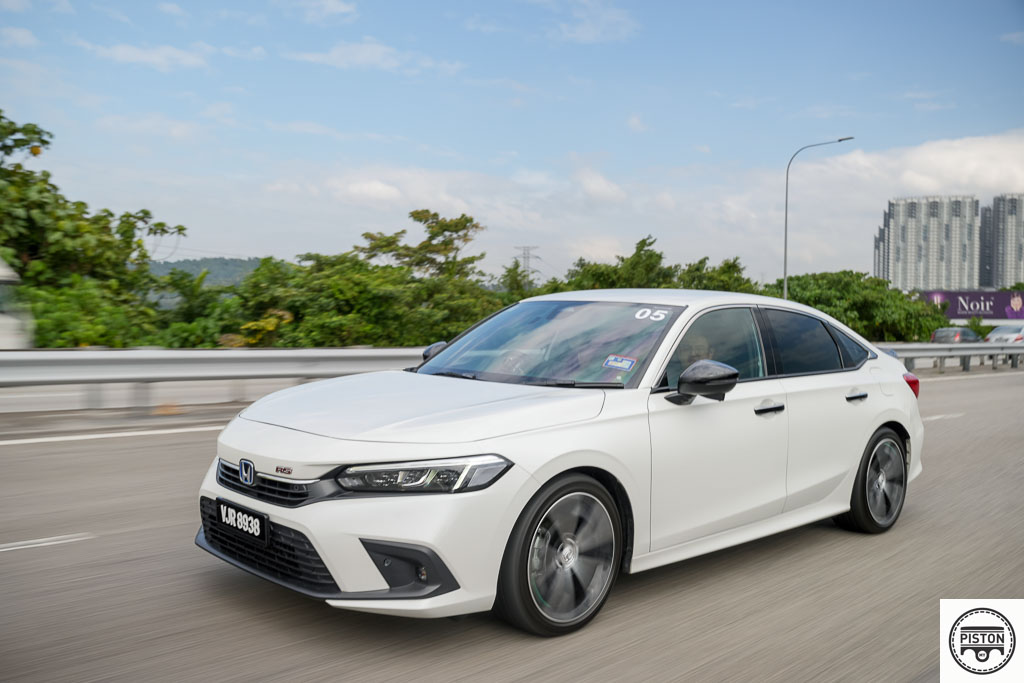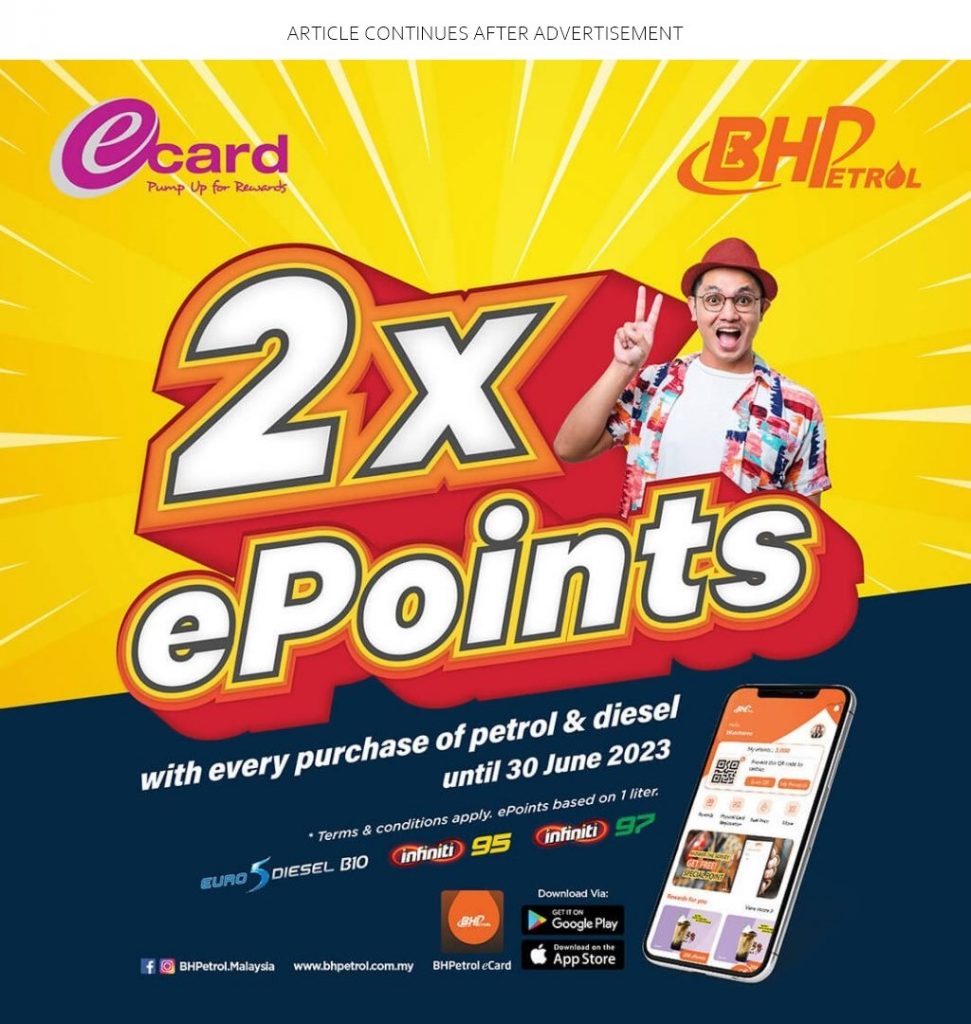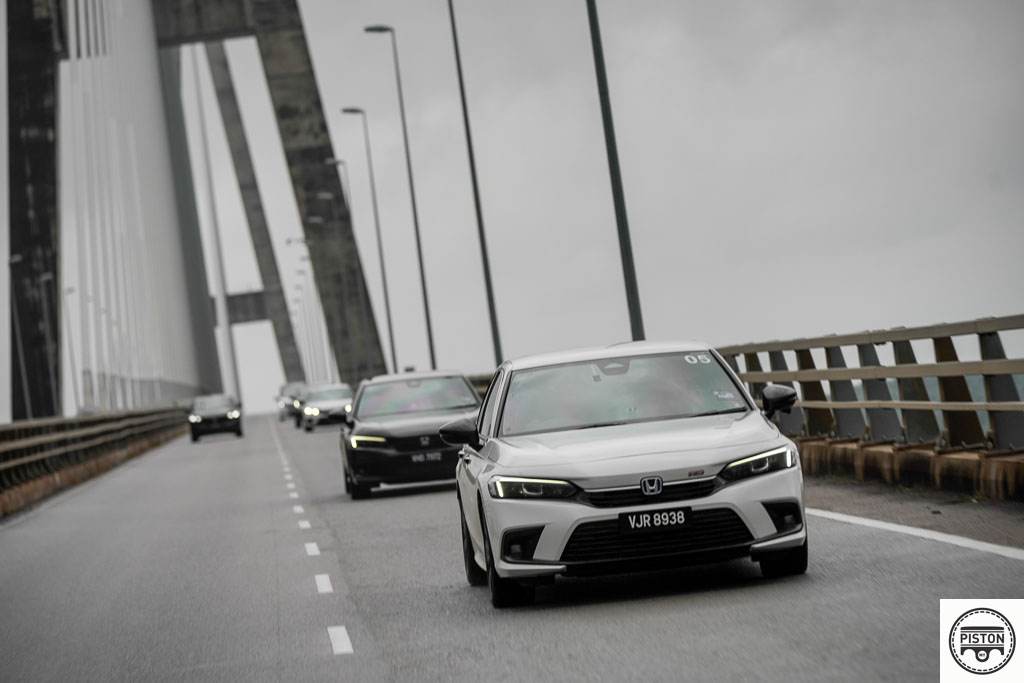 Take the new Honda Civic RS e:Hev, or Honda Civic Hybrid for short, for example. When it was introduced with a price tag of RM167,000 late last year, the automotive industry was shell shocked. Even today there are some that still find it difficult to accept (read our launch story here).
"I remember when the Honda Accord costed just RM120,000."
"I like the car, but I just can't accept the price," were some of the words whispered around members of the Malaysian motoring media fraternity during a recent test drive of the Civic Hybrid.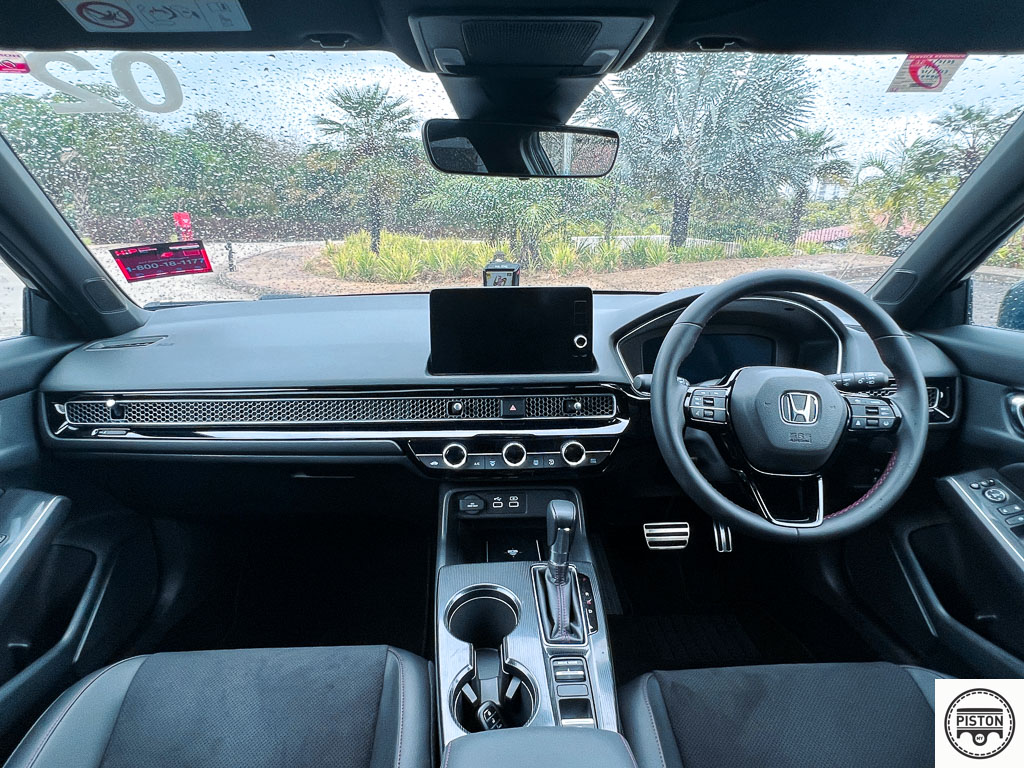 But while the price tag may take some time to digest, it is worth taking a closer look at what the Civic hybrid has to offer, because though the Accord would have once costed RM120,000, it did not feature the technology the new Civic has on offer.
The Civic has undoubtedly grown in size and is now bigger than what the Accord of 15 years ago used to be. This means there is more living space inside and that translates to better comfort and more storage space in the booth.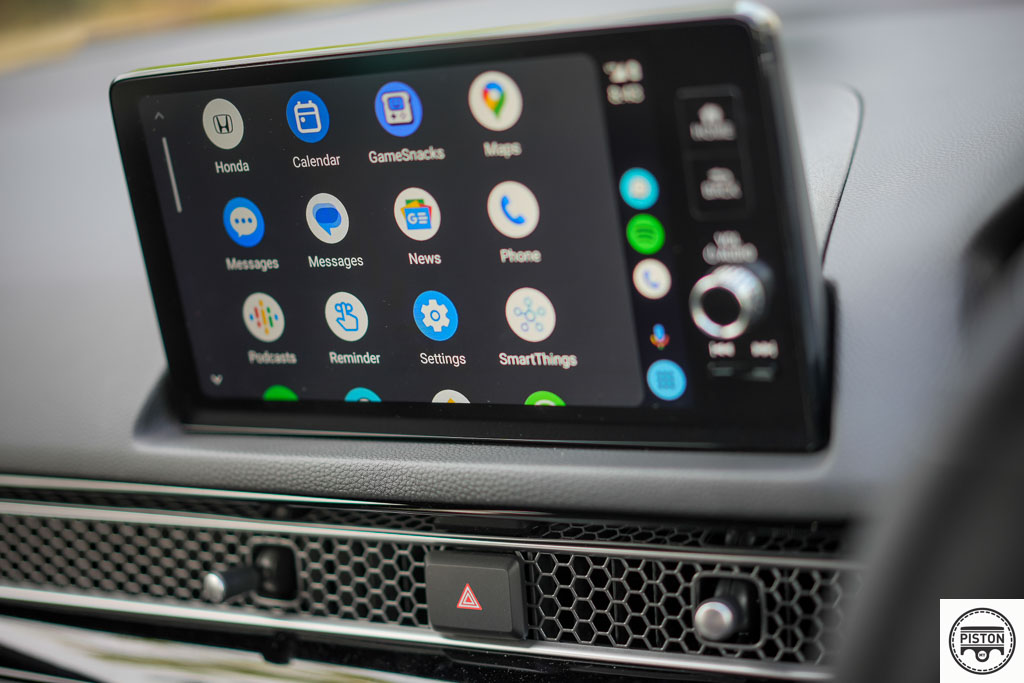 The driver and passengers too enjoy better features besides just more leg, head and shoulder space. Wireless Apple CarPlay and Android Auto provides seamless connectivity to music, calls, and GPS applications and the nine-inch screen provides clear, crisp display. More importantly though, the software is simple and easy to navigate through.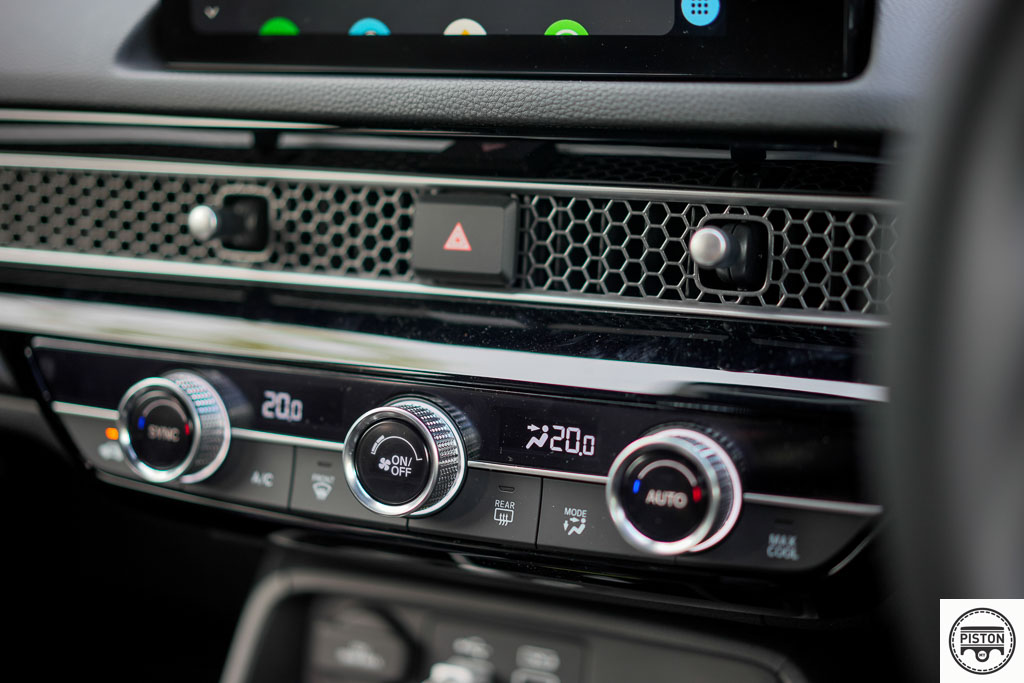 The interior quality of a modern Honda is similar to what a BMW once used to be and that is saying a lot. In fact the three dials at the center of the dashboard seem like they have been inspired by the Bavarian marque.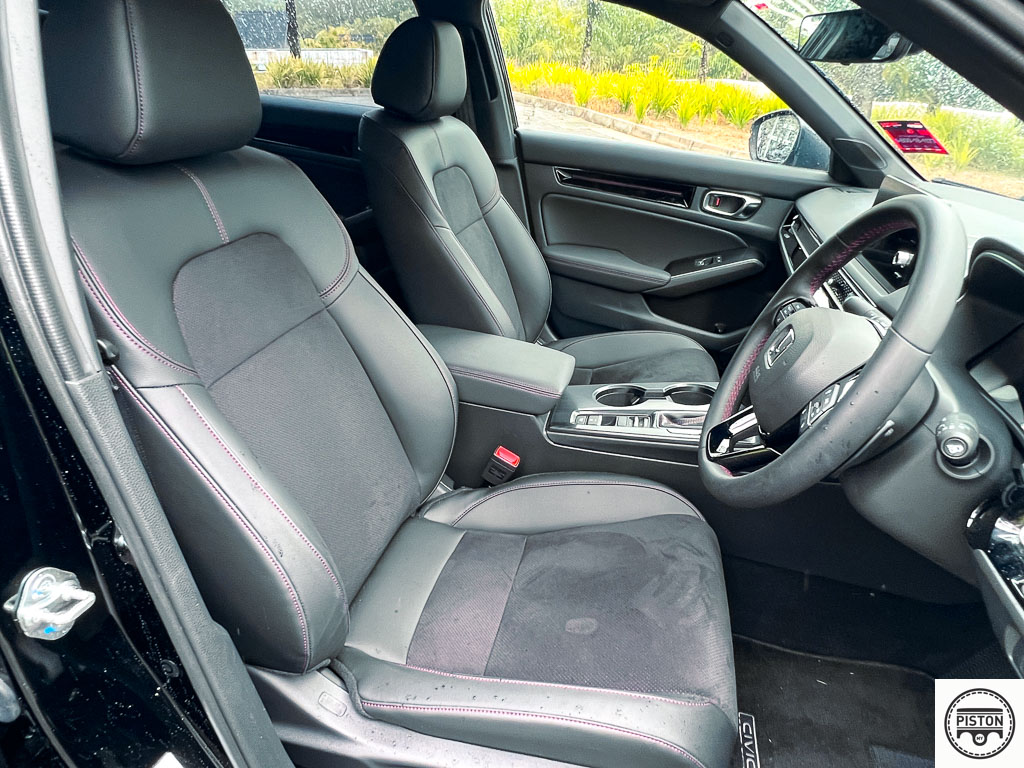 The seats of the Civic Hybrid look fantastic with red stitching and combination leather; however the full-leather seats of the Civic V-Spec offer better comfort thanks to thicker padding, and would do better on long distance drives.
But the Civic Hybrid offers much more than just a top-notch interior and good looks, it is what lays under the bonnet that is the real party trick here.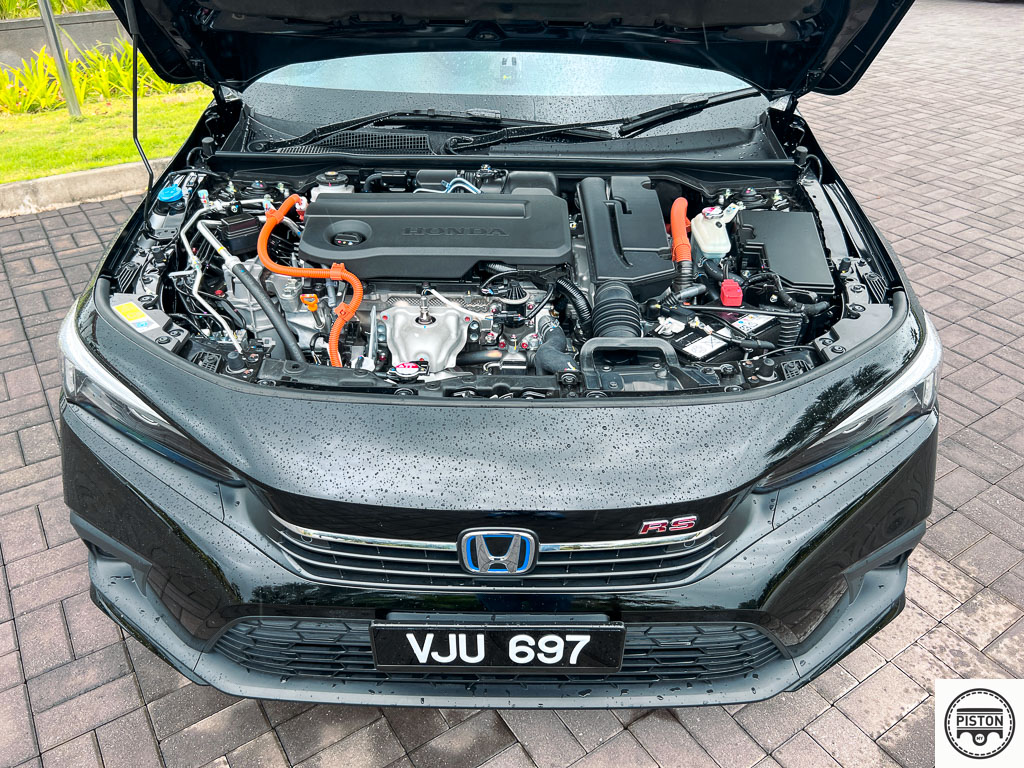 Powering the Civic Hybrid is a 2.0-litre 4-cylinder engine that is backed up by two synchronous permanent magnet motors and a lithium ion battery. The powertrain produces a combined 181hp and 315Nm of torque. There is no gearbox in the Civic Hybrid and power is channeled to the front wheels directly through the motor.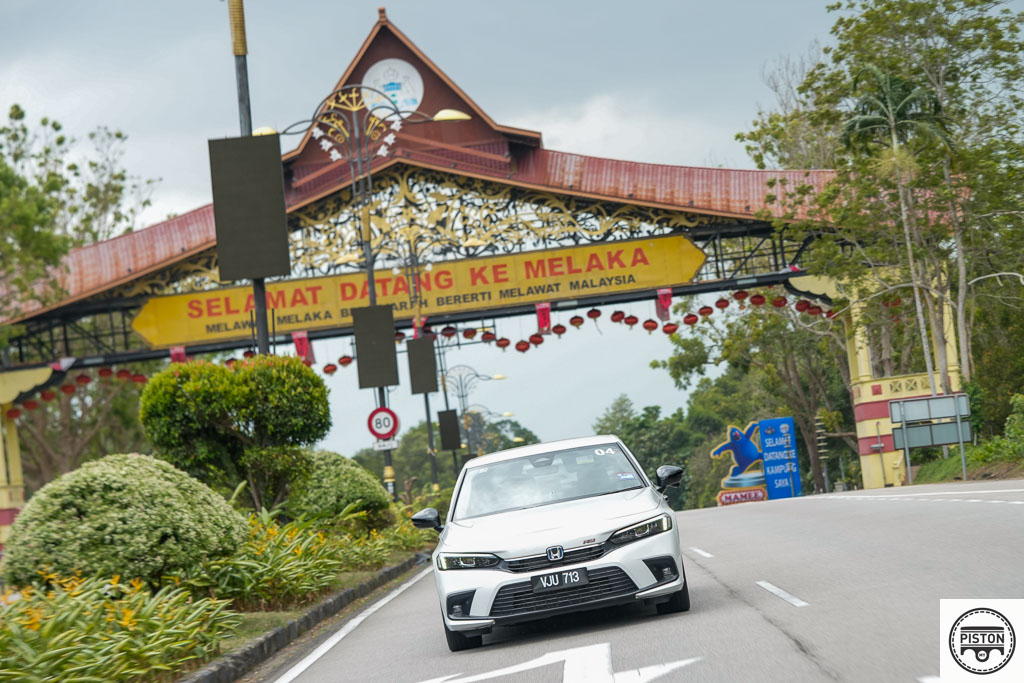 But if there's no gearbox then why does Honda says there is an e-CVT transmission? Imagine explaining to potential buyers that a car does not come with a gearbox and instead power is channeled directly to the front wheels via the electric motor. The ensuing questions will probably require an engineer to answer rather than a sales executive.
So rather than going through the hassle of educating buyers on how a car with no gearbox works, Honda chose to call it an e-CVT transmission, which is smart and accurate at the same time because that's how it actually feels like, a typical CVT transmission.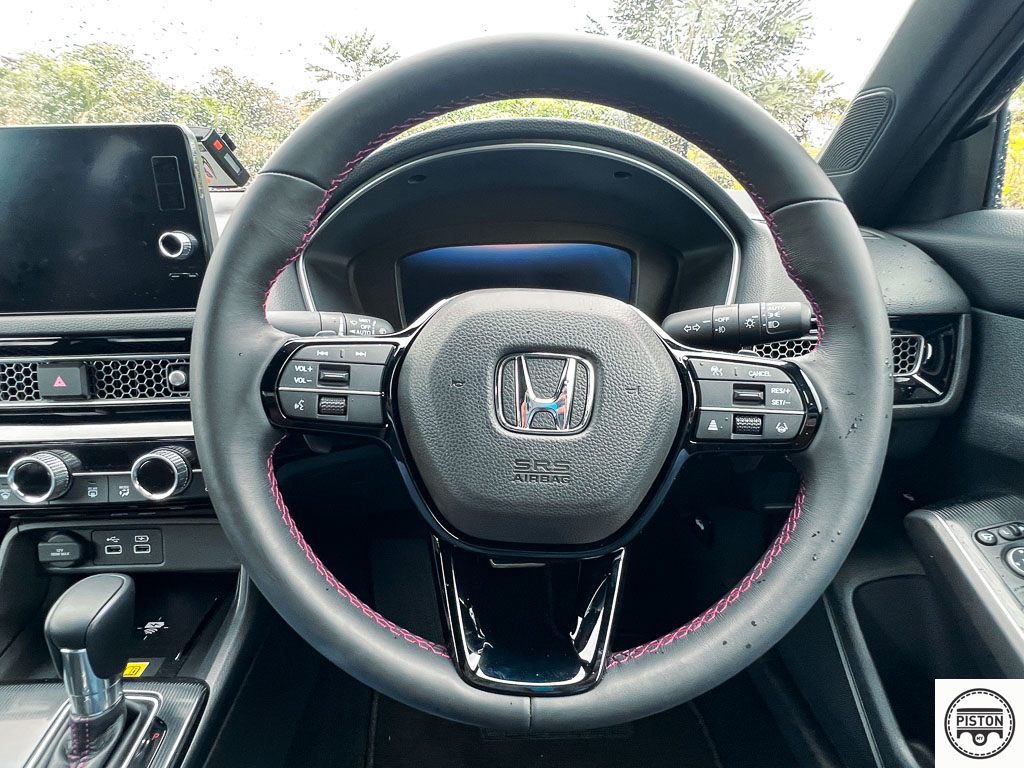 Despite being more powerful than the previous flagship Civic, the Turbo, which is rated at 179hp and 240Nm of torque, the Civic Hybrid is capable of astonishing fuel efficiency.
To demonstrate this, Honda Malaysia organized a fuel efficiency contest among members of the Malaysian motoring media. And when you get the boys of the motoring media involved in a contest, you can be sure that it will be taken seriously. Perhaps too seriously.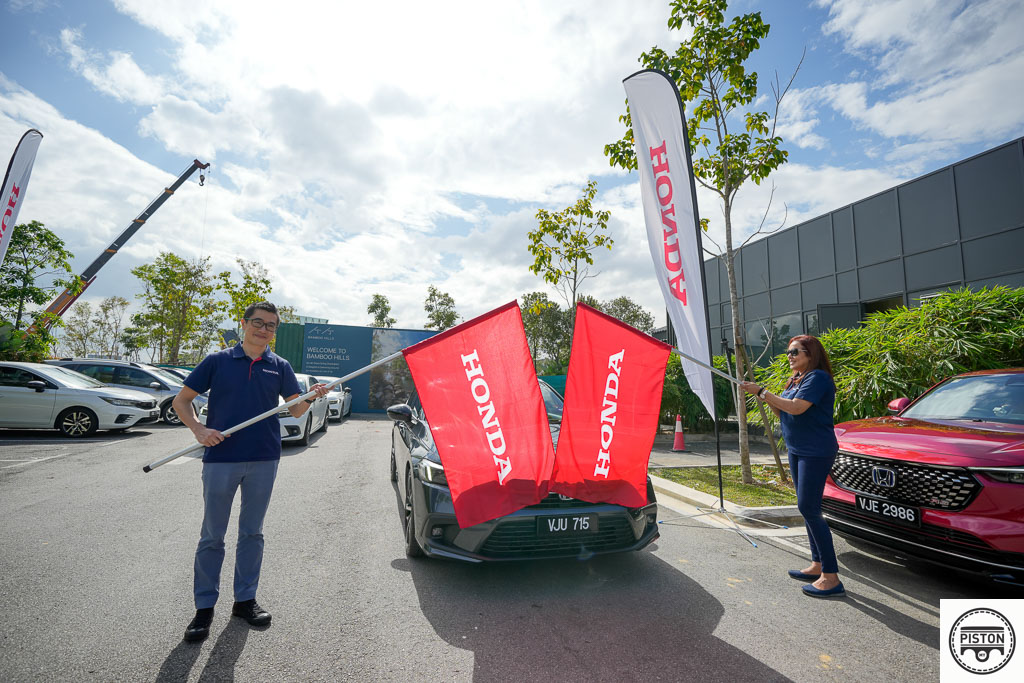 So we were flagged off from Bamboo Hills in Kuala Lumpur with the contest in force all the way to our lunch stop in Melaka. Some were slipstreaming trucks with their side mirrors folded (they didn't win) some were simply driving too slow and others drove like there was no contest happening at all.
The team that this writer was in consisted of our friends from DSF.my and Top Gear Malaysia. We drove normally at typical highway speeds of below 120km/h but admittedly air-conditioning was used sparingly.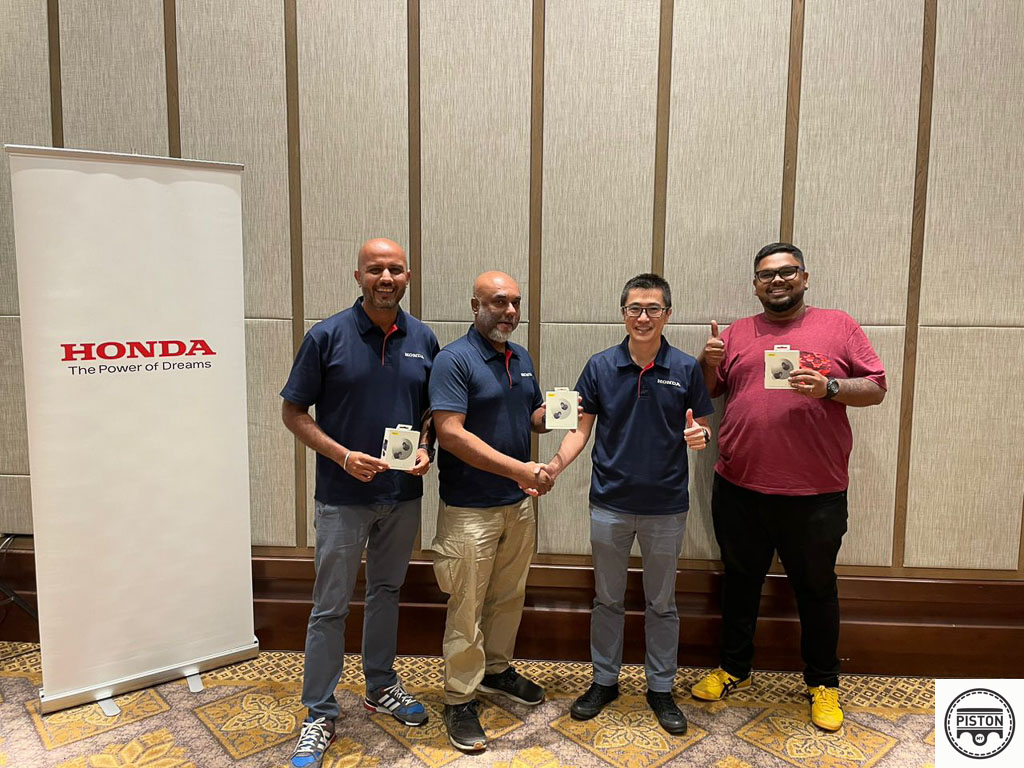 We won third place with 29.4 km per liter. The second-place winners recorded 29.6 km per liter while the first place winners recorded an impressive 31.2 km per liter.
So based on the figure that we recorded (29.4 km per liter), the Civic Hybrid would theoretically be able to travel over 1,381km before it needs a refuel. Though that is a theoretical range, it is undoubtedly impressive.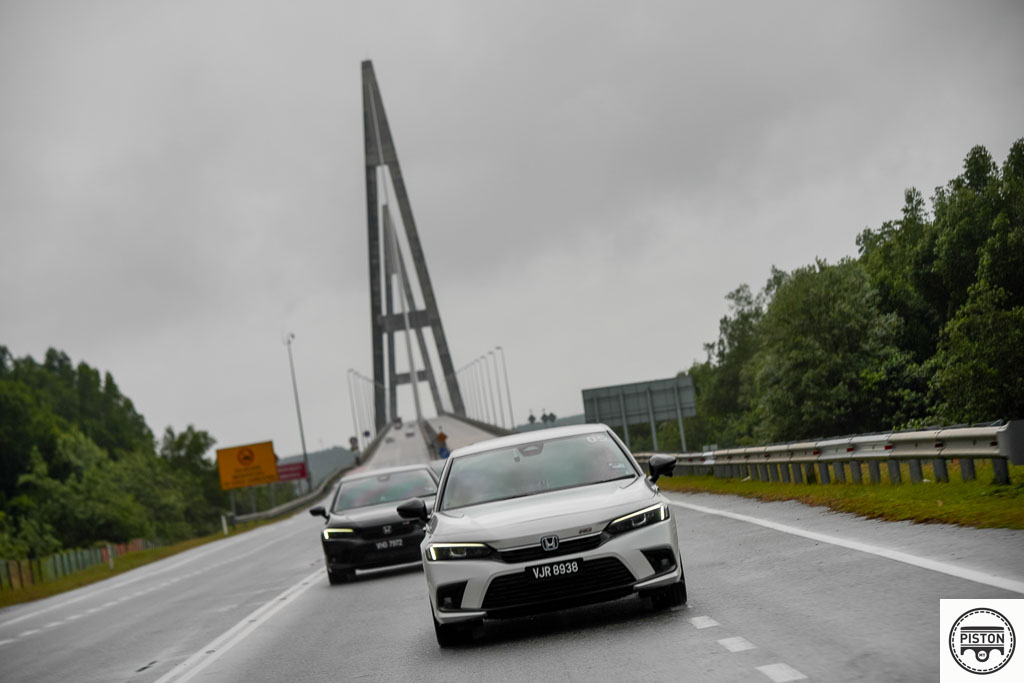 The drive eventually went all the way down to Desaru right before the floods rushed in. We drove along the back roads through Kluang, which were perfect roads to showcase how nimble the Civic Hybrid felt in corners. Weighed down by the battery and motors, which add about 80kg over the petrol variants, the Hybrid felt planted and body roll was manageable.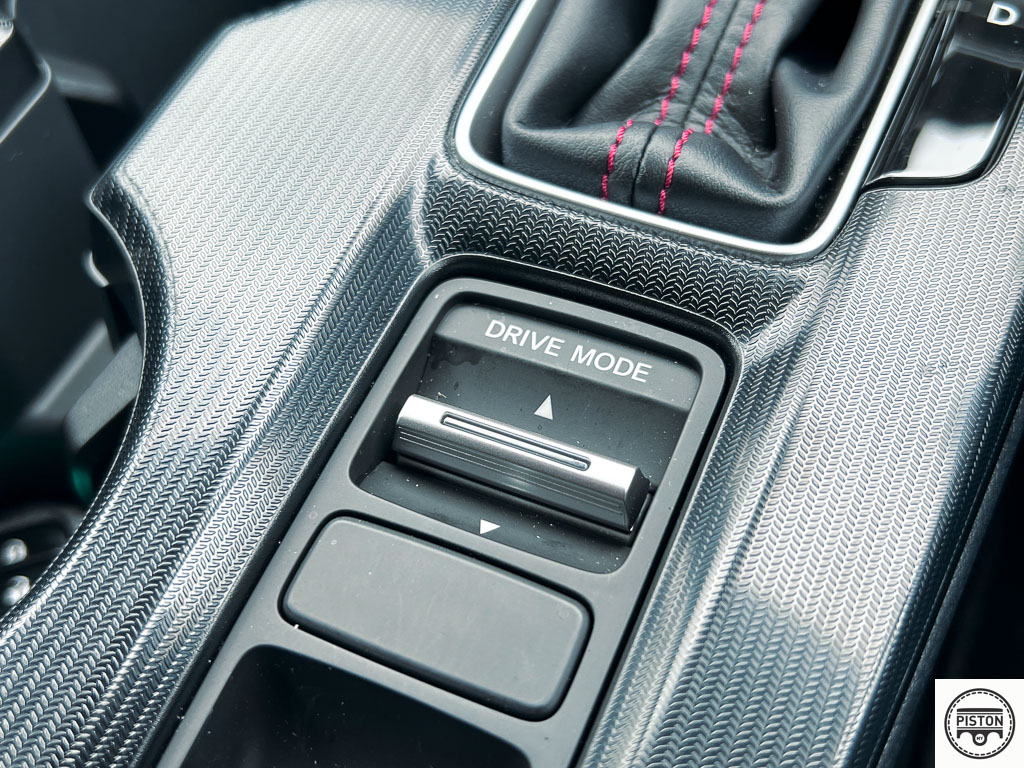 It was the 315Nm of torque that made the car feel spirited in the long flowing corners. There was some lag in power delivery when you put your foot down, but this is more manageable in Sport mode which sharpens the accelerator feel and adds weight to the steering for a sportier feel.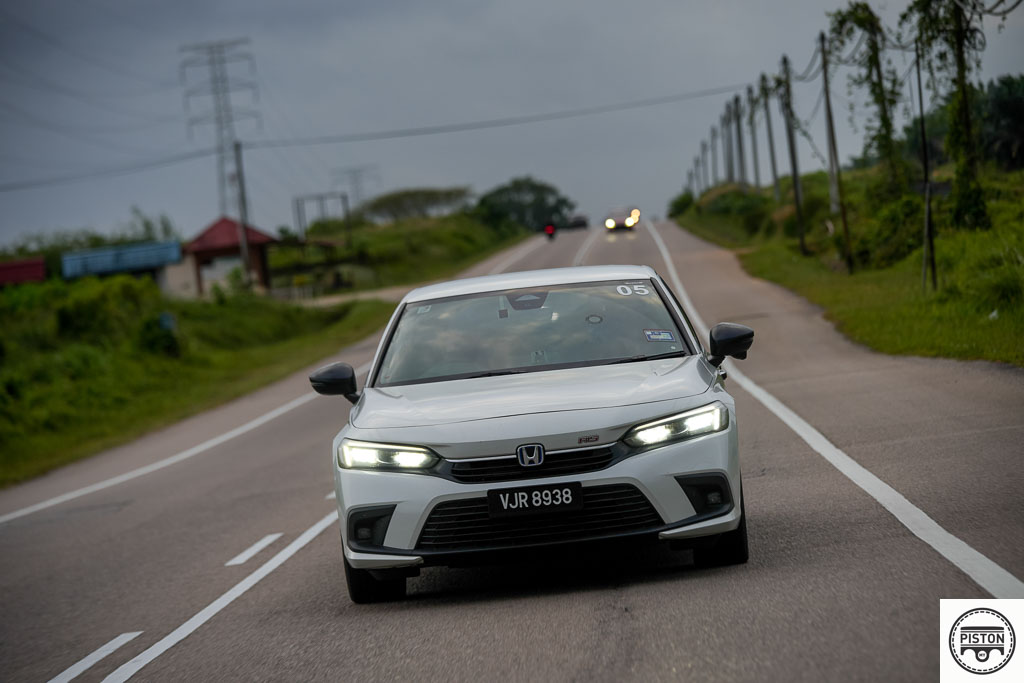 But more interesting is the fact that the Civic Hybrid comes with something called Advanced Sound Control (ASC). It is only available in the Hybrid model and when Sport mode is selected, the ASC makes the hybrid sound something like a sports car.
This works by augmenting the sound of the engine and channeling it back to the cabin through the speakers. This is not exactly new technology and many car makers use it, but it works and sounds great.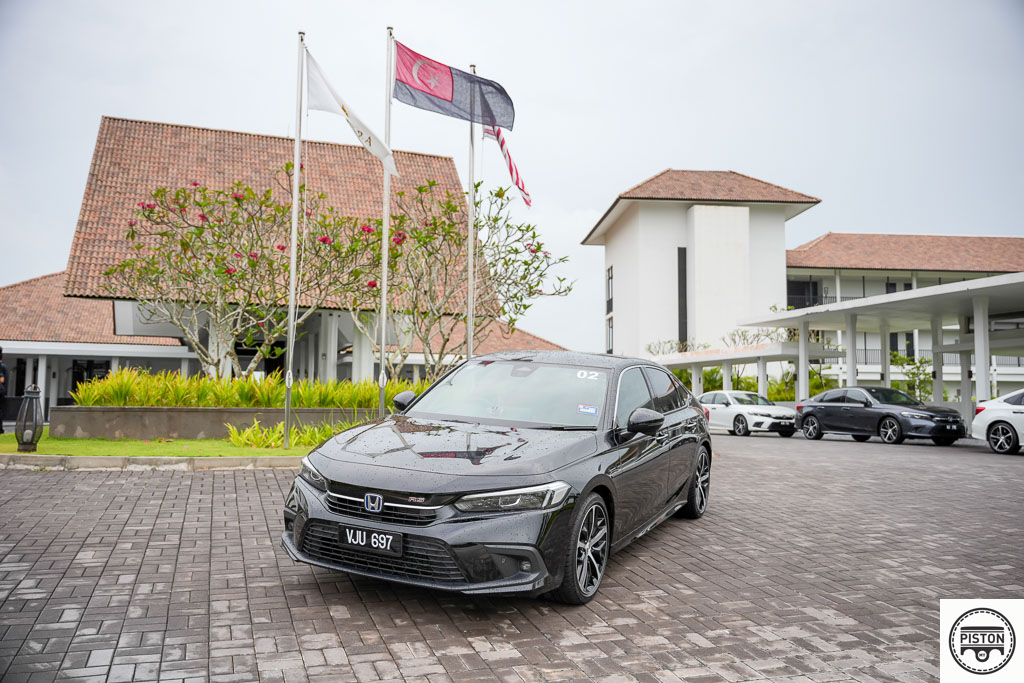 So even though the new Honda Civic Hybrid is more expensi quite expensive at RM166,500, the tech and features that it offers seem to justify its price increase. And that's not to mention the efficiency it is capable of.
Besides making great cars, Honda Malaysia has a human centric approach to its business practises as well. Check out what Honda Malaysia did for the customer who bought the first Honda Civic Hybrid in Malaysia in this story.