Imagine yourself having a peaceful drive on a Saturday morning (traffic jams notwithstanding), minding your own business and obeying all the traffic laws. You're waiting at a traffic light and suddenly, a car comes from behind and rams into your car. The crash would certainly be a great shock, and the start of a tiring process of having to make a police report and then dealing with the insurance company to get compensation for repairs. Normally, it can be a nightmare…
That's what happened to six motorists last Saturday when a Lexus crashed into their cars as they were waiting at a junction near the Lumba Kuda Roundabout along the Bukit Jalil Highway in Kuala Lumpur. A motorist in one of the fortunate cars not to be hit got the footage on his dashcam of the crash which also resulted in the vehicle overturning.
Fortunately, no one was injured in the crash but police investigations have found that the driver of the Lexus was under the influence of drugs. After being arrested and taken to a police station, he was tested and found positive for marijuana. He is being charged under Section 42 of the Road Transport Act 1987 for reckless and dangerous driving.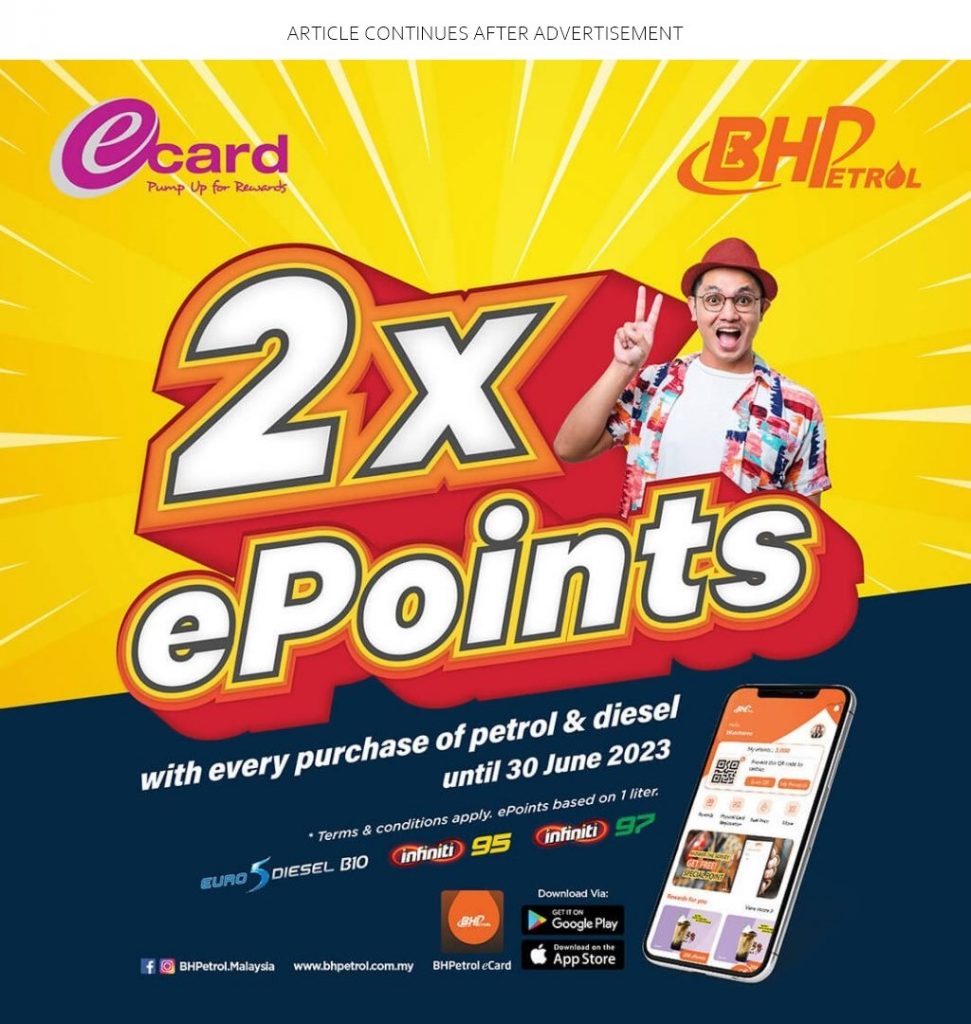 For the other motorists who have the misfortune of having their cars damaged, the process of getting repairs done can be lengthy, depriving them of use of their cars for some time. Typically, the car will first have to be checked by the police and conditions photographed before it can be sent to a workshop. As the other motorists are innocent parties, their cars are unlikely to be detained while the case is being investigated.
The workshop will make an assessment of the damage and then the owner can decide whether he wants to pay himself or he will claim from his insurance company (provided the car has comprehensive coverage). If he wants to make an insurance claim, then an adjuster will come to verify the charges and repairs necessary and determine the amount the insurance company will cover. The amount may not be as much as the estimate by the workshop as some items may not be accepted for replacement and are to be repaired instead.
Many workshops, especially those of the car brands, will assist in the process. The insurance companies themselves will also usually be helpful in making the process as smooth and fast as possible. In some cases, depending on the type of policy and benefits offered, there might even be additional allowance to provide for loss of use of the car for a limited period. So choose your insurance company carefully and find out what extra benefits are offered.