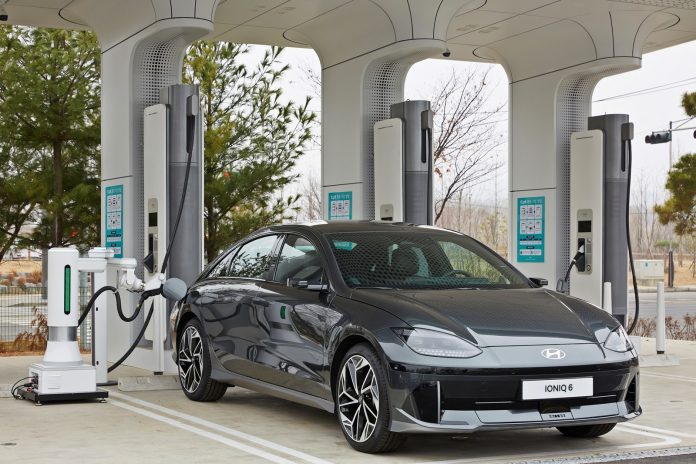 Motorists have had to refuel their cars themselves since self-service was introduced at petrol stations decades ago. While the payment process has been made more convenient by having cashless facilities at the pump but the process of inserting the nozzle is still unchanged. Even with so much automation in the world, a human still has to do it.
For owners of electric vehicles (EVs), this process may be done by a robot in future, making it unnecessary for them to handle any equipment. It will improve safety and convenience, and be useful if the charger is in a spot where it is exposed when rain falls.
The Hyundai Motor Group has developed such a robot which can communicates with the vehicle, automatically open the charging port and plug in the cable. Referred to as an Automatic Charging Robot (ACR), it is still under development but a working prototype has been shown to the public following a CGI version revealed in July last year.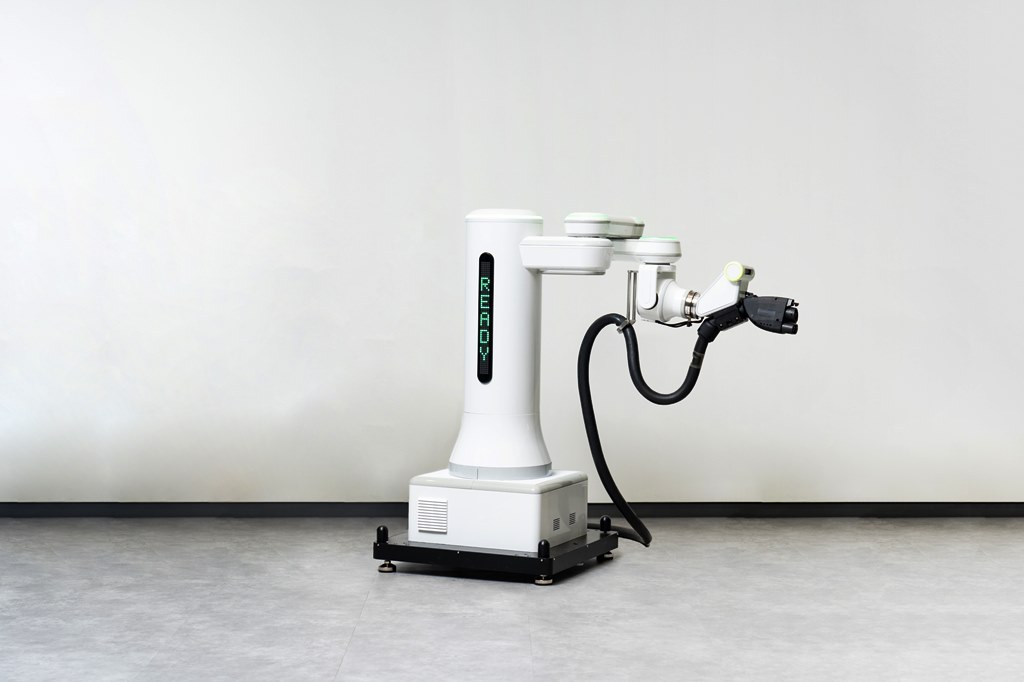 "The ACR will help to make EV-charging easier and more convenient, especially in dark environments. It will also improve accessibility, particularly for people with mobility barriers, as charging cables become thicker and heavier to enable high-speed charging," said Dong Jin Hyun, Head of Robotics Lab, Hyundai Motor Group. "We will continue developing the ACR for increased safety and more convenience, so that all EV customers can soon benefit from using it at charging stations."
The ACR, which may appear deceptively simple at first glance, is an example of HMG's advanced robot technology. HMG's Robotics Lab has considered diverse variables in developing the ACR, such as the parking location of the vehicle, the shape of the charging port, the weather, potential obstacles and weight of the charging cable.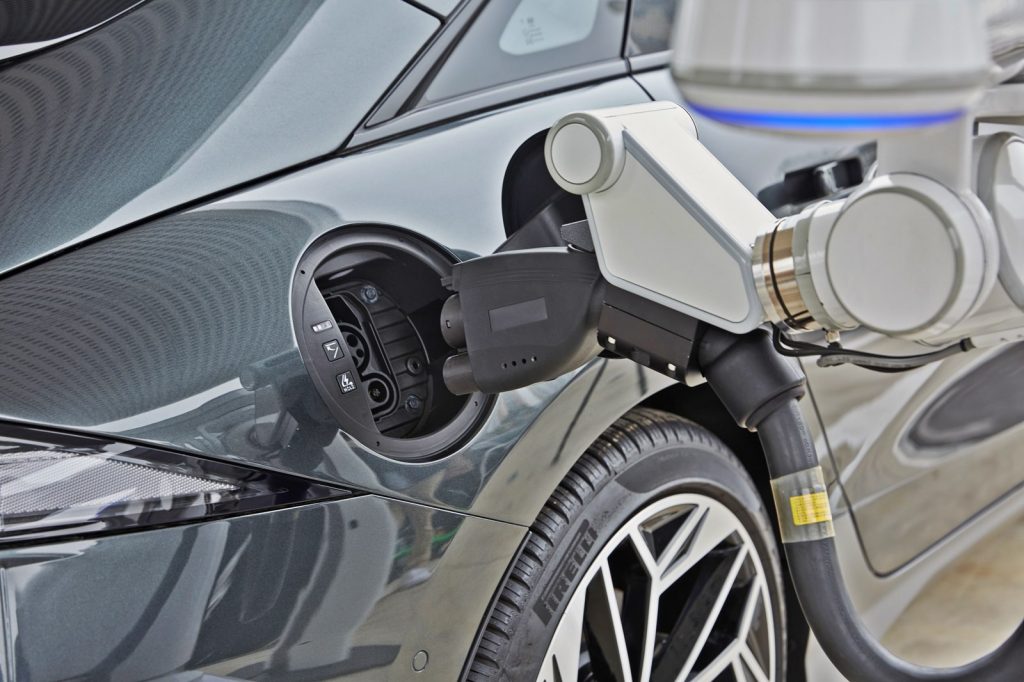 In order for a robot to fasten a charger to the charging port securely, software technology that can simultaneously calculate these multiple variables is required. To this end, HMG's team has developed an algorithm that applies 3D camera-based AI technology to robots, and next-generation control technology based on this application allows robots to accurately handle heavy chargers.
Given that that most EV chargers are installed outdoors without cover, the engineers designed an outdoor EV charging station at the R&D centre and evaluated performance in various conditions. As a result, the ACR has secured a waterproof and dustproof grade of IP65. This means it is protected from total dust ingress as well as from low-pressure water jets from any direction. The ACR can therefore be reliably operated even in extreme environments.
In addition, a safety pole is installed with a built-in laser sensor around the robot to prevent possible accidents by enabling it to detect stationary and moving obstacles.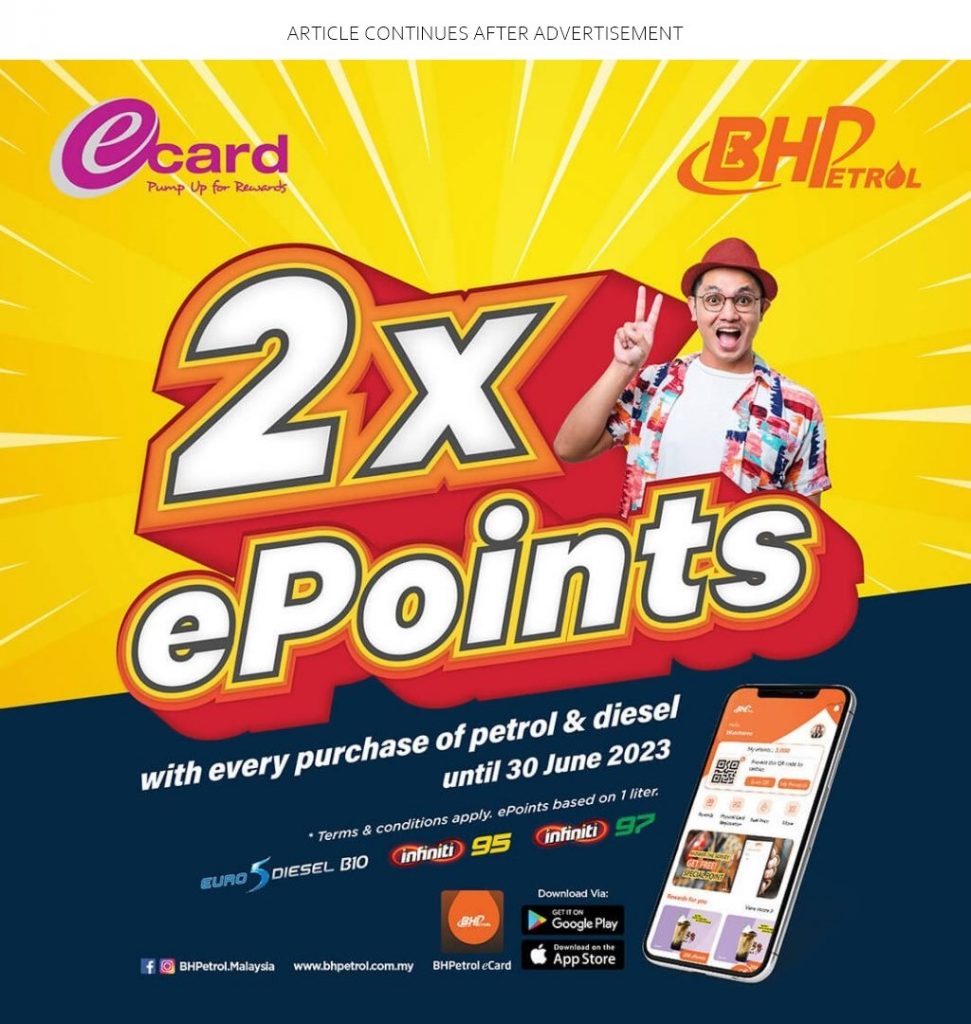 The ACR starts operating when the EV is stationary, communicating with the vehicle to open the charging port, and calculating the exact location and angle through a camera mounted inside. While this would require certain common protocol for communication, the ability to handle the variable factors allows flexibility to work with different models.
After all information is confirmed, the robot then picks up the charging cable and fastens it to the vehicle's charging port to starting the charging session. Once charging is complete, the robot removes the charger, returns it to its rightful place, and closes the cover of the charging port.
As autonomous vehicle control becomes more common, it might even be possible to extend the process to include moving the vehicle away to be parked in another spot. In this way, the ACR will be immediately available for use by another vehicle. Autonomous parking capability is already possible but very limited in availability.
HMG predicts that robots will support humans with EV charging in near future, overcoming accessibility issues and inconvenience for some EV drivers.