George Russell, or sometimes affectionately known as Mr Consistent, has become a household name for Formula One fans.
Especially after he joined the PETRONAS Mercedes AMG Formula One Team last season.
He previously raced for Williams from 2019 to 2021, leading the team to finish eighth in the 2021 Constructors' Championship after finishing last in 2019 and 2020 respectively by scoring a podium at the wet-weather-affected 2021 Belgian Grand Prix.
He currently sits number six on the table after the Saudi Arabian Grand Prix, just one spot below his teammate, Sir Lewis Hamilton.
Recently, PETRONAS Lubricants International hosted Russell for an exclusive sharing session with local university students from leading private and public universities.
The event, titled 'Success on the Fast Lane', is part of PETRONAS Lubricants International's effort to inspire future leaders with real-world insights and experiences in the hopes of creating future-ready graduates.
More than 200 students filled the 360 Hall at the newly opened PETRONAS Leadership Centre (New Campus) in Bangi.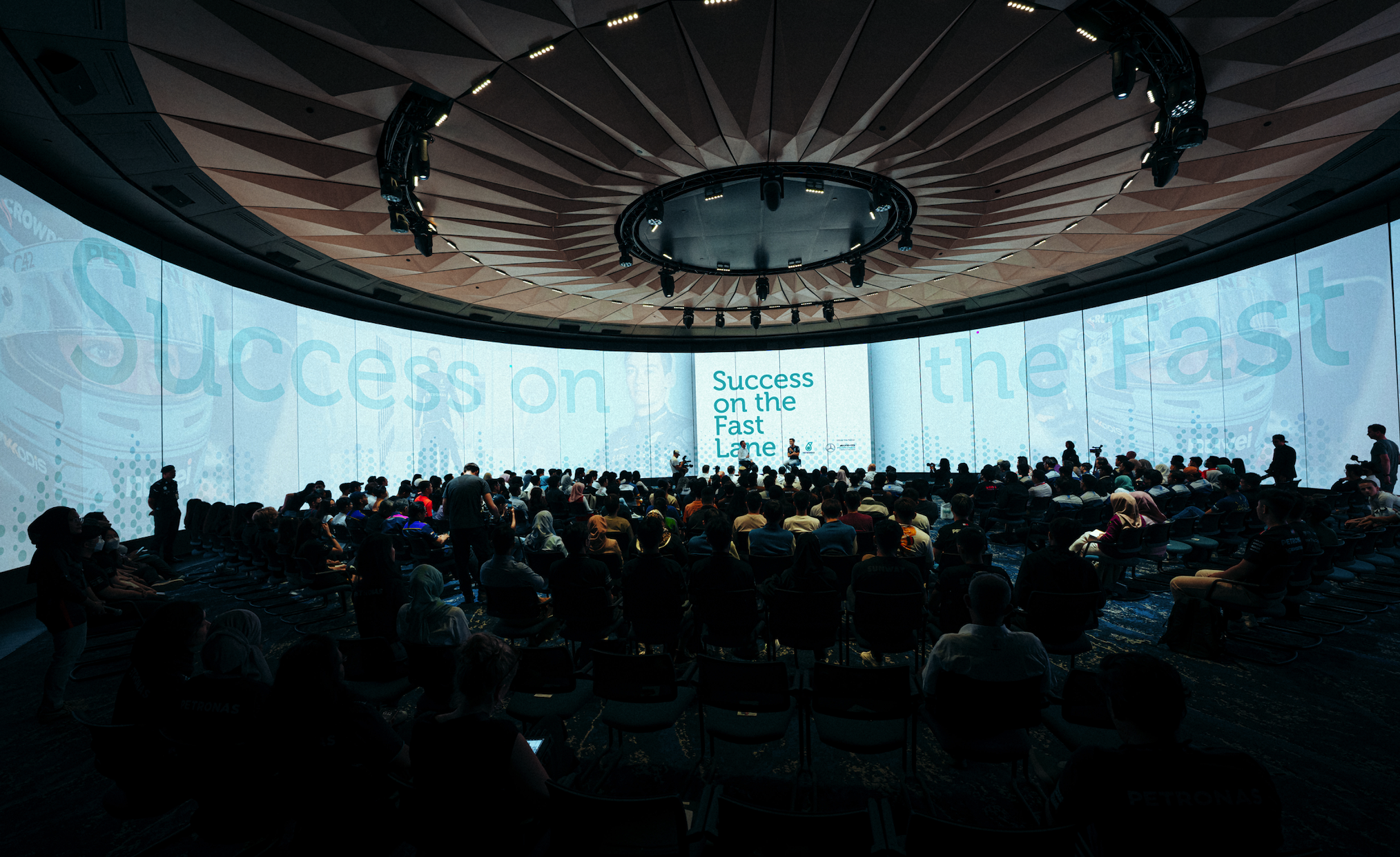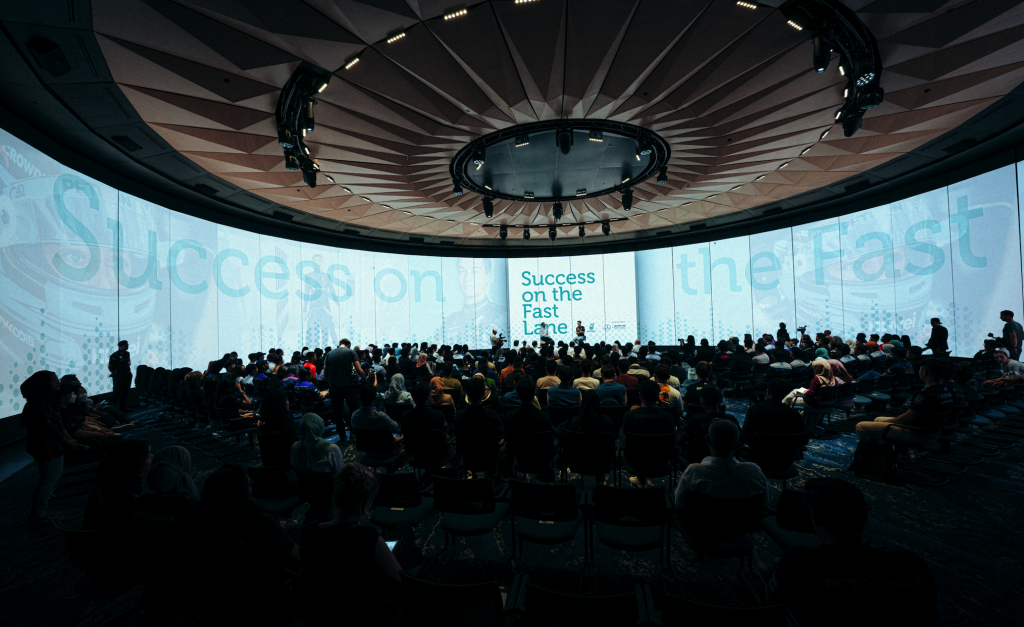 The sharing session provided exclusive insights into the life of the F1 driver, including how George copes in this high-pressure industry.
"It takes resilience to keep pursuing your passion. However, it is important to keep remembering your goals and to stay focused on achieving them. It's also important to be ready to adapt to changing environments – this proves true not just on the track where race conditions can change in a matter of minutes, but also in everyday life," said Russell.
When asked if he had any advice for the future generation and how they can achieve their goals, Russell simply said, "Have a clear picture of where you are headed and let the wind push you towards that direction. You can never pinpoint where you want to end up in life because it does not work that way. Put your mind into it and there is no success without failure."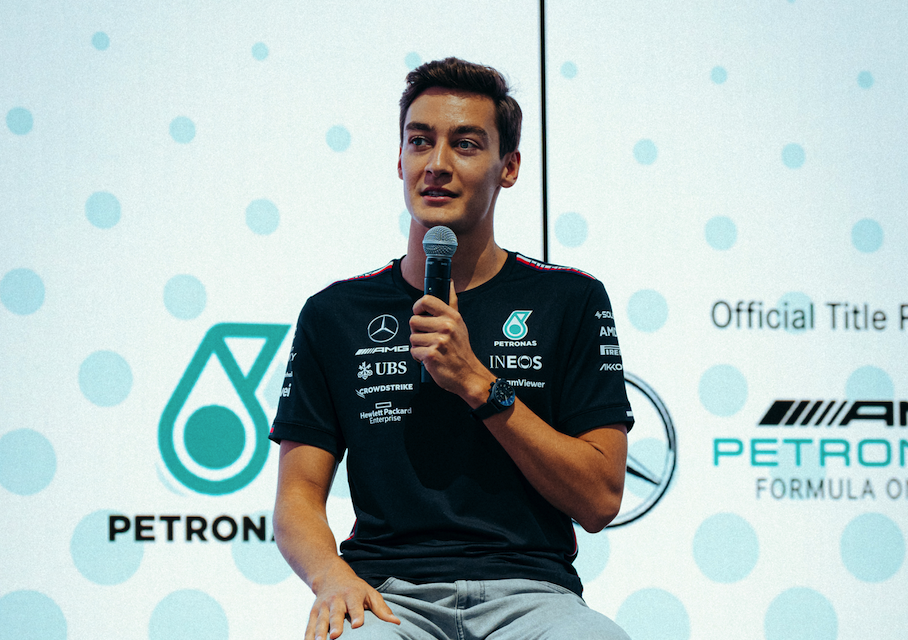 "I'm happy to share my experiences, and the lessons I've learned along the way, in the hope that I inspire the students here today to continue to pursue their passion," he added.
Catch George in action at the next race in Australia on April the 2nd.