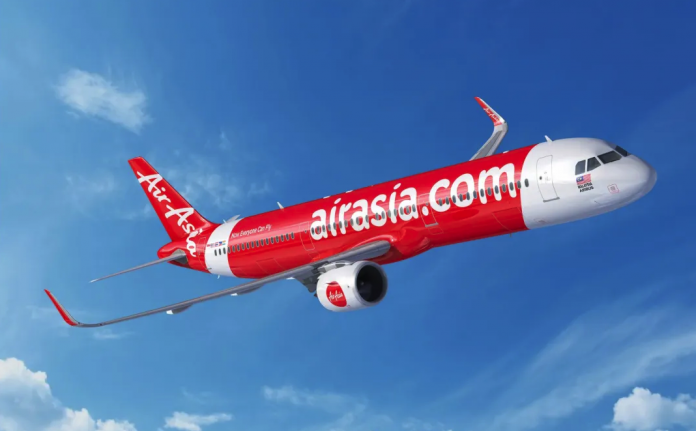 Don't you just feel annoyed every time you are forced to 'chat' with a bot for customer service? Most businesses use this bot feature to save on having to pay a salaried human, but this forces you to navigate through hundreds of steps before actually 'chatting' with a human being.
AirAsia has finally brought back its live call feature to ease the lives of its customers. People who have urgent matters can now get accurate answers faster. They have also launched a new feature for the super app called refund tracking.
In response to consumer demands for real-time phone support, the option will be made accessible to visitors at the end of their chatbot engagements but only if the issue is determined to be "urgent or essential".
Flights departing within 24 hours or sudden changes in travel plans due to medical reasons or emergencies are examples.
Kesavan Sivanandam, AirAsia Aviation Group's Chief Airport and Customer Experience Officer, assured customers that the live agents are trained to handle emergency situations and provide personalised assistance, and that they will be available in English, Bahasa Melayu, Chinese, Thai, and Bahasa Indonesia.
However, you must still use the self-service tools and Live Chat support accessible on its Super App and AI-powered chatbot, Ask Bo, for general inquiries and non-urgent situations.
Customers can now access the new refund tracking tool by clicking on the 'My Cases' tab and entering their case number to get a more thorough status on their refunds on its super app or website.
AirAsia also claims that as of February 2023, they have paid out USD 2.1 billion (RM9.2 billion), or 98.4%, of all refund claims made since the pandemic began in March 2020.