When buying a new car, many people will try to get the lowest price possible and press for a good discount. This is only natural as they can then take a smaller loan and the instalments will be less each month.
But there are often other offers which carry a certain value or save money as well. For instance, free maintenance is a popular extra which is offered by most companies these days. This usually covers the labour and parts costs for scheduled maintenance over years. It is a cost which you will incur in coming years of ownership of the car, so if you do not have to pay it, then you will be saving money in the longer term.
Volkswagen Passenger Cars Malaysia (VPCM) has been offering free scheduled maintenance for its models for the first 3 years and now, it is adding on 2 more years for selected models. Those who buy the Arteon R-Line, Tiguan Allspace R-Line or Elegance will now save on maintenance costs for up to 5 years (or maximum of 75,000 kms) after they buy their car.
Worth RM9,600
VPCM says that this is worth RM9,600, based on scheduled maintenance intervals and the parts that need to be replaced. This complements the warranty of 5 years as well as complimentary roadside assistance.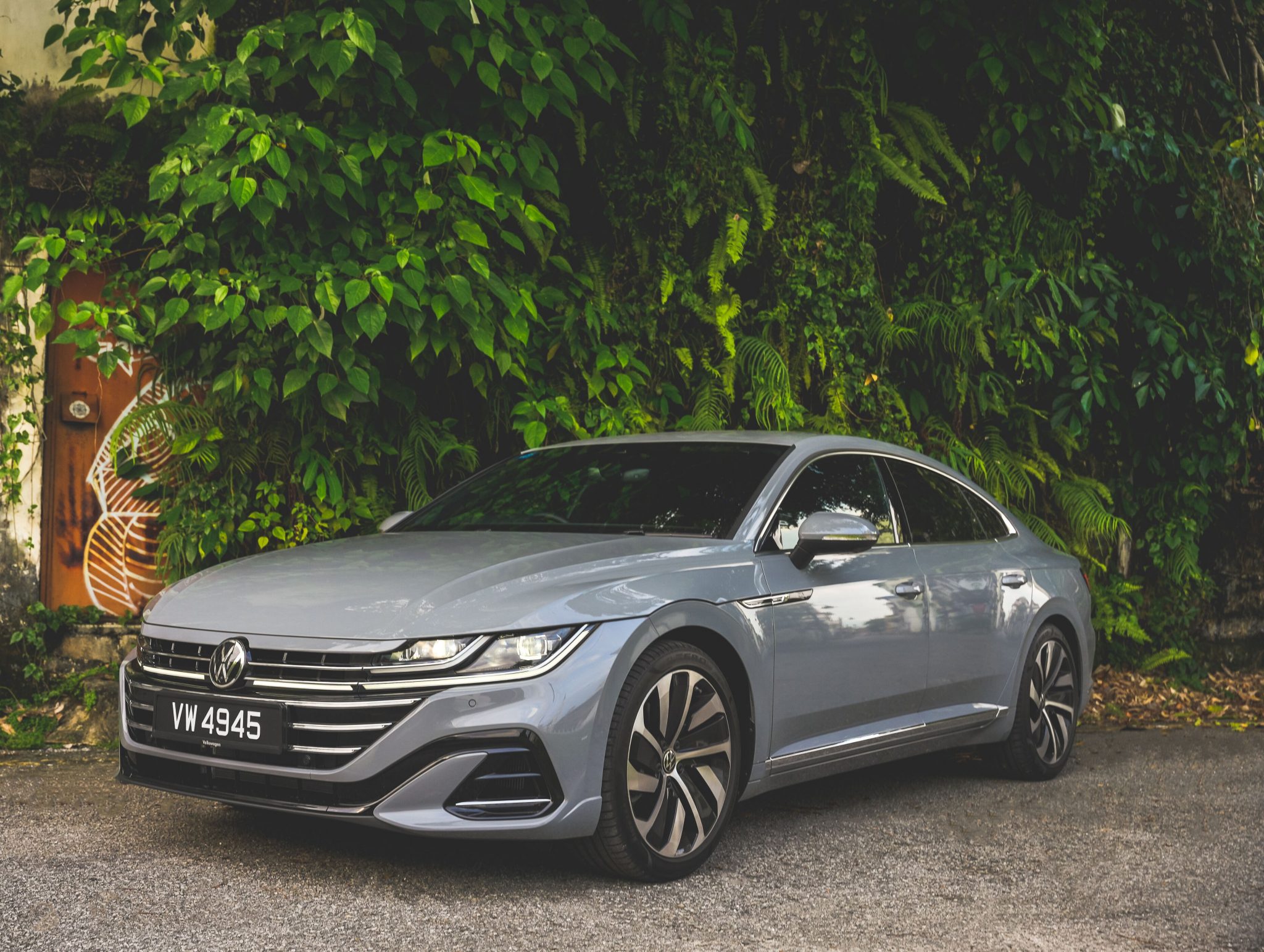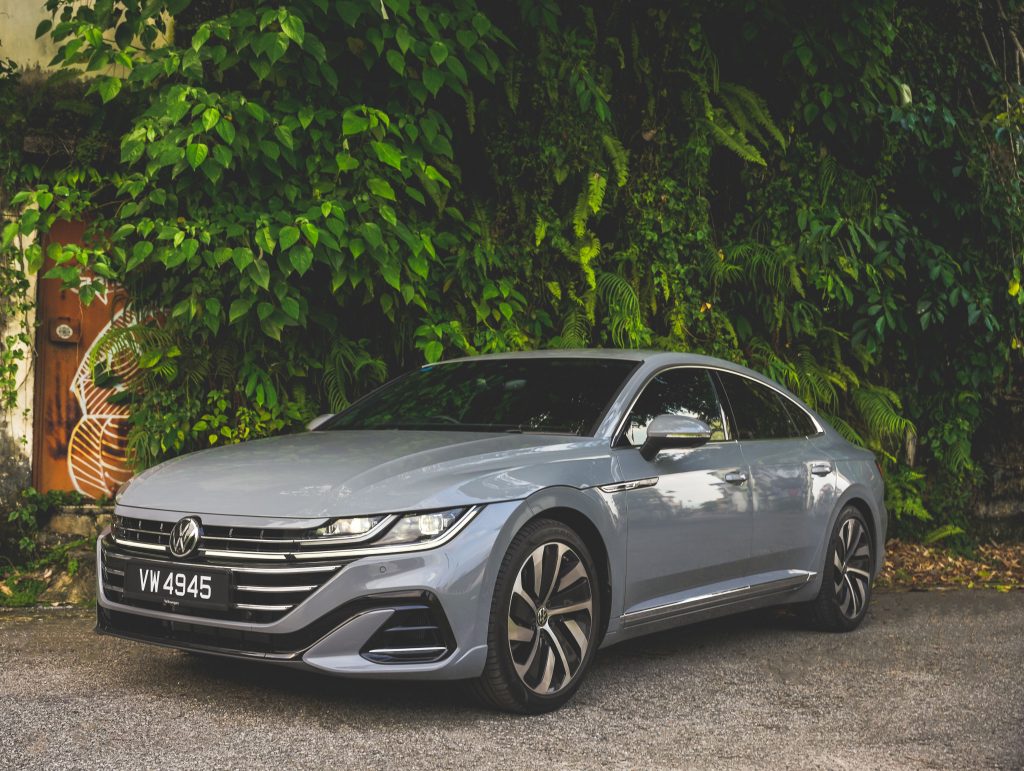 Both the Arteon and Tiguan are assembled locally in Pekan, Pahang, at a dedicated facility within the HICOM Automotive Manufacturers complex. The Arteon R-Line 4MOTION is priced from RM276,990 while the Tiguan R-Line 4MOTION is priced from RM235,990, with the Tiguan Allspace Elegance priced from RM188,990.
The Arteon R-Line 4MOTION has a 2-litre turbocharged 4-cylinder engine producing 280 ps/350 Nm. Power flows to the wheels through a 7-speed wet clutch DSG direct shift to give a 0 to 100 km/h time claimed to be 5.6 seconds. Fuel consumption is said to be around 13.5 kms/litre.
The Tiguan is Volkswagen's bestselling global model and the Allspace is a 3-row 7-seater version of the SUV. The additional seating is in line with current trends by many carmakers to offer 3-row SUVs. For those who feel they don't need the extra row, it can be folded flat and enlarge the boot volume to a massive 1,775 litres.
The Tiguan Allspace R-Line is a performance SUV with its 220 ps/350 Nm turbocharged 2-litrre engine. The 4MOTION all-wheel drive system is not only for off-road use but also ensures that all the power is effectively transferred to the road, while also enhancing grip and stability in slippery conditions.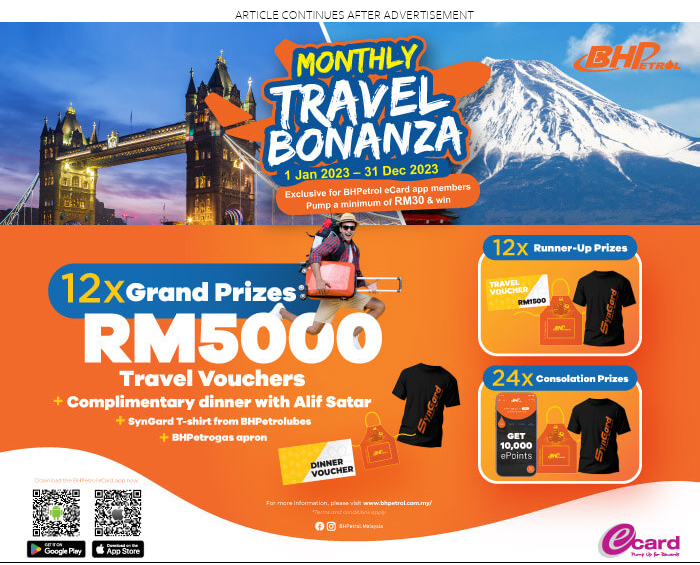 #VWSafeTravels
As this is the Hari Raya month and many people will be making their balik kampung journeys, VPCM has a #VWSafeTravels promotion on as well. This is to reward those who replace safety items like tyres, brake pads, brake discs, or windscreen wipers at authorised Volkswagen service centres. If they spend up to RM800, they will receive a voucher for Volkswagen merchandise. The promotion runs until June 30, 2023 while stocks last.
To locate authorised Volkswagen showrooms and service centres in Malaysia, visit www.volkswagen.com.my.