These are tough times for many Malaysians, especially with rising costs of living which affects a broad section of the population. Besides various subsidies and price controls, the government has also initiated the PAYUNG RAHMAH programme for the lower-income group (B40) and hardcore poor.
The programme is part of his Domestic Trade and Cost of Living ministry's short-term strategy to cushion the impact of the expected global economic situation against the B40 group. It began with Menu Rahmah and Jualan Rahmah for meals and consumer items, respectively, and now, car companies have also begun to follow the initiative with AUTO RAHMAH launched by the Ministry of Investment, Trade and Industry (MITI).


For Axia and Bezza owners
Perodua, Malaysia's leading carmaker, has announced a special service package for all owners of Axia and Bezza models which will help them save money. This special service package, known as Perodua Auto Rahmah 2023, entitles the owners to a discount of 30% on the total invoice cost for parts and labour (terms and conditions apply) – only at authorised Perodua service centres nationwide, of course.
Owners who wish to enjoy the Perodua Auto Rahmah 2023 benefit are required to make an appointment at the Perodua service centre of their choice. The campaign will on from April 12 until May 15, 2023.
Promoting vehicle maintenance practices
Besides helping to reduce the motoring costs, Perodua also hopes to promote vehicle maintenance and safety practices, especially in view of the upcoming Hari Raya Aidilfitri season when many will be travelling long distance to balik kampung.
Additionally, the carmaker also has its Tweckbot free inspection campaigns periodically during the year. Tweckbot personnel from Perodua inspect over 50 points on the vehicle and these include the engine, transmission, cooling system, brakes, power steering, clutch, tyres, suspension and electrical system.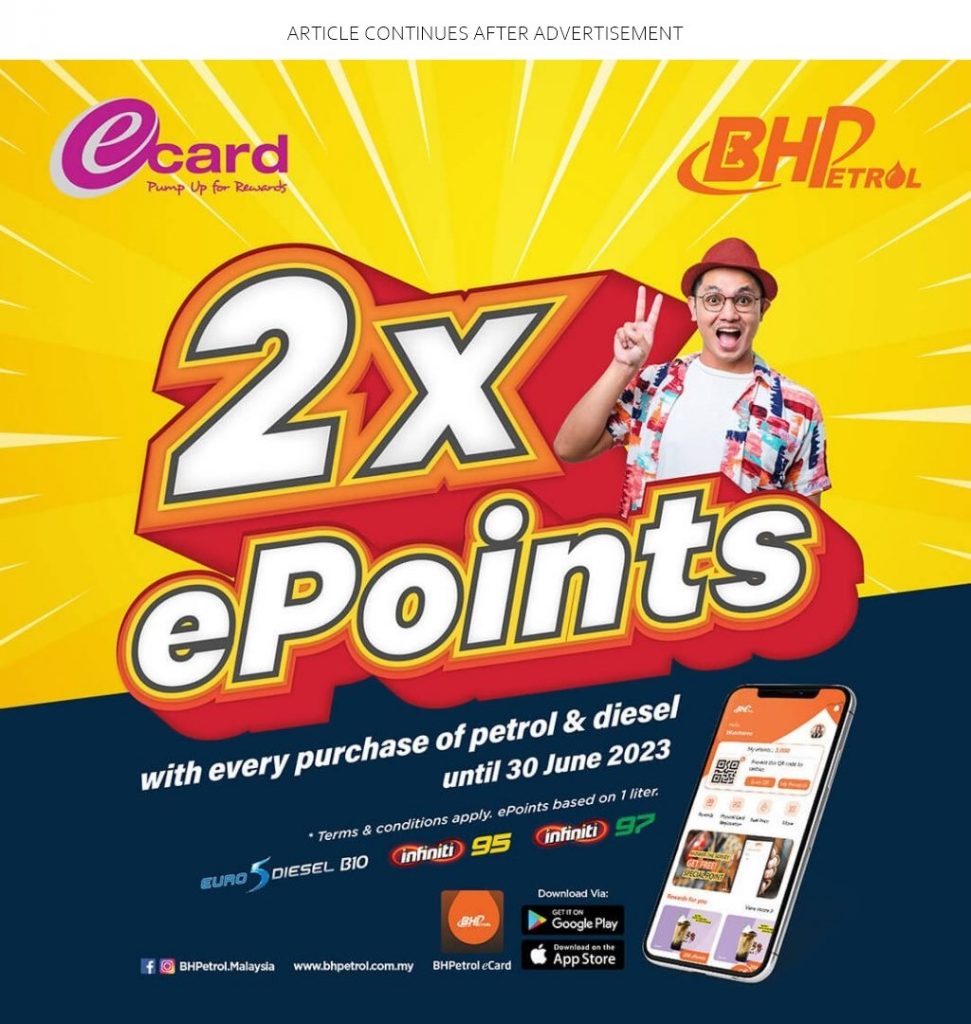 "Today, owning a vehicle has become a necessity for most people. As such, vehicle ownership costs such as loan repayments, fuel expenses, tolls and maintenance also make up the main components of many Malaysians' household expenses. In that regard, MITI is very pleased that Perodua has responded to the government's 2023 RAHMAH AUTO Package by offering discounts for vehicle maintenance at its official service centres," said MITI Minister, Tengku Datuk Seri Utama Zafrul Tengku Abdul Aziz.
"We hope other car brands will also follow in the footsteps of Perodua to help contribute to the safety of car owners and their loved ones on the road, especially during the upcoming Aidilfitri festival season. It is the government's priority to find ways in lessening the impact of rising prices in every way that we can and MITI is leveraging on our role to achieve this objective," he added.
To locate an authorised Perodua service centre in Malaysia, visit www.perodua.com.my.