Times are tough for everyone with prices of goods on the rise. The Malaysian government has taken initiatives to address this issue by introducing Rahmah campaigns that offer goods at discounted prices.
Proton is the first automotive brand to respond to the Government's call to expand the Rahmah initiative to other sectors.
Today, the official launch of the 2023 Proton Rahmah Campaign took place at Jewel Sonic, a Proton 3S Platinum Flagship Outlet.
This campaign is one of the Government's initiatives to help reduce the cost of living for the B40 group. The 2023 Proton Rahmah Campaign was initiated in conjunction with the successful launch of the Menu Rahmah programme earlier this year.
Owners of Proton vehicles who are travelling to their hometowns for the upcoming Raya Festival can breathe a sigh of relief. The service package is priced at only RM150 and it encourages owners to send their vehicles to authorised service centres for a free 40-point safety check.
Officiating the launch was YB Senator Tengku Datuk Seri Utama Zafrul Bin Tengku Abdul Aziz, Minister of International Trade and Industry.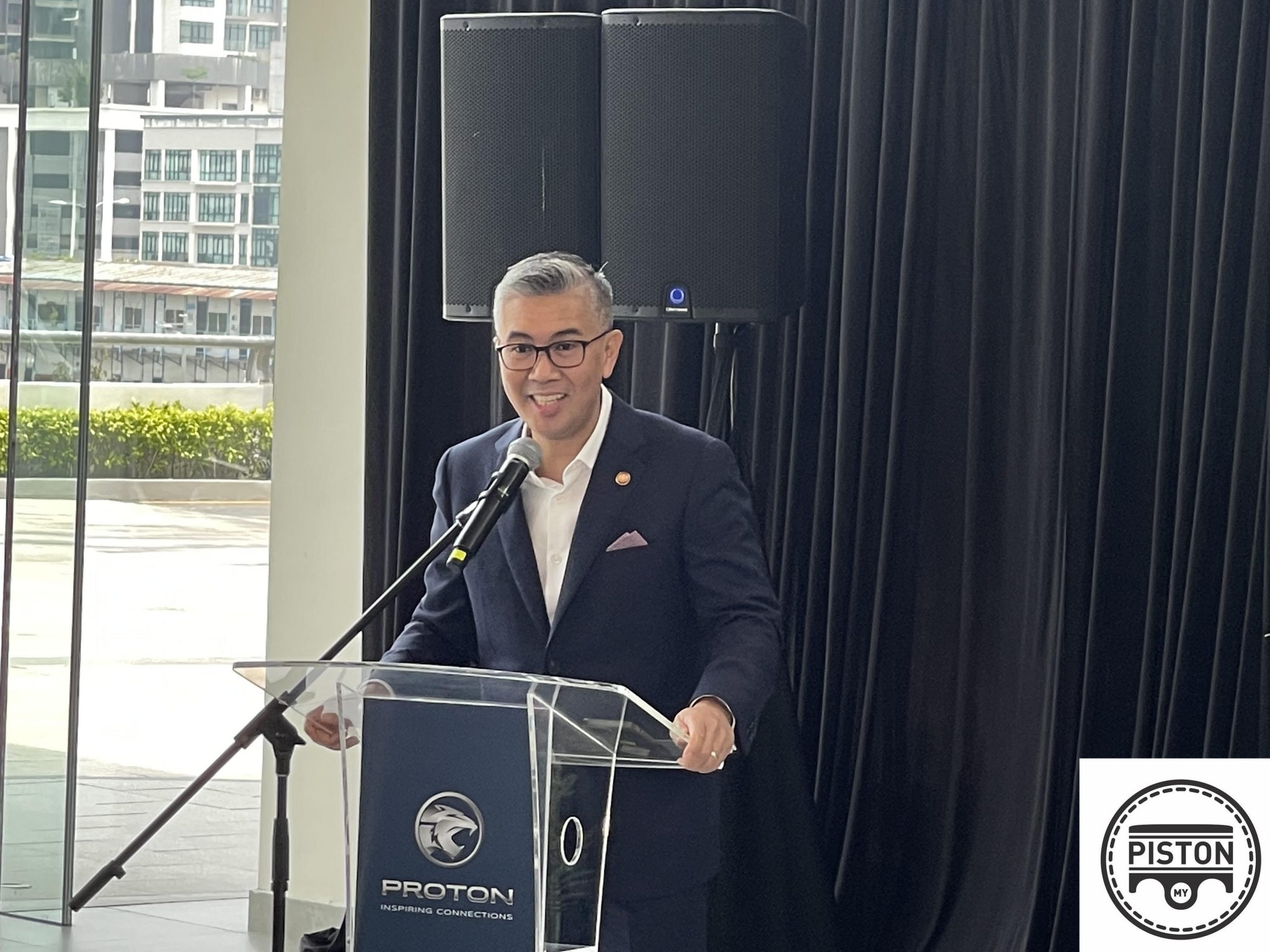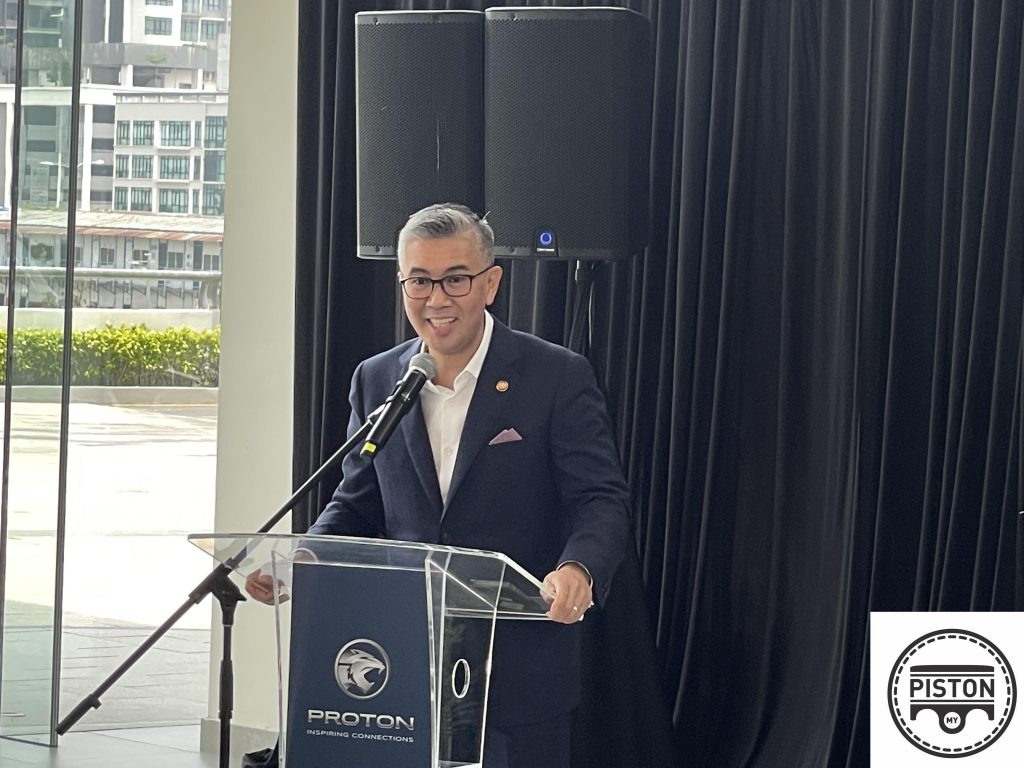 "Vehicle ownership is essential to the daily lives of many Malaysians and the expenses related to it, such as loan repayment, fuel, tolls, and maintenance are major components of a household's expenses. With the launch of the Rahmah Campaign, Proton owners will be able to get their cars inspected for free and purchase an affordable service package, which will ease their burden and free up funds for the approaching Hari Raya celebration," Zafrul said.
"I am pleased for Proton to be the first automotive company to support the Government's initiative, and I hope other brands will follow suit to reduce the cost of living for those who need it most," he added.
Adding to this, Roslan Abdullah, Deputy Chief Executive Officer, Proton said "An inclusive campaign, costs are shared evenly between Proton Edar and our dealers as part of our Corporate Social Responsibility (CS) activities and we hope with it in place, owners are compelled to service their cars at our authorised service centres before starting the journey back during the festive period."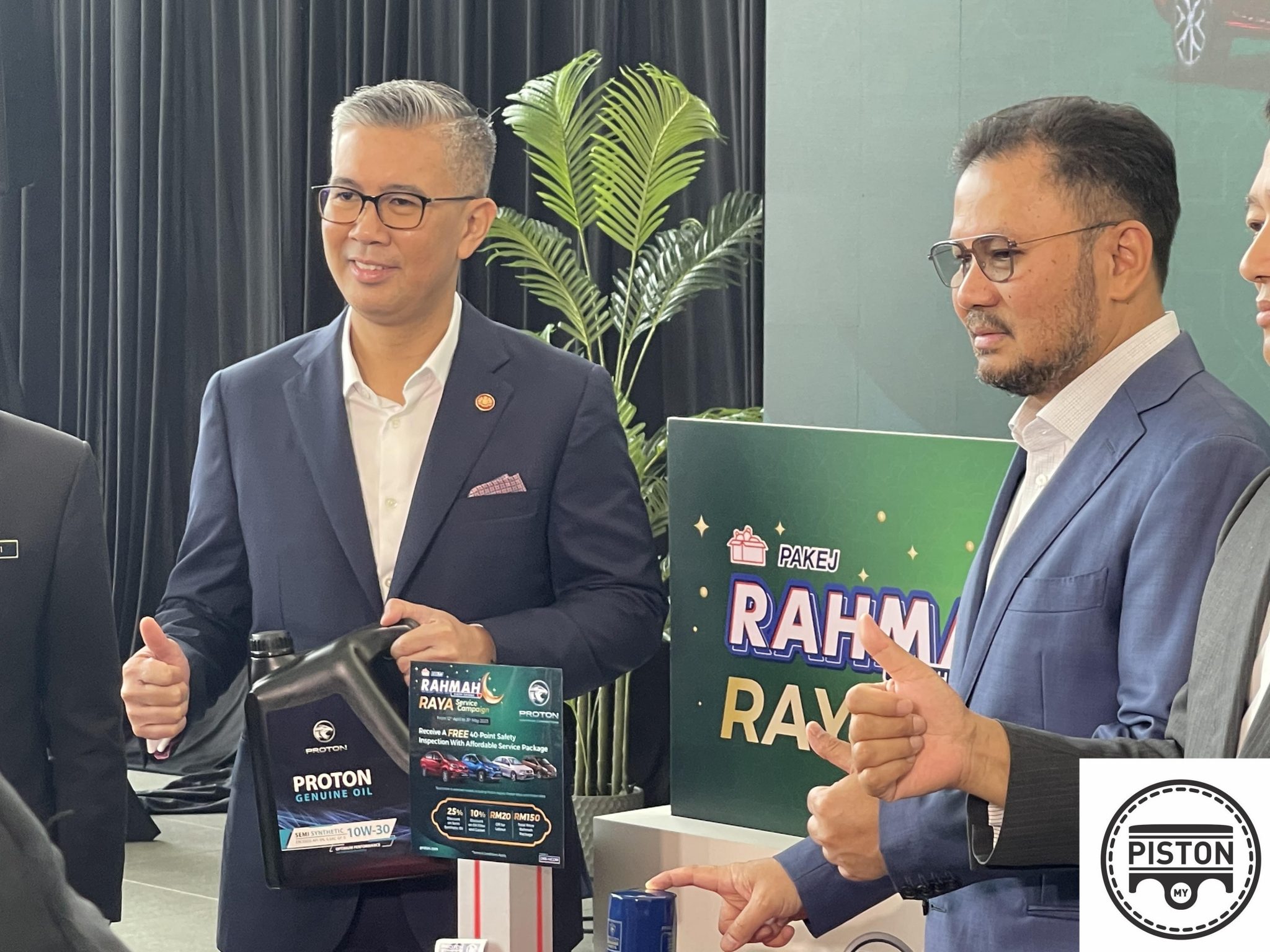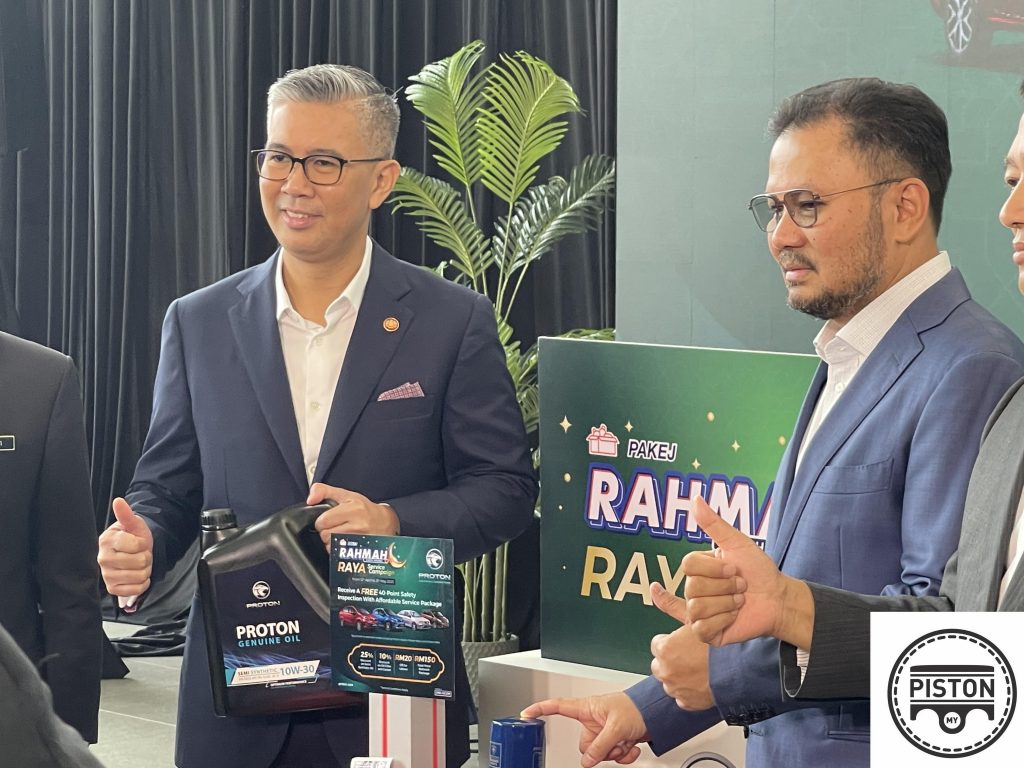 The campaign offers a service package for the Proton Persona, Iriz, Saga, Exora and older models such as the Inspira, Waja and Wira starting today, 12 April, until 31 May 2023.