MG may sound like an old name and most Malaysians who do know of the brand might only have those old British sportscars in their minds. The MG brand is also no longer owned by a British company but by China's SAIC since 2007.
The MG brand has actually been doing quite well in some markets and is sold in Thailand. It was supposed to come into Malaysia at one time but that has not happened yet. Perhaps we'll see it soon with the wave of brands from China starting to sweep in.
MG's modern products have been mainstream models but it is starting a new chapter with a high-performance electric sportscar. This is the Cyberster, just unveiled at Auto Shanghai in production form after the concept model was first shown two years ago at the same event.
Concept adapted for production
The production model takes the same name as the concept but its design has been adjusted in various areas to make it more suitable for manufacturing. Concept cars often have styling features which may be exciting and futuristic but are either impractical or expensive to incorporate – or might not even meet safety regulations
.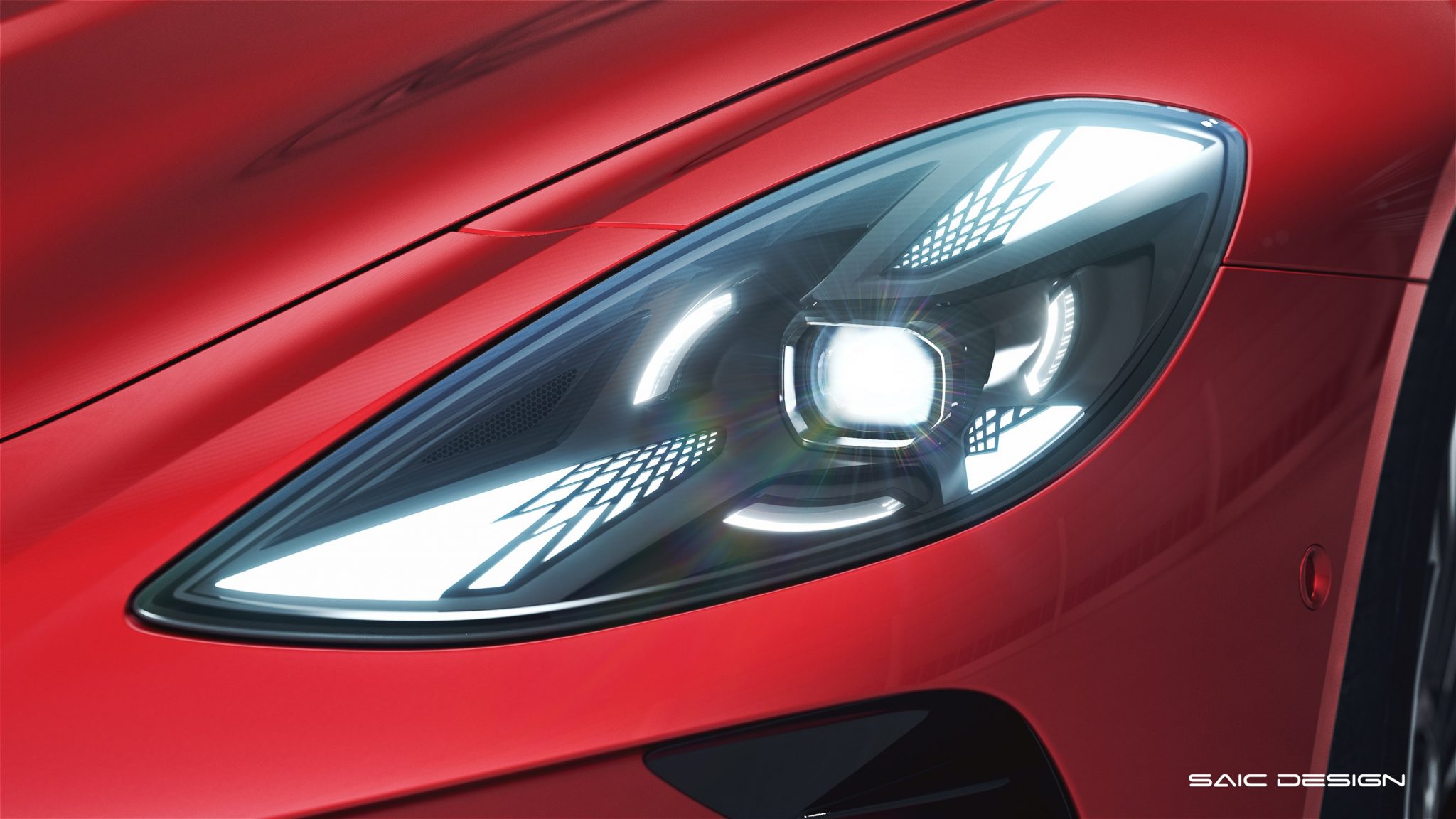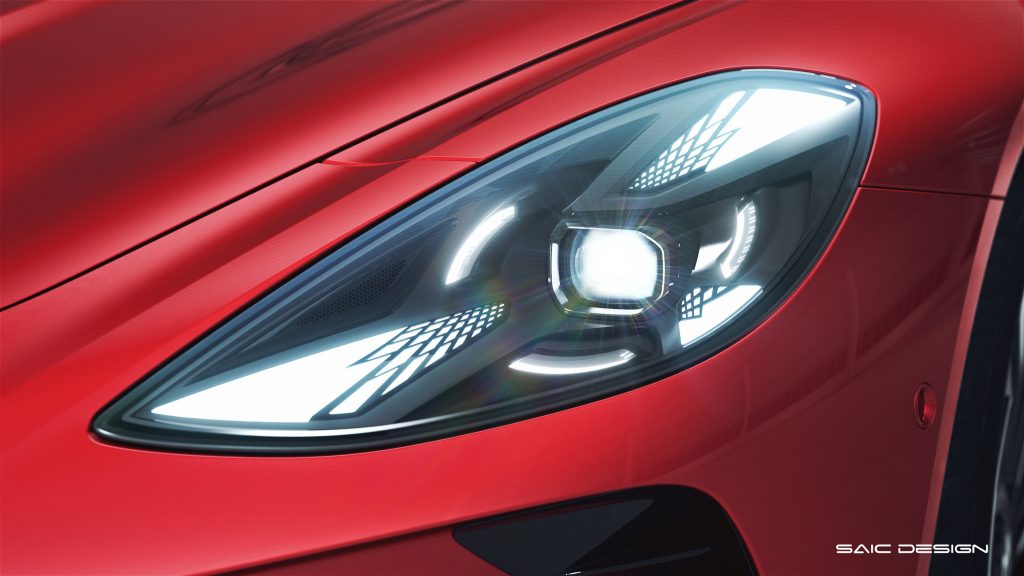 The production model is a 2-person roadster, which recalls the classic MG models of the past. This is apparent with its distinctive long bonnet, low nose and curvaceous surfaces. At the same time, it is very much '21st century' with striking new features such as the distinctive scissors doors and Kammback rear design.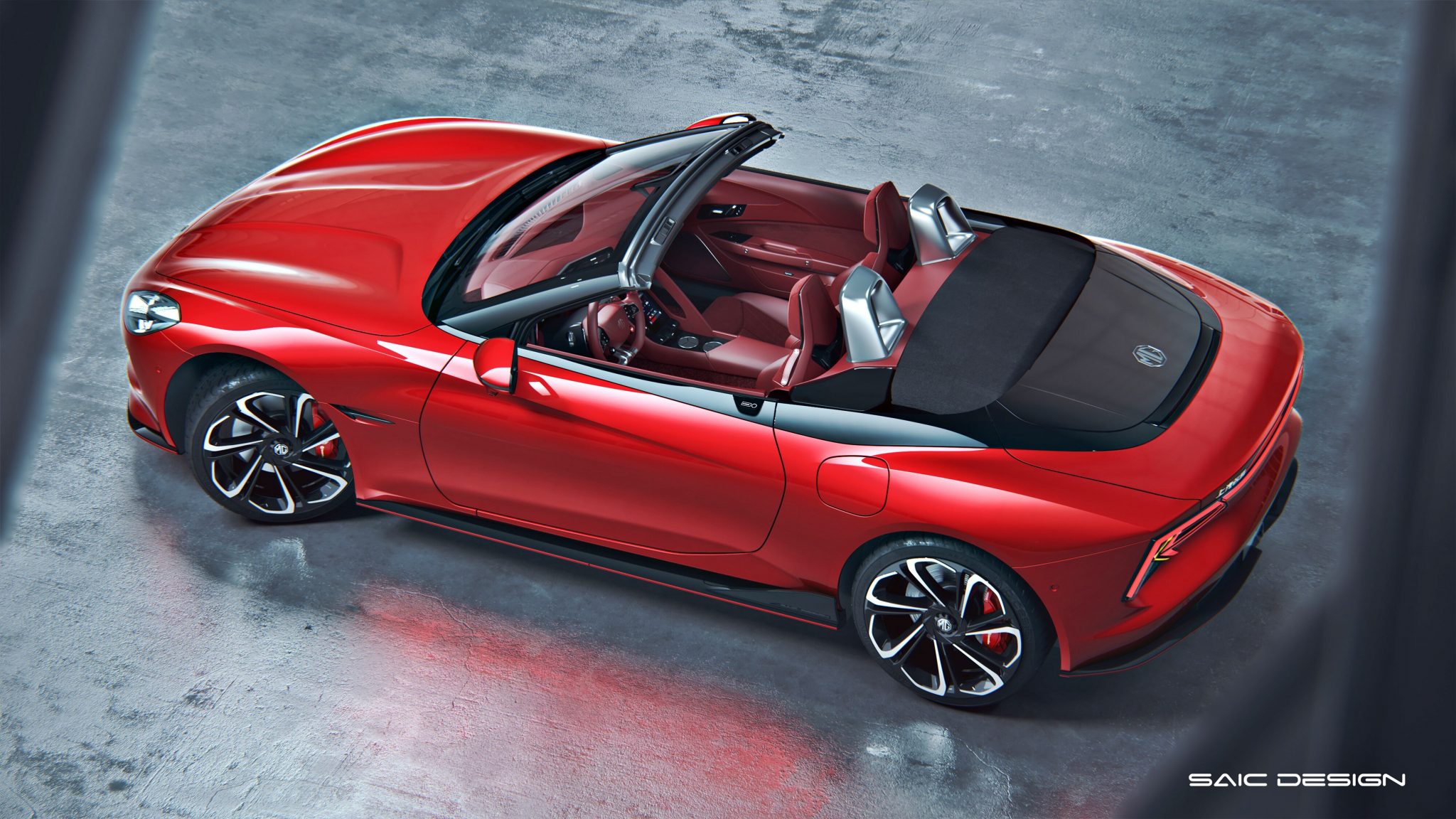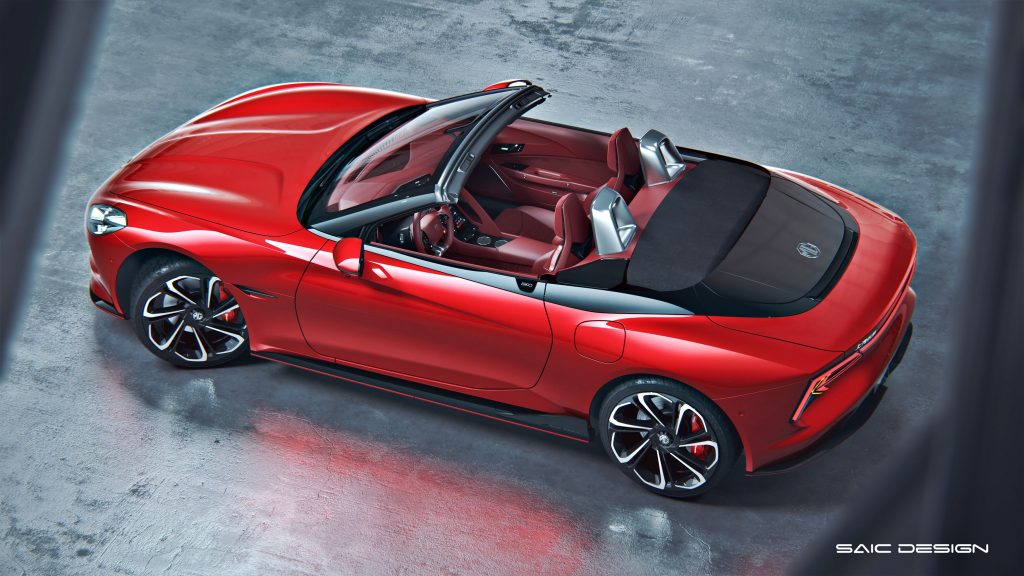 "Our intention was to create a completely new roadster ready for a new generation of sportscar drivers and which opens a bold and compelling new chapter for MG," said Carl Gotham, Advanced Design Director of the company's design studio in London. "The focus for Cyberster was to create a design that was respectful of the brand's illustrious past and to bring back that sporting bloodline, while also being absolutely clear that it should be modern and forward-facing like the MG of today, completely in tune with the rapid transition to electric vehicles."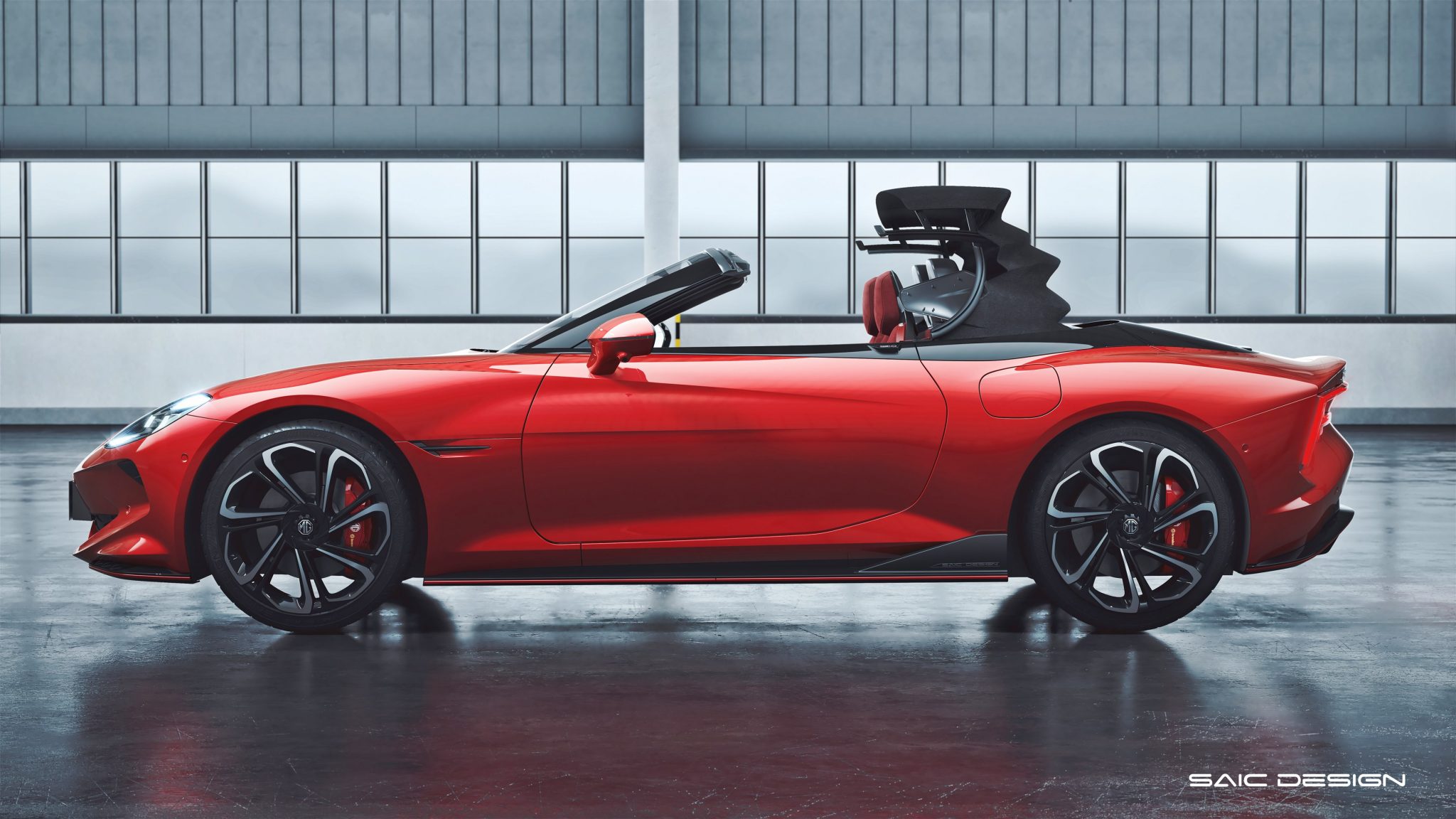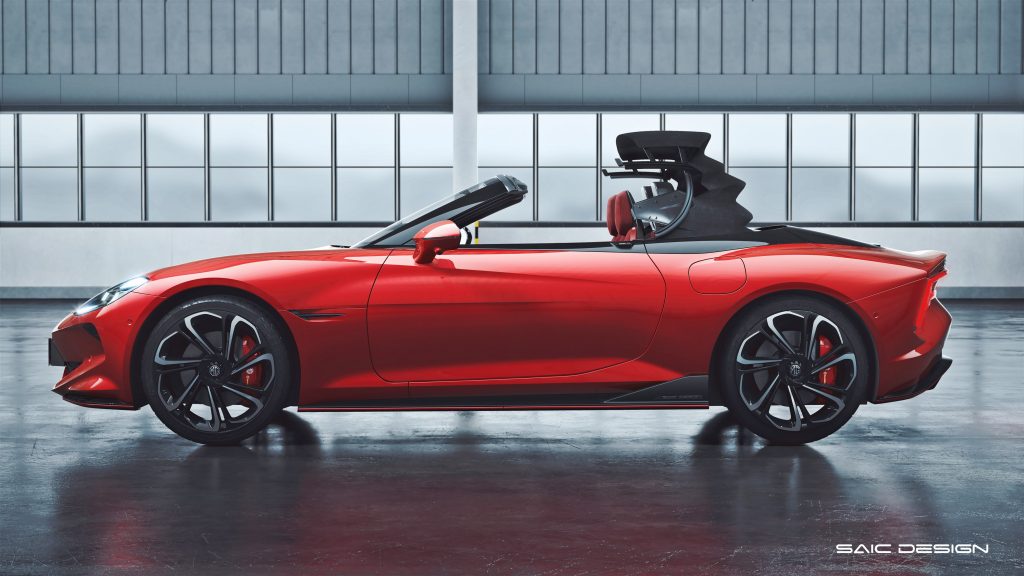 Promise of high performance
While MG has not provided technical details, it is known that the powertrain will be single and dual motor, with the most powerful version producing up to 535 ps. That sort of output would certainly guarantee brisk performance in a roadster with a combustion engine. But the Cyberster has a battery pack which adds more weight than a tank full of petrol, so that will have an influence on performance.
When MG presented the Cyberster concept, it said that a 0 to 100 km/h in less than 3 seconds was targeted, with a projected EV range of 800 kms. The acceleration time might be possible though the range is somewhat optimistic. But ranges are creeping up and already reaching 700 kms.
Production of the Cyberster will start in 12 months so the first deliveries are expected around the middle of 2024. Customers in China will probably get the first cars, followed by those in Europe. By then, perhaps MG will also be in Malaysia and sportscar fans will have another choice.