The public service vehicle (PSV) vocational licence application procedure for drivers of e-hailing services has been sped up and may now be completed in under a week, according to the transport ministry. The removal of the theory test as of April 10 has led to an improvement in the procedure, according to transport minister Anthony Loke.
Anthony Loke, the minister of transportation, stated that the ride-hailing company had alerted the government that more than 2,000 PSV licence applications, particularly for those in the Klang Valley, were experiencing delays. "Over the past three months, we successfully completed over 2,000 outstanding PSV licence applications through this collaboration with the operator," he stated.
After a PSV license handover ceremony to 300 prospective Grab ride-hailing drivers yesterday, he said, "Previously, every driver had to wait between two to three months to get a PSV license. In fact, the capacity to approve PSV licenses is very limited, which is around 200 to 300 drivers a week due to the implementation of the theory test." Now that drivers no longer need to have to pass the theory examinations, the process can be sped up.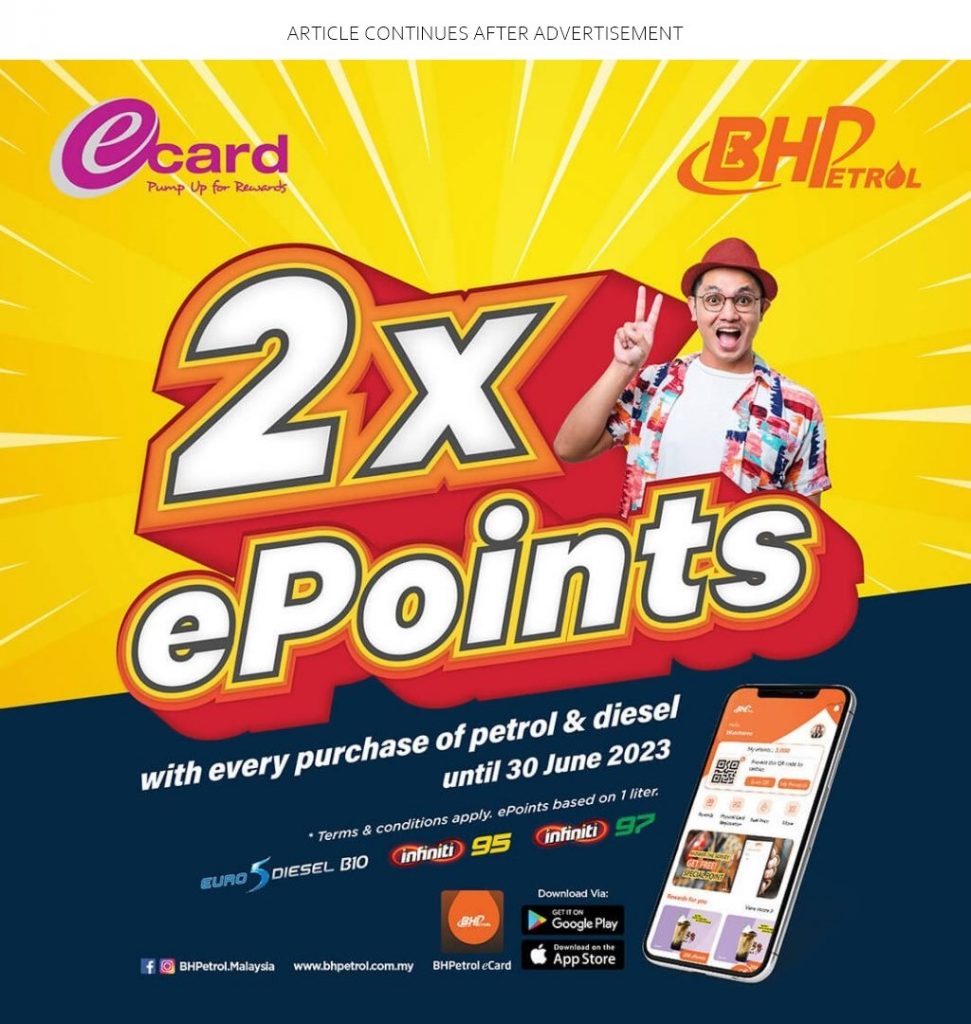 Loke also gave hearing-impaired ride-hailing drivers PSV licences at the ceremony. "Previously, hearing-impaired drivers for ride-hailing services were not authorised, but the government now permits them. These drivers can drive safely, according to data from the ride-hailing company, and there are no concerns for passenger safety. They actually drive responsibly," he said.