With the emphasis on New Energy Vehicles (NEVs) which became part of a national policy in China in 2009, the carmakers in the country quickly began work on making the transition to electrified vehicles. Great Wall Motors (GWM), with its leadership in SUVs in China, worked hard to develop NEVs within its brands.
At Auto Shanghai 2023 this week, the carmaker is displaying a range of NEVs from its five major brands -HAVAL, TANK, ORA, POER, and WEY. This is to demonstrate its aim of a major player in the race to be the next leader in the field.


Auto Shanghai 2023, with its display of the latest and greatest in intelligent NEVs and technologies, is an ideal place for the company to show what consumers can expect of the future of sustainable transportation. Hence, it is where GWM showed not just its achievements to date but also more than 15 NEV models.
"GWM has invited over 300 media and distributors from more than 60 countries across multiple regions to experience our intelligent NEVs and technologies during the exhibition," said Parker Shi, Vice-President and Head of the International Market at GWM.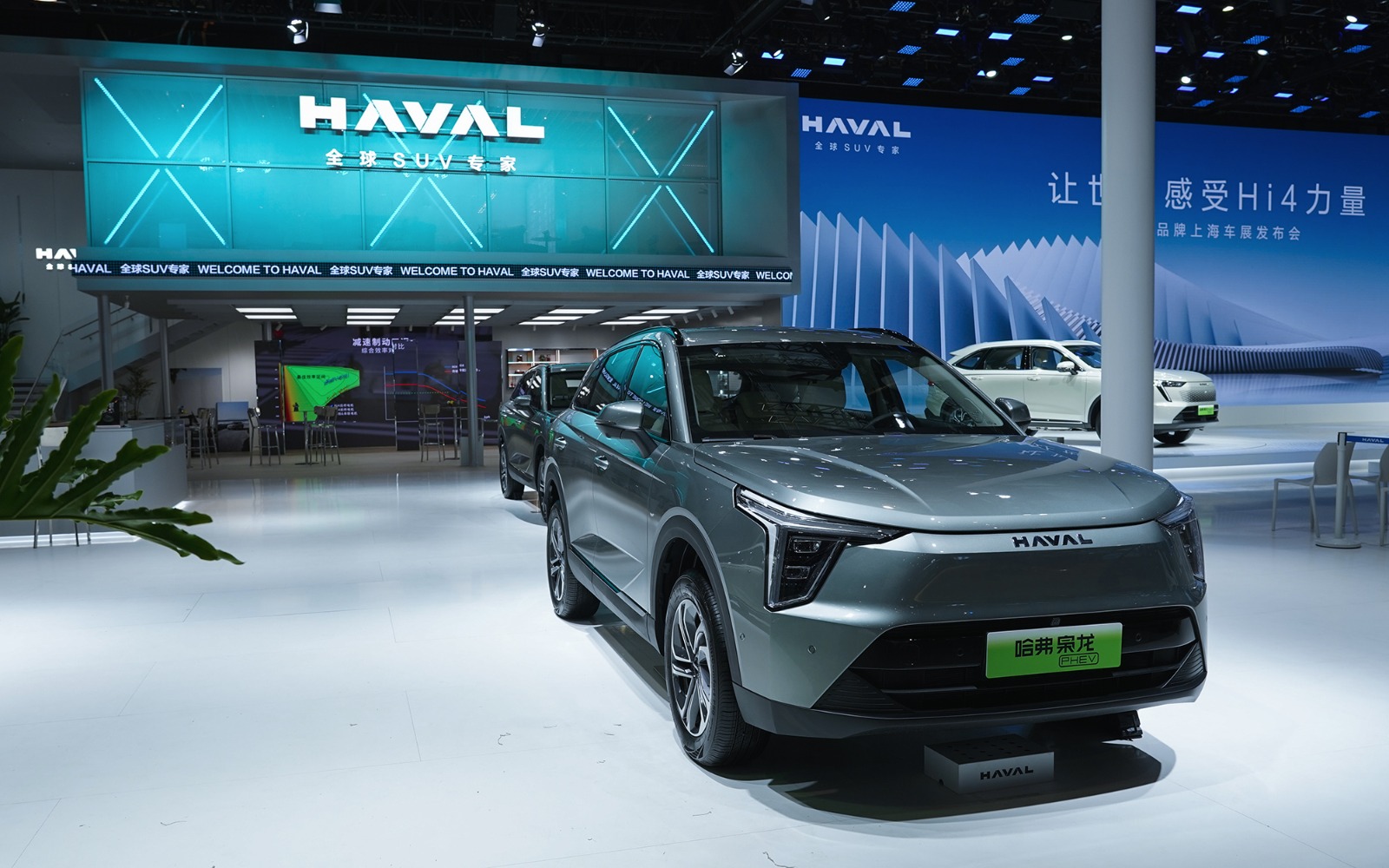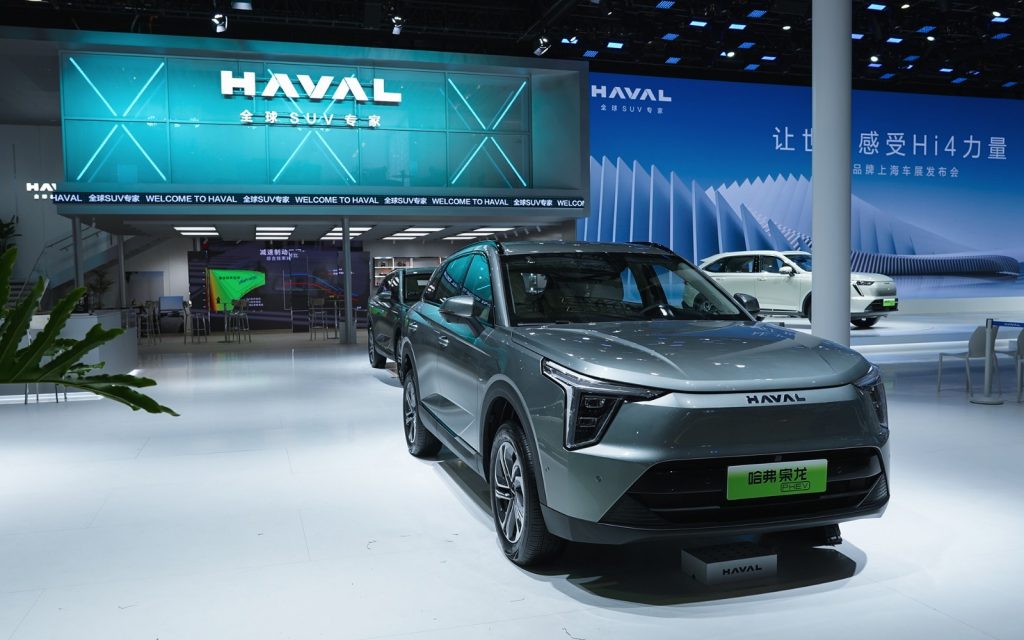 The company's HAVAL brand introduced its all-new star product line-up and the new energy SUV. Known as Fierce Dragon MAX, which made its world premiere in the Chinese market. The first of its kind, it has the revolutionary Hi4 (Hybrid Intelligent 4WD) technology and features a fresh design concept that radiates youthfulness and a futuristic allure.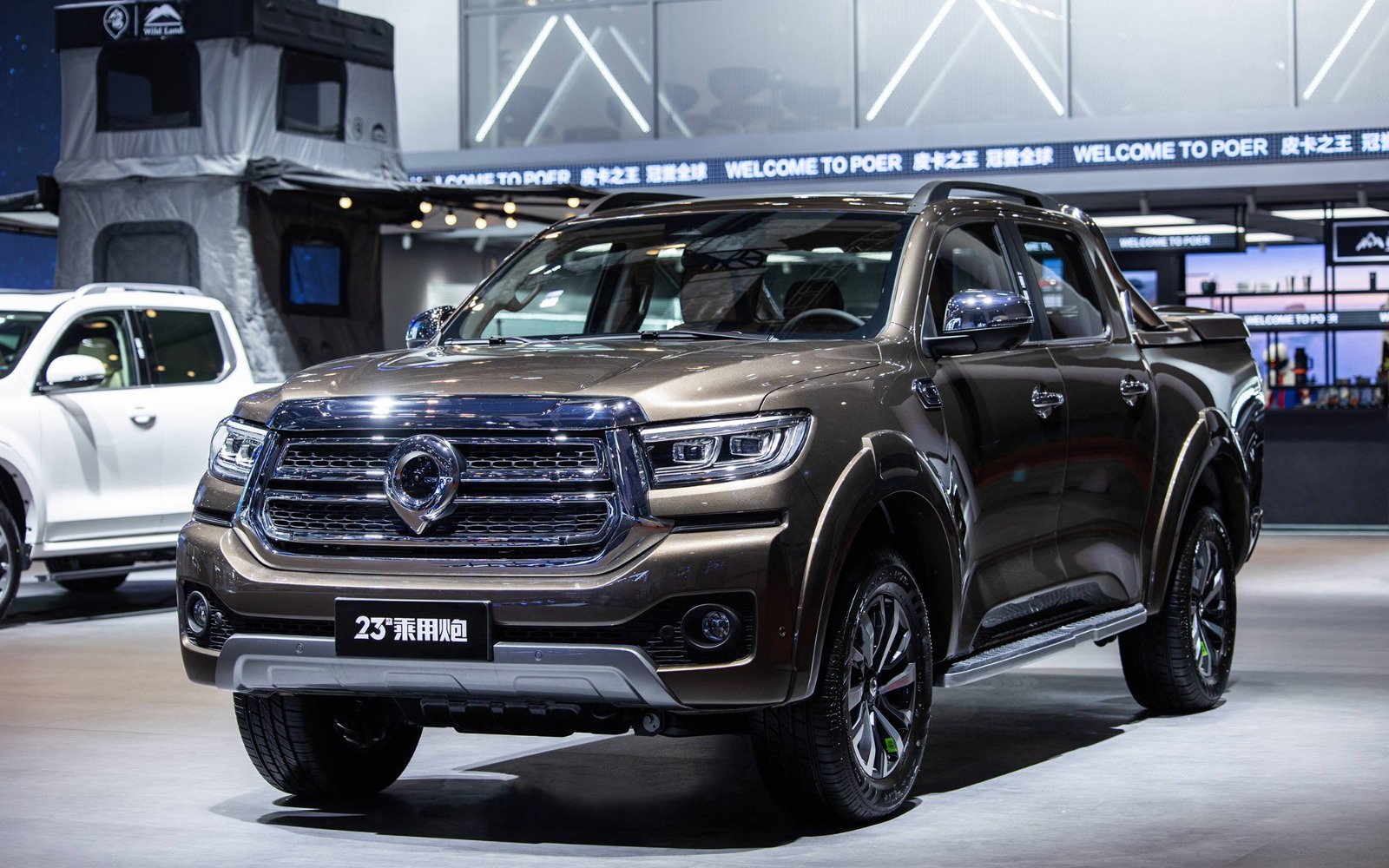 GWM's POER brand grabbed attention with its new 6×6 pick-up truck with a proprietary platform. This was launched together with the large high-performance hybrid pick-up POER Shanhai PHEV/HEV. This shows that GWM is able to offer NEV solutions with its pick-up models.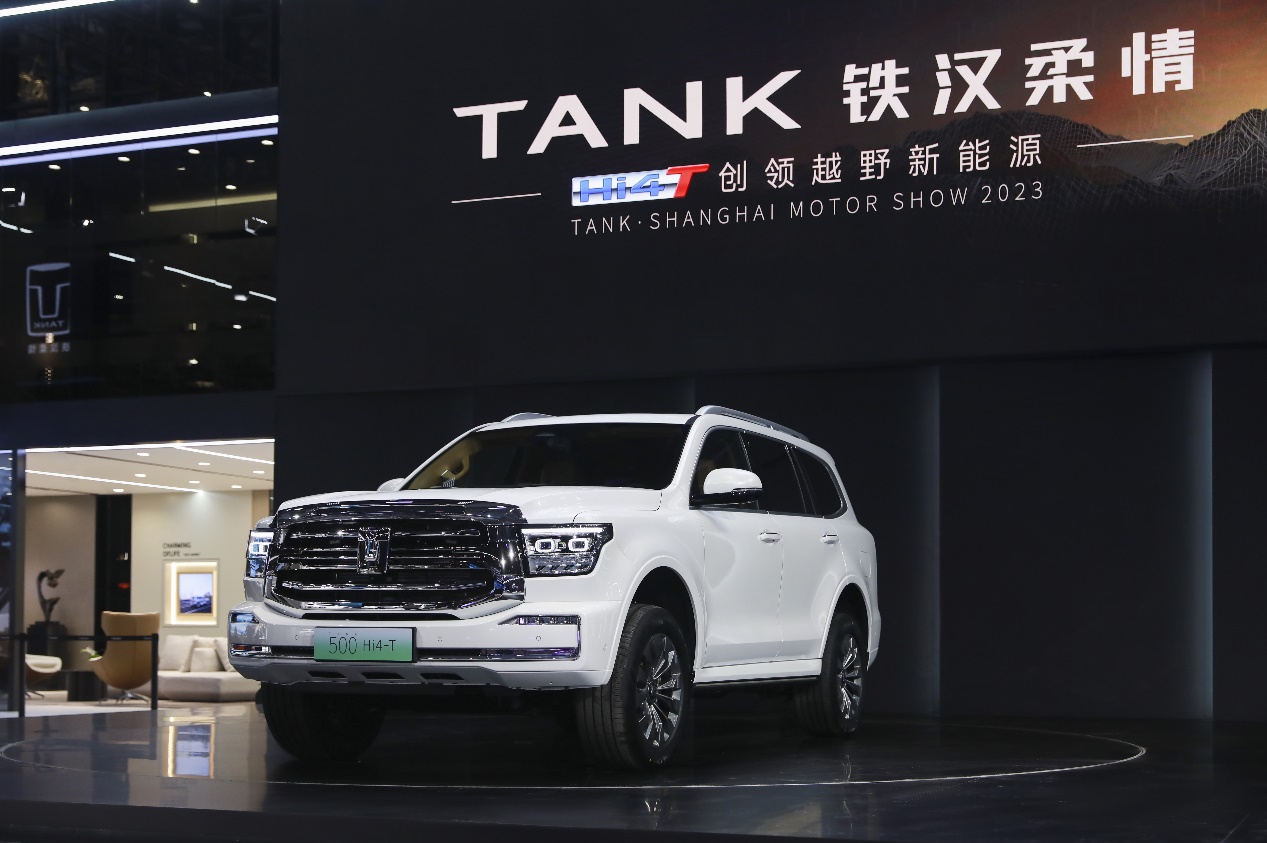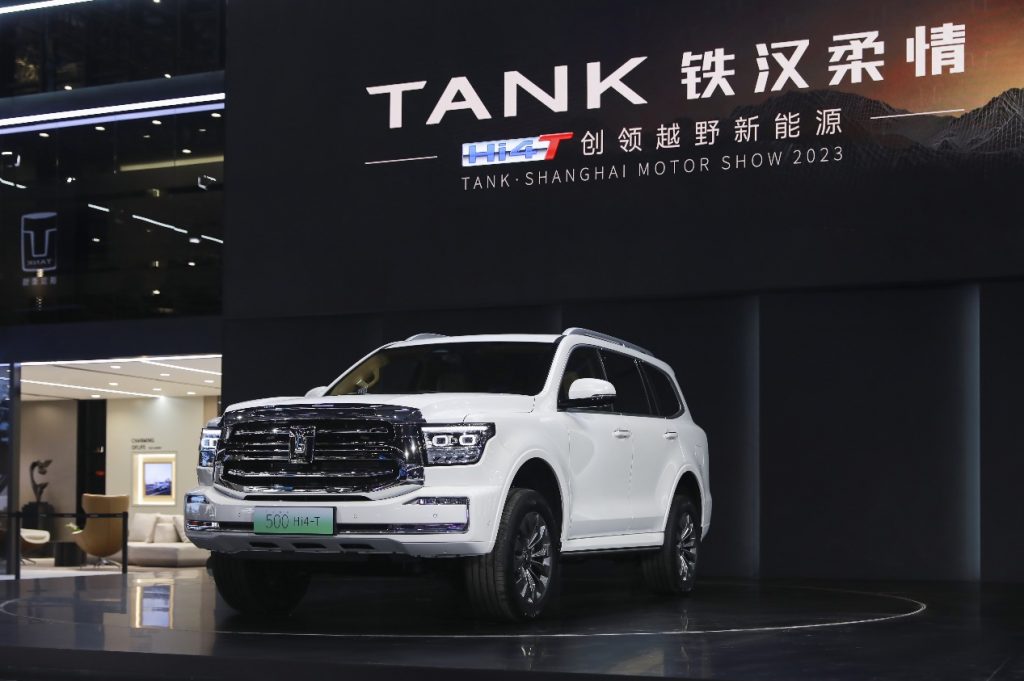 Meanwhile, GWM TANK had two NEVs at the exhibition, with the TANK400 PHEV making its world debut. The second model was the luxury off-road SUV, the TANK500 PHEV, which opens for worldwide pre-sale this week.
Further upmarket and leading the brand to the high-end intelligent NEV market, WEY released their first MPV model, the WEY Gaoshan PHEV. There was also the 6-seater electric SUV Lanshan PHEV.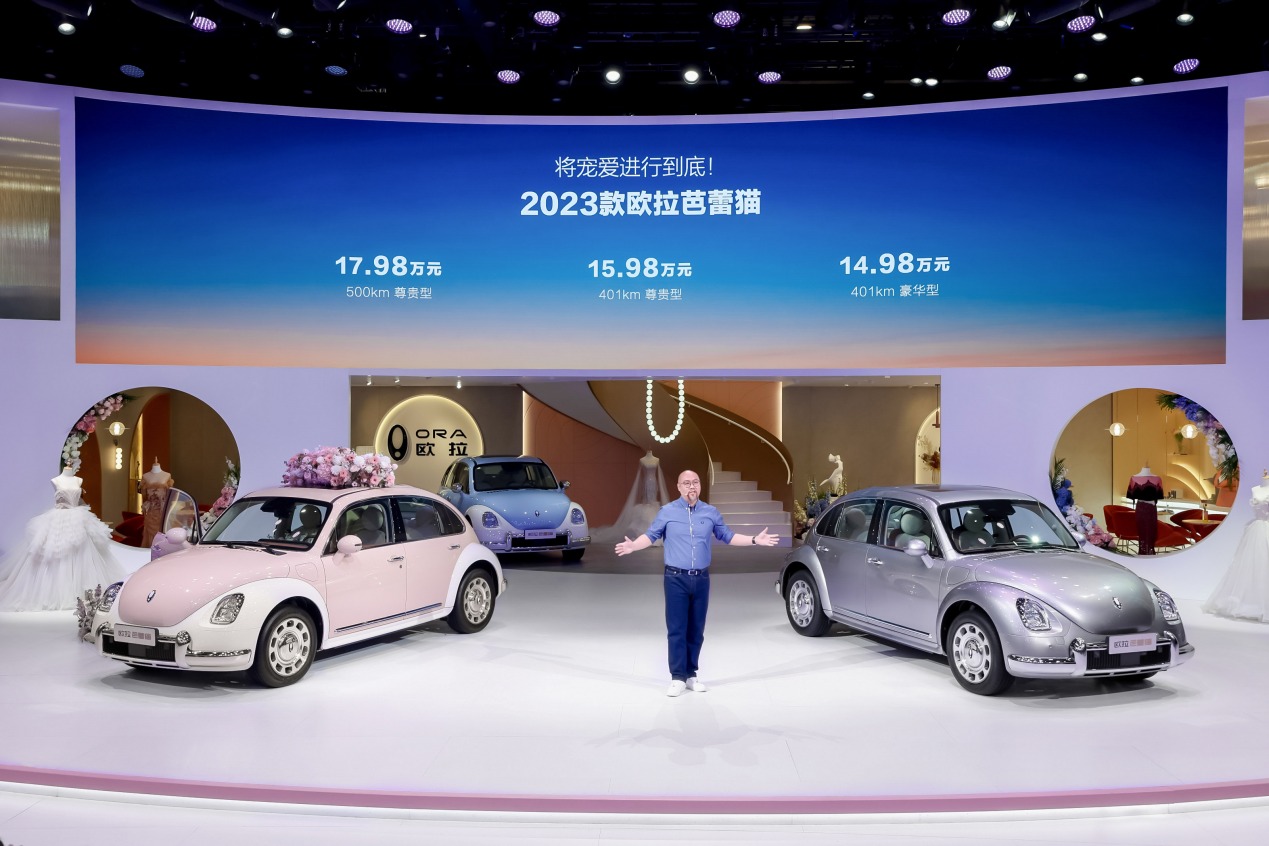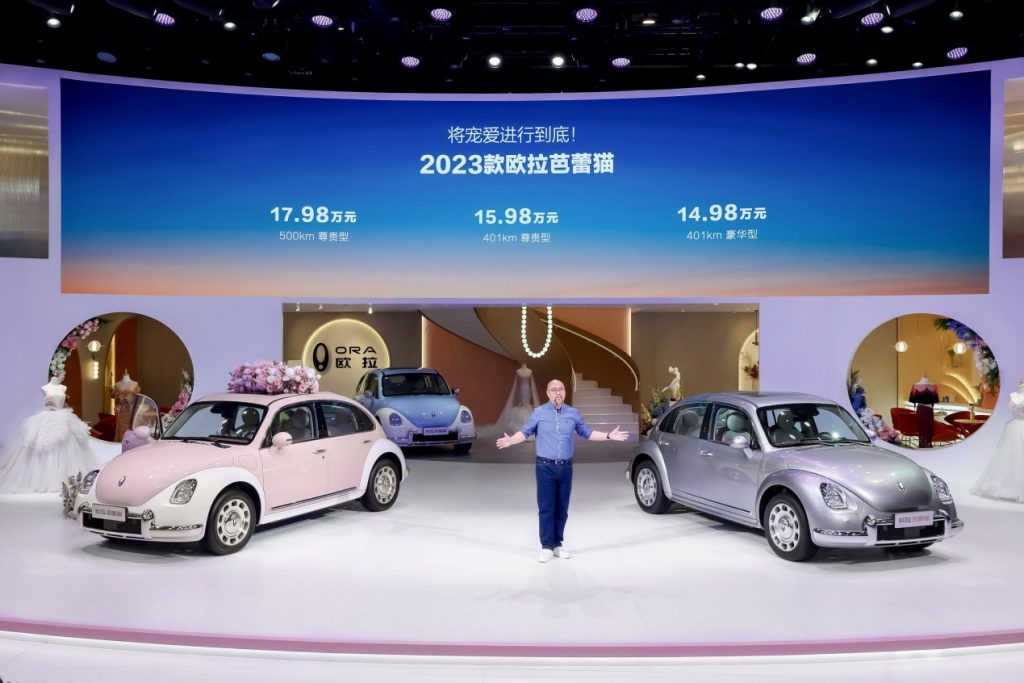 The ORA brand, which is now present in Malaysia also displayed two battery electric models, and perhaps we will see them in future.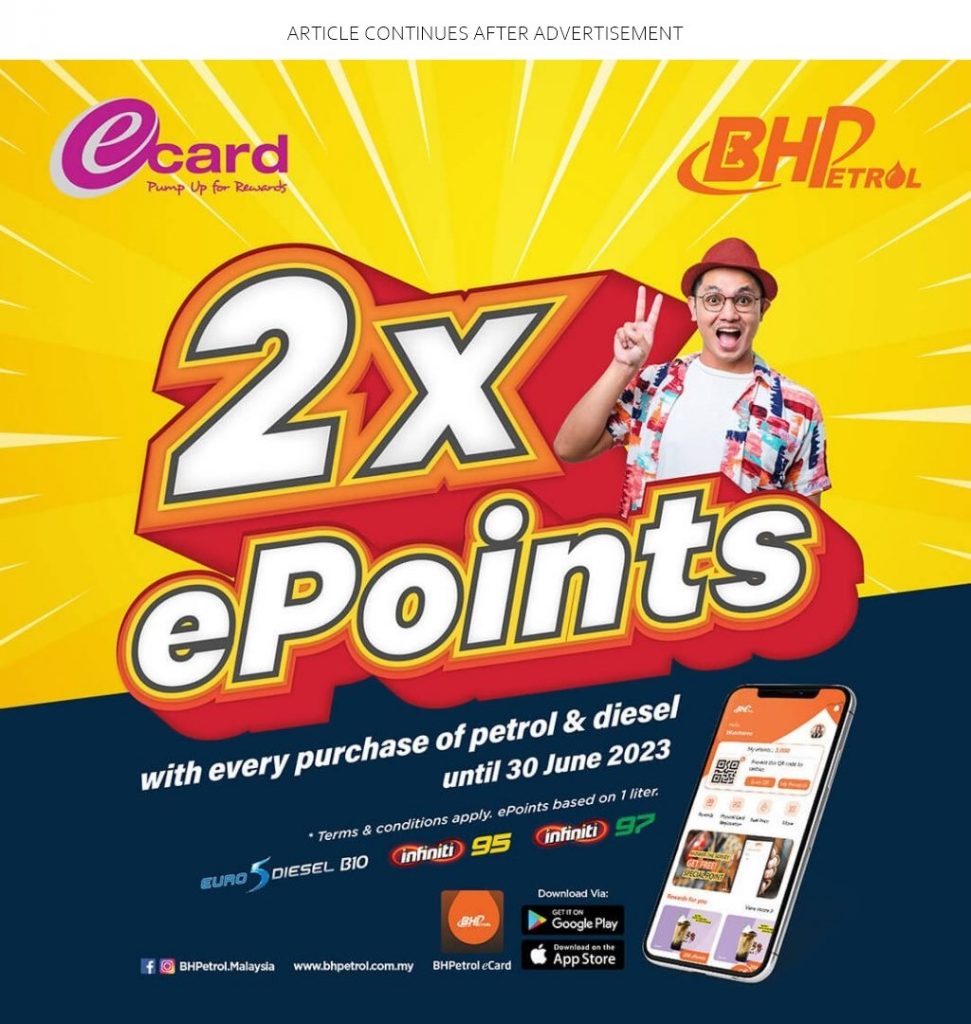 "GWM will rely on the forest ecosystem to accelerate technology iteration and product upgrading, and provide global users with more high-quality and intelligent new-energy products in line with our company's intelligent NEV's philosophy of 'Greener, Higher, and Safer'," Mr. Shi said.
He added that GWM's continuous technological innovations testify to their unwavering commitment to prioritise its customers and comprehend the needs of consumers in this new energy era.