Two express bus drivers were caught red-handed by undercover JPJ officers for irresponsibly driving while using mobile phones.
Director of the Selangor Road Transport Department (JPJ), Datuk Khairul Khar Yahya, stated that the offence occurred when its members disguised to be passengers on April 17 and 18 during the Hari Raya Aidilfitri (HRA) 2023 Ops. This operation was to ensure bus drivers abide by the law and regulations to guarantee the safety of the passengers.
According to Khairul, various offences were detected such as the use of mobile phones while driving, driving in the right lane continuously, and no second driver for journeys exceeding 300km or four hours continuously.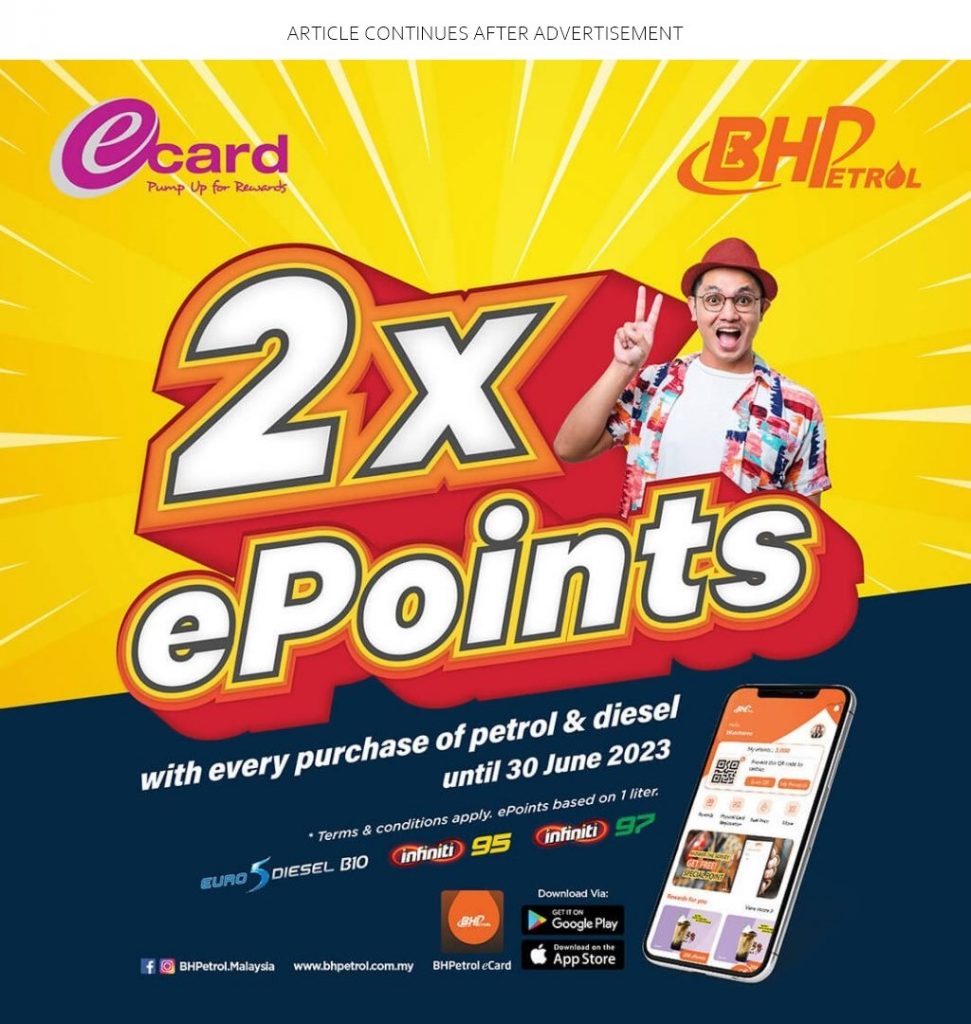 "The two drivers were each spotted while travelling from Terminal Bersepadu Selatan, Kuala Lumpur to Kuala Terengganu and Kuala Terengganu to Shah Alam. JPJ Selangor has taken legal action against the two drivers in their 40s and the owner of the bus," he said.
At the same time, JPJ also caught bus drivers for various other offences such as overtaking on double lines and dropping off passengers in unauthorized places which is a violation of the driver's code of conduct.
Ops HRA 2023 will officially end today, 27 April and JPJ advises all drivers to always adhere to the rules and regulations of the roads to ensure the safety of the driver, passengers and other road users.