Apart from the quality and image of the product, owners of premium models also expect their experience to be equally premium… especially considering that they pay a lot for their vehicle. The premium brands spare no effort to ensure that the ownership experience is a premium one and in the case of BMW Group Malaysia, there are also initiatives to go further.
To enhance the ownership experience for those ith older models, BMW and MINI authorised dealers throughout Malaysia are now having a Value Service Campaign which comprises a series of service and repair packages. These packages, which include BMW and MINI Genuine Parts & Accessories are offered at attractive all-inclusive prices.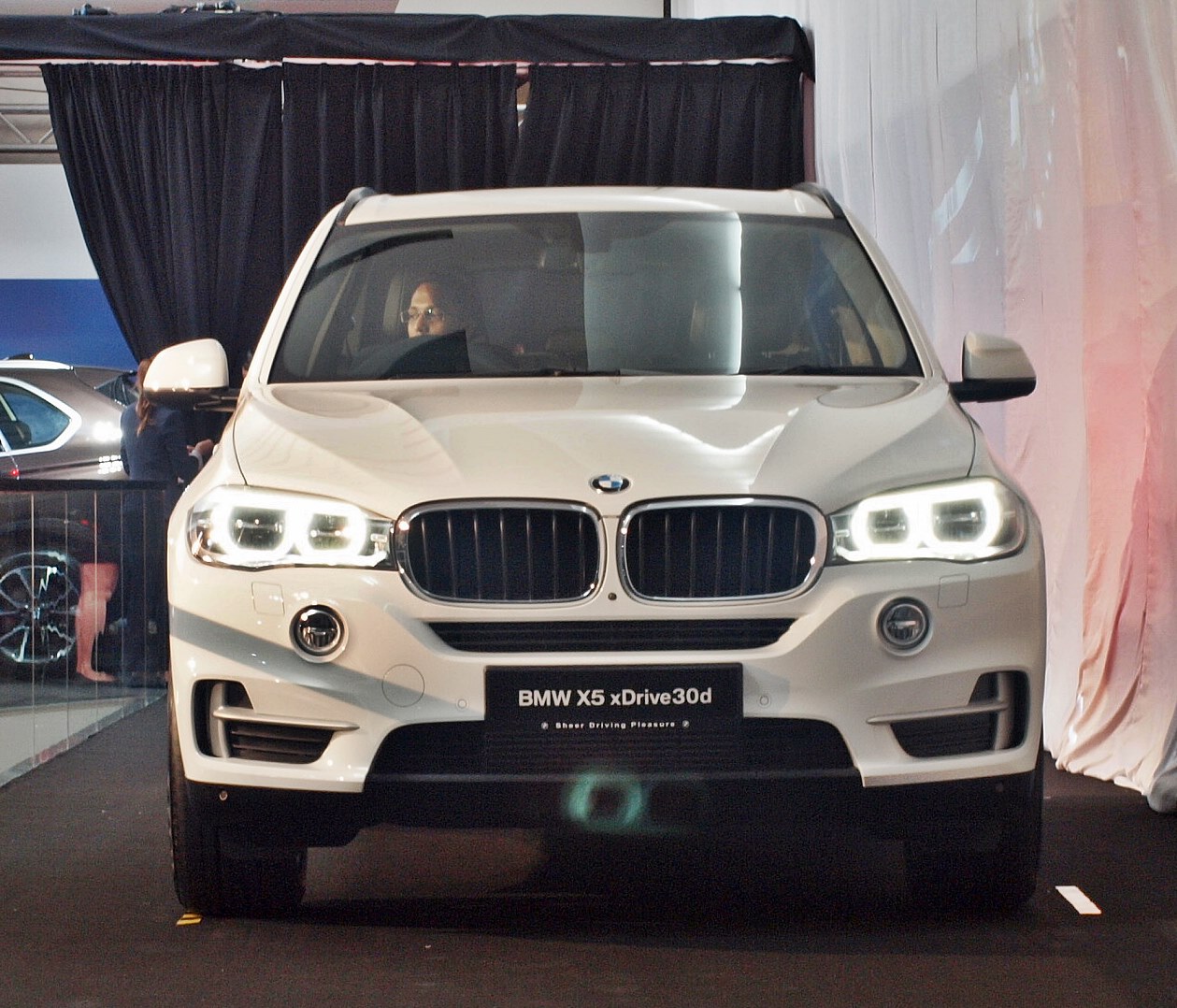 Introducing the Value Service Campaign, Hans de Visser, Managing Director of BMW Group Malaysia said: "BMW Group Malaysia continuously strives to develop programmes that enhance the Premium Ownership Experience for our loyal customers. Our new Value Service Offer exemplifies our commitment in providing excellent aftersales services to our loyal customers and supporting them on their BMW or MINI ownership journey – ensuring that the promise of Sheer Driving Pleasure remains true, regardless of how old their beloved vehicle may be."
He added that with these packages, BMW and MINI owners have a special opportunity to maintain their premium vehicles at the highest level with genuine parts and accessories, as well as limited-time complimentary engine oil and reductions on service fees.
Each package comprises of a specific set of BMW and MINI Genuine Parts & Accessories, including brake pads and brake disc, batteries, wipers, V-belt, belt tensioner, tyres, as well as engine and transmission mountings.
The new campaign is, however, exclusive only to certain BMW and MINI models that are 5 years old or older. The BMW models are the 3-Series (F30 and F90), 5-Series (F10 and E60), 7-Series (F02 and E66), X1 (F48 and E84), X3 (F25 and E83), and X5 (F15, E53 and E70), For MINI, the models are the Clubman (F54 and R55), Countryman (R60), and Cooper S (F55, F56 and R56).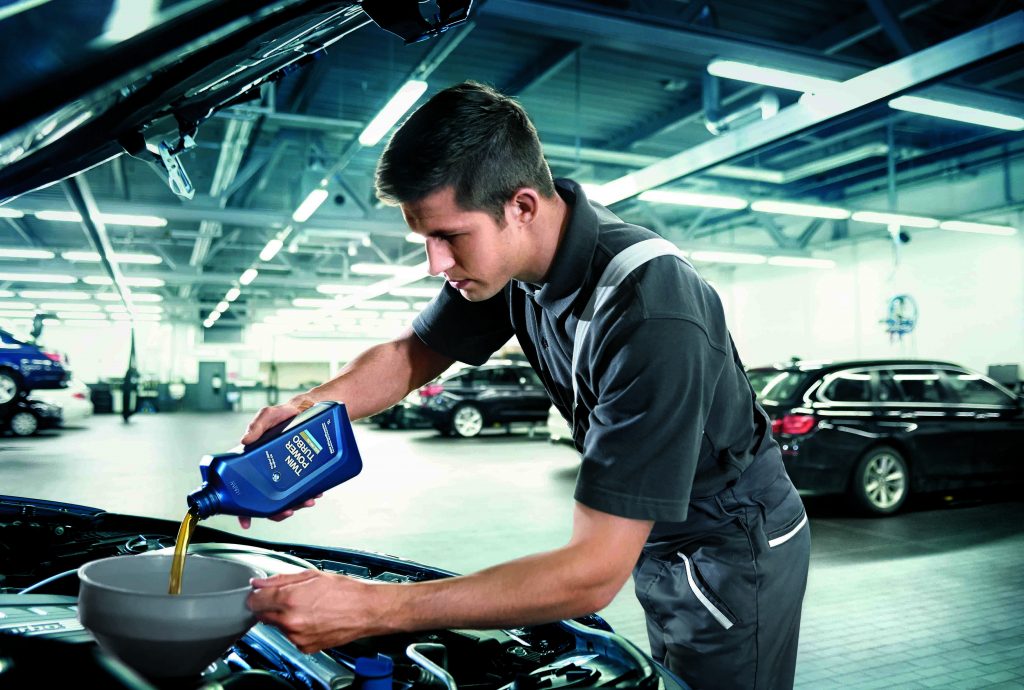 From now until May 31, 2023, owners of the selected models will also get a complimentary engine oil service and 30% reduction in labour charges with every purchase of one of the four packages offered in the campaign.

In the second phase – from June 1 to December 31, 2023 – owners will be able to enjoy exclusive reductions of up to 20% on all BMW and MINI Genuine Parts & Accessories that are offered under the four packages, along with the 30% reduction in labour charges.