Despite a slight 3% month-over-month decline in sales in April 2022, UMW Toyota Motor (UMWT) has its sights set on long-term growth and is confident in its overall performance. The company projects a positive gain of 9% in year-to-date sales reported for April 2023 compared to April 2022.
Even with the shorter operational month in April 2023, it is still on track to meet its mid-year target with a total of 6,681 Toyota and 86 Lexus new vehicle sales.
Datuk Ravindran K., President of UMW Toyota Motor, said, "We remain confident in our ability to deliver strong year-over-year growth." "Our new models, especially the All-New Toyota Vios, which were introduced in the first quarter of 2023, have received a positive response, and we anticipate that this will help us maintain our growth throughout the year."
Datuk Ravindran K. further restated his promise about the All-New Toyota Vios's high standards for safety and quality. We want to reassure you that the All-New Toyota Vios complies with all safety rules and that the quality of the car has not been compromised. Our first goal is always to keep our customers and our cars safe.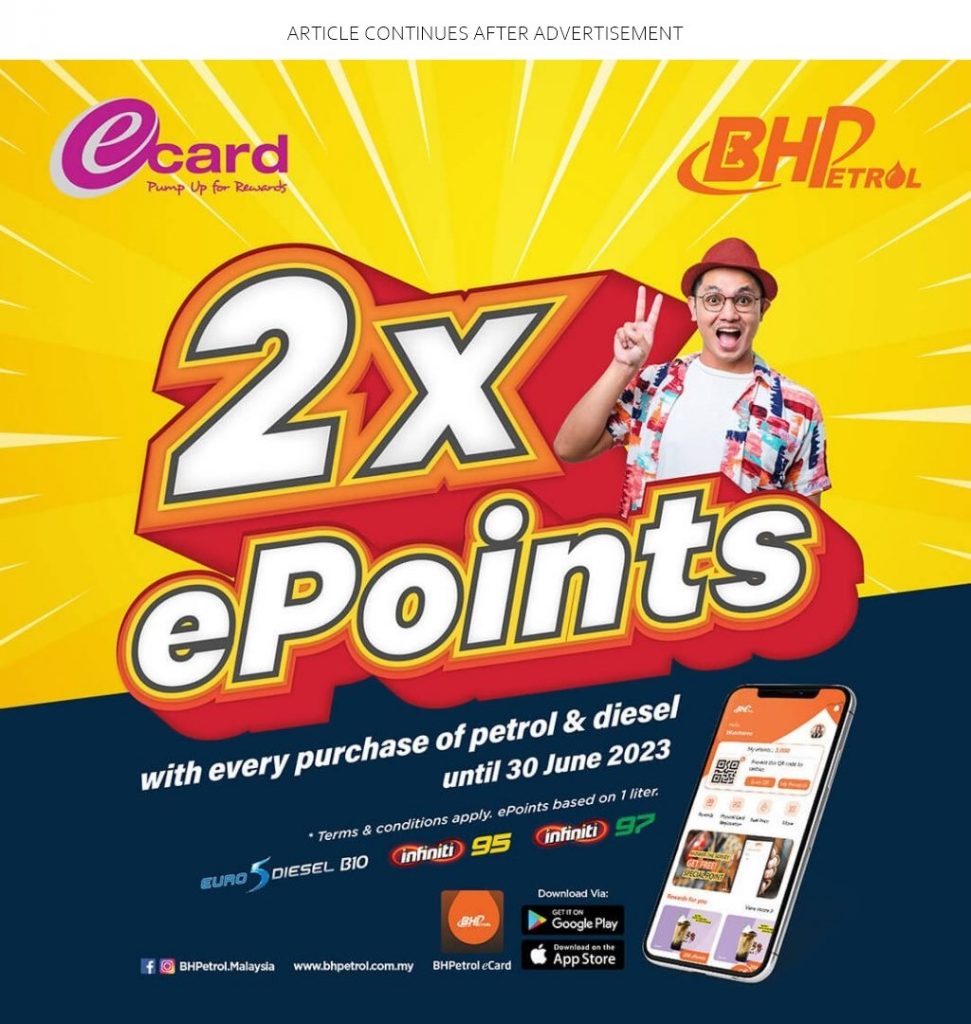 Along with releasing two new models, UMWT revealed two planned brand efforts that would further strengthen the GAZOO Racing brand's position in Malaysia.
The first is Toyota GAZOO Racing Festival Season 6 Race 2
This one-make racing series will feature the Toyota Vios on June 3 and 4, 2023, and will test the prowess and abilities of Malaysia's top elite racers, rising stars, and a lineup of new well-known personalities.
The second is Toyota GAZOO Racing GT Cup 2023
On the other side, a simulator racing competition in its sixth year is the Toyota GAZOO Racing GT Cup. Since its inception in 2018, it has solidified its position as Malaysia's most lucrative online racing series. A total prize pool of RM90,000 is available for the competition, which annually attracts more than 1,000 online and simulator racers. Since 2018, the event has also been a success, with more than 3 million viewers and 40,000 spectators.
The GR GT Cup is a significant expansion of Toyota's aim to support the development of Malaysian motorsports, particularly in the areas of identifying and nurturing young talent. Its goals include popularising motorsports as well as encouraging increased youth participation.