Over the weekend, a story involving a salesperson for a Japanese automaker went viral. When it came time to take delivery, it was revealed that the deposits made by the customers previously were not properly remitted to the dealership for the car purchase. The salesman is accused of taking deposits from consumers that were intended to go towards the purchase of a car.
Dealerships have repeatedly warned clients to be wary of phoney sales representatives who demand payments be sent to personal bank accounts. In 2021, Perodua issued a similar announcement, which was previously published.
Scammers appear to have discovered a solution, maybe as a result of the 1MDB case, which involved payments to bank accounts that had similar names but were not precisely the same. Cash deposits of up to RM90,000 were made to a non-personal bank account, however the bank account was not truly the dealership's, according to a Facebook post that included a police complaint.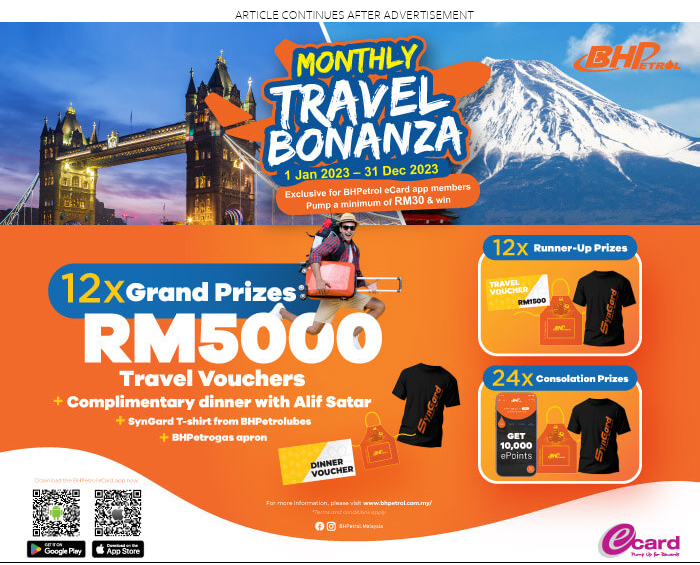 We must be particularly cautious because it appears that scammers have picked up their game recently. Always double-check the correct bank account for deposits with the finance team at the dealership. A warning sign in this situation would be the absence of Sdn Bhd from the bank account name; Sdn Bhd is typically used for car dealerships. To be certain, you can always ask the cashier in the after-sales area or call the dealership to get a confirmation of the accounting details.