According to Works Minister Datuk Seri Alexander Nanta Linggi, the federal government does not intend to acquire current highway concessionaires in order to eliminate tolls.
This is because such takeovers were not currently possible because of the serious financial consequences. When the country's financial and fiscal circumstances allow, the government will, however, take another look at such a suggestion.
"For the honourable member's information, the government is committed and focused in its agenda towards addressing the rising cost of living and reducing such burdens on the people. However, at this point in time, the government is not planning to take over highway concessionaires who are in operation since the financial implications are high," Nanta said, according to the Malay Mail.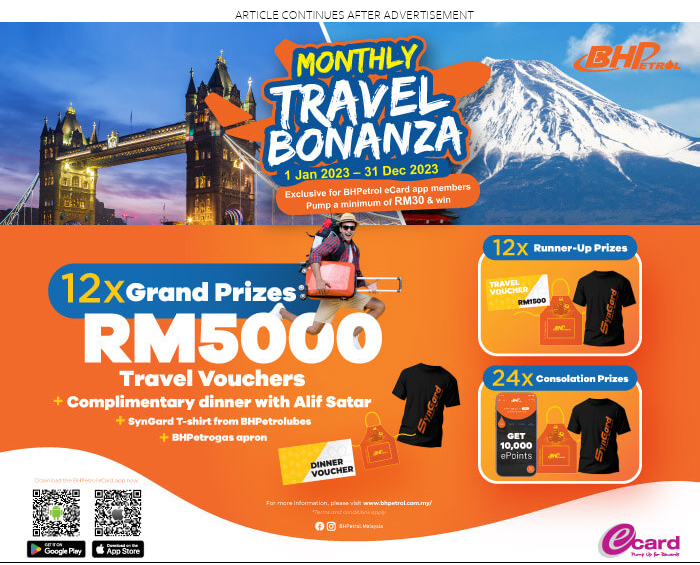 In its 15th general election manifesto, Pakatan Harapan committed to abolishing tolls on the North-South Motorway (PLUS) if granted the opportunity to rule the country again. However, PH is now a member of the national unity government, which includes all parties in the country except those in the opposition Perikatan Nasional coalition.
In an effort to prevent future rises in toll charges, it was reported earlier this month that the government is considering extending the concession periods of highway operators by up to 30 years. An announcement of this was anticipated for the second half of this year.