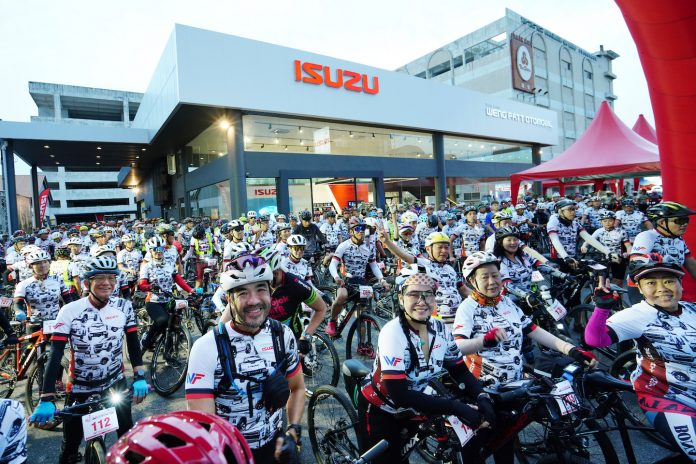 Around 750 cyclists took advantage of a Sunday morning without any cars to explore Ipoh city and its surroundings. The cyclists took part in the Isuzu Fun Ride 2023, which was organised by Weng Fatt Otomobil, one of Isuzu Malaysia's authorised dealers, in conjunction with the company's recently-completed 3S Centre.
The event was officially kicked off by Pasir Pinji assemblyman YB Goh See Hua, Isuzu Malaysia CEO Shunsuke Okazoe, COO Kenkichi Sogo, and Weng Fatt Otomobil Director Cheng Kah Yik. The latter two later joined the riders for a shorter 3-kilometre ride.
Such activities not only enable participants to gain a greater understanding of cities by taking in its charm at a leisurely pace, but they are also a healthful and environmentally beneficial activity that is ideal for cyclists of all skill levels.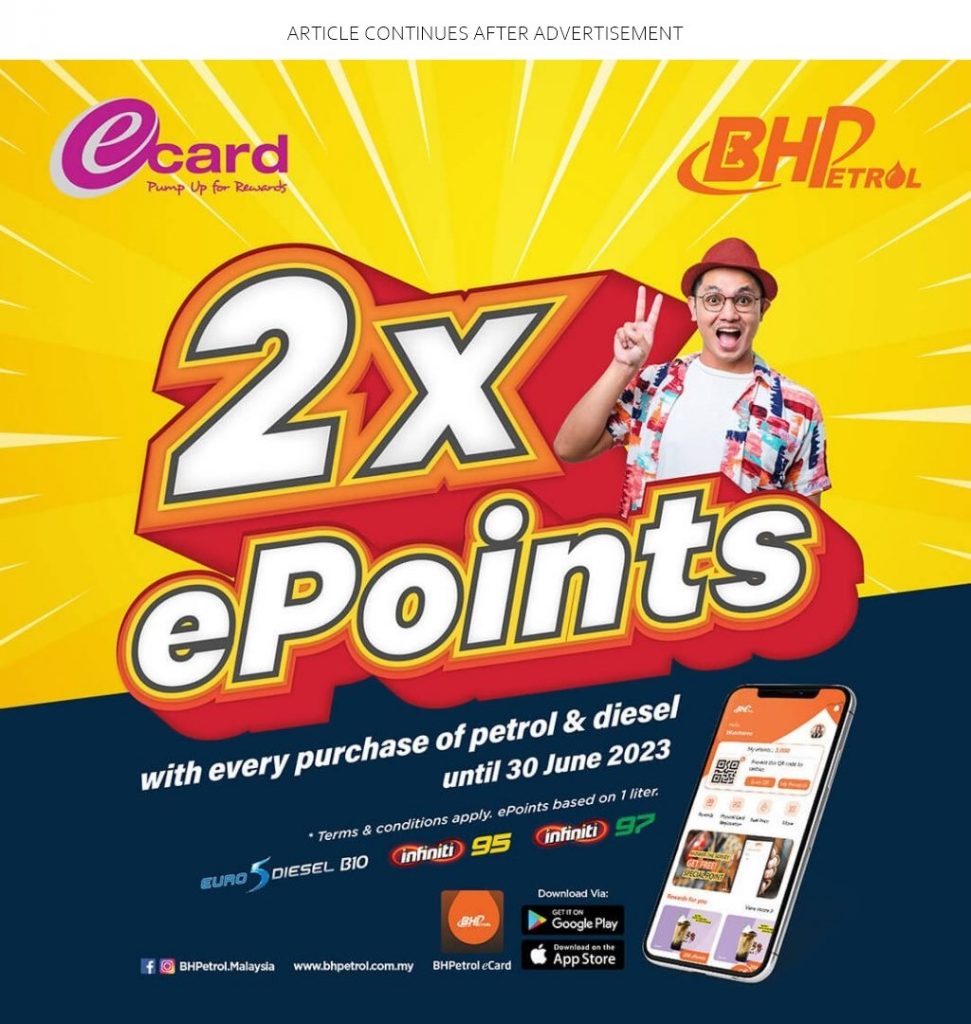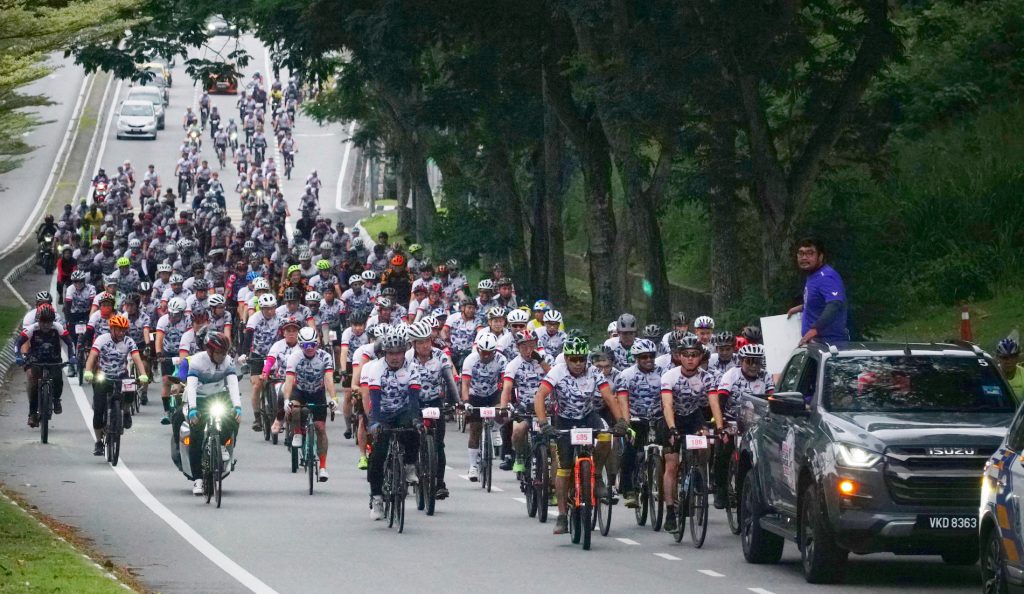 The Isuzu Fun Ride began at the Isuzu 3S facility on Jalan Raja Permaisuri Bainun and travelled 40 kilometres while passing numerous city landmarks. It then made its way back to the showroom, where participants were given refreshments and the chance to win fantastic prizes in a lucky draw competition.
The Isuzu Fun Ride in Ipoh will be the fodder for similar events in future with rides planned by Isuzu dealers in other major locations around the country. Stay tuned to announcements in pickuptruck.isuzu.net.my or https://www.facebook.com/ISUZU.DMax.Malaysia/.