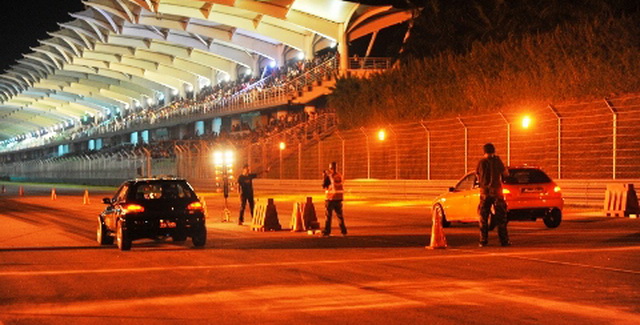 Earlier this year, former Malaysian prime minister Datuk Seri Ismail Sabri Yaakob urged the government to proceed with plans to construct drag racing circuits in each state. When Sabri was the prime minister in 2023, the project was revealed in the budget.
According to Bernama, RM20 million from the budget would be used to build drag racing circuits, giving young people the chance to participate in motorsports in a safe and regulated setting. As stated by Sabri, this will enable professionals in racing to educate young people and discover fresh talents in Malaysia.
One of the causes of youth social difficulties including illicit racing, road hooliganism, and loitering is the lack of appropriate platforms and motorsports complexes. To better understand the purpose of the project and the desires of young people for motorsports, Sabri advised that the Ministry of Youth and Sports visit completed drag strips in Terengganu and Johor.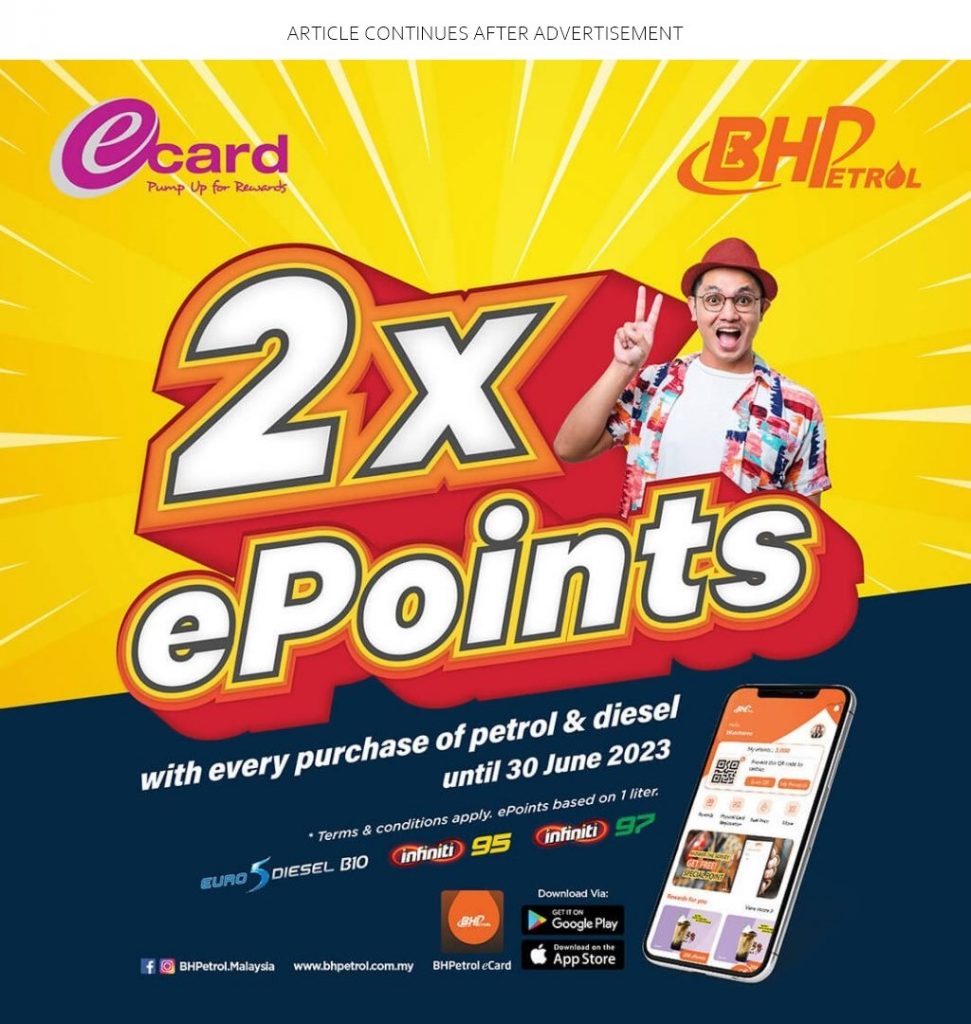 In contrast to Terengganu, where building a grandstand would cost more, construction in Johor is minimal, consisting only of the drag strip and safety fencing. The local council and state government spent RM1.3 million on the Jempol, Negeri Sembilan drag strip, which was finished last year in a joint venture with the private sector.
In response to a query from Kalabakan Member of Parliament Datuk Andi Muhammad Suryady Bandy, Minister of Youth and Sport Hannah Yeoh stated that the previous administration's plan to build drag racing tracks in every state will not be carried out. Yeoh claimed that this is because professional monitoring is necessary, which results in hefty maintenance costs.